It's amazing what you can find in Alf Harvey's wonderful archives.
And the latest trip down memory lane brings us back to this time 20 years ago when the old cinema on Coliseum Lane in Portlaoise closed its doors for the final time.
The cinema had opened in 1936 when Captain Blood, starring Erroll Flynn, was the first film to be shown there.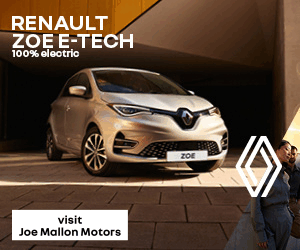 A different design to cinemas now, it had balconies above and three different seating sections below. Seat materials ranged from padded cushioning to unforgiving wood.
Standing at the door that night was 18-year-old cinema employee Jimmy Ryan who would continue to work there for the next 63 years.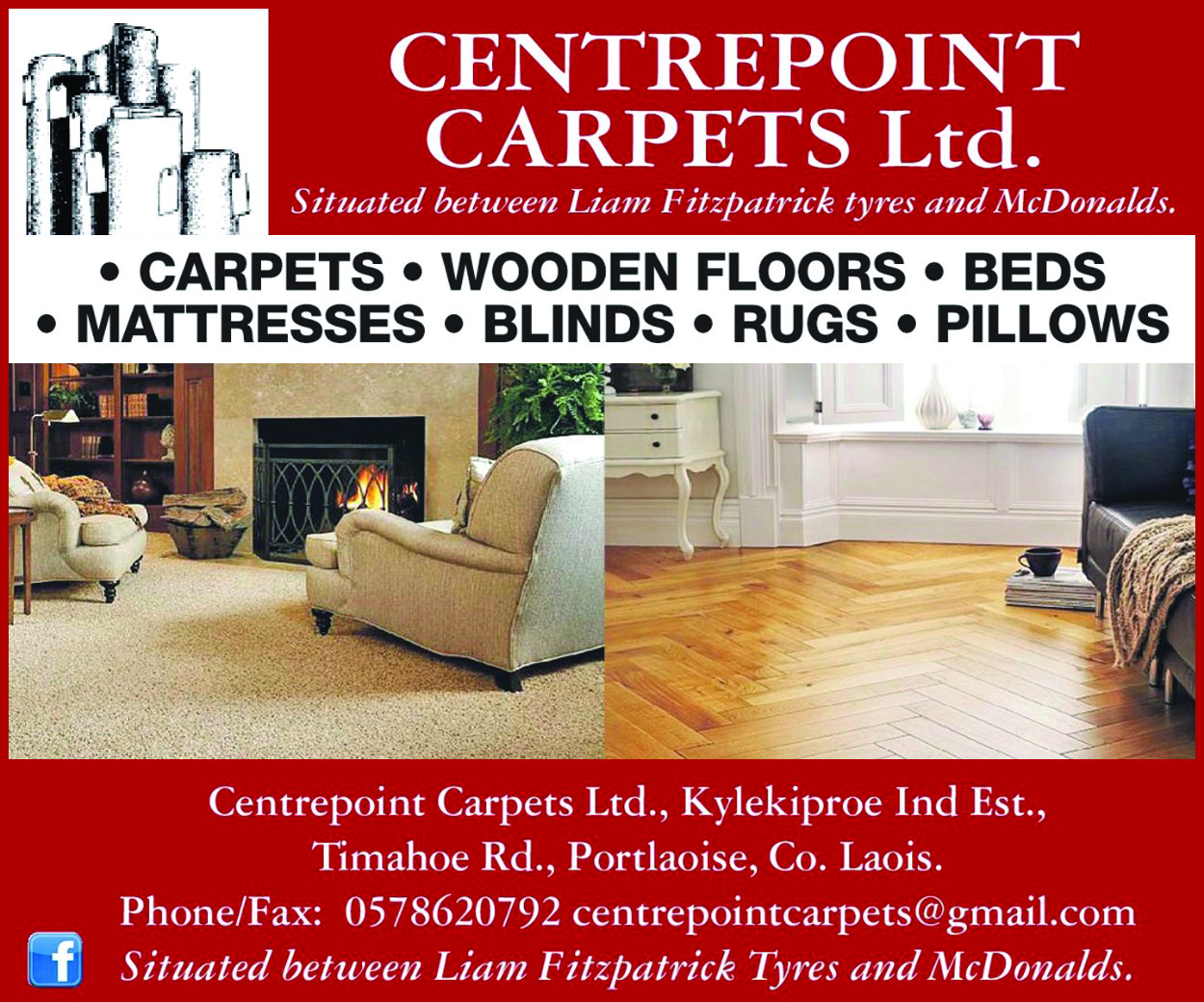 Jimmy's brother Joe would later join him working there and it was a family affair to an extent with Jimmy marrying fellow employee Kathleen Murphy in 1984.
The cinema endured a forced closure in the mid 1980s after a fire and when it returned it was back with two screens but gone were the days of different seat prices and the old projectors that the likes of Jimmy and Joe Ryan and the first projectionist Christopher McGlynn had used.
Jimmy and Kathleen continued to work there for a number of years though Jimmy sadly passed away in September before it closed.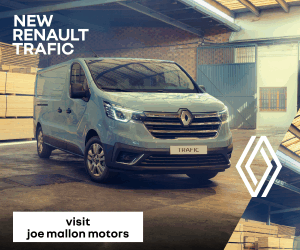 Many of the staff moved on to work in the new Storm Cinema Complex in the town which opened shortly after.
In time XtraVision would move into the old cinema site though that would close too in 2016. The building is now empty.
On that final night in December 2000, Alf Harvey was on hand to capture a selection of images of staff and cinema goers alike.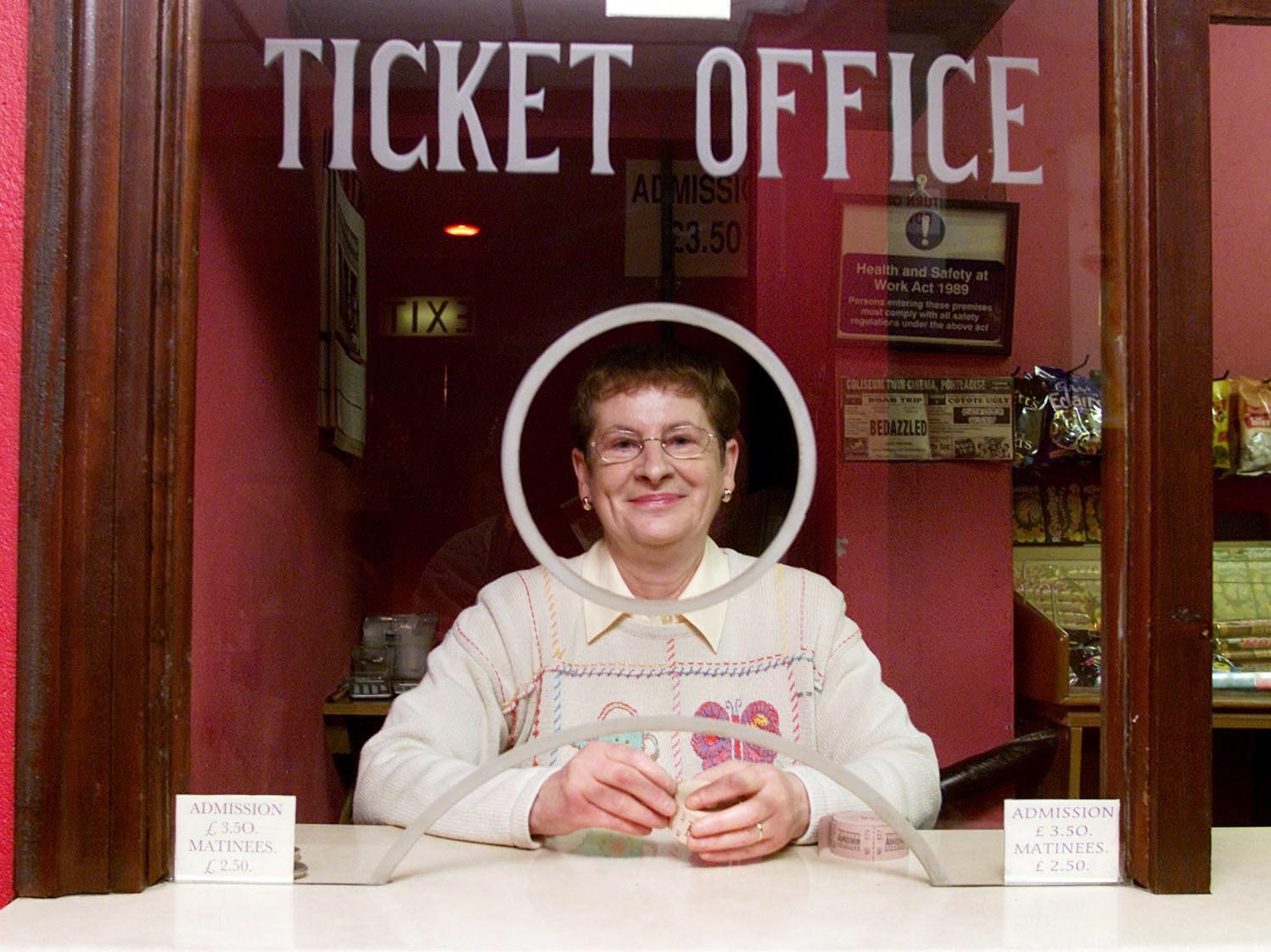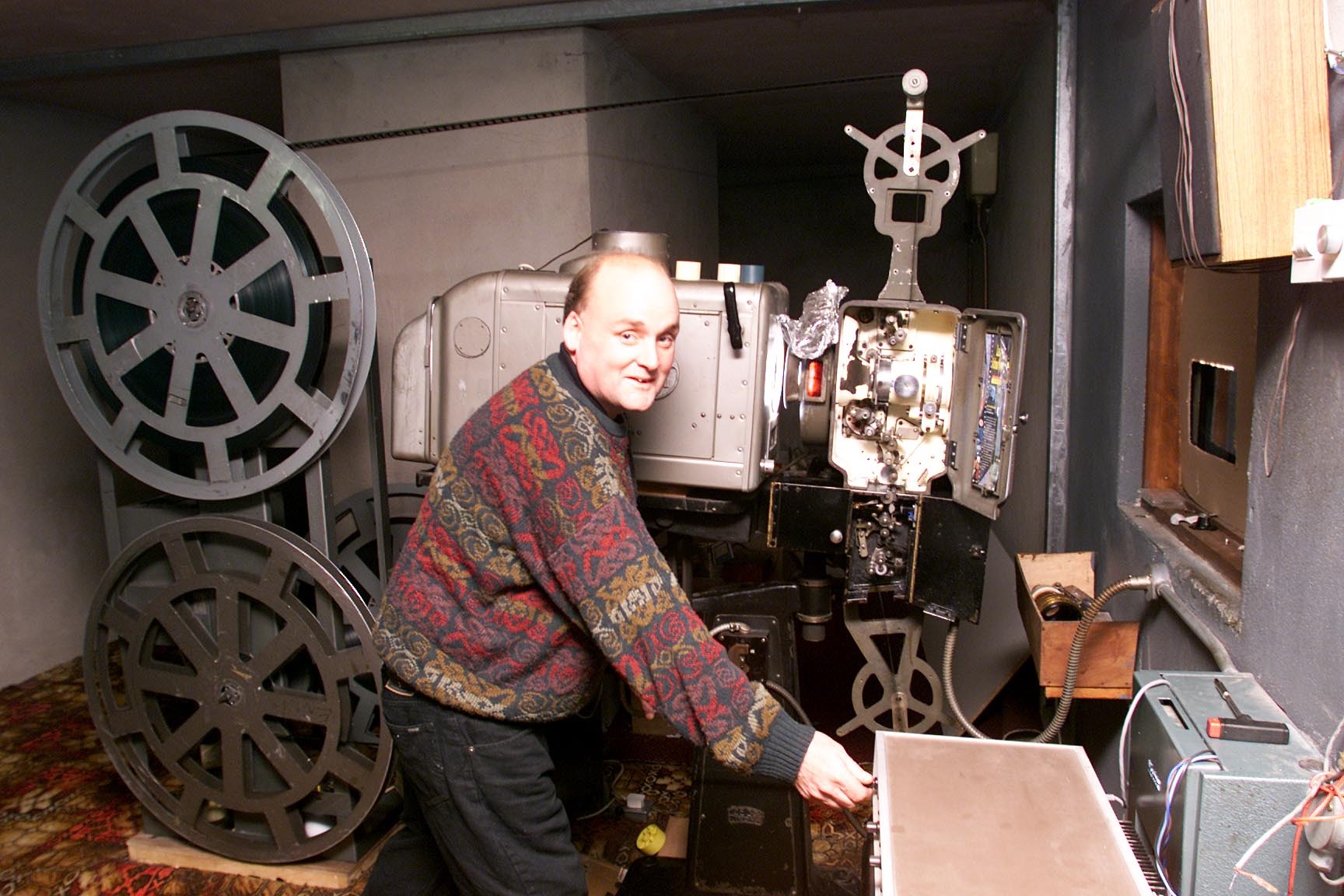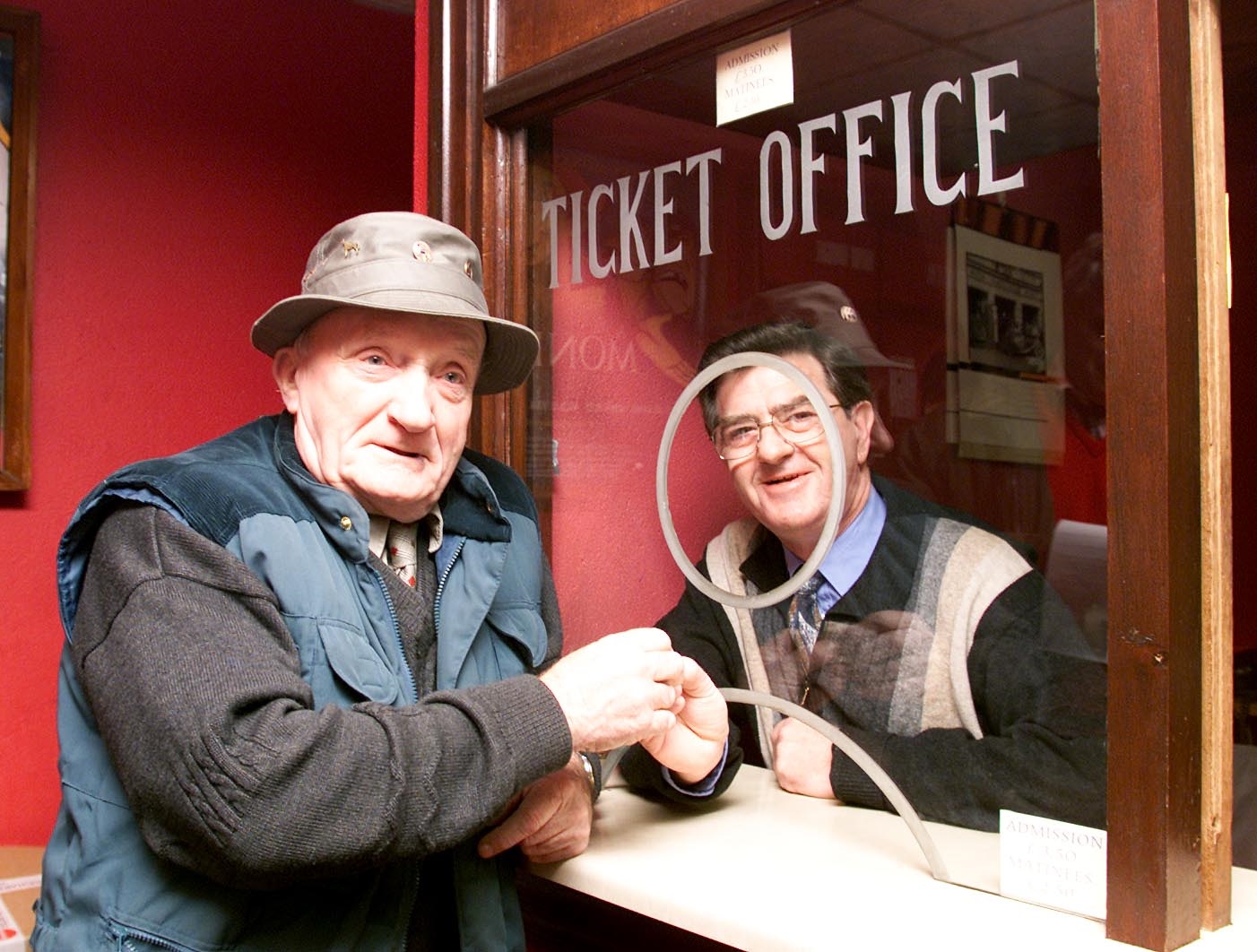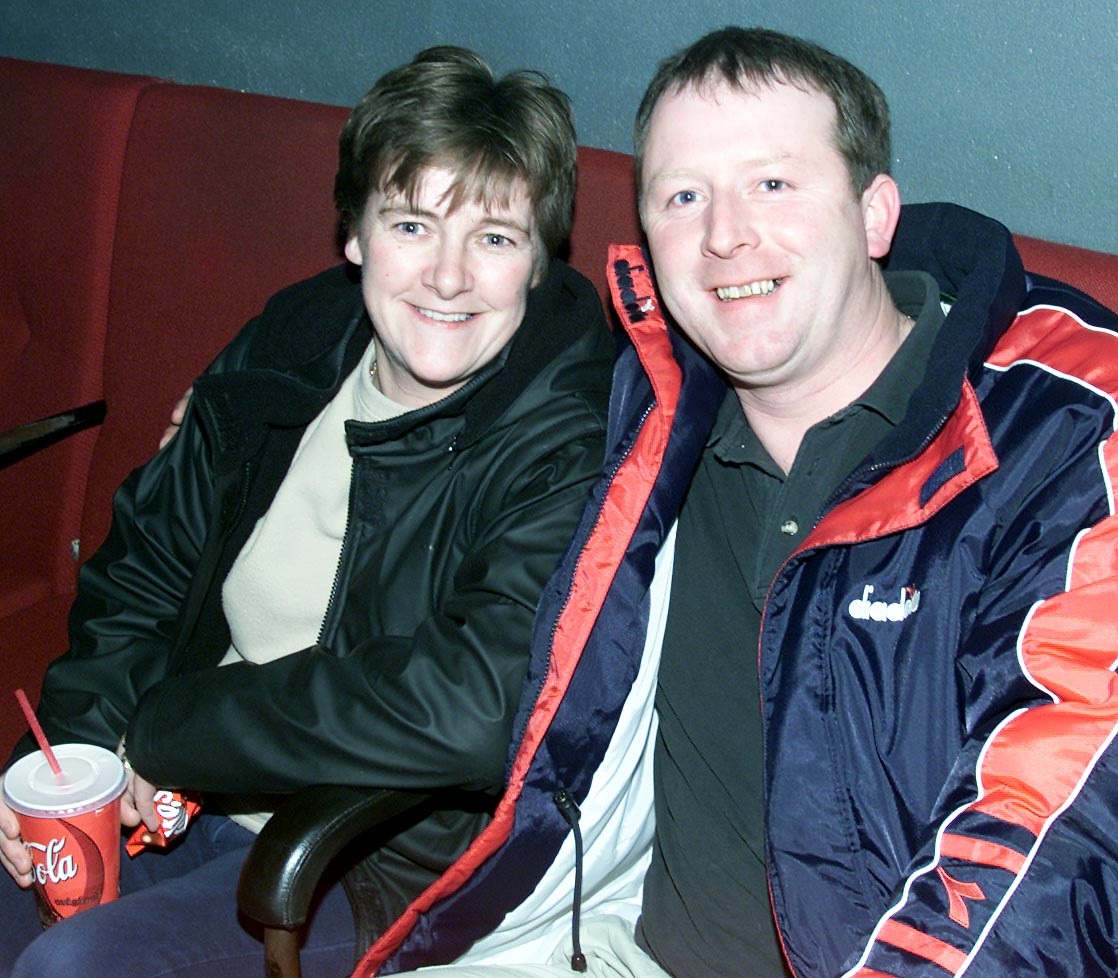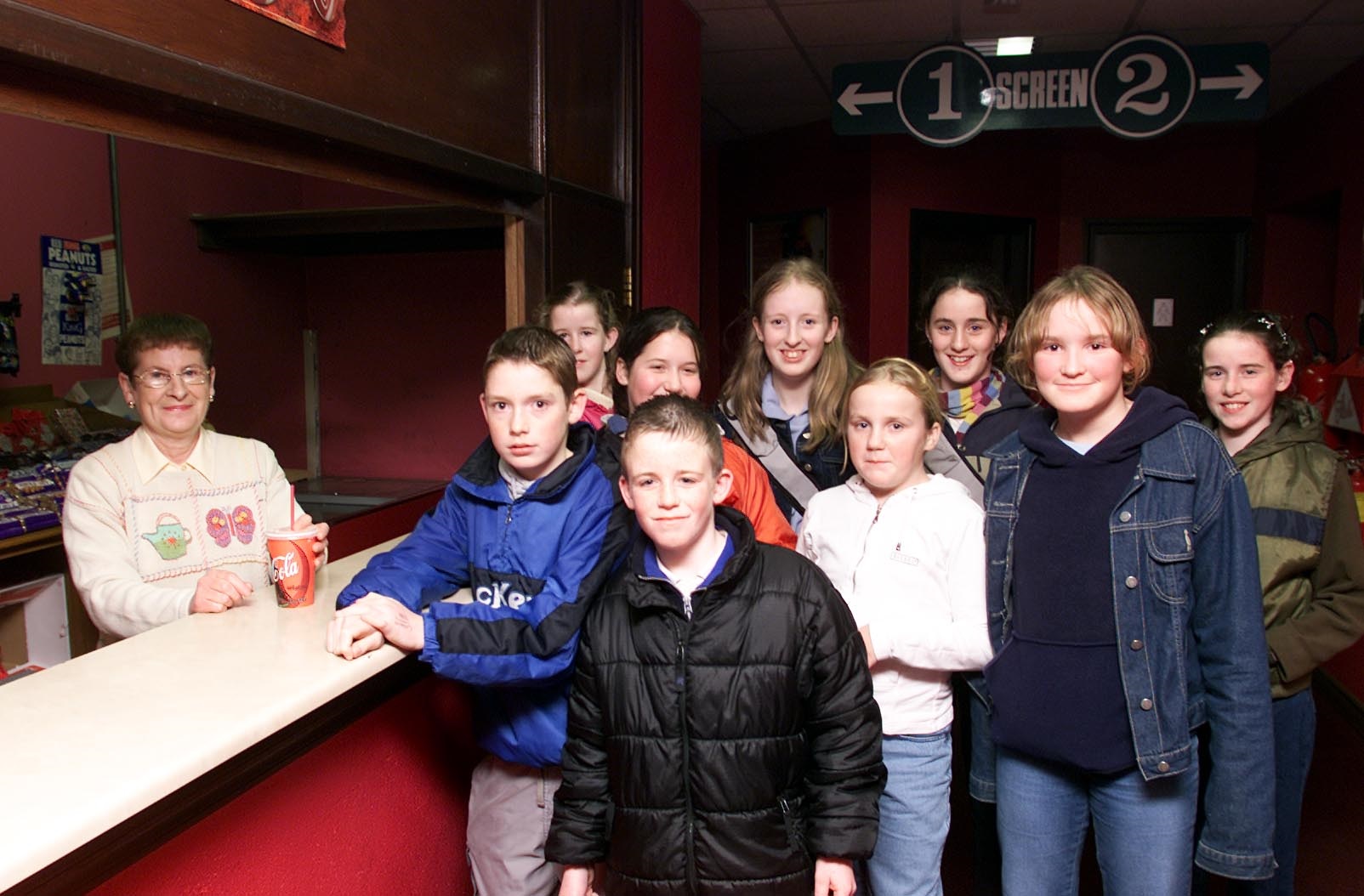 SEE ALSO – Moment in Time: Some brilliant photos from the 2005 Laois GAA awards