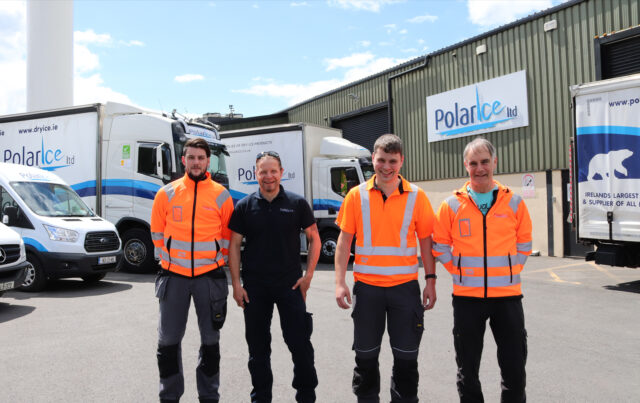 Portarlington-based business Polar Ice Ltd had cause to celebrate recently as their four dedicated delivery drivers were recognised as Transport Heroes in the Fleet Transport Awards.
This follows on from last year's success when the Own Account Operator of the Year and the prestigious Transport Manager of the Year awards were taken home from a packed event in Citywest Conference Centre.
As with most things 2020, this year's ceremony was a virtual event in which ten companies were acknowledged for their commitment to keeping the country open throughout the COVID-19 pandemic.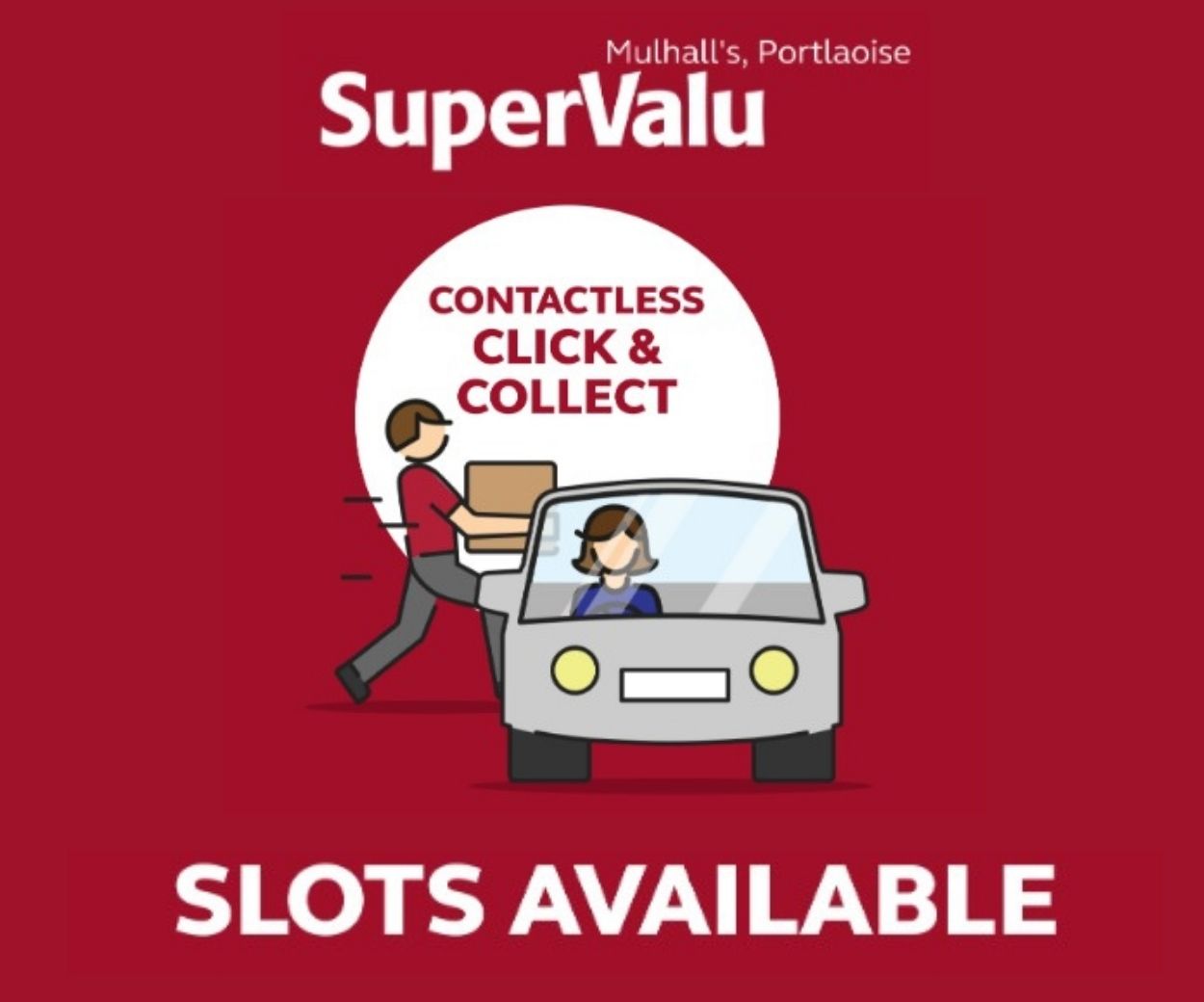 Transport Manager Denise Ryan is especially proud of the awards "this is very special for our guys who never let us or our customers down. The tagline for this year's awards is 'strength in unity' and this could not be truer; our team have raised the bar in 2020 albeit apart as safety protocols are adhered to".
The four team members live in Portarlington and all have been employed for a number of years with the company. Ronan Dunne, Raivo Podnieks, Anthony Crosbie and Stephen Flanagan are playing a key role delivering dry ice to all major industries and to companies and research organisations leading the fight against Covid-19.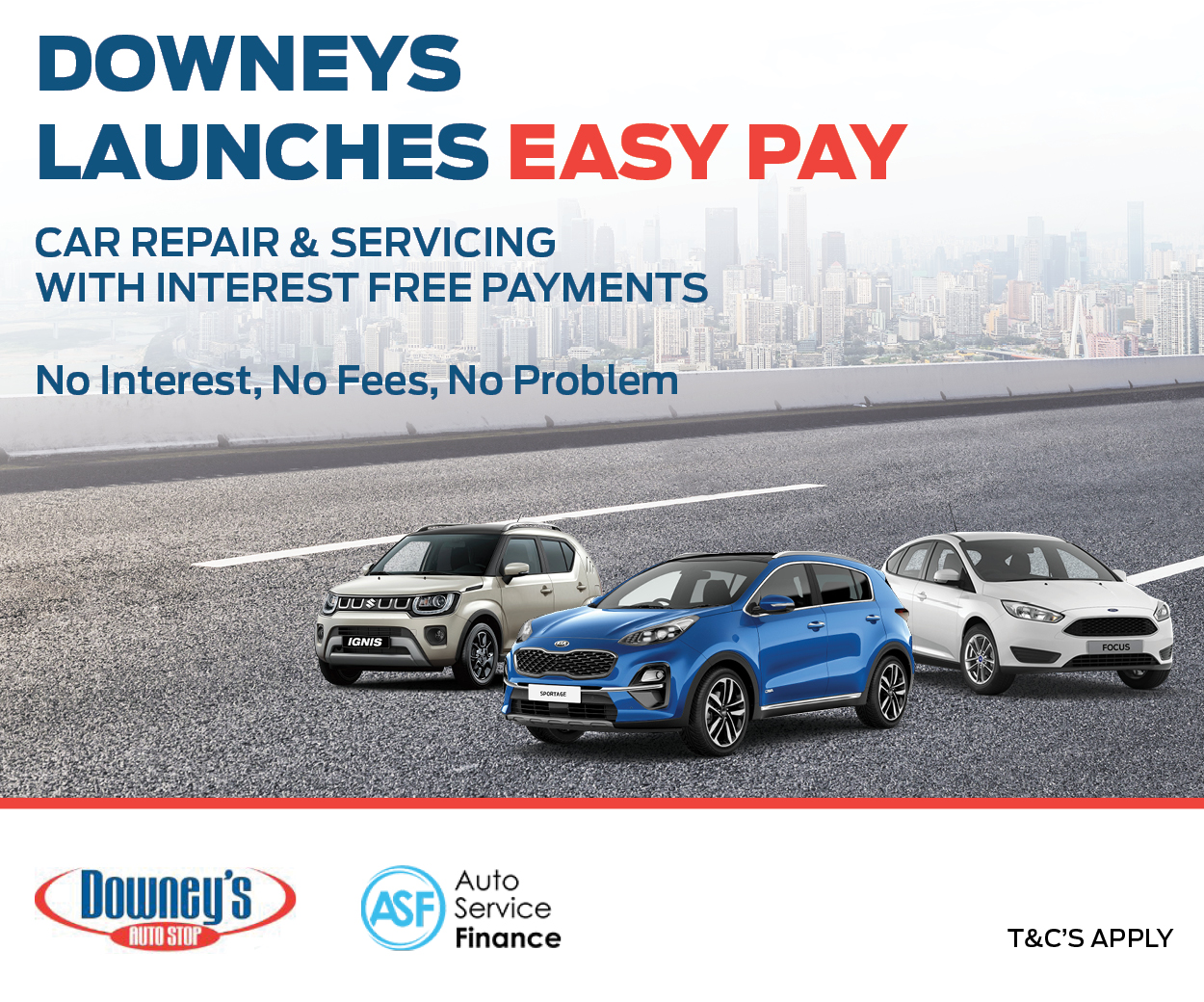 Each driver received a specially commissioned medal to mark their achievement. There is a lot of speculation recently on major breakthroughs with vaccines and the potential distribution challenges around this.
Should the need arise, Polar Ice are ideally placed to meet any potential demands for dry ice from our Portarlington headquarters. 
Director Robert Powell also paid tribute to the 22-person team behind the family business that celebrates its 25th anniversary next year.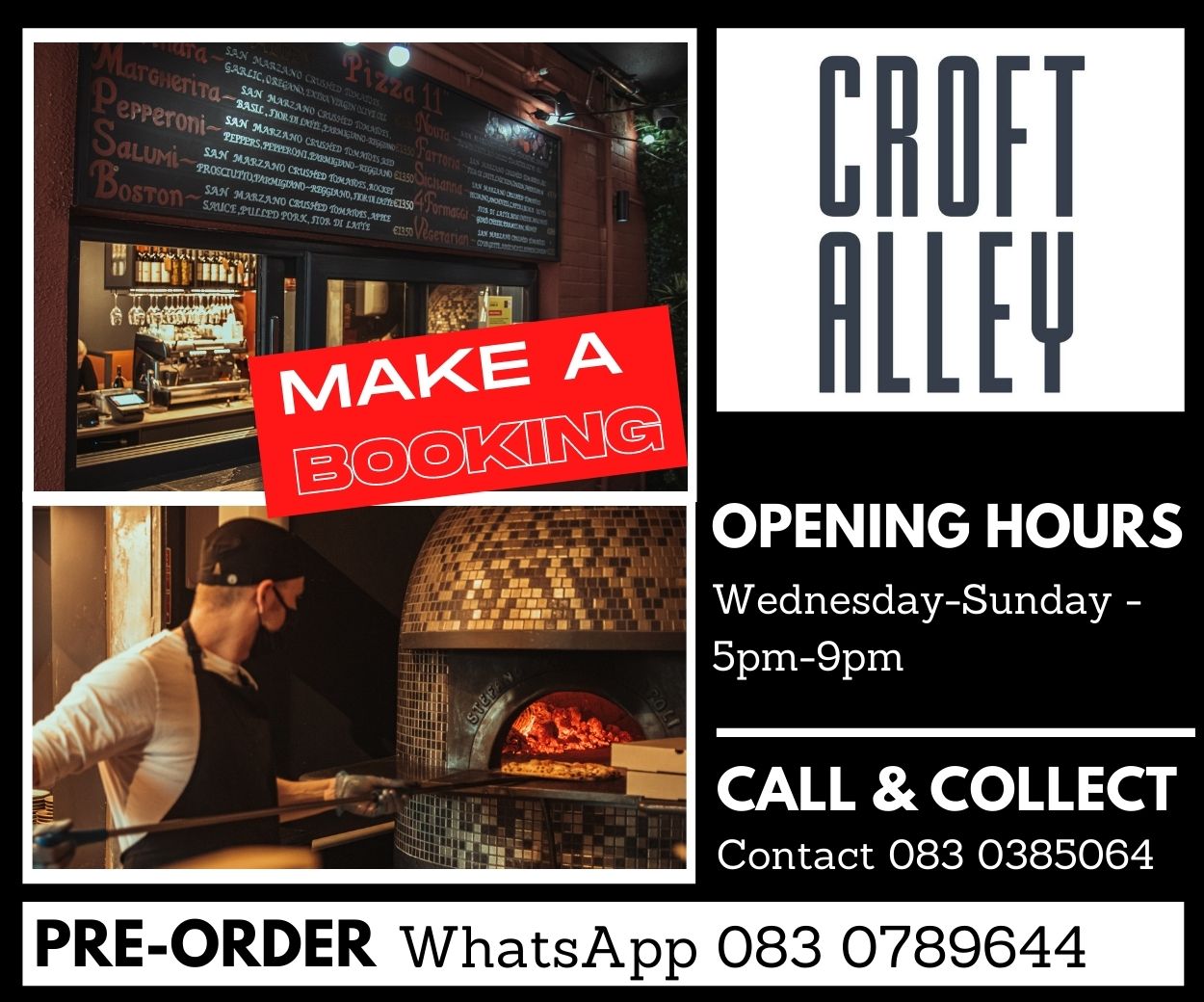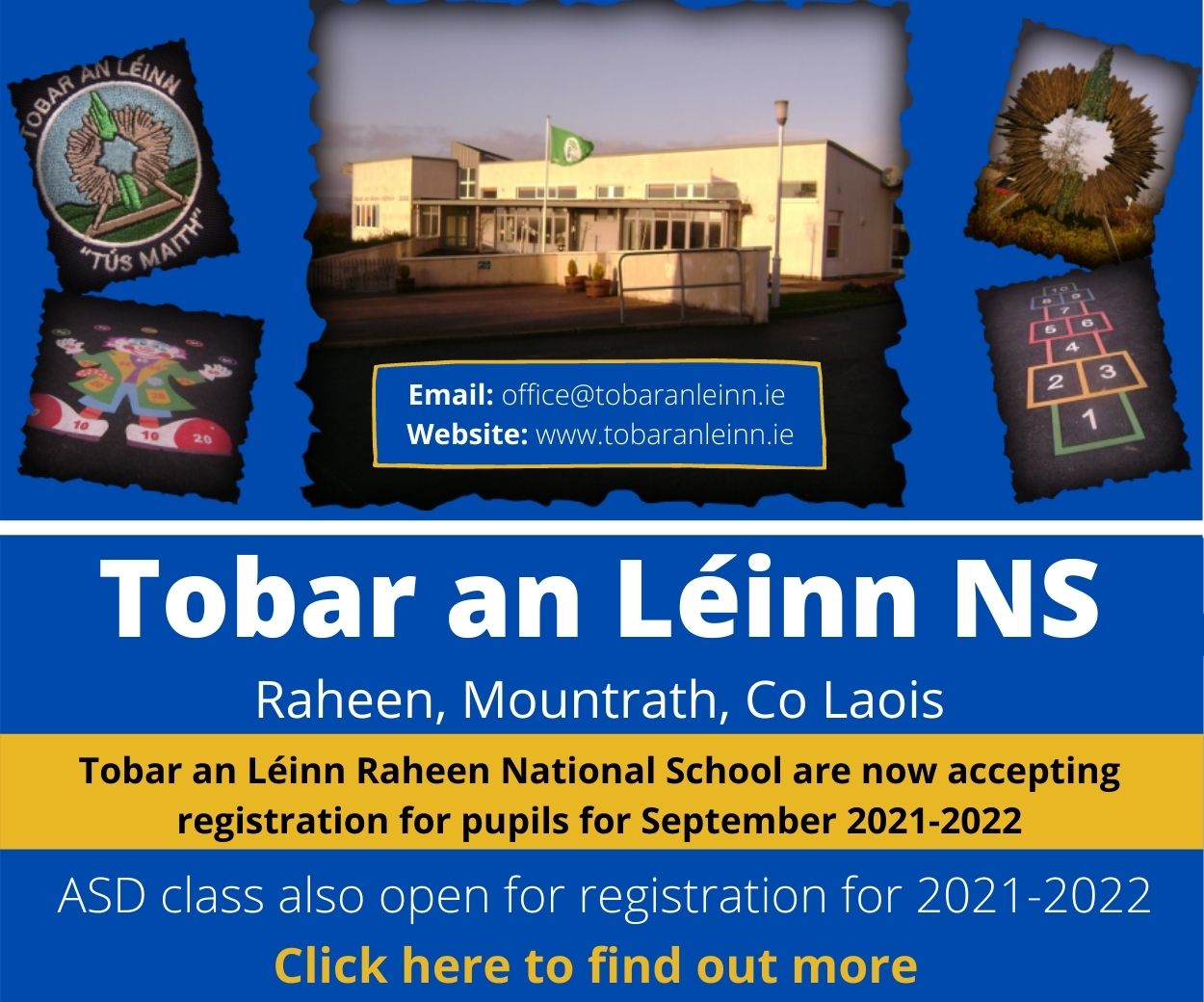 "Our entire team has been fantastic. As a business we had to adapt quickly to new ways of working including separating our teams to ensure social distancing and our entire administration team is working from home since March. I am extremely proud to have such a resilient team in place in our town".
Polar Ice continue to expand the business with some exciting projects planned for next year.
Polar Ice began as a family business in 1996, with only two employees and a vision to develop the dry ice market in Ireland. Initially manufacturing 'wet' ice and importing dry ice from the mainland UK, the company has focused solely on dry ice manufacturing since 2002.
Today, Polar Ice has grown the market by over 800% and employs a team of 22 people. With a dedicated production plant based in the midlands and depots in Dublin, Cork, and Portadown, Polar Ice is the leading manufacturer and supplier of Dry Ice in Ireland.
SEE ALSO – Ticket only as Portlaoise parish announce Christmas mass plans