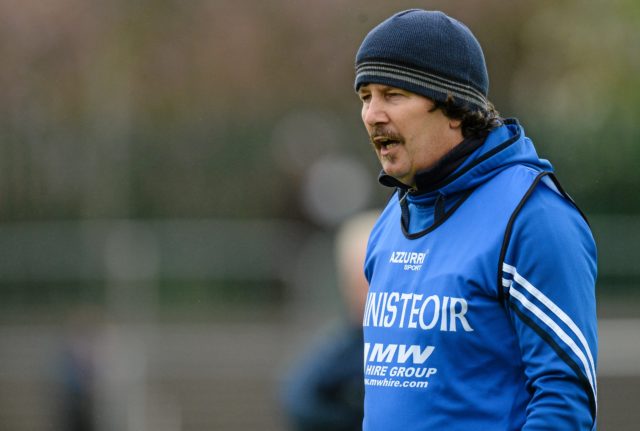 New Laois hurling manager Seamas 'Cheddar' Plunkett says he's looking forward to taking over the county senior hurling team again and that maximising the talent available is the biggest challenge going forwards.
"I had planned to go in a different place and clearly the opportunity came up and I was approached to go for it," he said this week when speaking on the GAA Hour Podcast with Colm Parkinson where he has been a regular pundit.
"I'm looking forward to the job. I was there before, I know the team well and there is a lot of work ahead of us.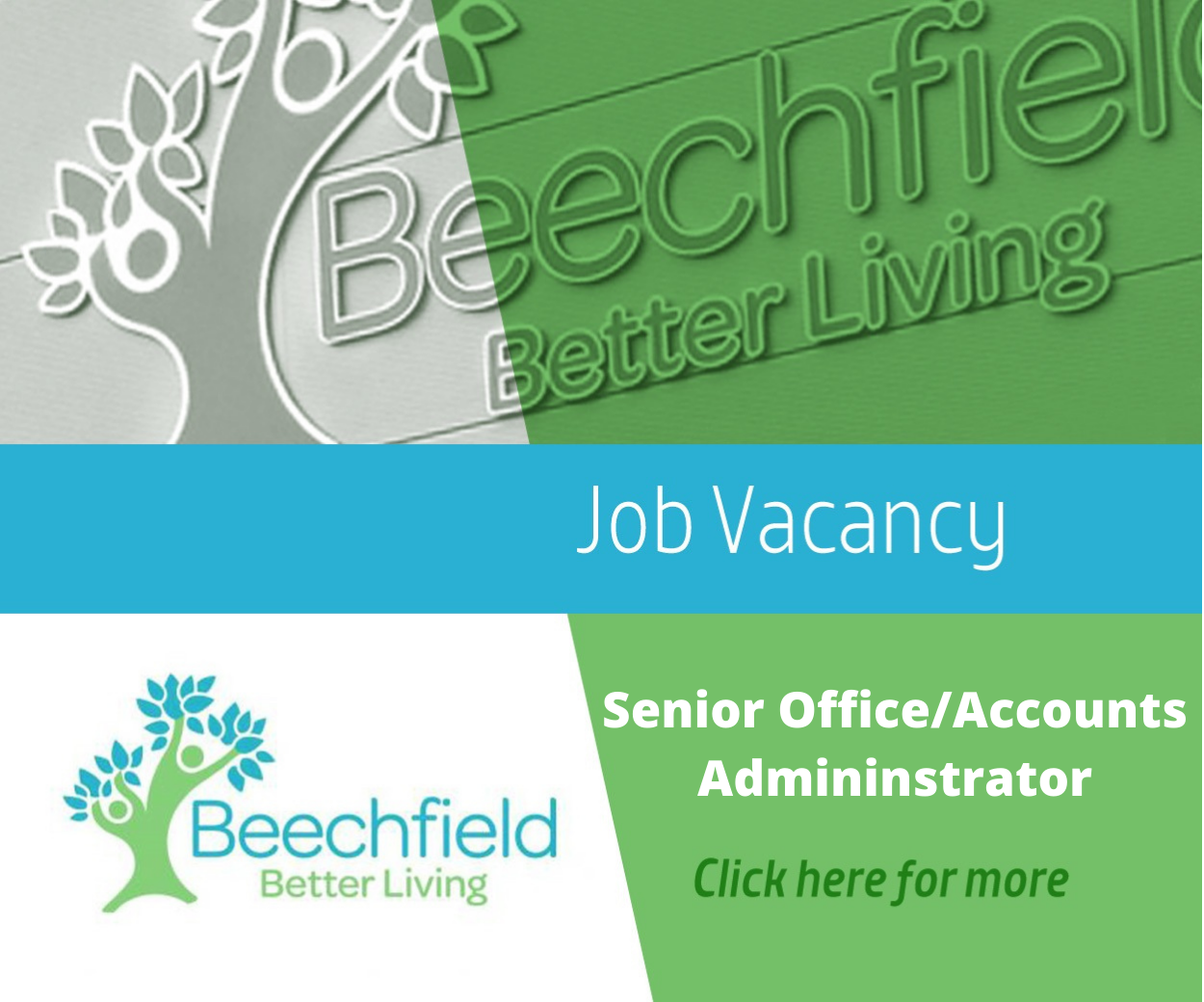 "Firstly, I would say a big thanks to Eddie (Brennan) and to Niall (Corcoran) and Tommy (Fitzgerald) for the work that they've done.
"I was always a Laois supporter and following the team. They've put the team in a good place and it's up to us now to build on that and see where there are improvements.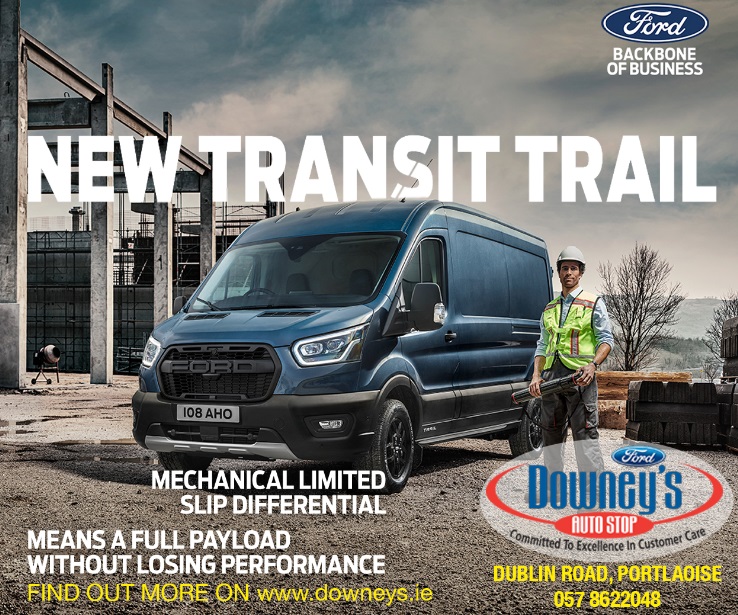 "We just need to really maximise the talent that's in the county and just improve on any aspect that we can and get the performance the best we can.
"We have a job to do and it's not just the management. It's the Laois county board, it's the Laois team, it's the Laois supporters and it's management all together driving as hard as we can.
"Certainly that's what I'll be doing, just pulling all of the strands together and then trying to maximise performances every single day."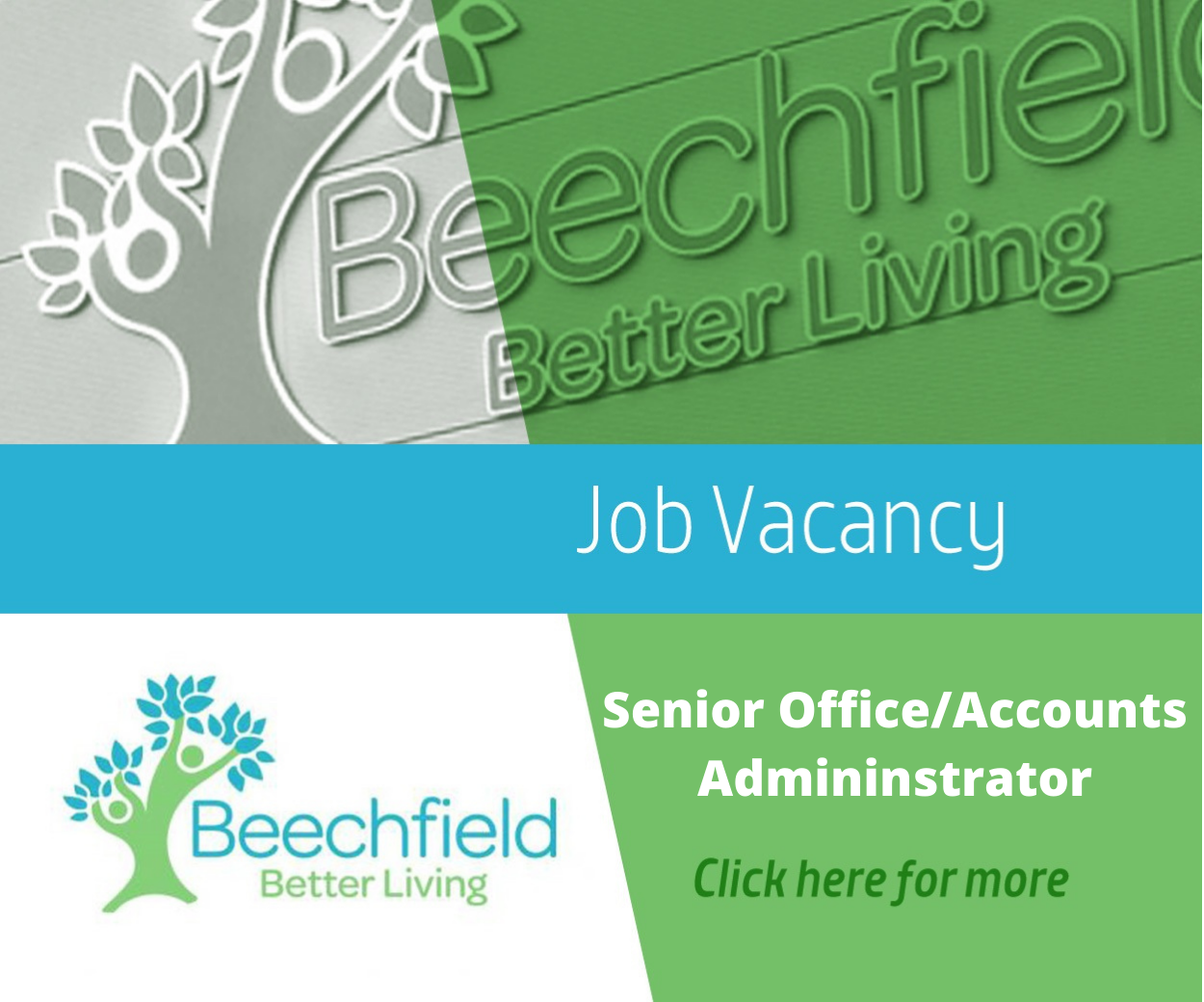 For now he'll be finishing up in role as a pundit on the popular podcast though he says he has really enjoyed the experience and that he'd be open to returning to it again down the line.
"It's been brilliant. I'm amazed by the reach of the show, Wooly," he said.
"I've really, really enjoyed meeting people along the way and somebody bringing up a point that was discussed the previous week. It was only then that the power of it came home to me.
"I'm very thankful to be on the show and would certainly be open to being on it again but I just don't think I could comment on things properly whilst I'm in this job and I don't think it would be fair to other managers and other teams and certainly not our own team."
SEE ALSO – Ger Lawlor: 'People around me in the hospital had lost their eyesight, had lost their speech … it could have been a lot worse'