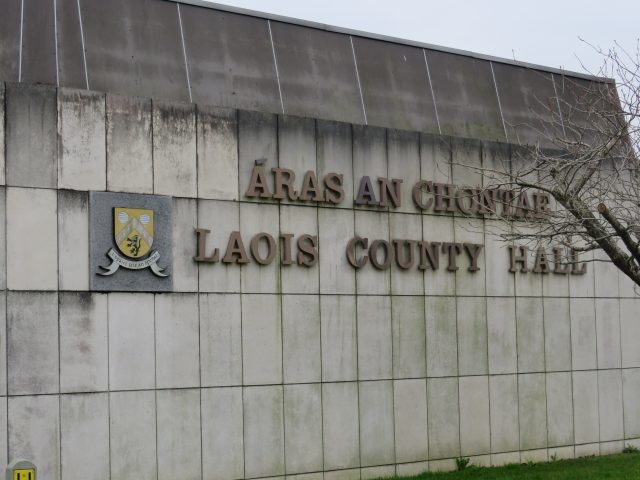 Laois County Councillors have rubberstamped a plan to invest more than €130 million in capital projects from 2021 to 2023.
The plan, unveiled by Laois County Council Chief Executive John Mullholland, was made public at this morning's monthly meeting in the Dunamaise Arts Centre.
Of the €130,387,202 in the budget, the majority of it, €112,775,511 will come through state funding.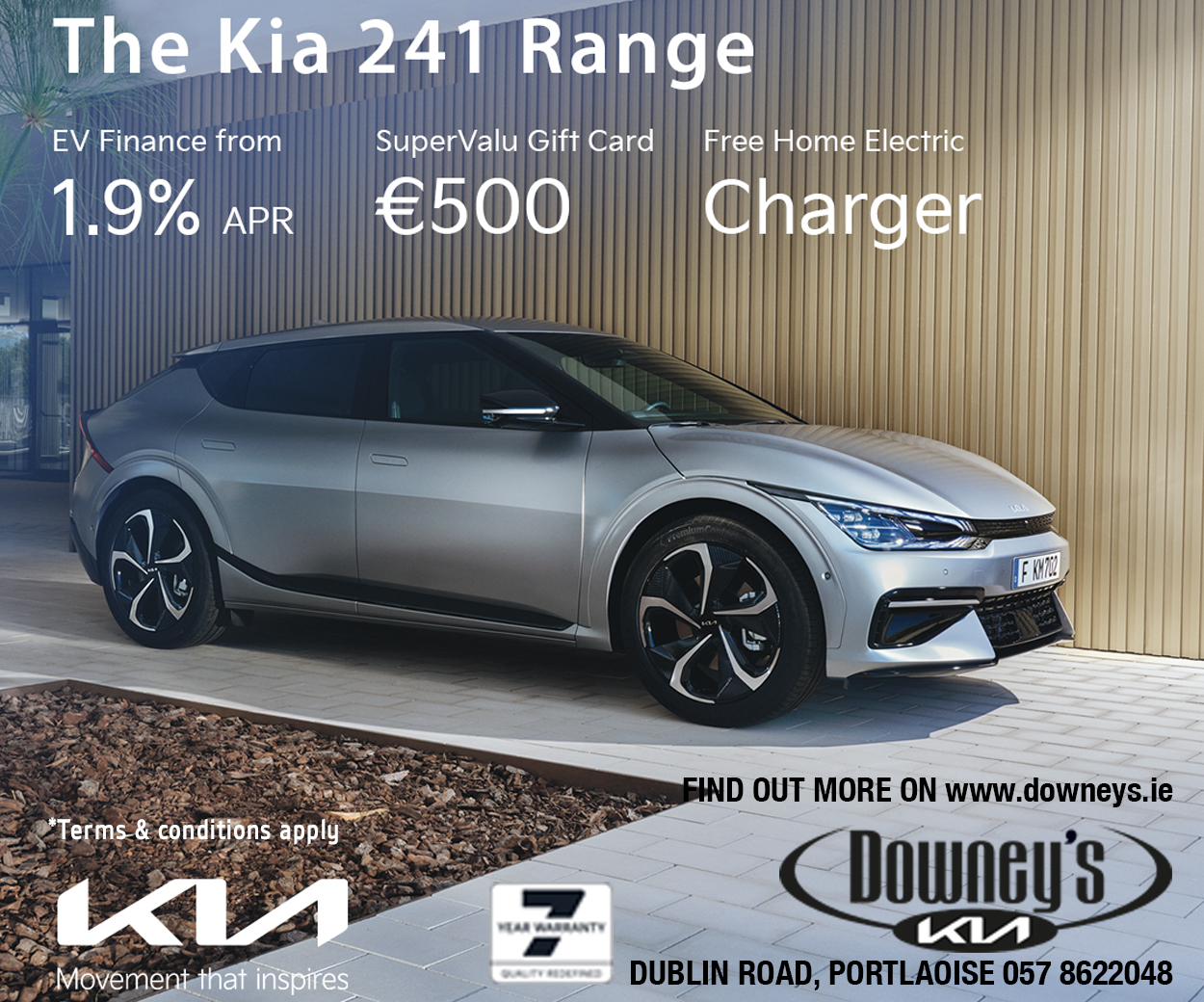 Just over €2 million will be generated through development levies while more than €12.5 million will be contributed from Laois County Council itself – with the remaining €2.9 million coming from other sources.
Just under half of the budget, €58 million, will be spent on housing. €50 million of that will go on the construction of new homes.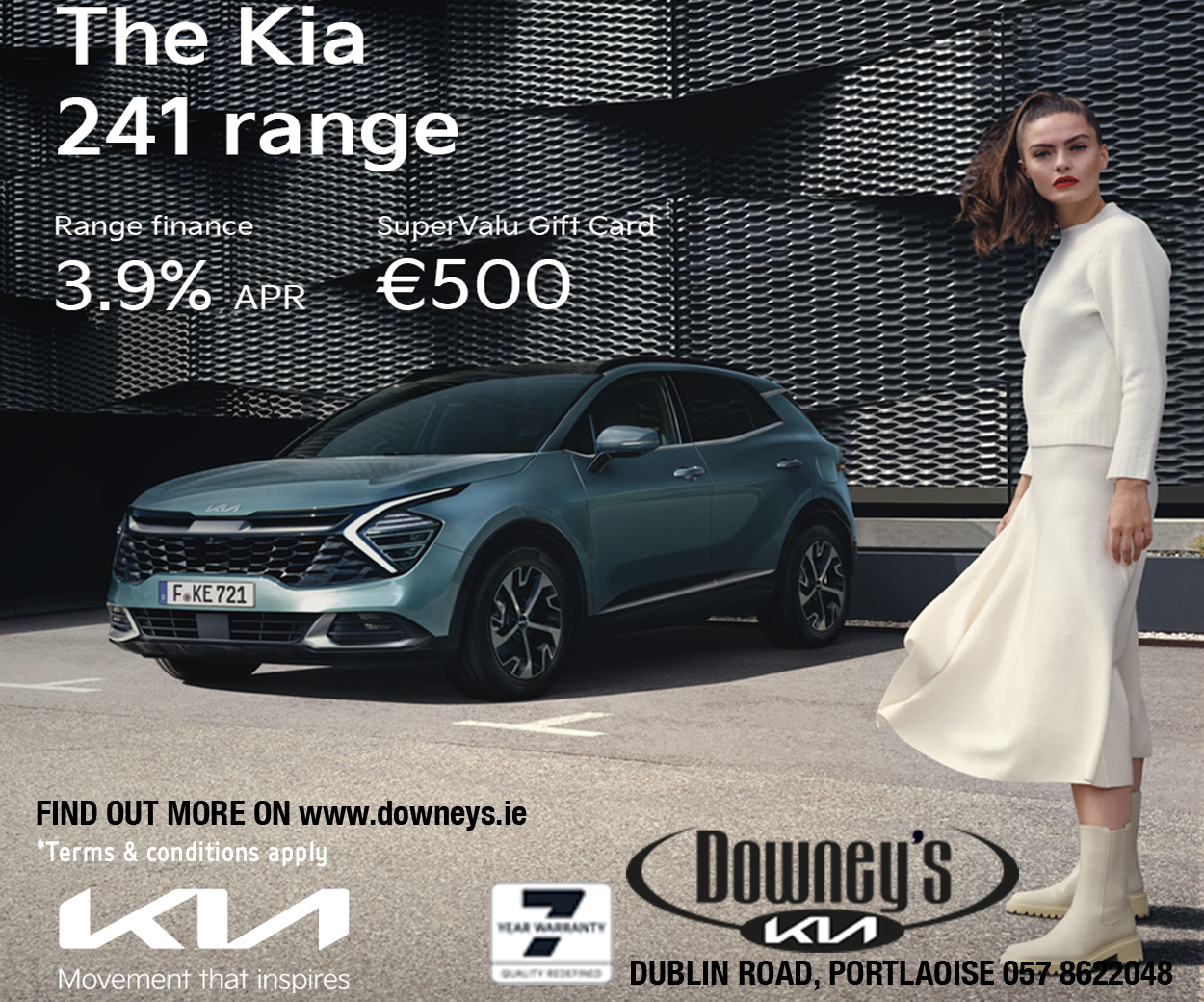 €7.5 million will be spent on the Housing Acquisition Programme while €600,000 has been allocated to improvement works on local authority houses with €300,000 granted to the Energy Efficiency Programme.
Almost €1.2 million has been allocated for footpath repairs but Councillor Conor Bergin expressed his disappointment that only €270,000 had been put aside for the entire electoral district of Borris-In-Ossory-Mountmellick.
Councillor John Joe Fennelly agreed with Councillor Bergin and he said that more often than not, Councillors had to use their own discretionary funding to carry out repairs on footpaths.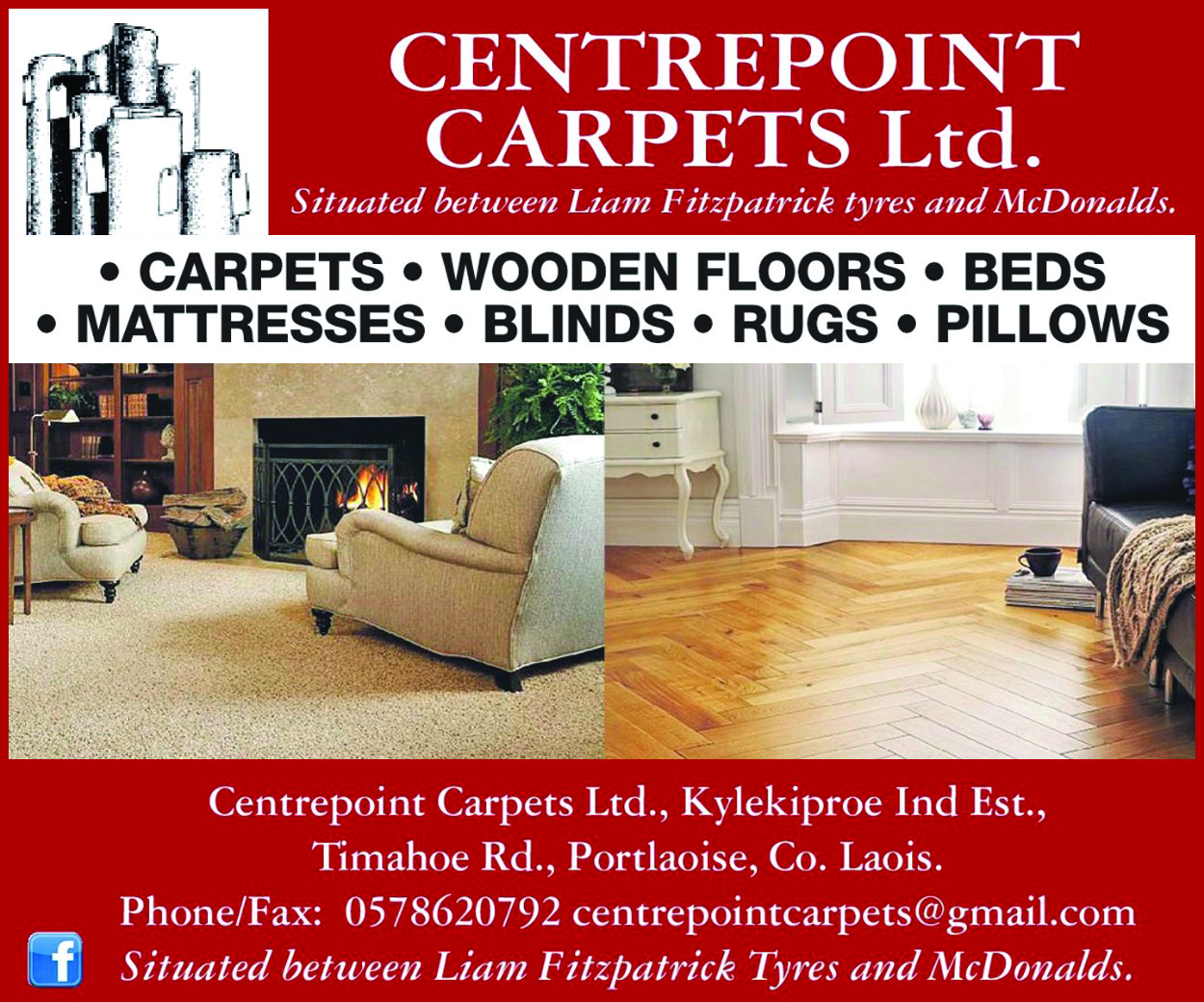 Cllrs Ben Brennan and Willie Aird concurred and said they would like to see a footpath survey carried out in the entire county and that the money be divided out that way rather than per area.
Cllr Aird said footpaths in some villages are far worse than the towns – something he said that is backed up by the figures when the locations of claims arising from falls and trips are examined.
Sinn Fein Councillor Aidan Mullins voiced his displeasure at what he saw is a disproportionate amount of funds going to projects in Portlaoise rather Portarlington.
He said around €28 million was being invested in Portlaoise compared with €4 million to Portarlington. With Laois County Council putting in €7 million for Portlaoise versus €300,000 for Portarlington.
In reply, County Manager Mullholland said that his team had to bid for all of the state funding and that many of the projects related to towns that had in excess of 10,000 people.
He said that they applied for as many projects as they could and were happy with what they have got.
Another area that was welcomed by Cllrs Paschal McEvoy and John King was €3 million, €1.5m each, for improvements to Stradbally and Rathdowney Fire Stations.
Cllr McEvoy said: "The fire station in Stradbally is like a box room and it is badly in need of an upgrade.
"The crew are extremely busy with their proximity to the motorway and the sooner works can happen, the better."
€137,500 is to be given to the Slieve Bloom Mountain Bike Trail Project and Cllrs Willie Aird and James Kelly stressed the need for some of that money to go towards signage.
€250,000 has been given to the planning for the future of Portlaoise Cemetery.
Cllr Catherine Fitzgerald said this needed to be urgently looked at as 100 people on average are being buried there each year and it is beginning to fill up.
Economic Development, urban regeneration, rural regeneration, road transport and safety, libraries, leisure centres and climate action make up the remainder of the programme.
You can view it in full below: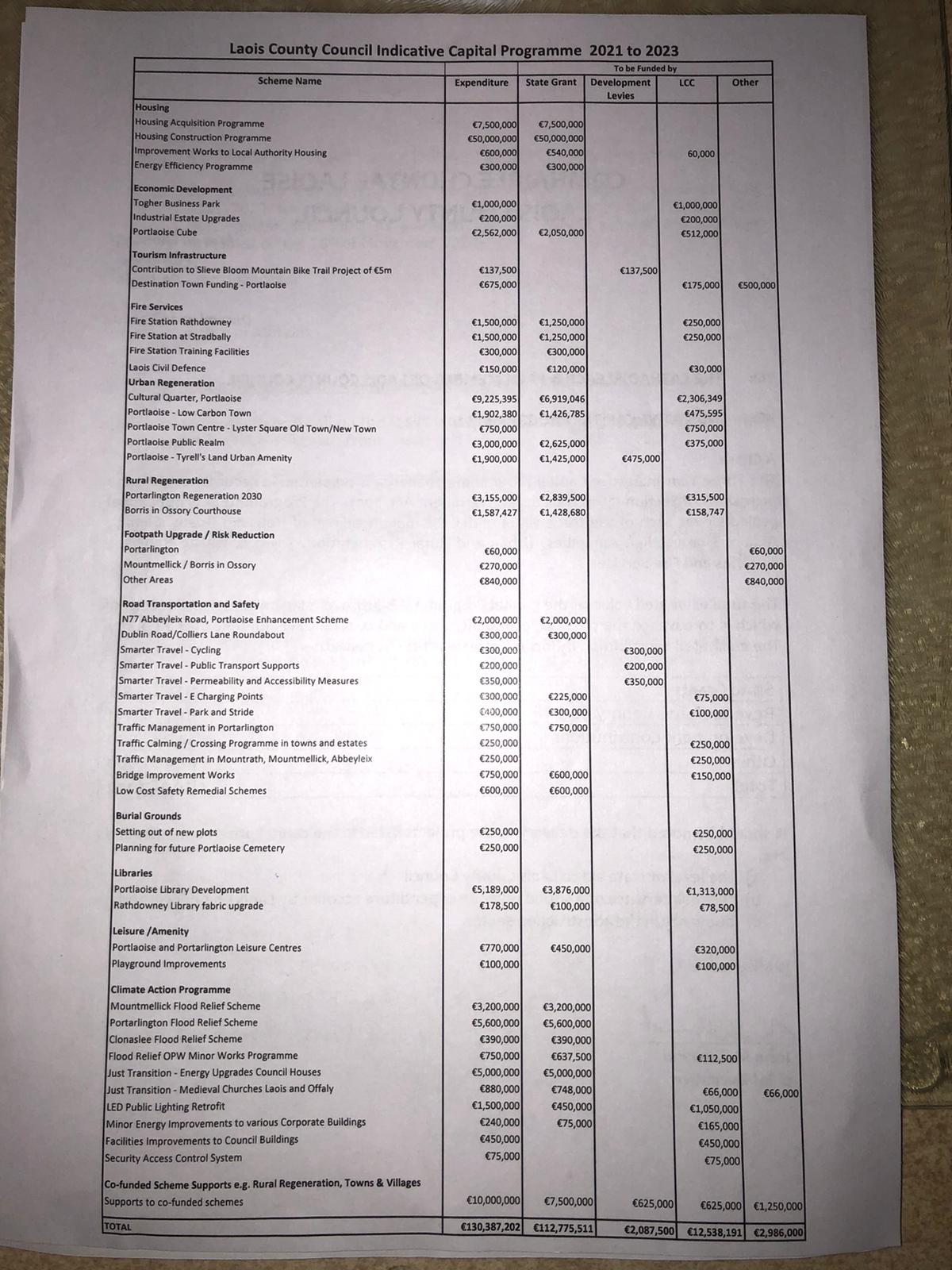 SEE ALSO – Historic day as ground broken on new building for Laois school