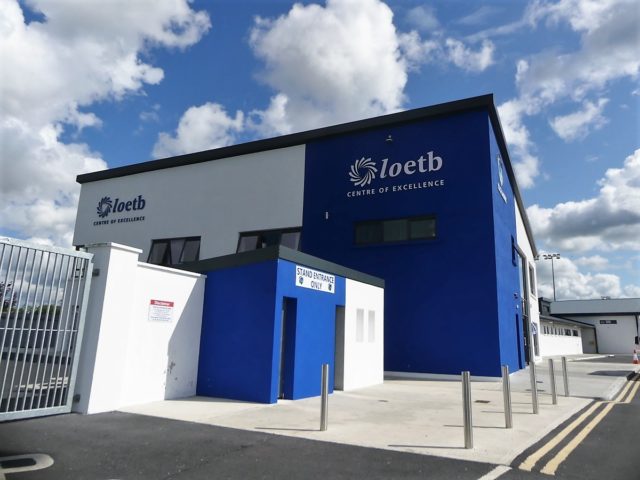 The results of the recent Laois GAA election – including the position of chairman – will be announced later today.
This year's Laois GAA convention will take place on Microsoft Teams this evening, rather than its usual format whereby each club would send three delegates each to attend the event in the Midlands Park Hotel.
Because of the year that's in it, each club will have just one representative rather than three and voting for the contested positions took place over the last couple of weeks and had to be posted in by last Friday, December 11.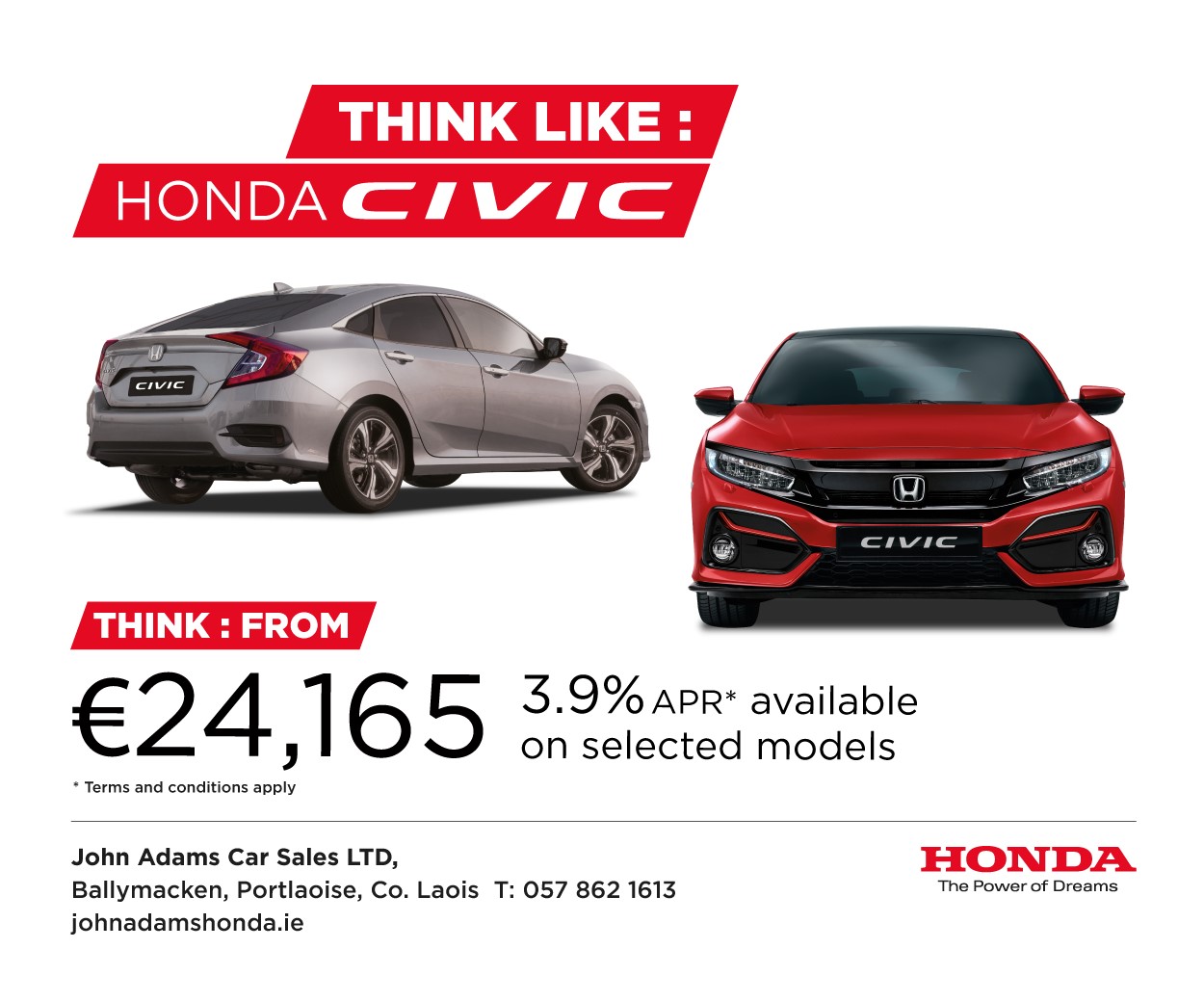 Delegates were asked to vote for three positions with Portarlington's Kieran Leavy challenging incumbent chairman Peter O'Neill and Bryan Breen from O'Dempsey's going up against the sitting vice-chairman Tom Clear.
There was also a vote for the Leinster Council delegate positions with former county board chairman Brian Allen going up against the sitting delegates Richie Kennedy from Abbeyleix and Timahoe's PJ Kelly.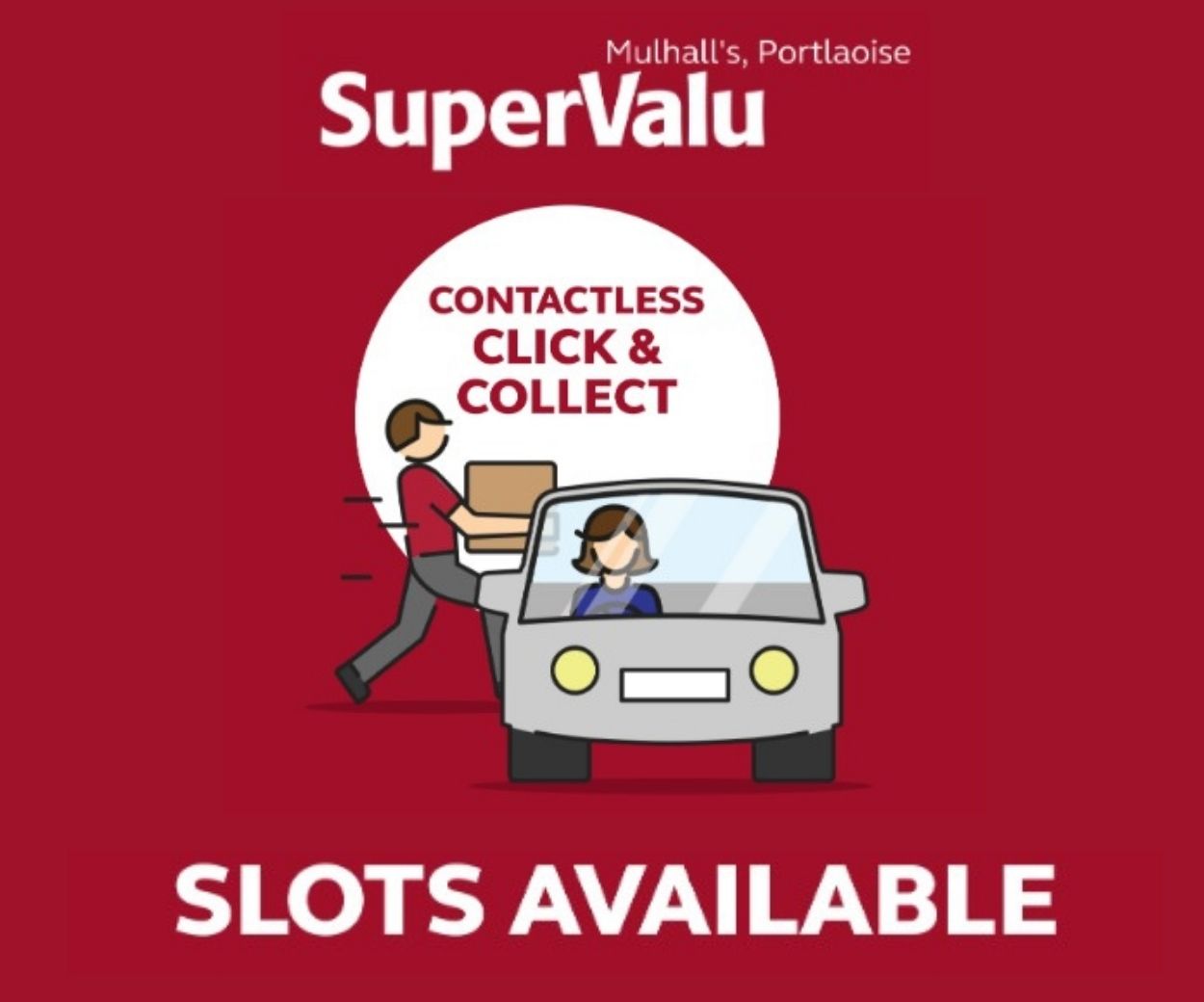 Though clubs can only be represented by one delegate at the remote convention, they still had the normal three votes each.
The votes were to be sent to Laois GAA offices by Friday last and will be opened and counted today. The tellers appointed to count the votes are former Leinster GAA CEO Michael Delaney, Leinster GAA Finance Manager John Browne and Laois GAA Juvenile secretary Sean Connolly.
The results of the election will be announced on the Microsoft Teams meeting.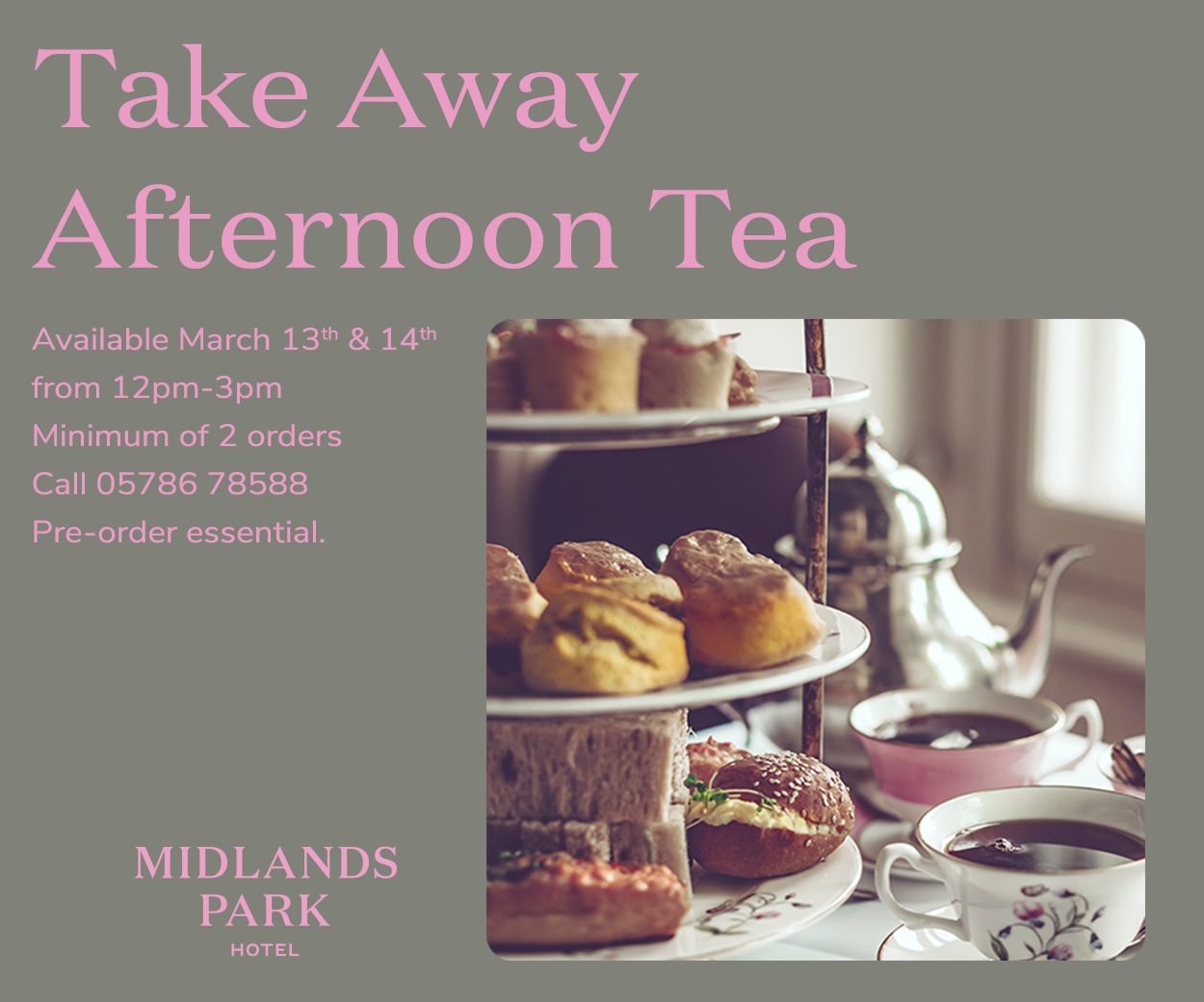 There is no media access to this year's convention though it isn't expected to be a long meeting.
The chairman's address, secretary's report and financial statements were all emailed to the clubs two weeks ago and any questions in relation to them were asked to be submitted ahead of convention.
No questions were submitted and there are no motions on the agenda.
SEE ALSO – Cheddar Plunkett: 'We need to really maximise the talent that's in the county and just improve in any aspect that we can'