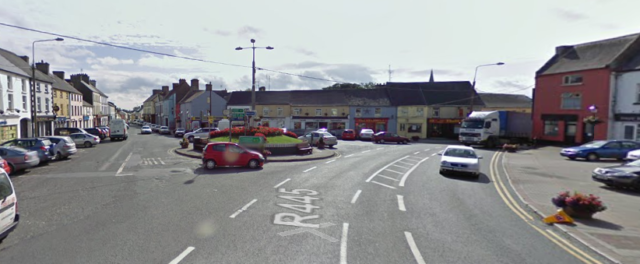 The noise of passing lorries hitting a 'bad patch in the road' is keeping people awake at night – a meeting of the Borris-In-Ossory/Mountmellick Municipal has heard.
Cllr James Kelly called on Laois County Council to address the 'severe road deterioration' at the entrance to the public car park on Main Street in Mountrath.
Cllr Kelly said: "There's a spot along the road just before the entrance to the Bank of Ireland car park that's in a serious state of repair.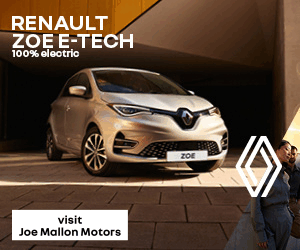 "There's a fierce bang of it when lorries hit it in the wrong spot.
"Sometimes at 2am and 3am in the mornings people are woken up by the bangs from the lorries that hit the hole.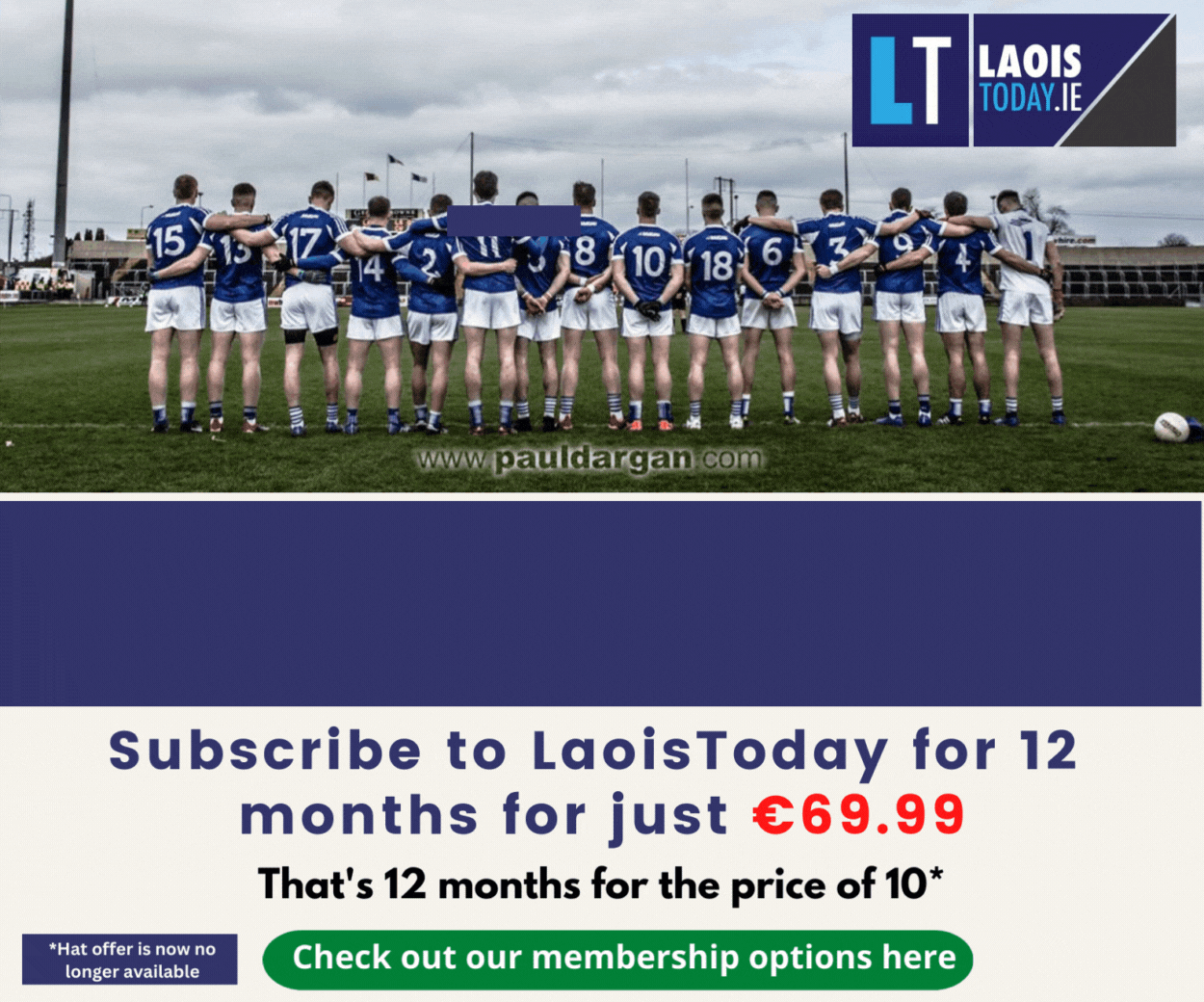 "And in the era we are now with people working from home, this is another added inconvenience."
And the meeting also heard how a similar problem has forced one couple to sell their house in Rathdowney.
Cllr John King said: "A couple in Rathdowney had to sell their house because they couldn't put up with the noise of passing traffic on the road."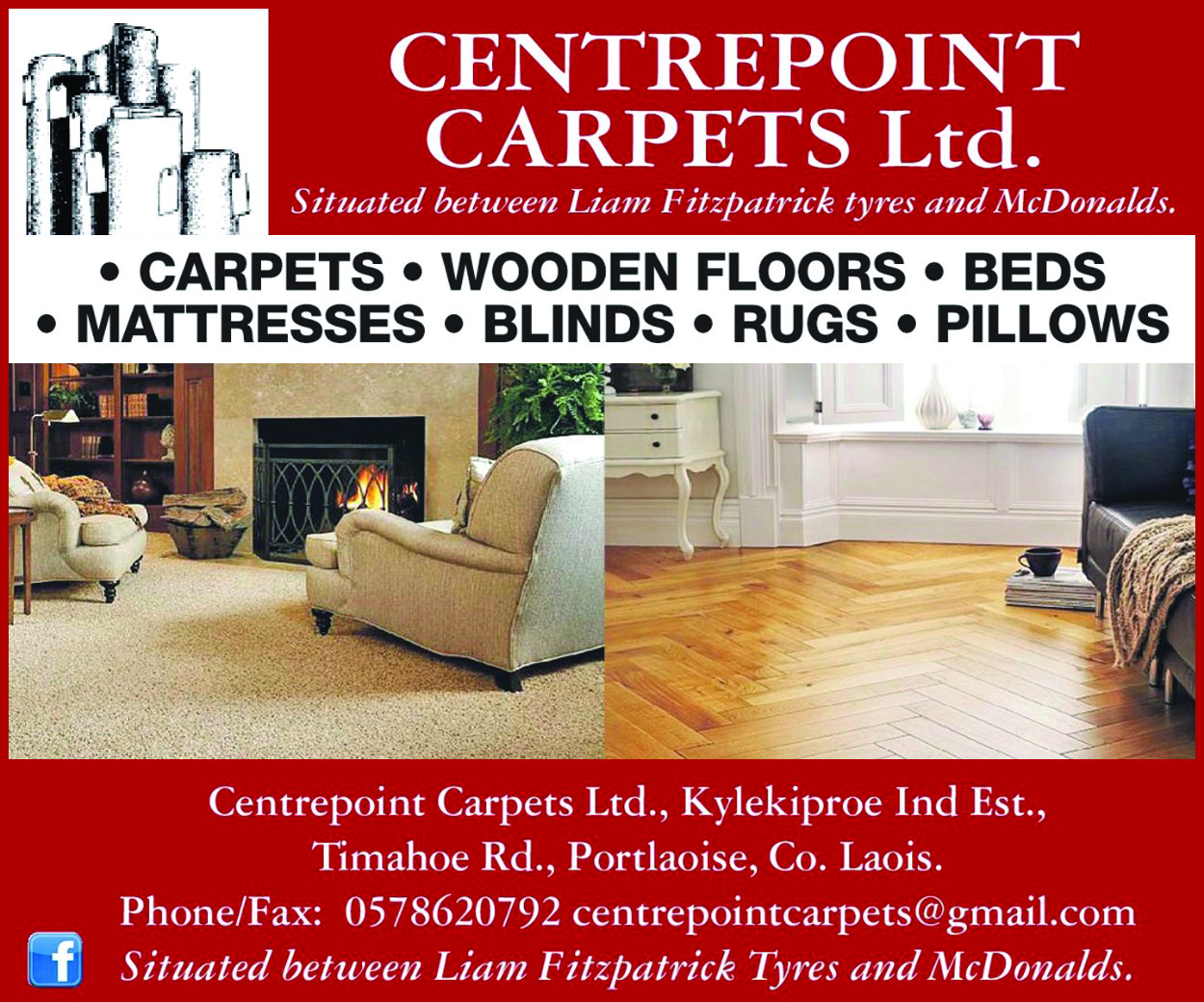 In reply, Engineer Edmond Kenny said: "Laois County Council recently made an application to the Department of Transport for funding to be made available in 2021 to upgrade the road surface on Main Street in Mountrath.
"The Elected Member will be advised of the outcome of this application.
"In the interim, maintenance crews will attend this road in the coming weeks."
In a separate motion, Cllr James Kelly called for the council to install a ramp as a traffic calming measure on Mill Road, Durrow.
He said: "I made a promise during my 2019 Local Election campaign that I would try to do something for the people here.
"I would be willing to use part of my discretionary funding as there is a lot of traffic."
Agreeing with Cllr Kelly, Cllr Ollie Clooney says the speed that cars are travelling at is 'unnatural'.
He said: "There are a lot of children leaving in houses along that road and the speed that people are travelling at is unnatural.
"They have scant regard for people's safety and this is an ongoing problems."
In reply, Mr Kenny said: "Laois County Council will arrange to meet the Elected Member at the area identified to assess the need for ramps."