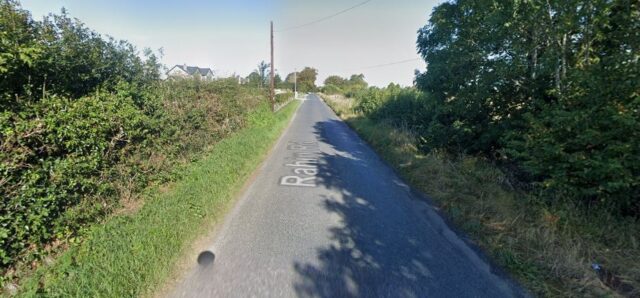 Flooding affecting 12 houses and safety issues relating to a ditch in Ballylinan have been raised at a recent meeting of the Graiguecullen-Portarlington Municipal District.
Cllr Padraig Fleming first raised the issue of what he said was 'serious flooding on the Rahin Road in Ballylinan which affects at least 12 houses'.
Mr Fleming also called on Laois County Council to subsequently 'resolve the road infrastructure and footpaths which have been affected by the flooding'.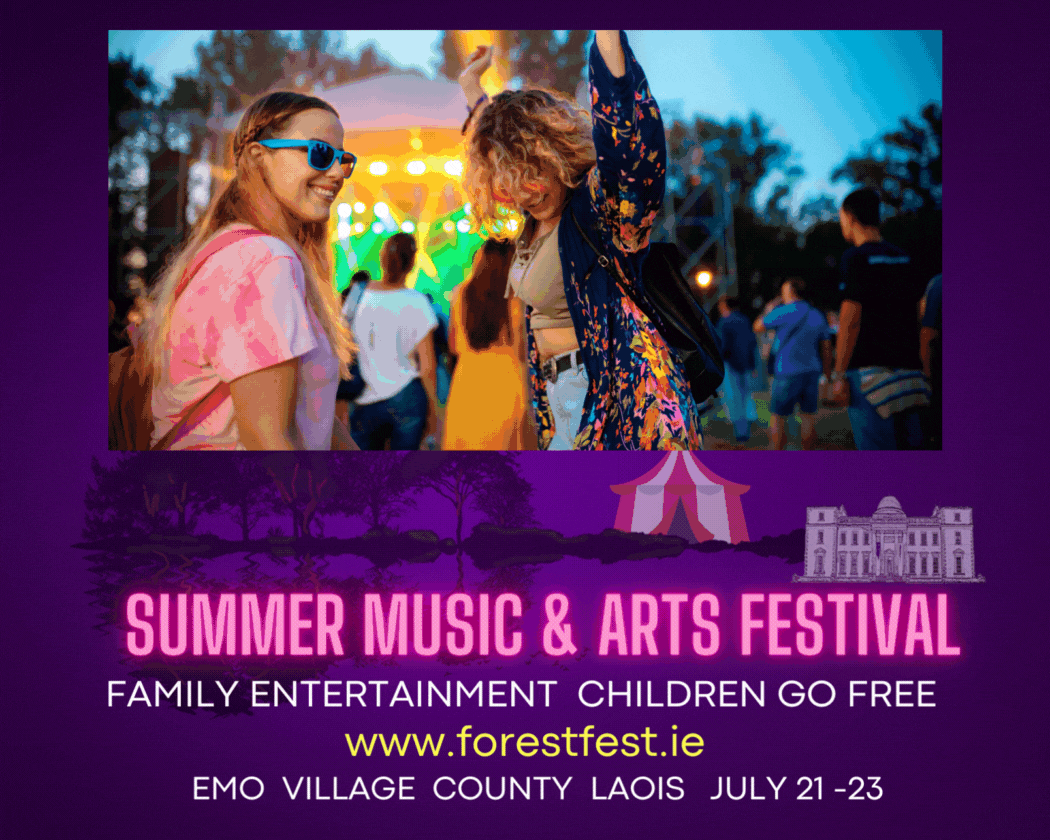 The Fianna Fail Councillor said: "This has been going on for the last four or five years.
"I know there are two proposals here and I would urge one of them to be carried out.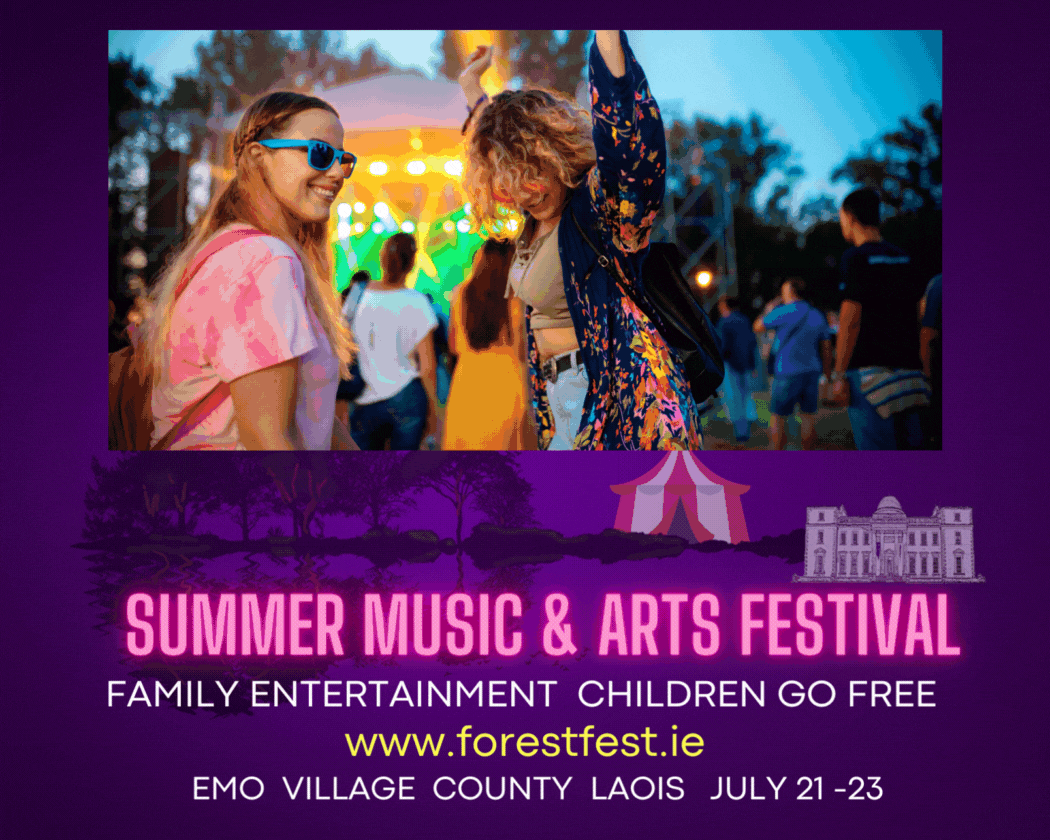 "Some of the residents can't close their gates when the water starts rising."
In reply, Senior Engineer Philip McVeigh said: "Laois County Council is currently assessing several options to resolve the flooding issue at this location.
"Once the preferred option is confirmed, we will seek funding for the cost of the works required.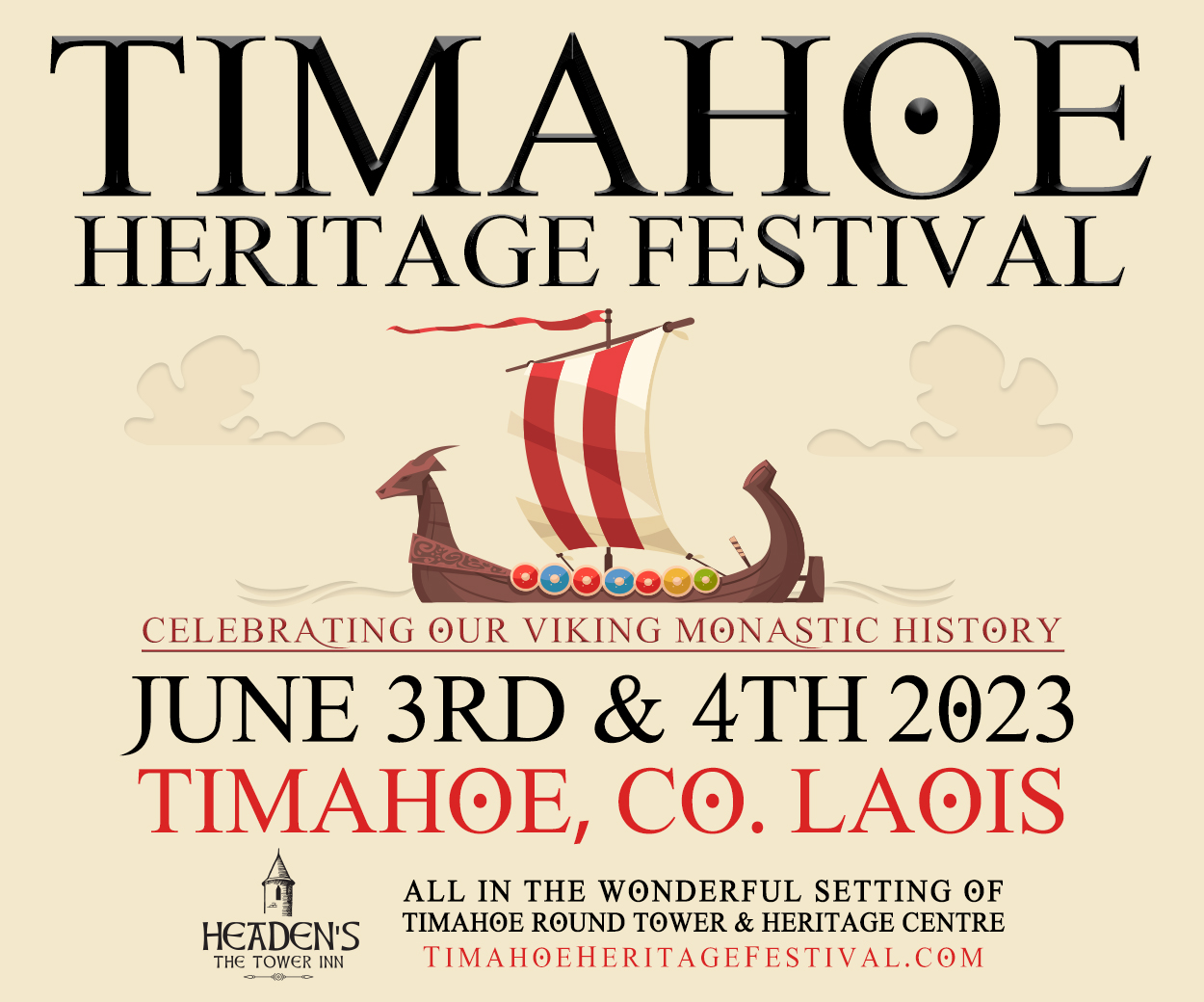 "The list of works that are receiving funding will be released by the department at the end of January and we will be in a better position to make a decision then."
Separately, Cllr Fleming asked that Laois County Council give an update on the safety measures surrounding the removal of the ditch at Castletown Cross in Ballylinan 'with a view to making the crossroads safe for all road users'.
Cllr Fleming said: "The key issue here is an infamous ditch that is owned by a farmer who doesn't live in the area."
In reply, Mr McVeigh said: "Laois County Council is currently in discussion with the landowner with a view to improving sightlines at this junction.
"This safety scheme has also been included in our 2021 funding application to the Department of Transport, Tourism and Sport."
Cllr Fleming said: "I believe if non-cooperation continues, this will have to go for a compulsory purchase order – in the interest of the safety of people who use this road.
"If the ditch was replaced with a fence, you wouldn't even take away 1/100th of the field."
Finally, Cllr Fleming called for drainage improvements on the R430 from Graiguecullen to The Swan to be carried out to minimise flooding on the winter months.
Engineer McVeigh confirmed that this work was now underway.