Laois farmer Francie Gorman has been elected as the new chairman of South Leinster region of IFA.
Gorman, who is from Spink and is a beef and sheep farmer, was Laois IFA chairman from 2015 to 2019. He is a member of the Ballinakill IFA branch and saw off the challenge of James Kehoe from Wexford to be elected to the role.
Voting was conducted via postal ballot by county officers and branch delegates in the eight counties that make up the South Leinster region and counting took place in the Farm Centre in Dublin today.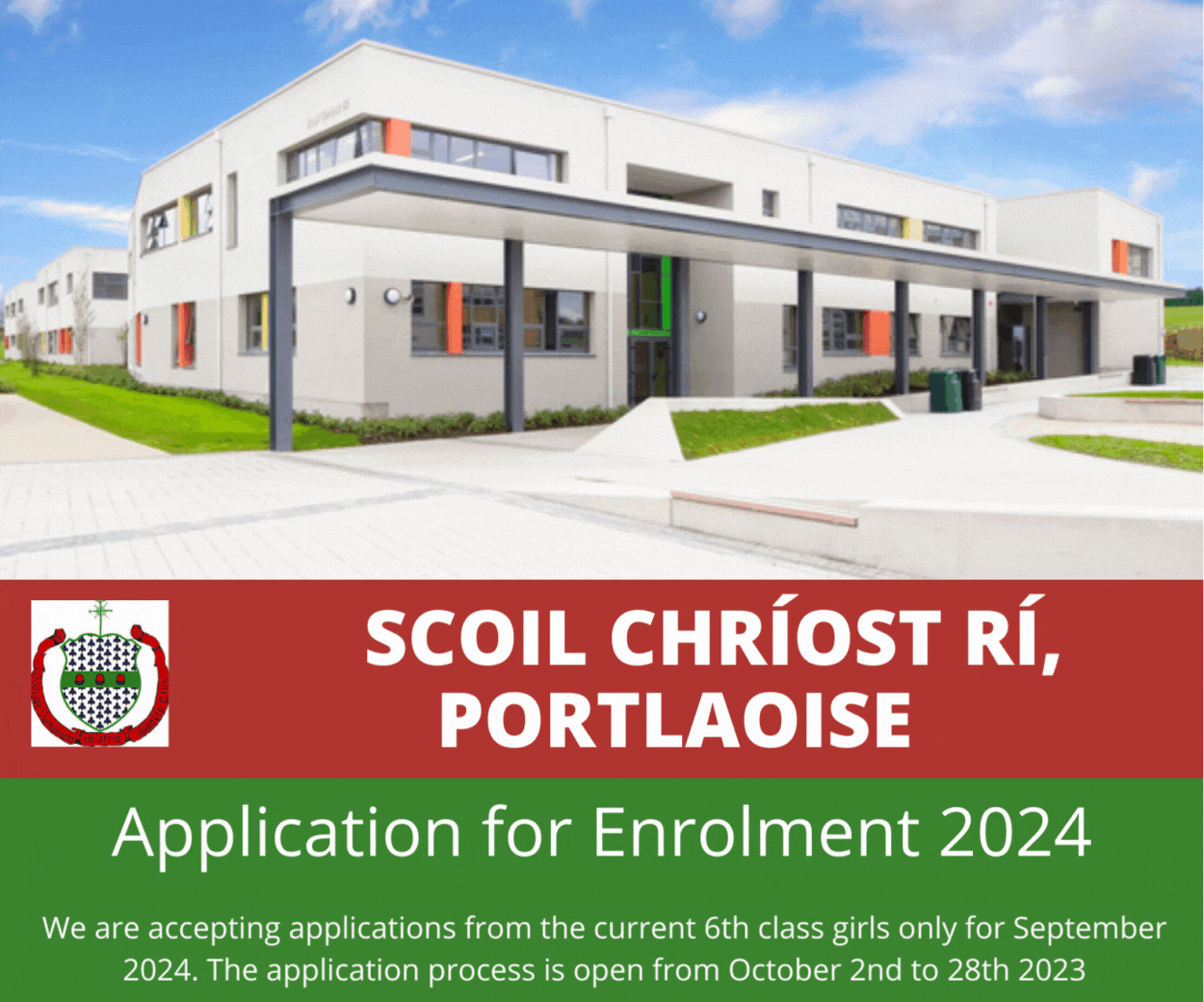 He received 1,390 votes, to James Kehoe from Wexford with 867 votes.
Martin Stapleton said the turnout of 87% among delegates to the eight county executives in the South Leinster region was a decisive mandate.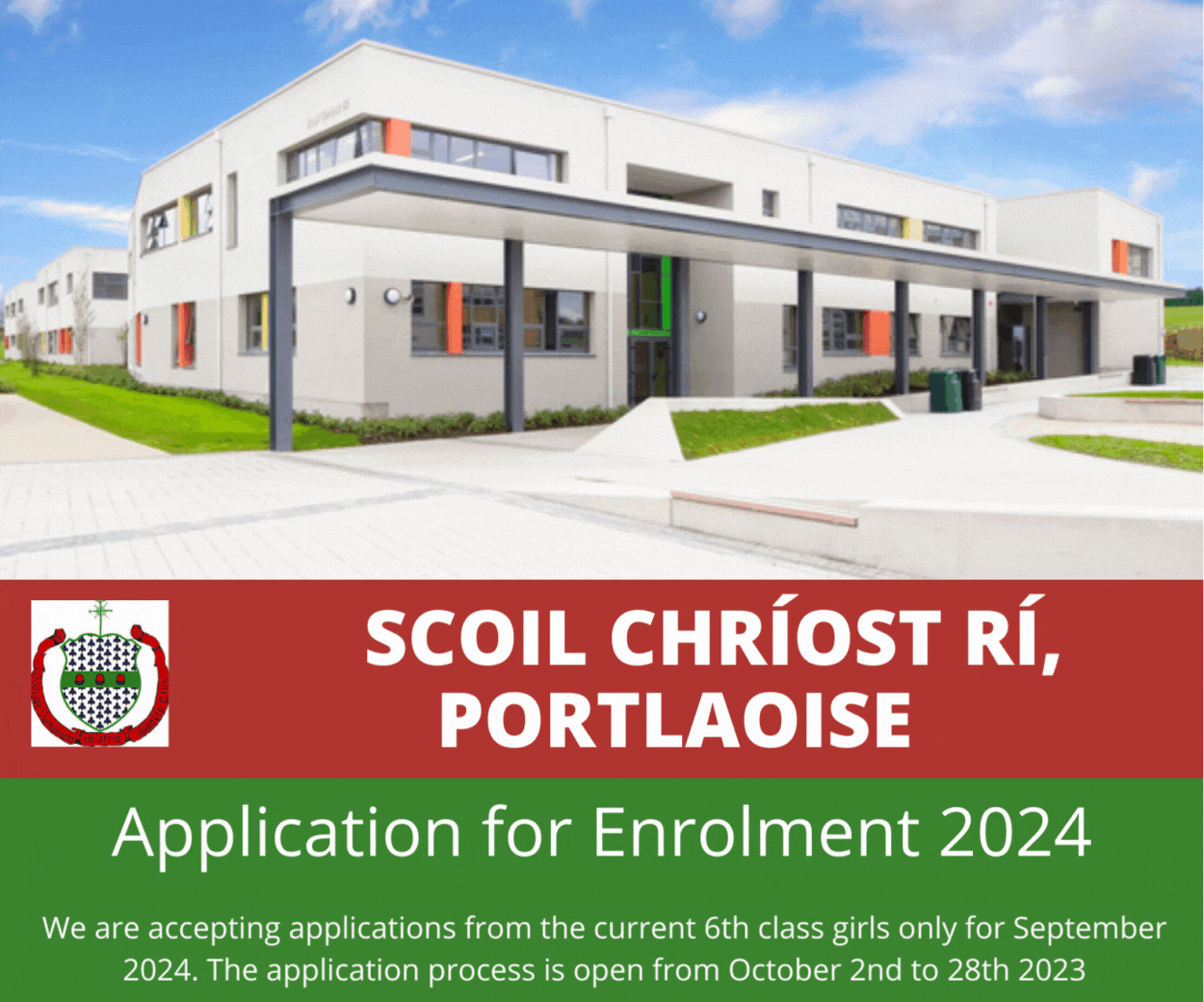 "This was the largest election so far this year that we have done by postal ballot. Despite the restrictions imposed by COVID-19, our National Council decided to press ahead with elections as they were due. The postal system has worked very well across our county executive structure. It shows the flexibility of the Association in responding to very changed circumstances," he said.
Francie Gorman said he looked forward to representing farmers in South Leinster on the National Officers' Committee and National Council.
"As a former Chairman of Laois IFA, I am aware of the issues and challenges facing farmers. I will bring this experience to my new role and I look forward to working with the President and other members of National Council," he said.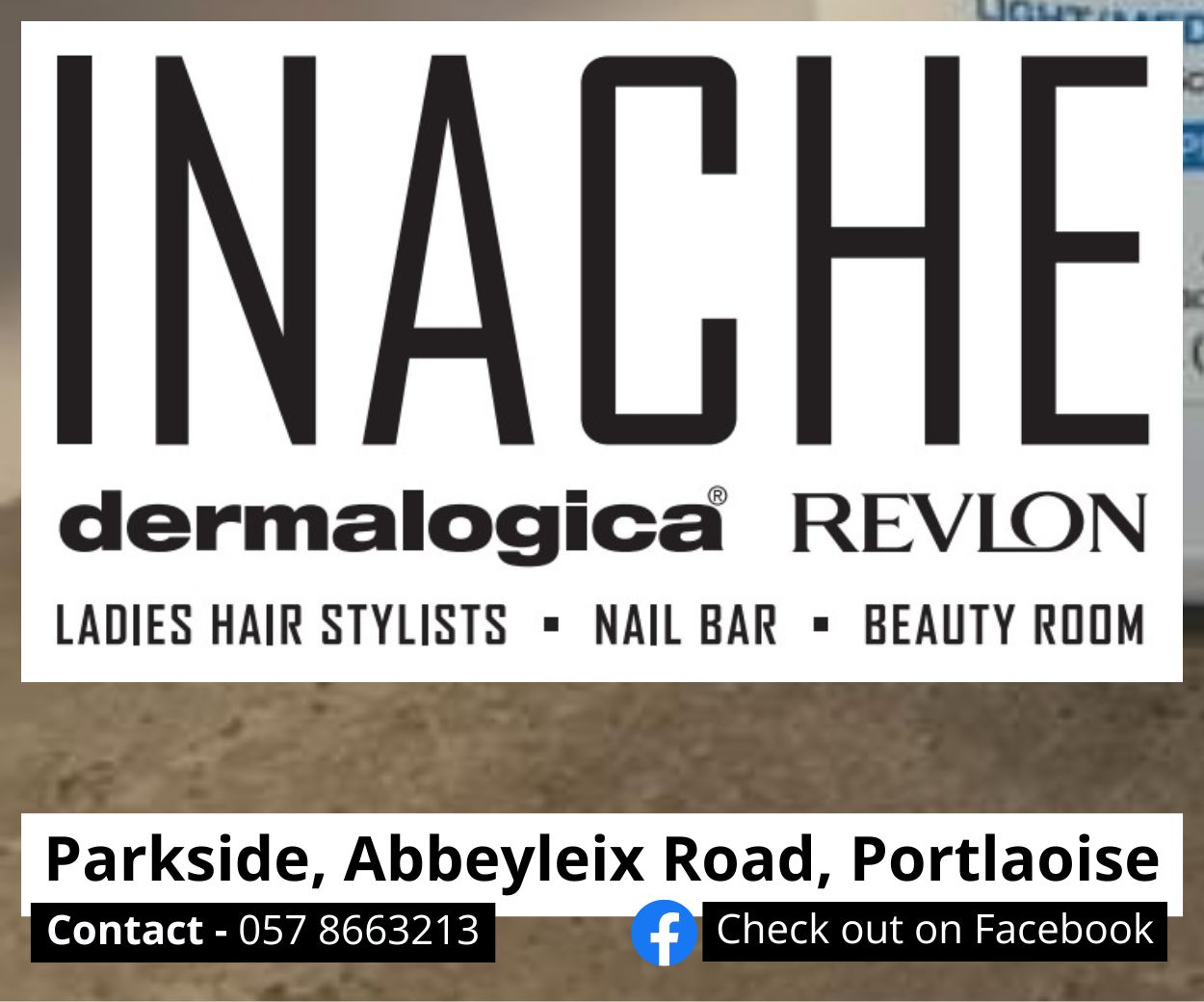 Francie Gorman acknowledged the contribution of his predecessor Tom Short and pledged to carry on his work.
IFA votes are complex operations with each branch having a certain number of votes depending on the size of their membership.
Gorman recorded a comprehensive win and performed better in Carlow, Dublin, Kildare, Offaly and Kilkenny with Kehoe only coming out on top in his native Wexford and the neighbouring Wicklow.
"I'm immensely proud to be a member of the IFA," said Francie  earlier this year when his terms finished as Laois chairman.
"We deliver for farmers and we probably don't get enough credit for what we do.
"We don't get everything right and we do get things wrong. But without the IFA we'd be a lot worse off."
Current IFA president Tim Cullinan from Tipperary was high in his praise of Francie when he spoke at this year's AGM in January,
"I can assure you that the Laois voice was heard at national council," said Cullinan who addressed the meeting.
"And in a very good way. There was no better man than Francie to challenge the top table."
SEE ALSO – John Fitzpatrick appointed new Laois IFA chairman as Francie Gorman's term comes to an end