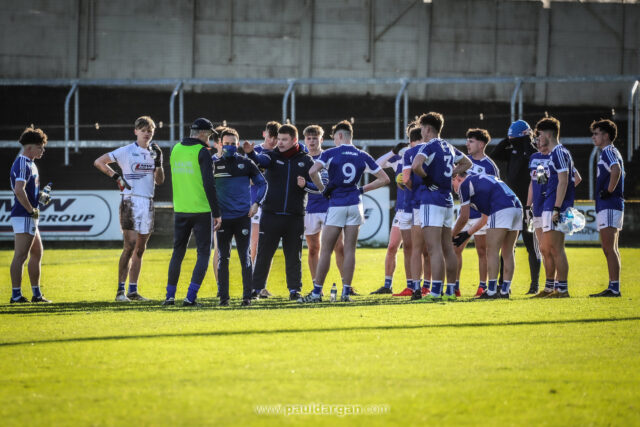 Laois minor football boss Mark Bates has hit out at GAA regulations surrounding the number of players that can attend a match day.
Laois face Meath in Navan tomorrow in the Leinster semi final and just the 24 players that are selected for the match day squad will be permitted entry into Pairc Tailteann.
Laois have 35 players on their panel and the remaining 11 will not be allowed to go and support their teammates that they have trained alongside for the last number of weeks – and instead must stay at home.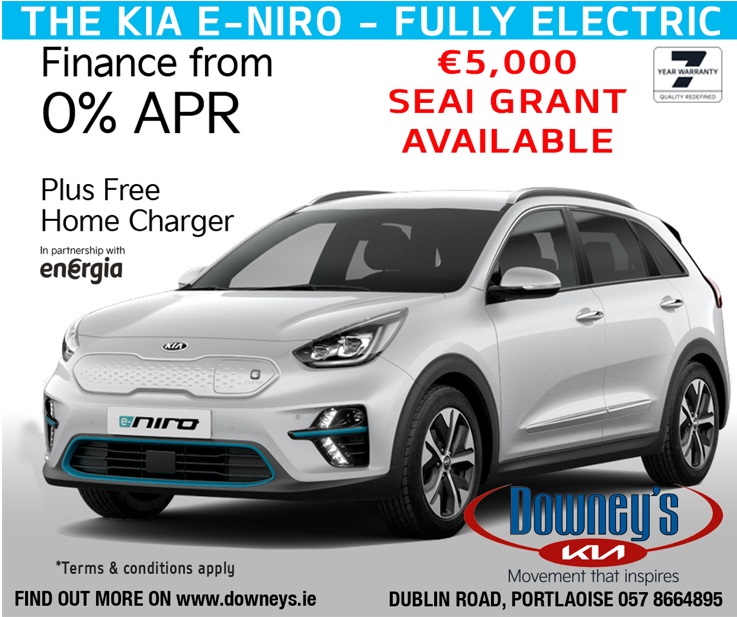 Speaking on this week's Talking Sport, Bates described the decision as a farce.
He said: "It is a farce. To turn around and tell a young fellow that he isn't in the 24 is ridiculously difficult – but to then have to turn around and say you can't come to the game is worse again.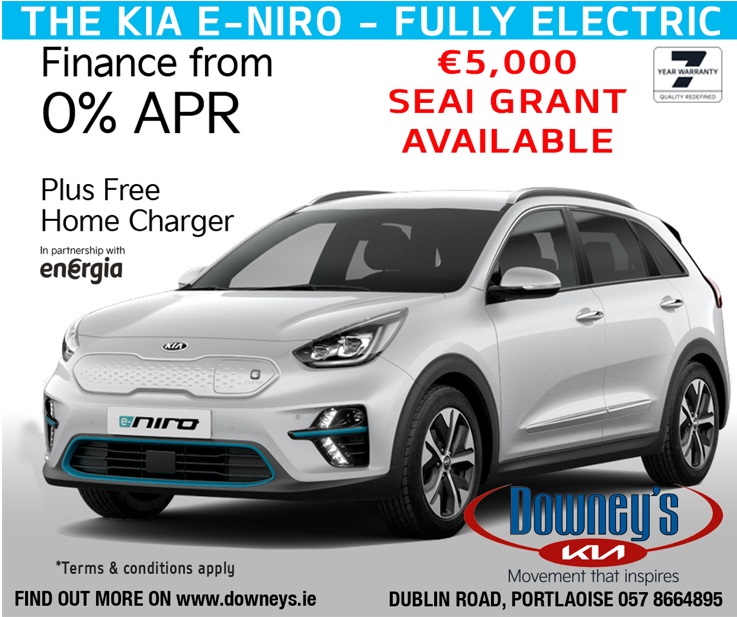 "If I step back from it and look at it from the point of view of somebody who isn't involved, I would say 'well, they are lucky to be able to play'.
"But I am involved and you have to fight your corner and say that this simply isn't right.
"These guys have been on this panel all year and trained through very difficult and stressful circumstances – at home, in school and in general by not being with their friends – and then you are turning around and saying you can't go to a game and sit in a big stadium where you can be spaced out.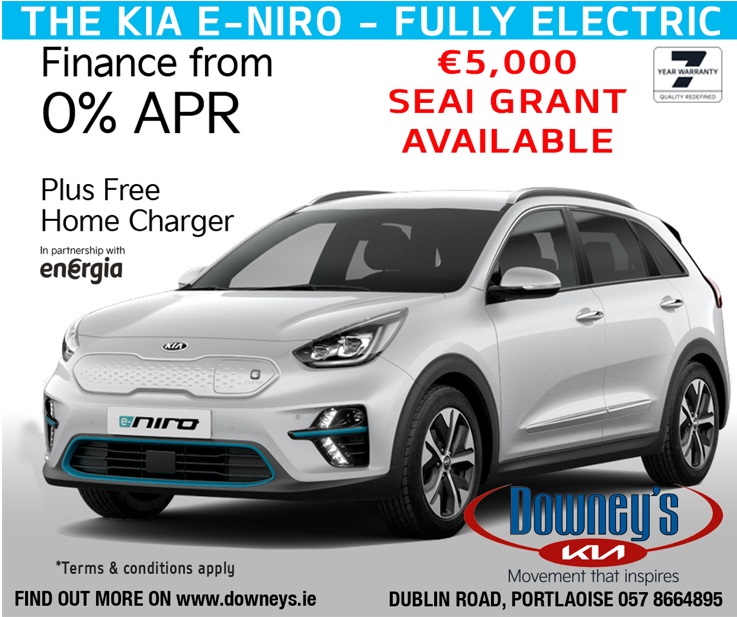 "I was looking around O'Moore Park at the weekend which holds more than 20,000 and I was thinking where is the sense in this?
"These guys are training together three or four times a week on a field but they cannot go into a stand where they could socially distance. It puzzles me.
"Especially when we don't have busses either as everyone must travel with a parent on their own – so it is not as if they would be mixing that way either.
"It is non-sensical that this couldn't be accommodated. It is great that we are playing but it is grossly unfair on the 11 lads who cannot go to the game. I cannot fathom it."
You can listen to the latest Talking Sport episode in full on Apple Podcasts, Spotify or Podbean or Soundcloud.
SEE ALSO – The Midweek Podcast: News round-up, Laois woman in Taiwan and James O'Connor's Christmas single