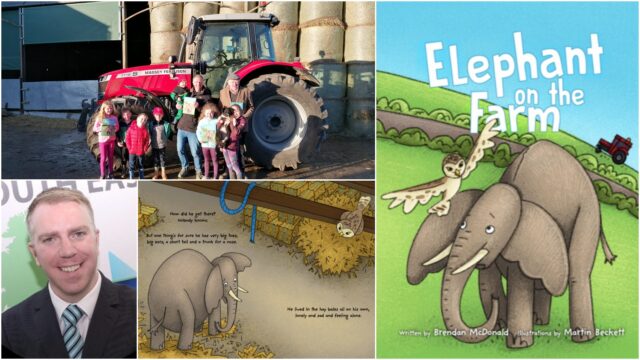 The various lockdowns and restrictions this year have led people to doing things they normally wouldn't have time for or pushing themselves outside their comfort zone.
Brendan McDonald from Killeen is one such person, a solicitor by profession who works as manager of IDA Ireland's South East region.
He's just after writing a children's book Elephant on the Farm which he published himself and is available to buy now.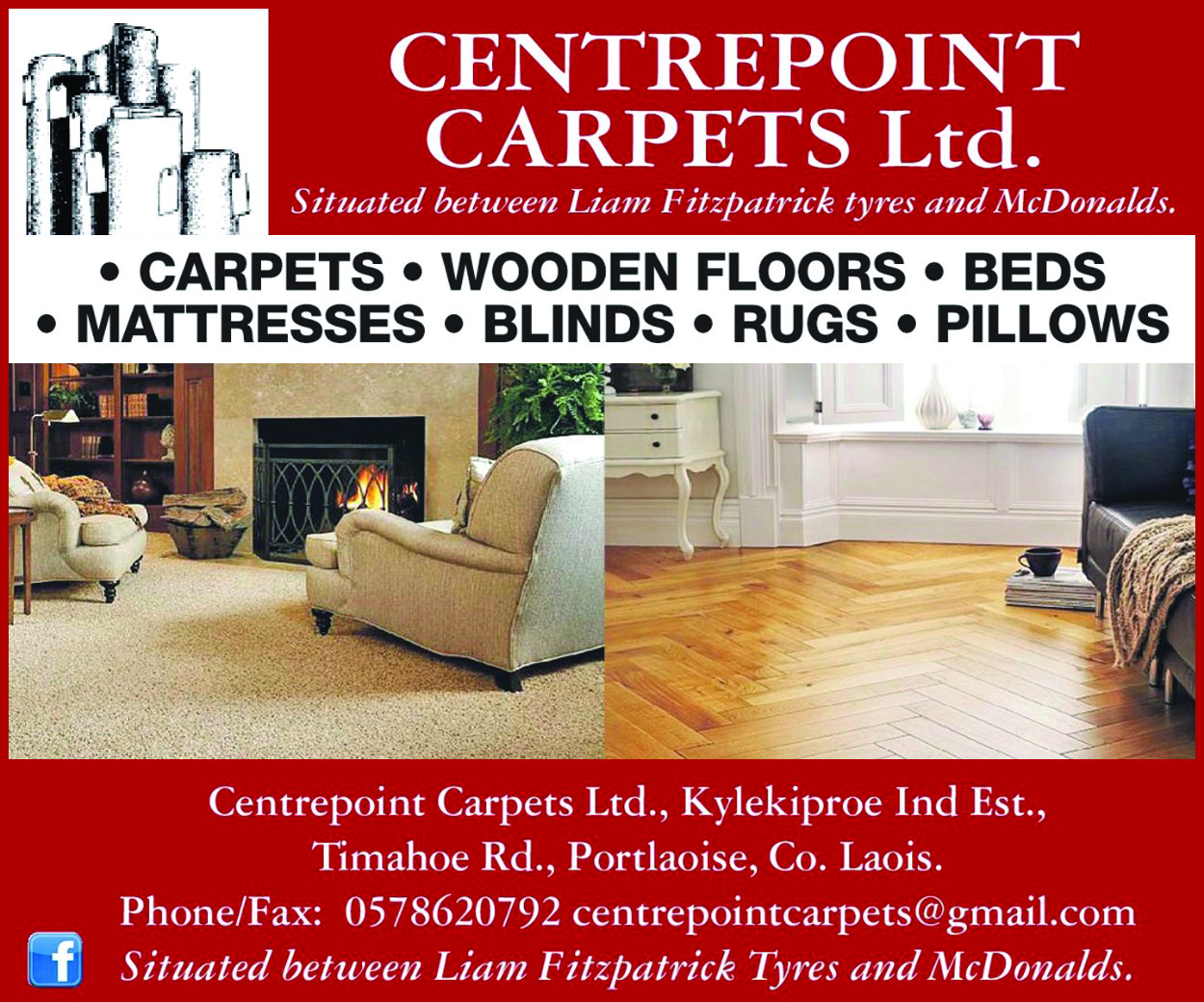 "Edward the Elephant finds himself on a farm, feeling lonely and sad, but he has an unknown friend in Olive the Owl," says the blurb on the book.
"As Olive brings Edward out to the farm to meet the other animals – who he thinks look like his friends from the zoo, there is a fire and only Edward can save the day!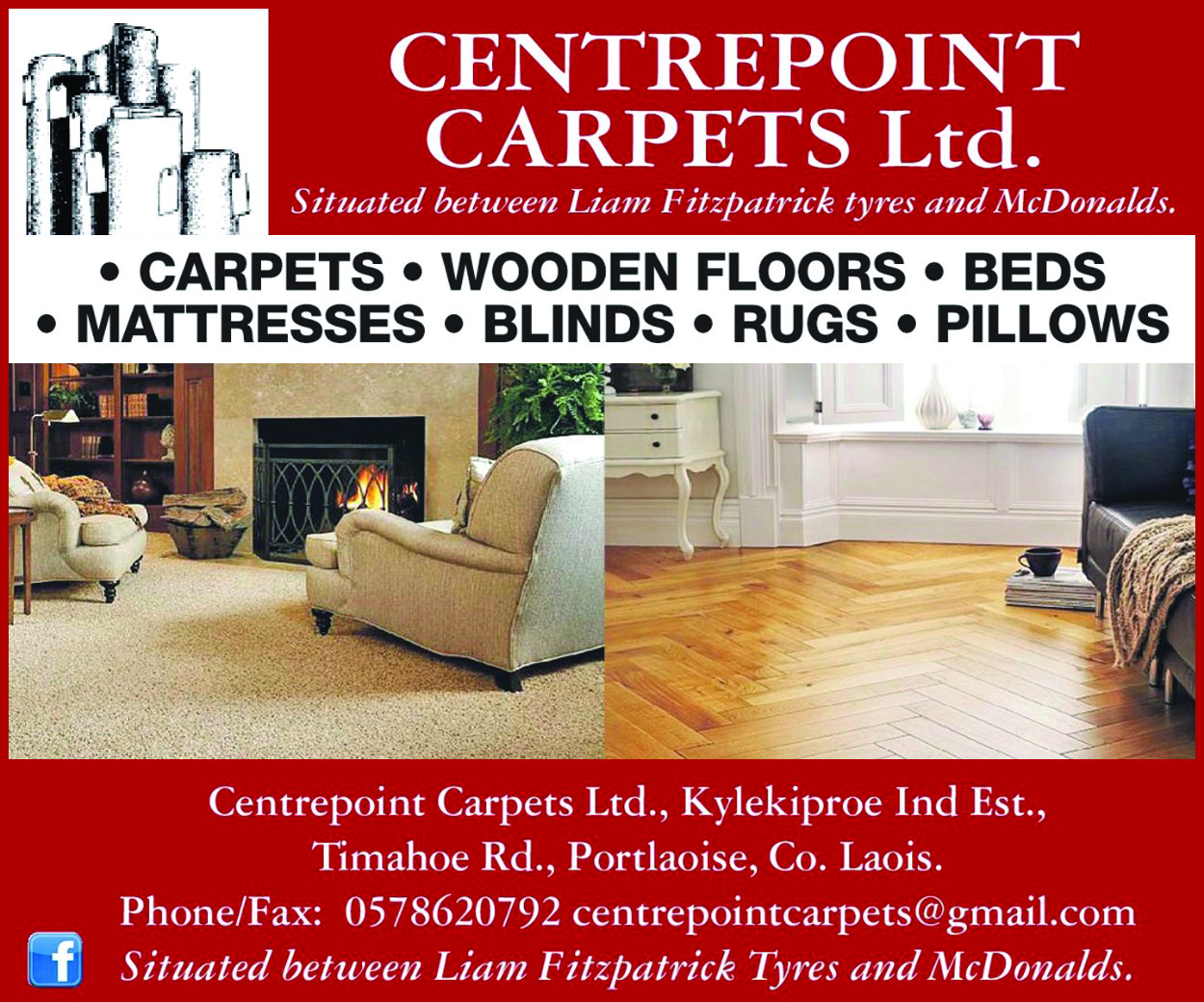 "This beautiful story of friendship, diversity & inclusion from debut author Brendan McDonald, shows us that no matter where you find yourself you will always find your tribe."
Speaking on this week's LaoisToday Midweek Podcast – which will be available to download on Wednesday – Brendan, who is also heavily involved in the Arles-Killeen GAA club, explained how the project came about and how lockdown allowed him the time to focus on the project.
"Last year I decided to do a creative writing course online and I came across Curtis Brown online agency in London so I applied and … that gave the tool kit for setting out the story for 0-6 picture books.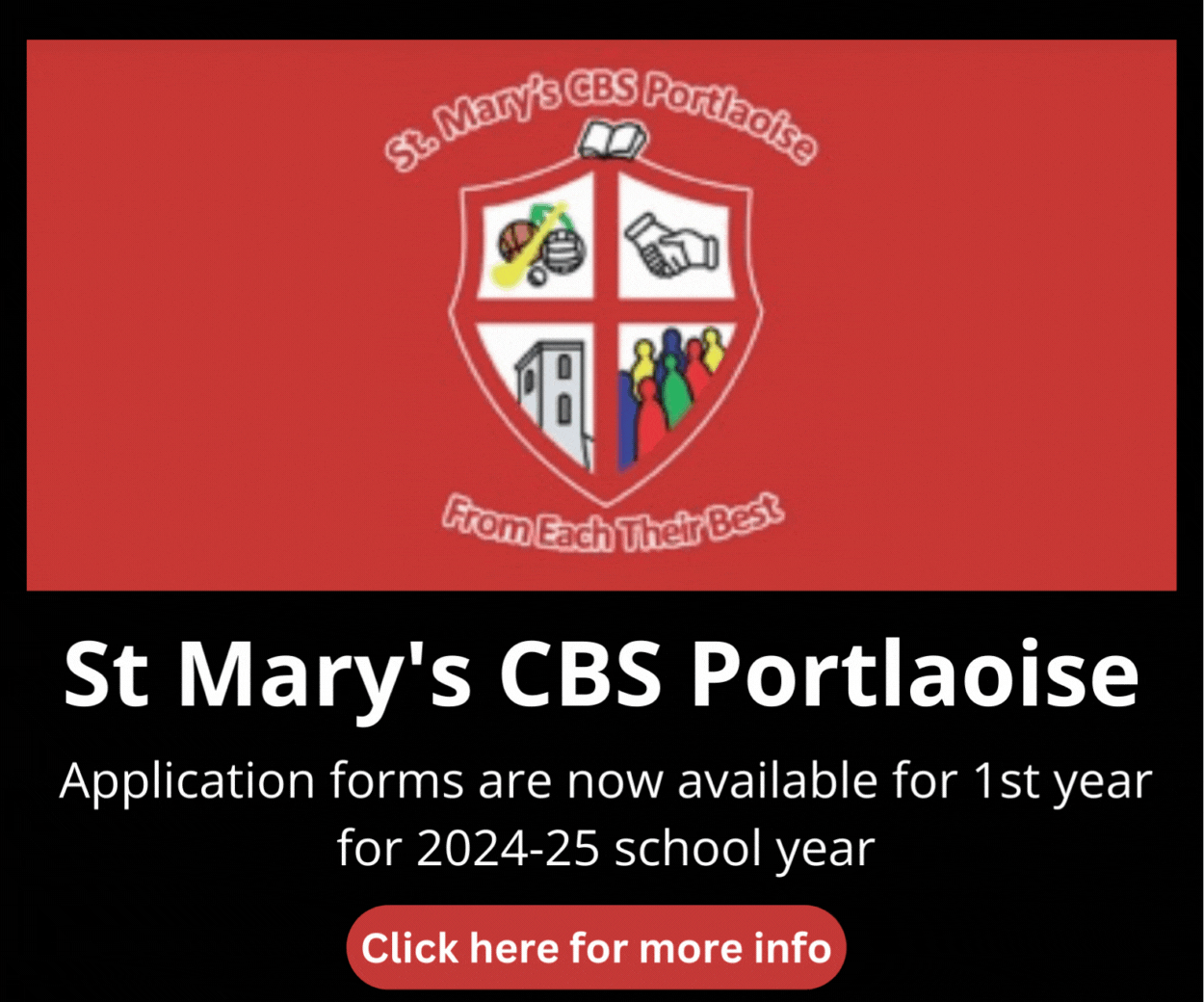 "I always had it in my head to write children's books for my nieces and nephews of which I have many. I have often read them stories in the various houses and thought this would be easy enough to do.
"As it turns out it's not as easy as it looks but it's definitely doable."
When it came to lockdown, he said he'd "give it a bash" and after many drafts and availing of the invaluable feedback of his nieces and nephews, he went through the various steps and published it himself.
A central part of it was hiring an illustrator and he settled on Martin Beckett whose drawings help bring his words to life.
The story is loosely based on the McDonald family farm in Killeen where Brendan grew up and which is now run by his brother Paul.
A Massey Ferguson house, the illustrations show the red tractors and one one line in the book references "two tractors, a trailer and a big yellow bailer"
Settling on a rhyming style led to its own challenges but he's happy with how it has turned out and since getting the book last week he has been busy selling it, with many copies making their way overseas as a Christmas present.
20% of all proceeds are going to Crumlin Children's Hospital and Brendan is already working on his next book which he hopes to have out next year.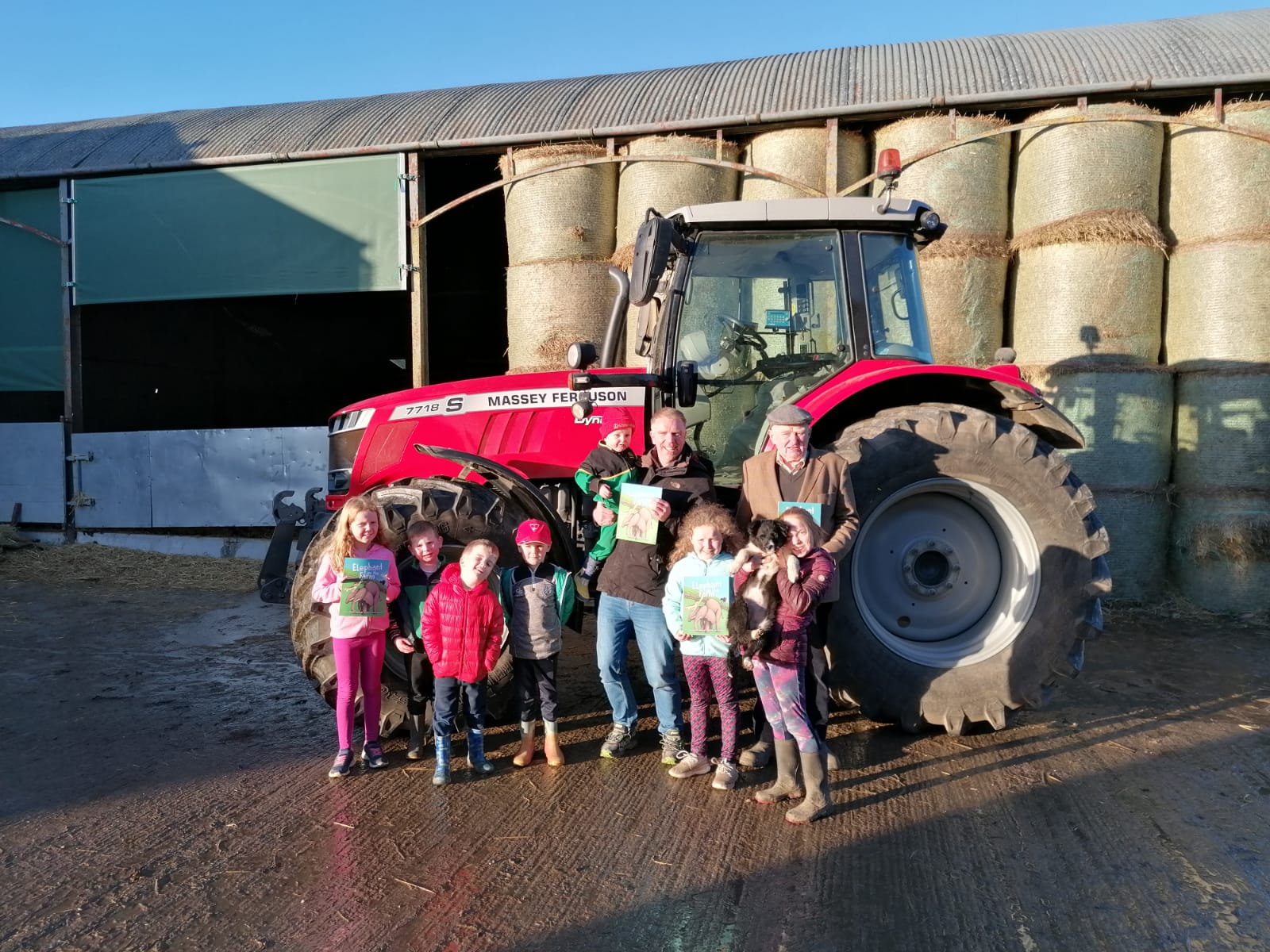 "You're trying to get a rhyme in on every single line and every single page and it has to to flow. There has to be a story to it and there has to be an adventure and a bit of a conclusion."
The story is one that works well.
"The elephant finds himself in an unusual environment and Olive the Owl coaxes him out of the shed to say hello to the other animals," explains Brendan.
"He goes out to the farm and looks at the other animals and they remind him of his friends in the zoo so he's questioning whether they're his friends and Olive is helping him out.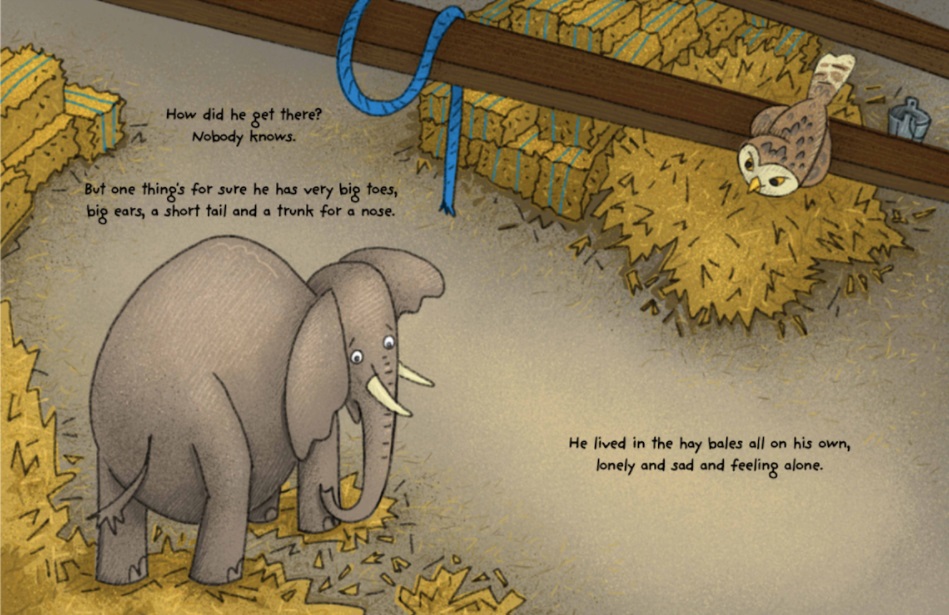 "And there is a bit of a commotion, drama and Edward steps in to save the day and lives happily every after on the farm.
"It's a very easy story for kids to show diversity, inclusion and friendship."
You check out his website here where you can purchase Elephant on the Farm for €9.99.
SEE ALSO – Remembering Killeshin's incredible 2011 Celebrity Bainisteoir experience