The Laois minor footballers bowed out of the Leinster championship yesterday as they fell at the semi final hurdle for the third year in a row.
Mark Bates' charges went down by six points to Meath in Navan as their journey ended for 2020.
Below, we take a look at some of the main talking points: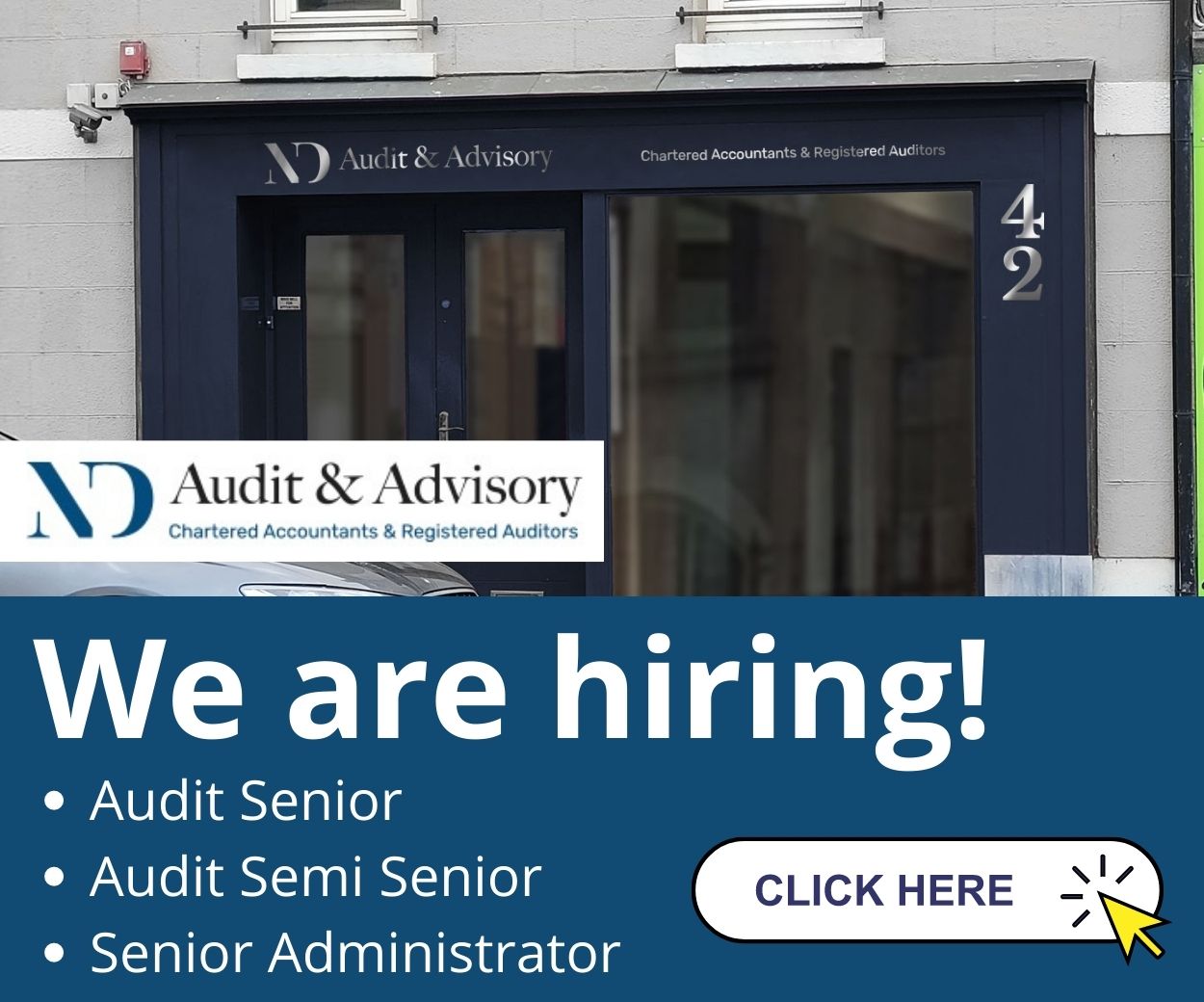 1 – Man of the Match – David Dooley 
There were a couple of contenders for this and all of them are defenders. Ben Dempsey was accomplished as he held the dangerous Eoghan Frayne scoreless from open play in the first half and then stopped the rampaging Meath wing back Ciaran Caulfield in the second.
Ben Reddin, Darragh Slevin, Josh Hogan, Shaun Fitzpatrick and Simon Fingleton all battled well too but the nod goes to Rosenallis's David Dooley.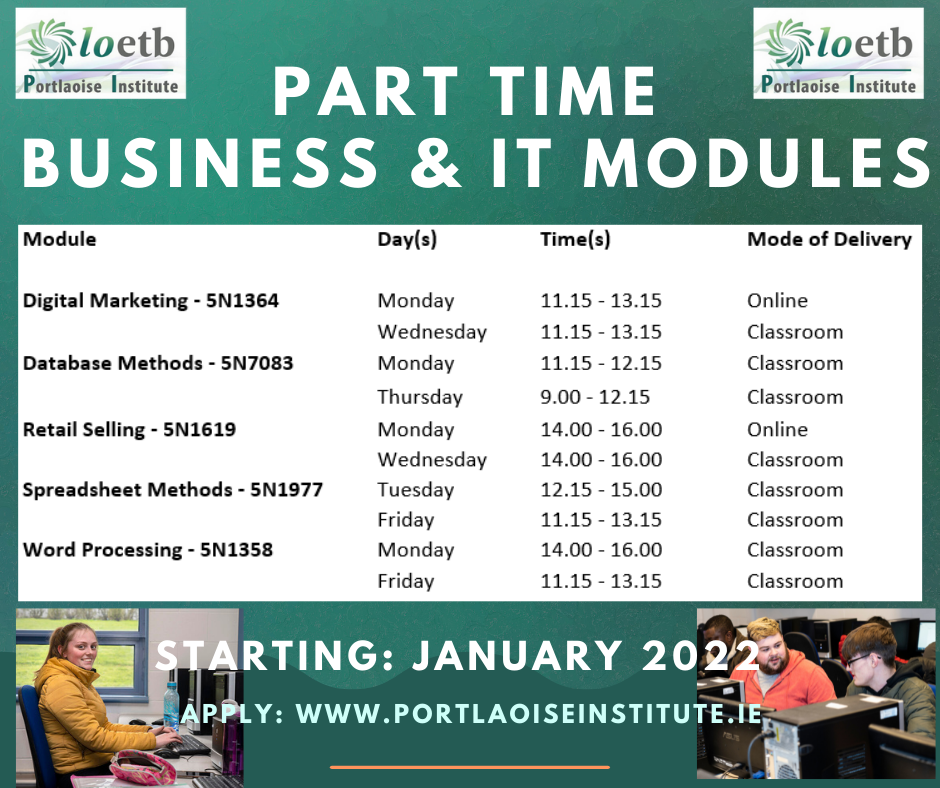 On a day when Laois got overpowered in many areas of the field, centre back was not one of them as Dooley commanded that area and made a number of blocks, dispossessions and interceptions over the course of the game.
2 – Second quarter the killer 
After a slow start, Laois gained a foothold and actually led before being pegged back level at the first water break.
But Meath seemed to push up on them after that, denying Laois an easy short kick out and as the pressure built, two rather unfortunate goals were conceded before half time.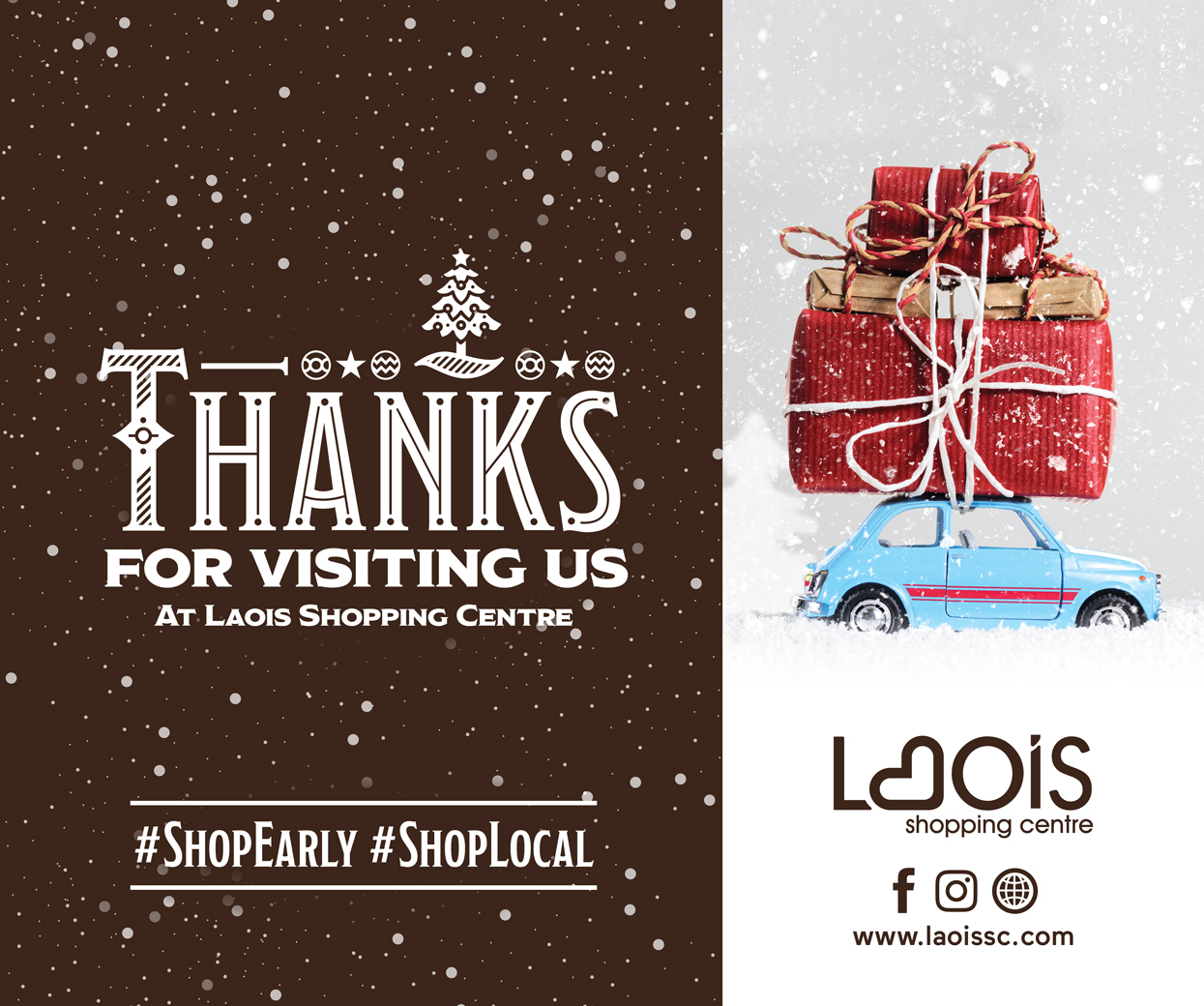 The first came when a kick-out went wrong and the second came after Laois appeared to have bottled up full back Liam Kelly only for the ball to pop out to Alan Bowden to score. That put clear daylight between the teams and Laois never recovered.
3 – Long periods without scores
In that aforementioned second period, Laois went almost 20 minutes without a score before Colin Dunne brought the half to a close with a long range free.
And Laois didn't score at all in the final 15 minutes of the game after the second water break. It's almost impossible to win games if you do that.
4 – Meath's superior physicality 
And one of the reasons why Laois failed to threaten the Meath scoreboard was due to the physical advantage that the Royals had in many areas of the field.
In midfield for example, Conor Heffernan and Tom Fennelly were giving away height to Sean Emmanuel and Conor Gray. This became more pronounced as the game went on with Laois players routinely running down dead ends before being turned over by Meath players who swarmed in packs when they spotted a Laois player becoming isolated.
Laois operated with a two man full forward line for much of the game and when they couldn't get their running game going, it was always going to be difficult to supply quality ball to Colin Dunne and Ross Meredith.
5 – Semi final hoodoo continues 
This is the third year running that Laois have fallen at this fence at the minor grade – losing to Meath in 2018 and Kildare in 2019.
Both of those counties went on to subsequently lift the title. This Meath team have now convincingly beaten Dublin, Westmeath and Laois and they will be hot favourites to down Offaly in the final in January.
6 – Players for 2021 
Unlike in previous years, the vast majority of this Laois team will actually be overage for this grade in 2021.
Of the team that started, just Portarlington's Darragh Slevin will be U-17 next year while so too will substitute Kieran O'Donnell.
That team, as an U-15 side, did reach the Adam Mangan final where they lost to Kerry so there is optimism that they could put in a good showing in 2021.
7 – End of 2020 GAA season for Laois
Yesterday's defeat finally spells the end of the 2020 inter-county season for Laois teams – 54 weeks after it began.
The 2020 season got underway on December 7 2019 with Round 1 of the O'Byrne Cup in Portarlington as the Laois senior footballers lost out to Offaly.
Covid-19 and lockdowns have meant we've only now managed to get it all finished and credit must go to all those behind the scenes for managing to get the calendar completed.
SEE ALSO – Semi final misery for Laois minors again as Meath defeat them in Navan