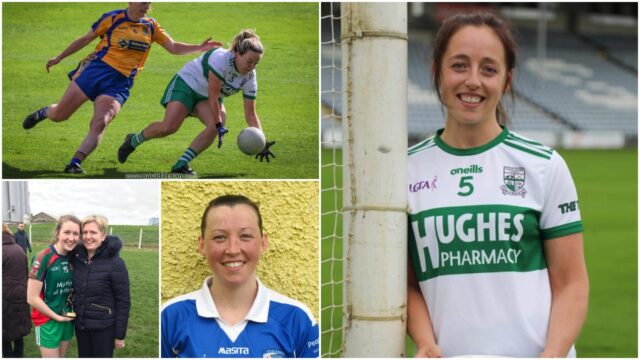 The Ladies SFC came to a conclusion back in September as Portlaoise defeated Sarsfields to claim glory.
It was an historic victory for Portlaoise as it was their first ever win.
And in the process, they denied Sarsfields of claiming their own bit of history as, if they had won, they would have been crowned champions for the eighth year in a row – something that has never been done before.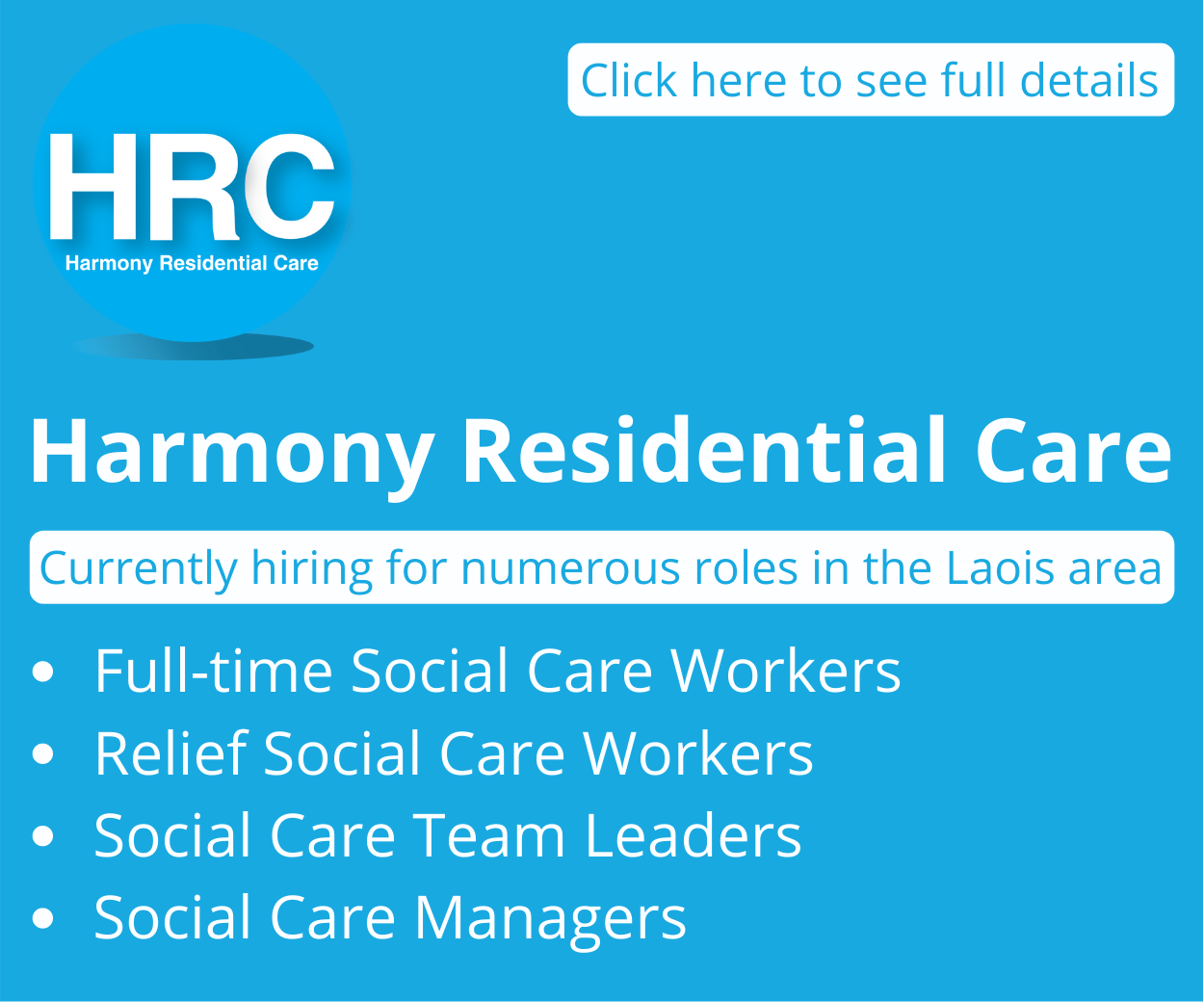 Portlaoise lead the way on our Team of the Year with eight spots while defeated finalists Sarsfields have four.
In total, five of the six clubs who competed have representation on the team.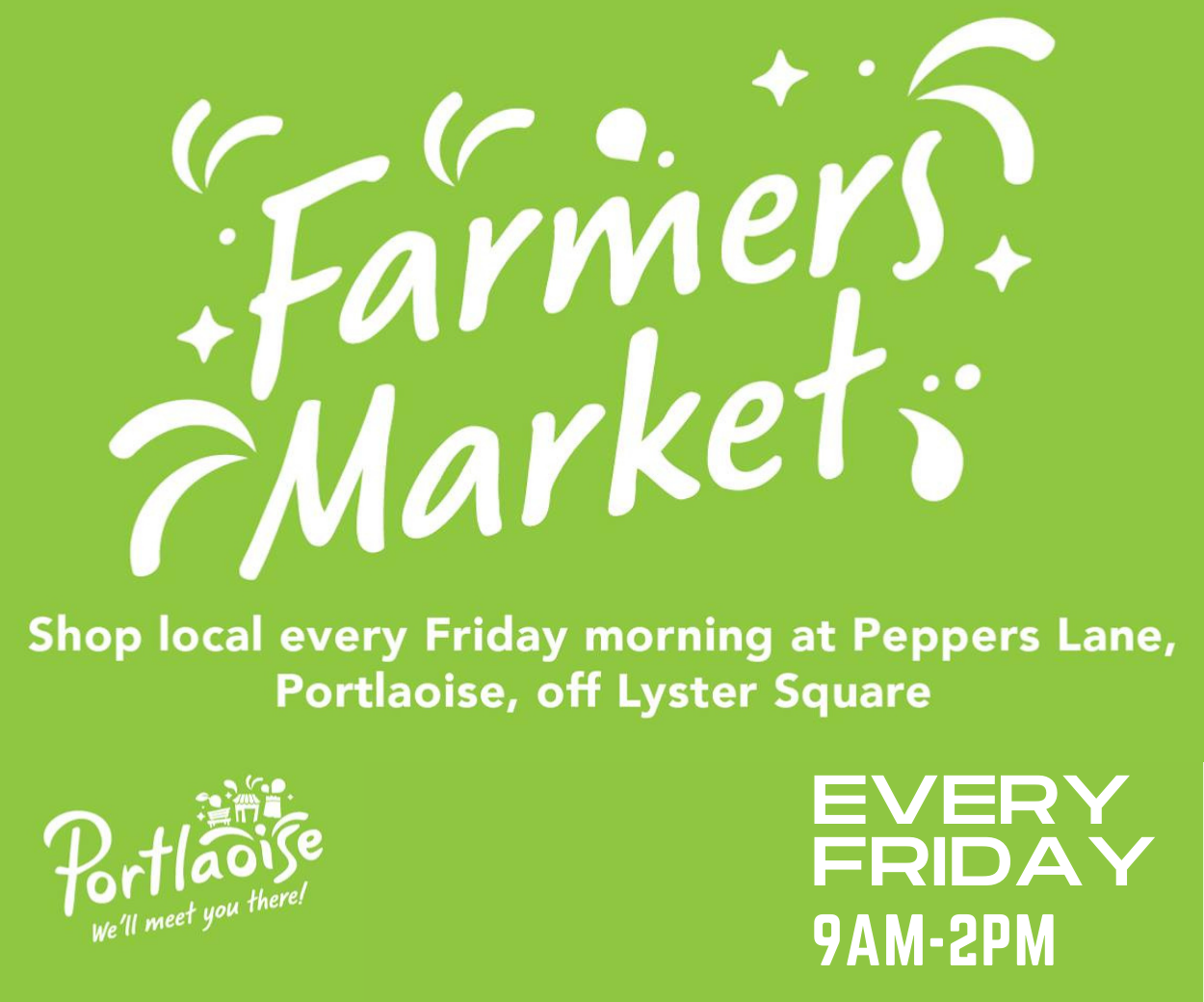 Check it out below:
1- Aoife Hyland Conlon (Portlaoise)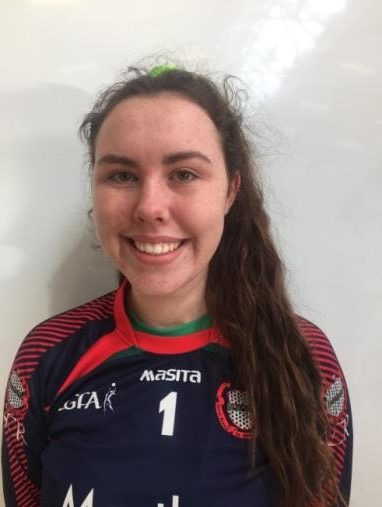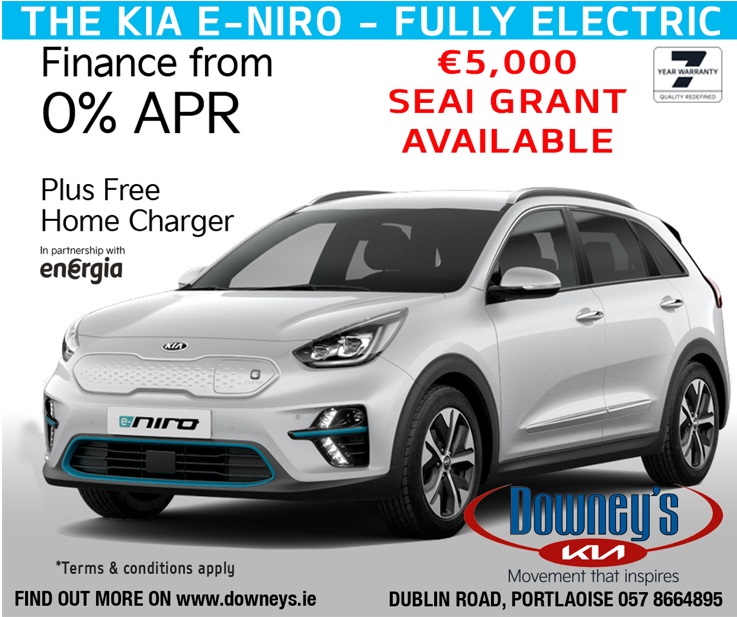 Teenager Aoife was remarkably consistent throughout the championship as her side went on to claim glory.
Her kick outs were flawless and she certainly has a huge future ahead of her.
2- Sarah Fleming (Portlaoise)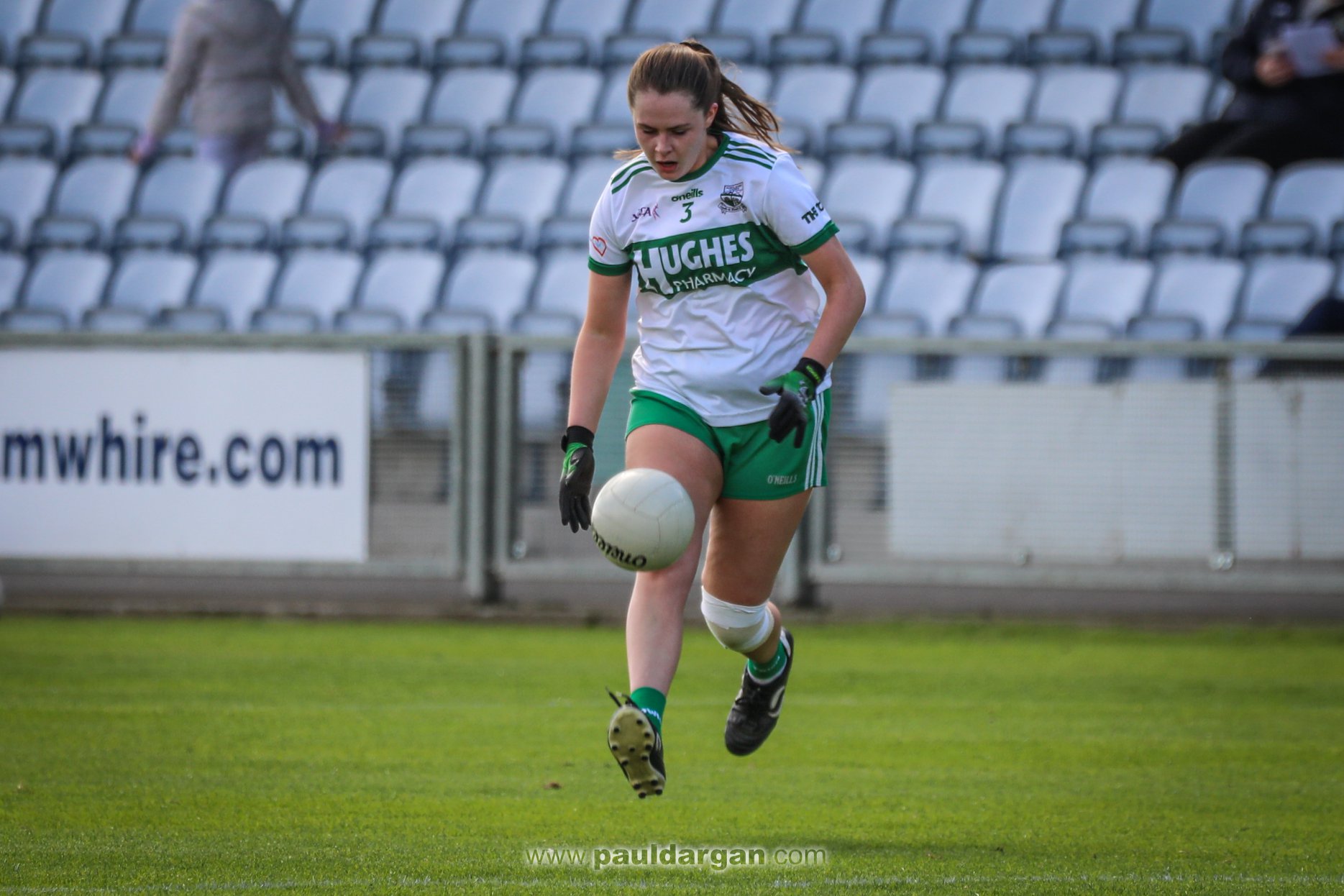 The backbone of this Portlaoise team was the strength of their younger players – and Sarah Fleming falls into that category.
A brilliant defender, Fleming is an excellent camogie and basketball player too which all adds to her game.
3- Amy Potts (St Brigid's)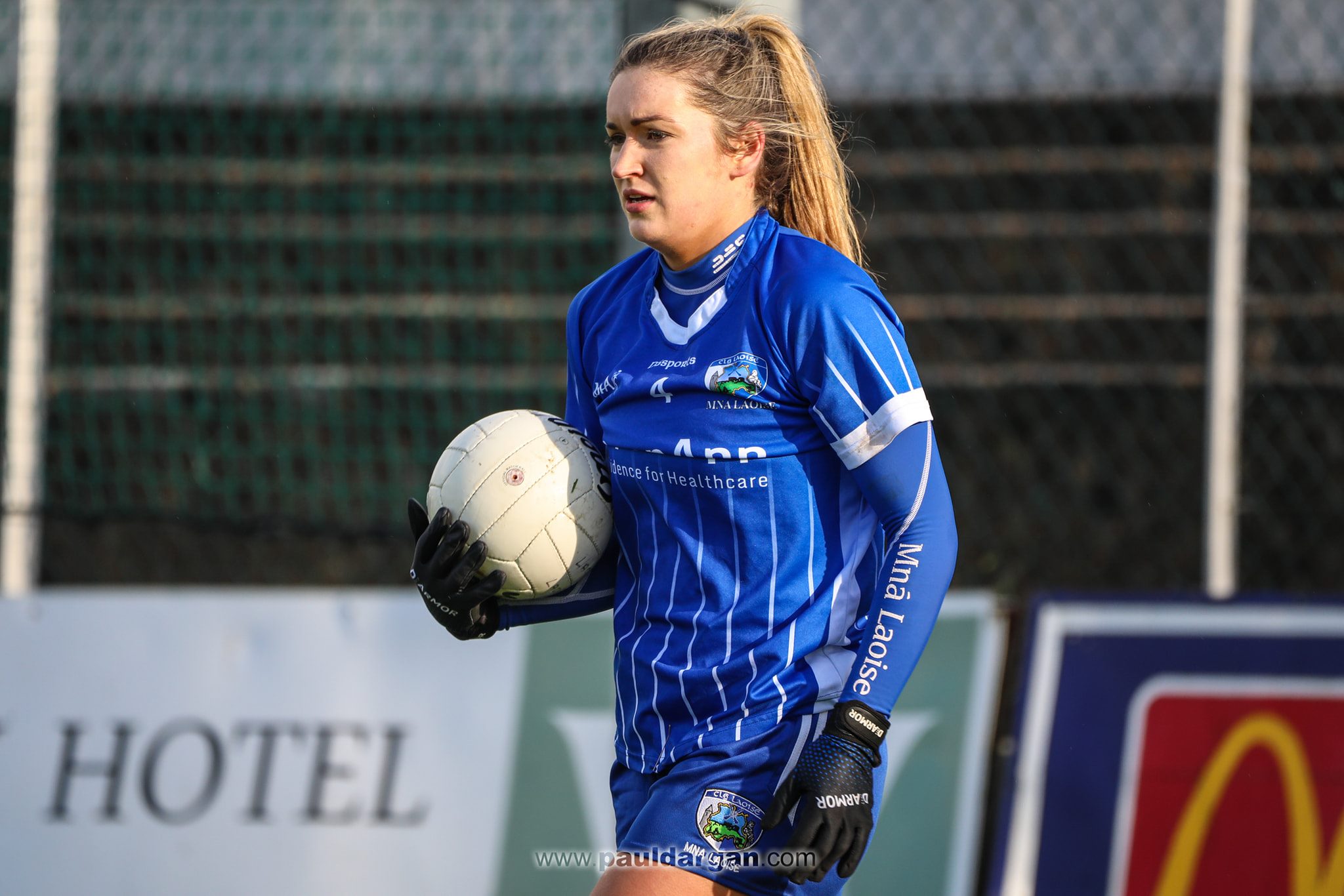 St Brigid's reached the semi finals of the championship this year and the defensive traits of Amy Potts certainly aided them.
Her ability to turnover ball and start counter attacks from deep inside her own half is a key feature of her game.
4- Rachel Williams (Sarsfields)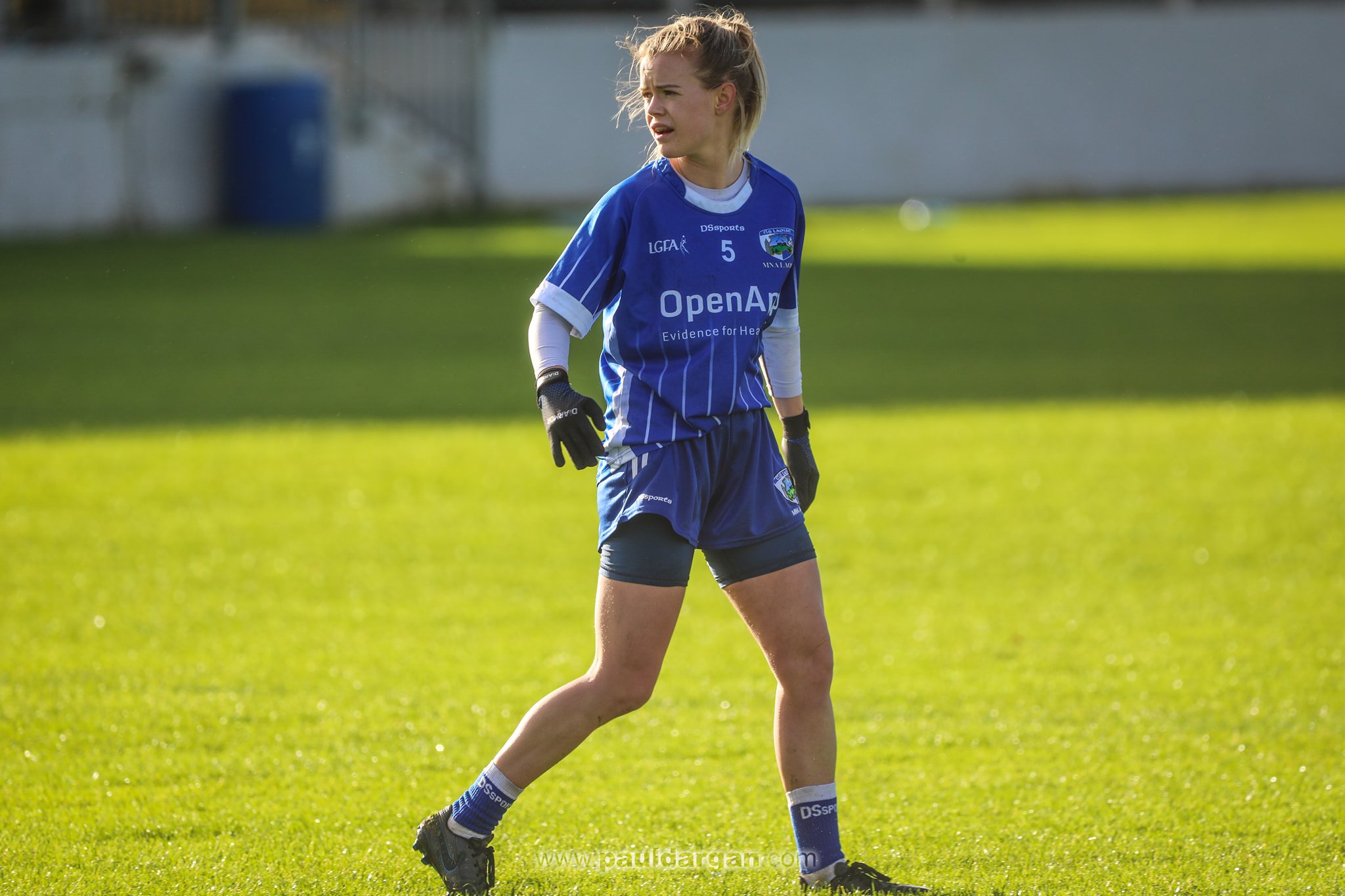 A tigerish competitor, Rachel Williams completes our selection on the full back line.
A real pocket-rocket type players with blinding pace which she uses to make her a fine defender and competent attacker in equal measure.
5- Aoife Kirrane (St Conleth's)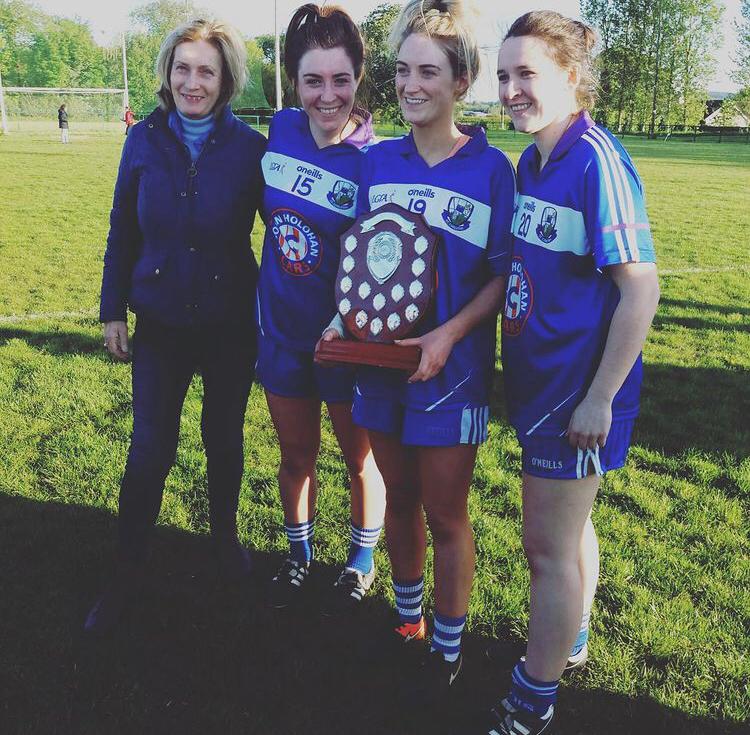 A flying wing back with a real eye for goal, Aoife Kirrane is the only St Conleth's player to make the team this year.
A capable free taker, Kirrane is a key component of her team and is extremely versatile.
6- Aisling Saunders (Portlaoise)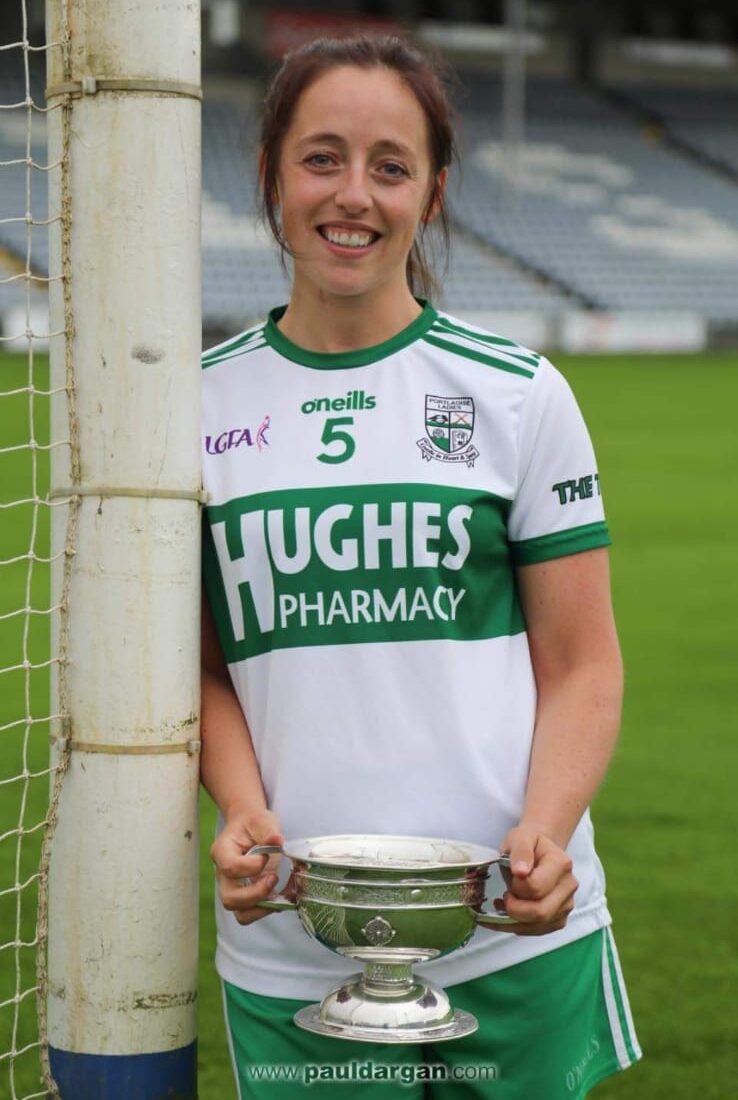 Captain fantastic Aisling Saunders has been through the mill with Portlaoise over the years but got her reward in the end when they claimed glory.
A real driving force from centre back, she is one of Portlaoise's most important players.
7- Amy Loughman (Sarsfields)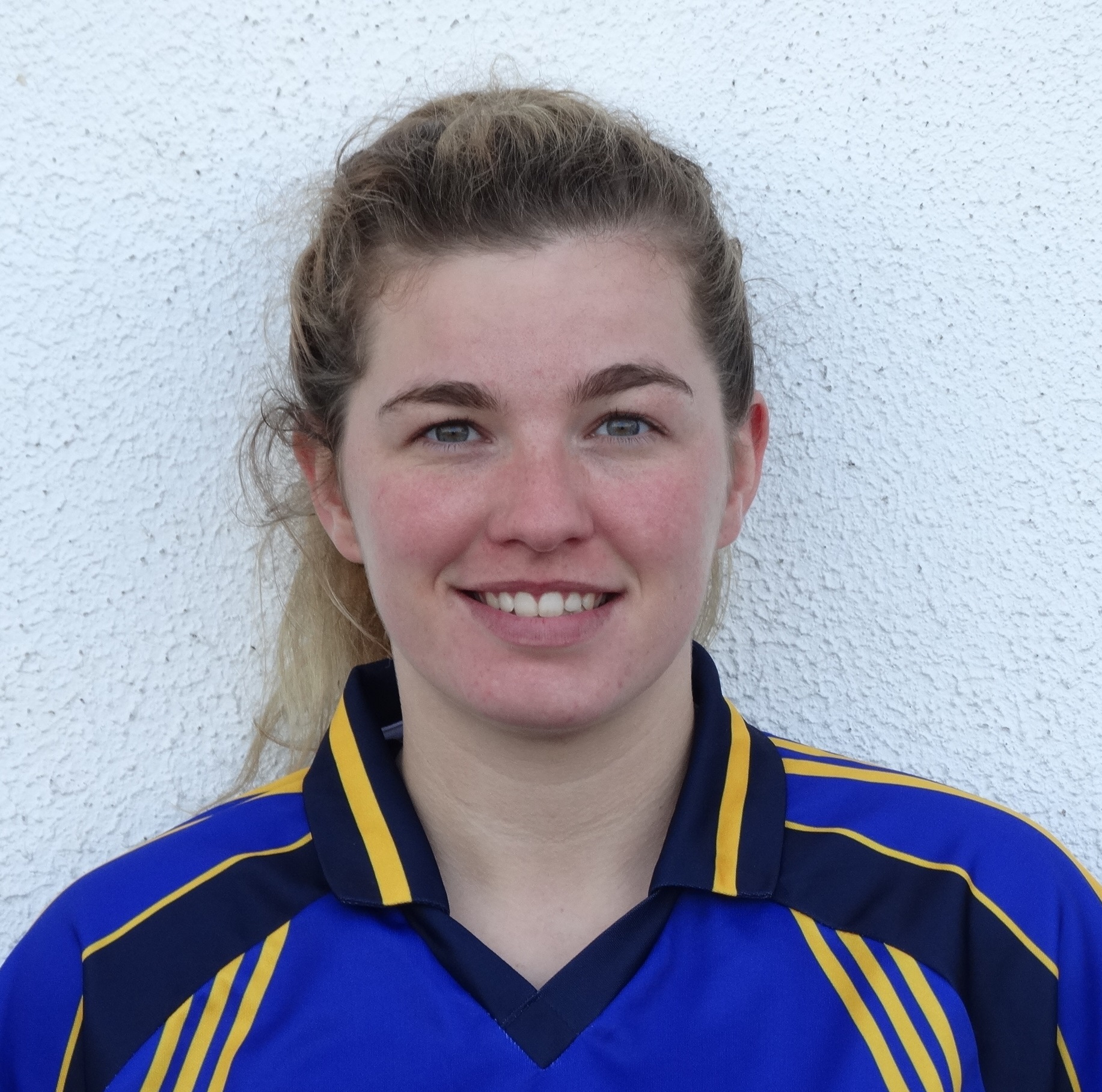 Completing the half back line selection is Sarsfields defender Amy Loughman.
She was excellent throughout the season but particularly in the county final where she made a number of interceptions and blocks at crucial times – as well as rampaging forward when possible.
8- Fiona Dooley (Portlaoise)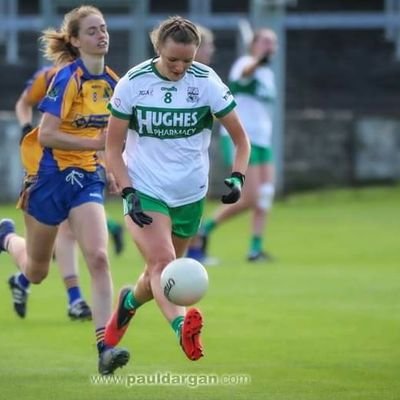 Any functioning midfield needs a powerful presence and Fiona Dooley certainly provides that for Portlaoise.
She can score too – popping up with a point in the final – and she is another young player with a bright future ahead.
9- Ellen Healy (Portlaoise)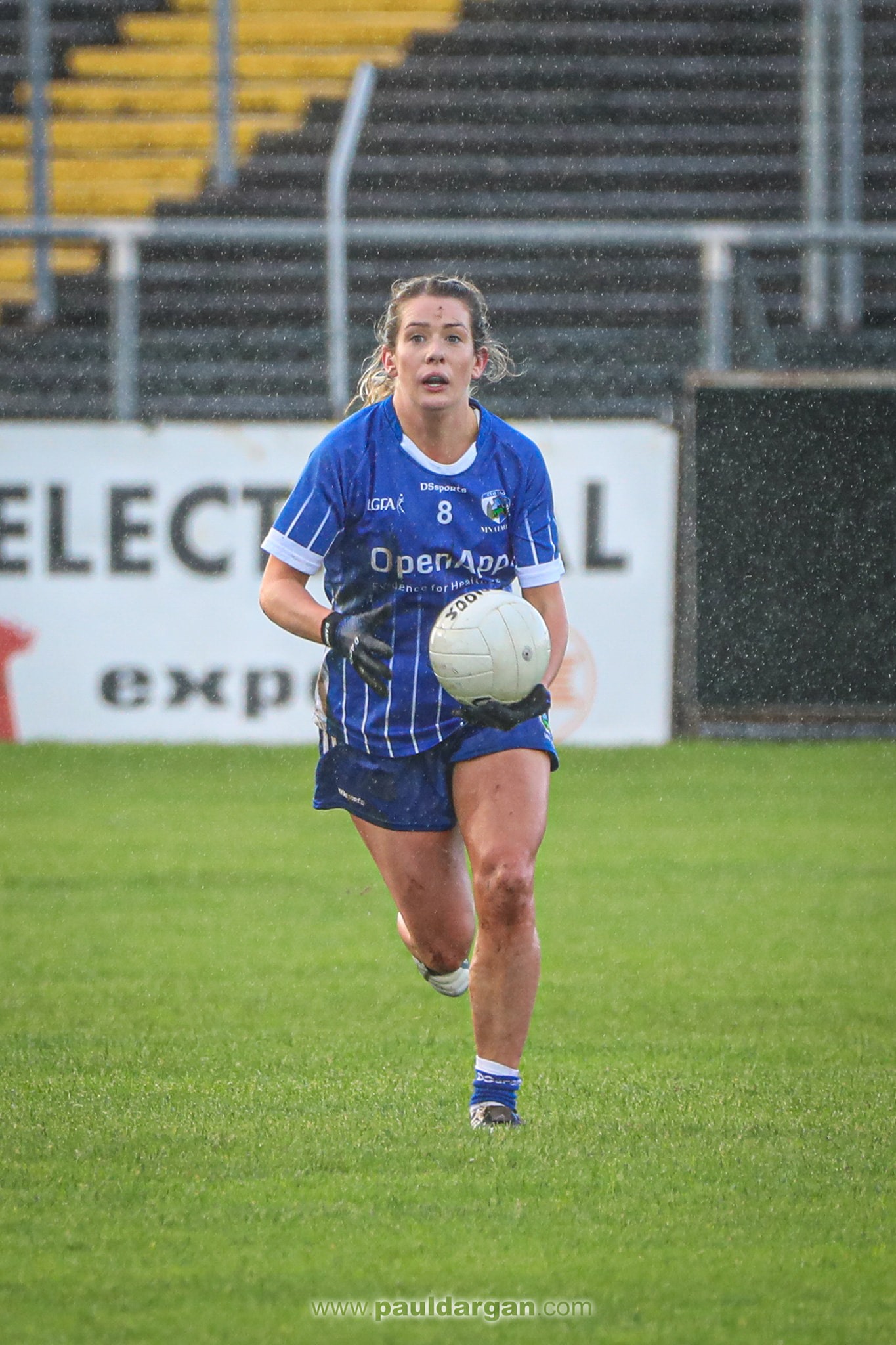 A real dynamo, Ellen Healy simply had to be in this team.
Just touched off for player of the match in the county final, Healy always gives 100% and her work rate both on and off the ball is unmatchable.
10- Clare Conlon (Sarsfields)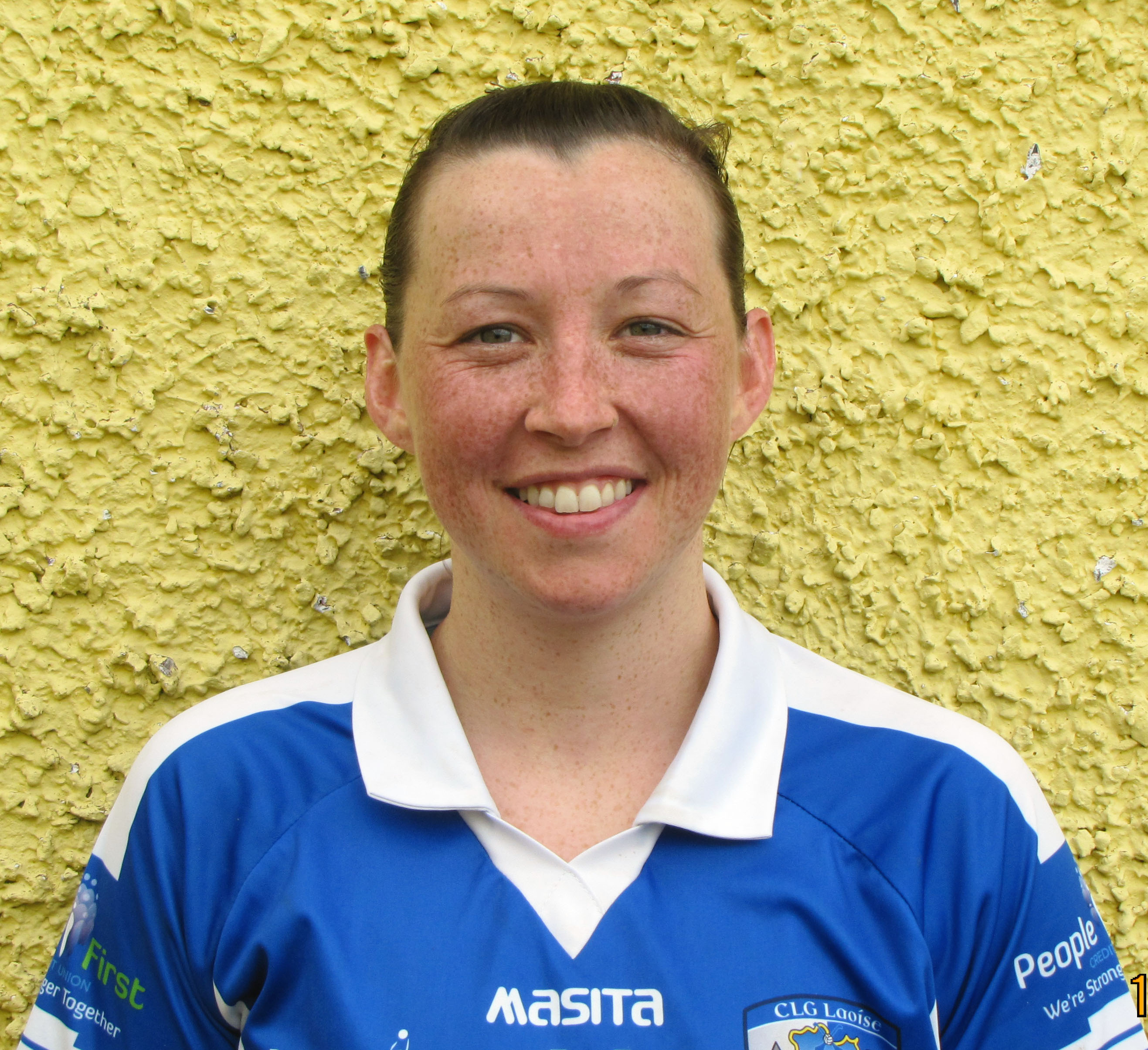 Coming into the twilight of her career now, Clare Conlon is still leading the line for Sarsfields.
She was their top scorer this season once again with both her free-taking and efforts from play typically flawless.
11- Sarah Anne Fitzegerald (Portlaoise)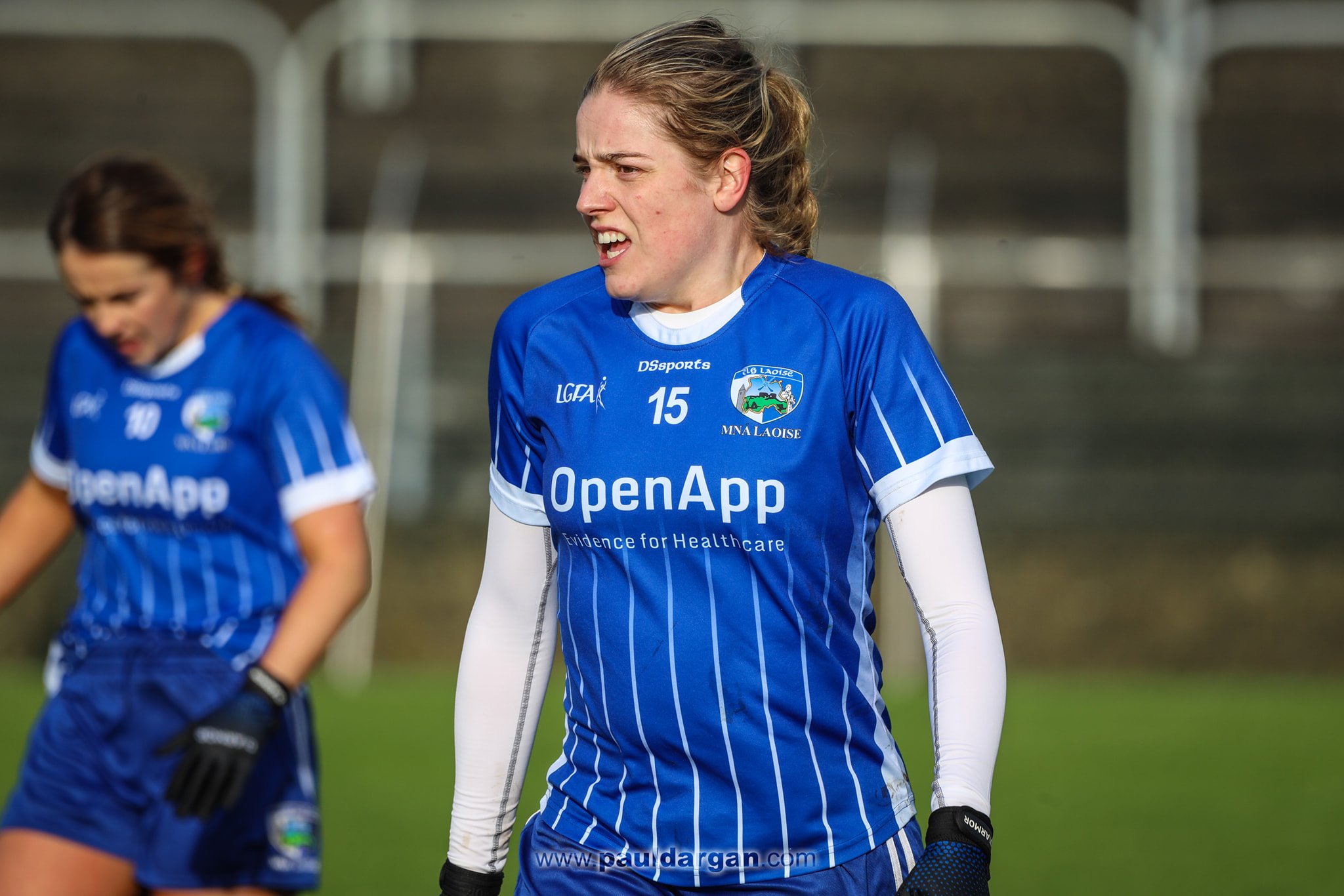 Castletown native Sarah Anne Fitzgerald grabbed the Ladies football championship by the scruff of its neck this year and helped drive Portlaoise to glory.
Having played camogie for Laois for the majority of her career, Fitzgerald switched codes and represented the Laois Ladies following the conclusion of this – and shone in that sphere too.
12- Orla Hennessy (Timahoe)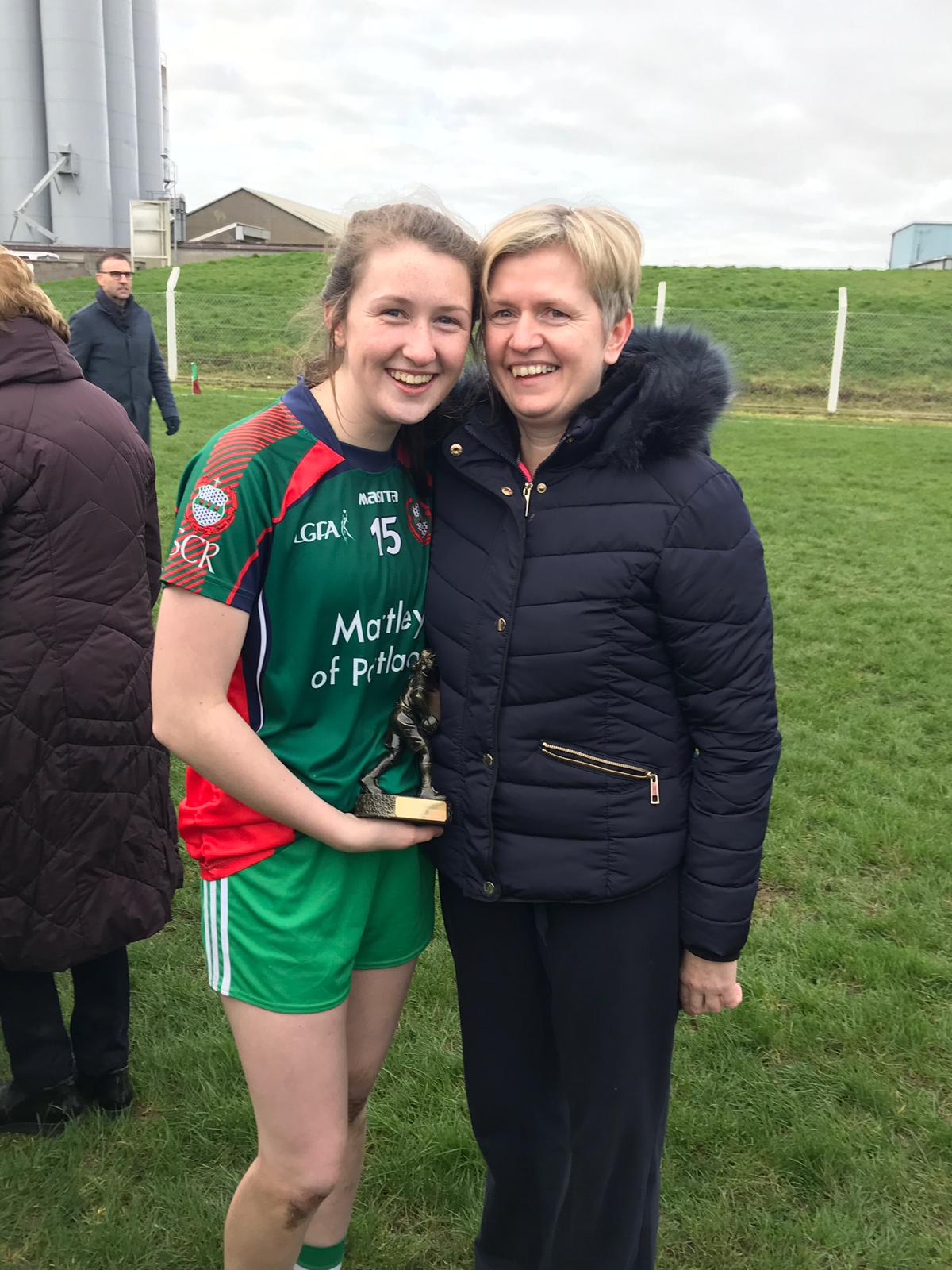 2020 was a real breakthrough year for Orla Hennessy who was Timahoe's most consistent player this year.
She went on to star for the Laois Ladies at wing forward and, like so many of these, has a really bright future ahead.
13- Laura Marie Maher (Sarsfields)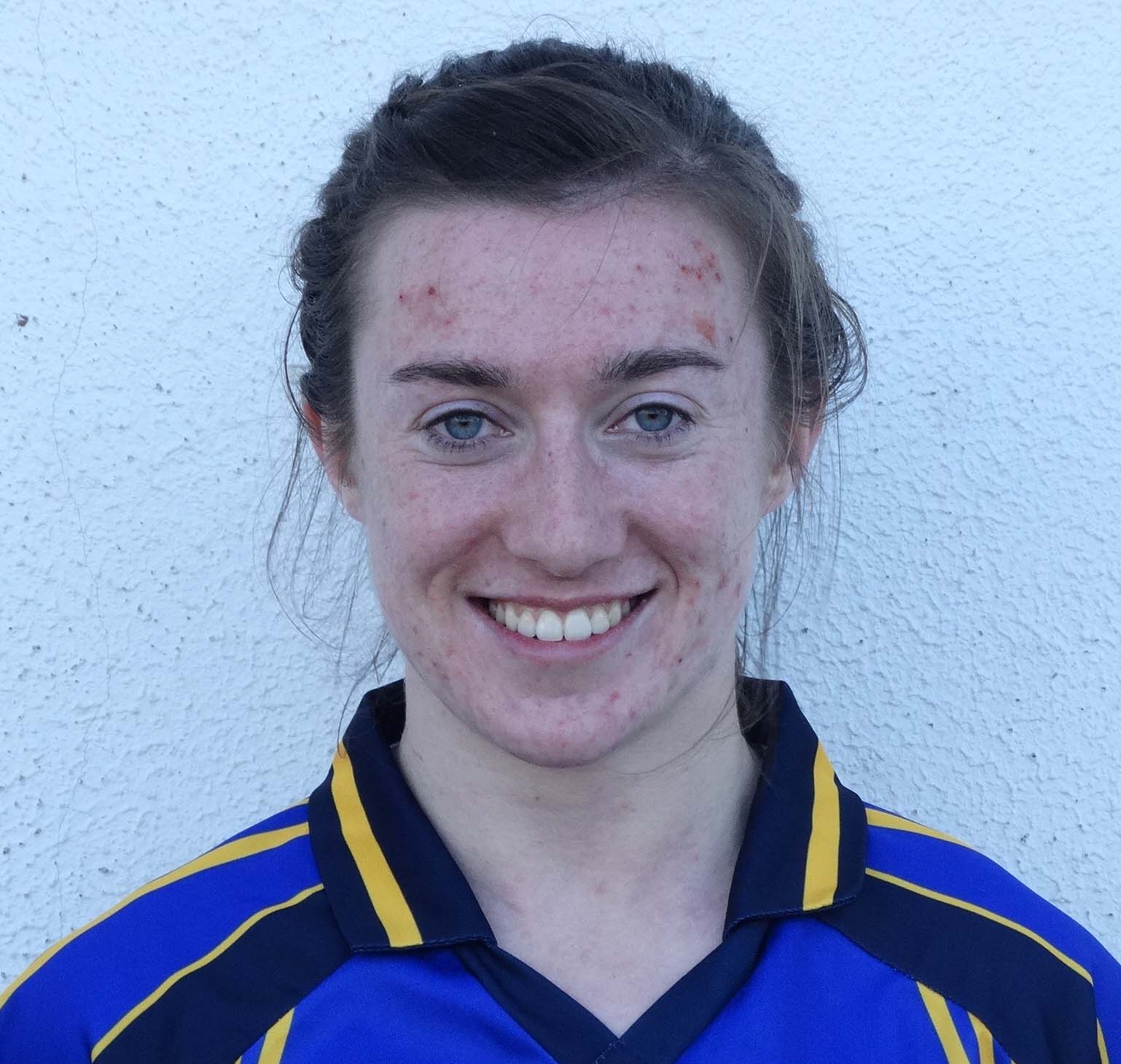 After so many years of injuries, 2020 was a year which saw Laura Marie Maher excel in both Ladies football and camogie.
The free scoring forward's return certainly boosted Sarsfields as they reached yet another final.
14- Aisling Kehoe (Portlaoise)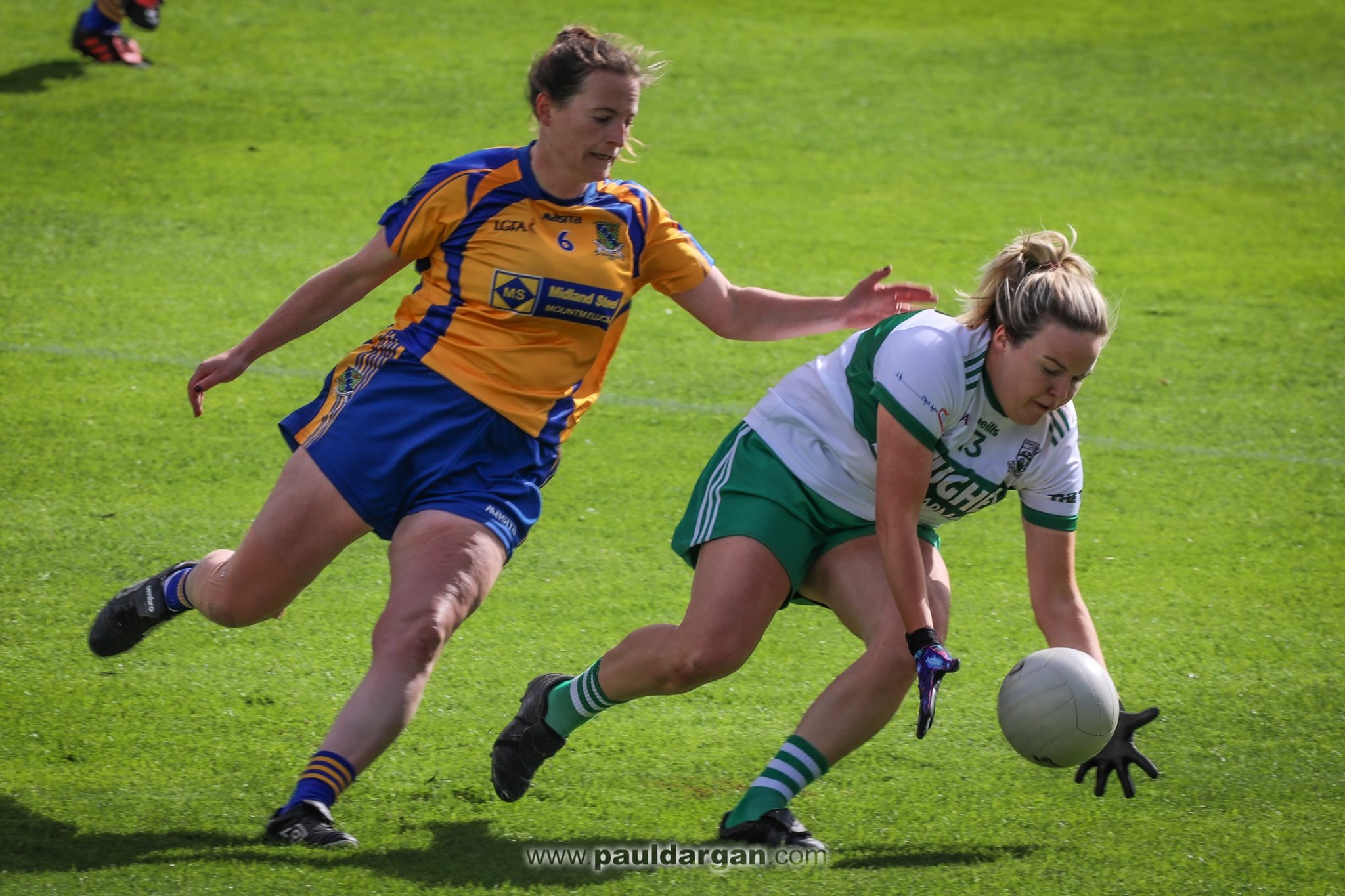 Like Aisling Saunders, Aisling Kehoe has soldiered with Portlaoise for many years.
She was simply outstanding in the final, kicking 1-3 from play, and helping her team make history.
15- Shaunagh Jackson (Portlaoise)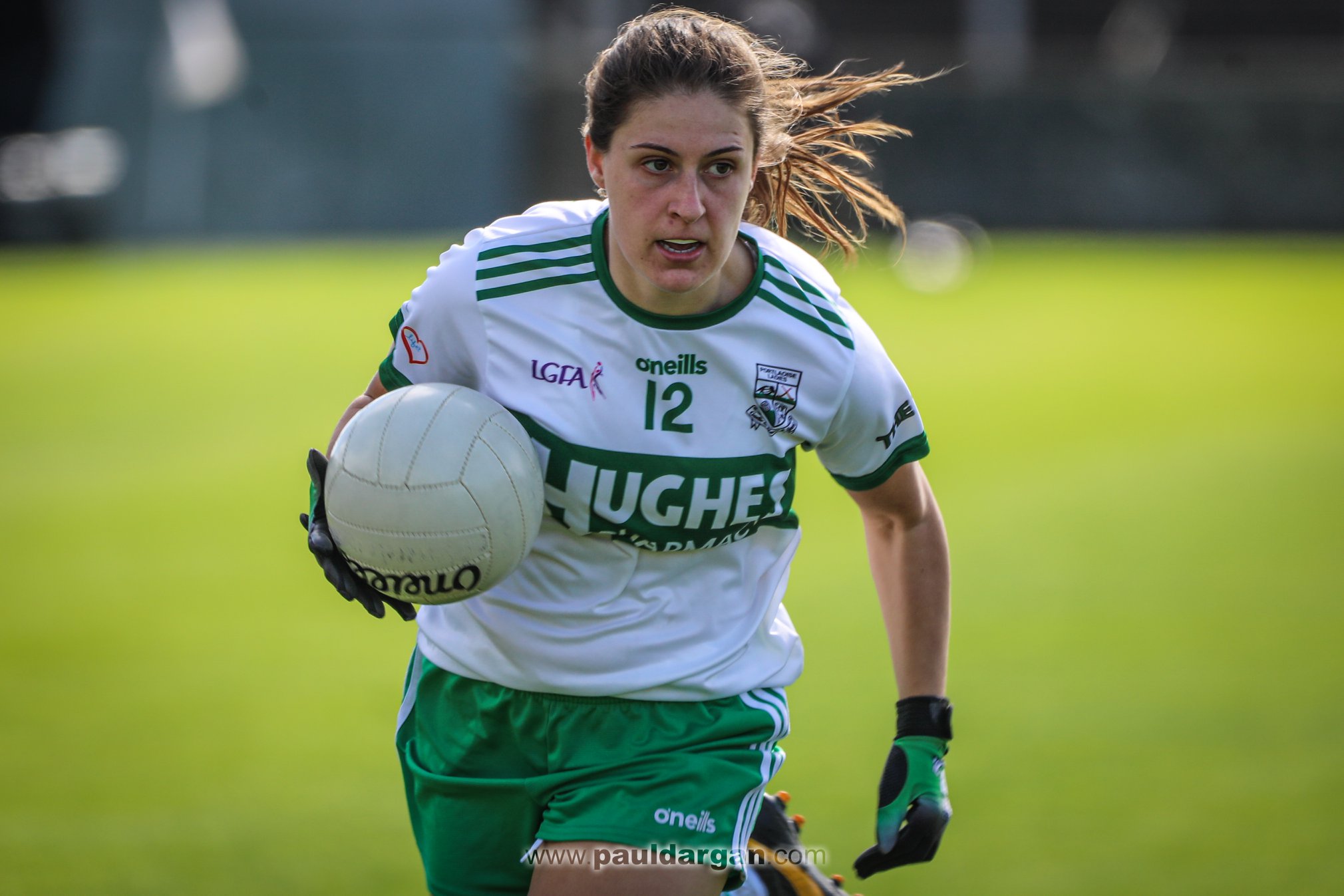 The final player on this year's team is Shaunagh Jackson who transferred into Portlaoise this year.
Electric pace and a real eye for goal, her scoring power throughout the campaign was a real positive for this Portlaoise team.
SEE ALSO – The Midweek Podcast: Pub struggles, a Christmas book and music challenges