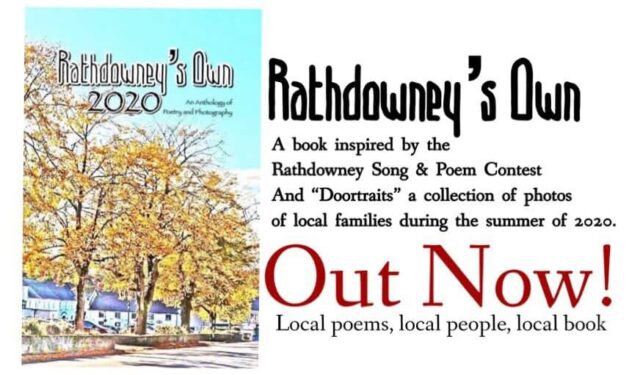 In the midst of Lockdown 1, Hugh Finn, a young man from Rathdowney, decided to raise the spirits of his community by creating The Rathdowney Song and Poem contest.
Unbeknownst to Hugh, at that very same time, Nicola Ryan, a young woman from the same town had the same idea.
An amateur photographer, she would travel around the town and
surrounding villages (social distancing of course), and take spontaneous doorstep portraits.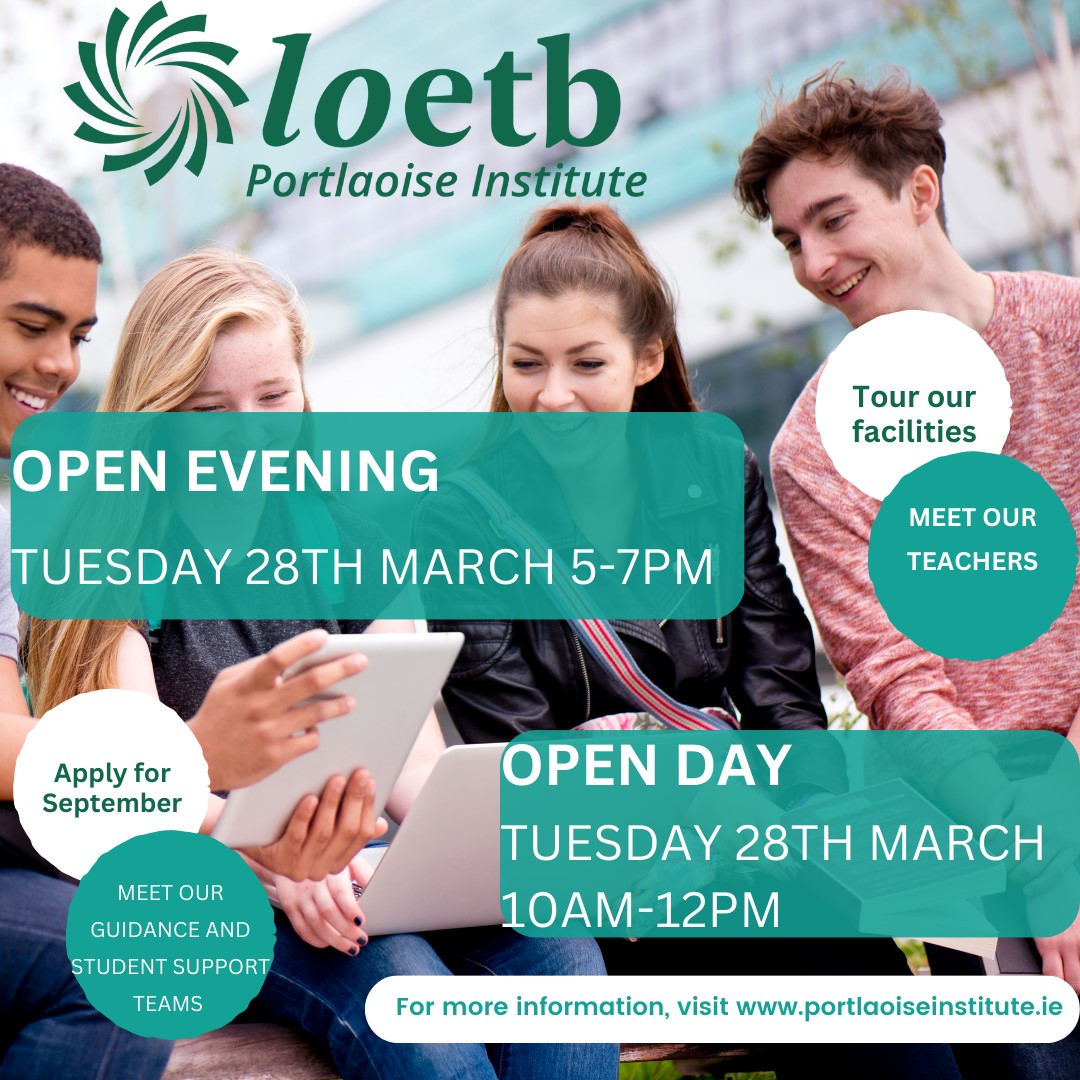 'Doortraits' of cocooning and social distancing families. And so, the two decided to collaborate and release a book – Rathdowney's Own. 
On The Midweek Podcast with LaoisToday, Hugh Finn explained to Paul how it all came about.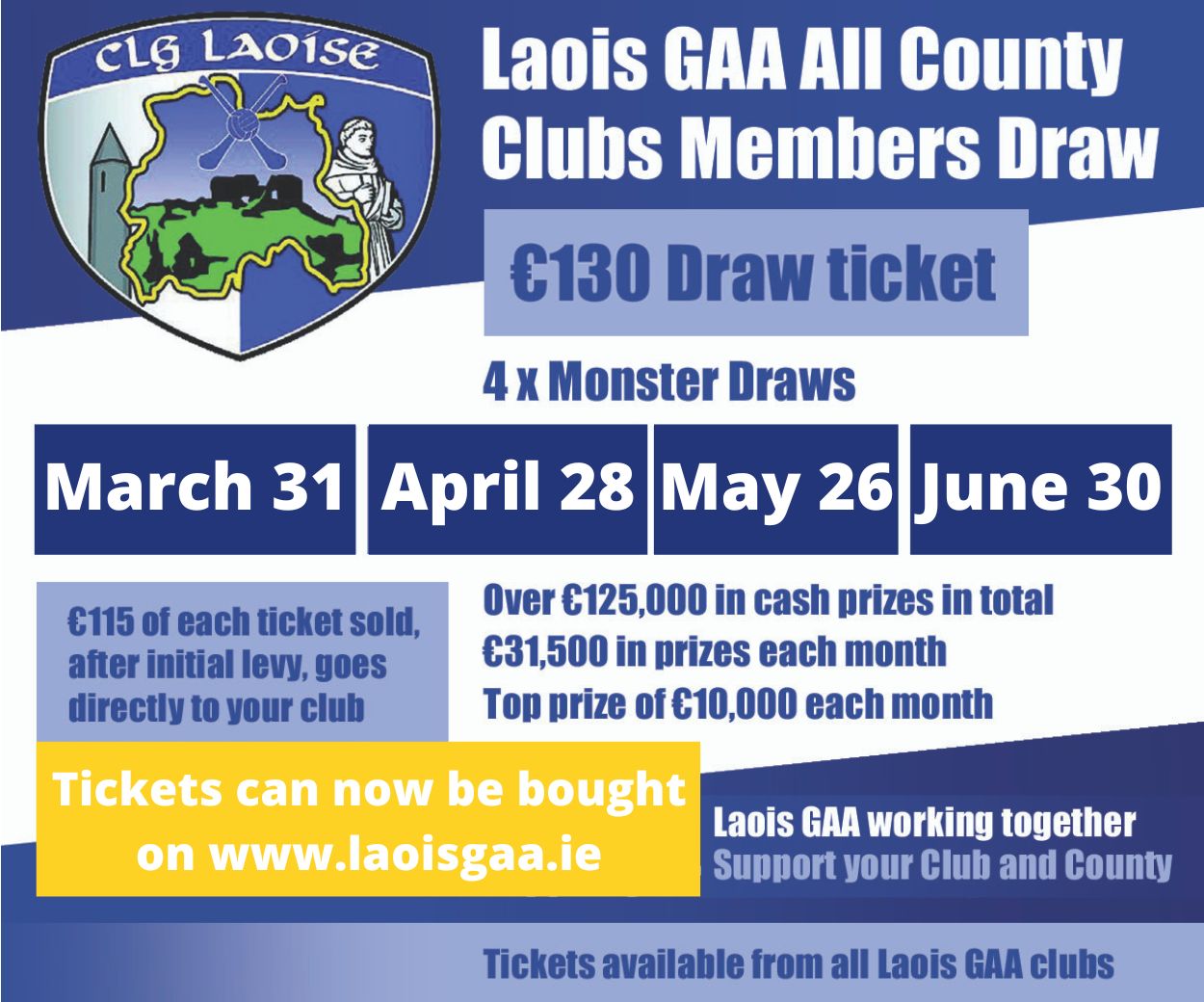 He said: "People just took to it. I was getting entries from all sorts – from Wales and England even.
"I realised there are only a few songwriters around Rathdowney, but lots and lots of poets.
"At the same time, Nicola Ryan was going around Rathdowney taking her portraits and that was receiving a huge reaction.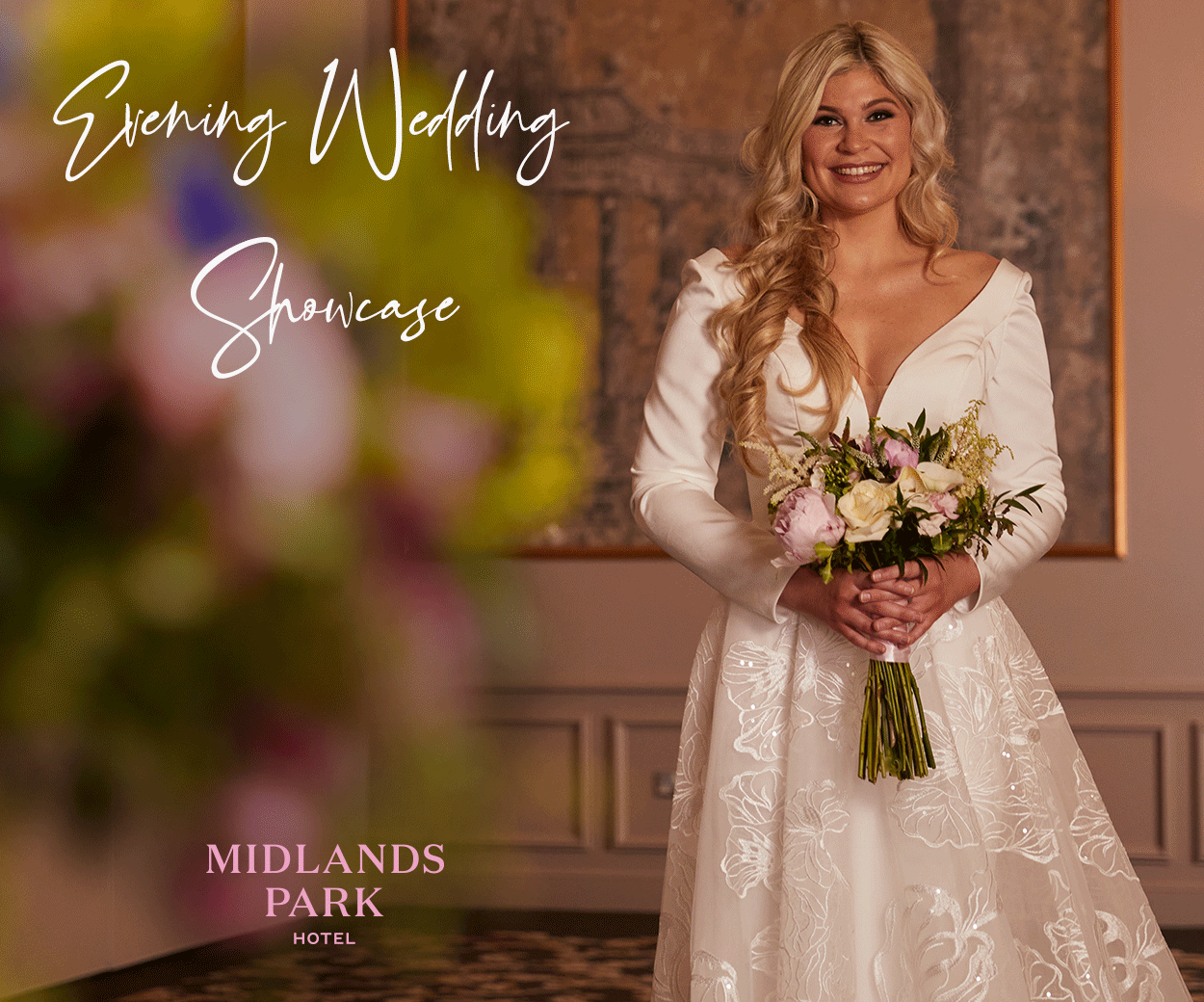 "In the background, a woman called Helen Campion, who knows both of us, was observing what was going on from the sidelines.
"So she had the idea of putting the pictures and the poems into the one book – called Rathdowney's Own.
"It has been a huge success and it is for sale for €10 all around Rathdowney and on The Finns Facebook page too."
You can listen to the podcast on in full Apple Podcasts, Soundcloud or below on Spotify.
SEE ALSO – The Midweek Podcast: News round-up, Laois woman in Taiwan and James O'Connor's Christmas single