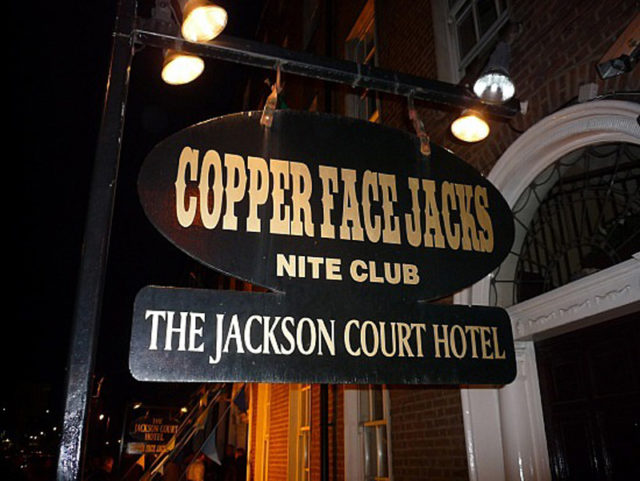 In July, Laois Owners of Copper Face Jacks received a significant dividend. 
---
The Laois owners of Ireland's most well-known nightclub have received a dividend of €45.95 million.
According to the Irish Times, Ballinakill natives Cathal and Paula Jackson, who own Copper Face Jacks in Dublin, saw the sum of money paid out to a company they also own.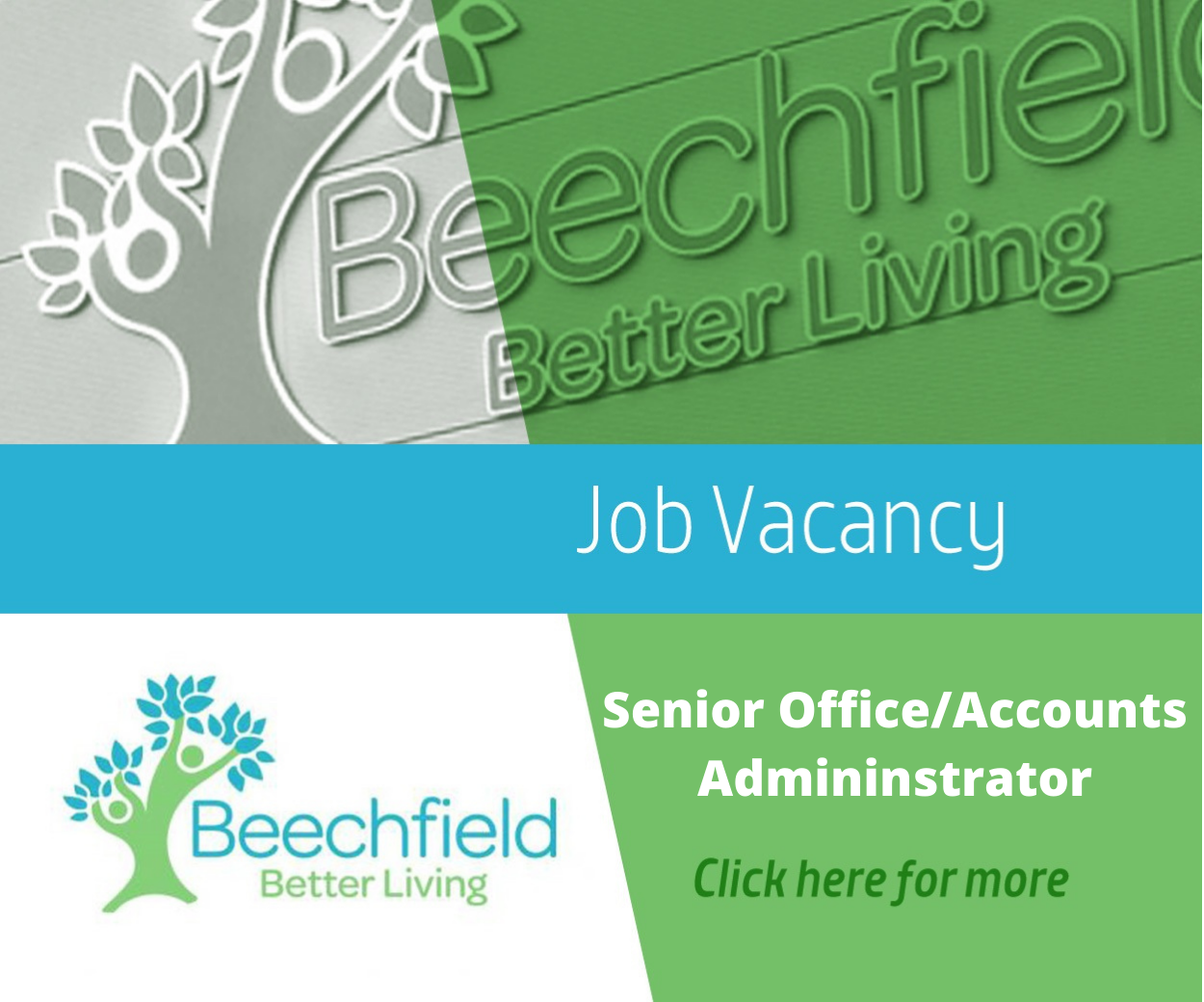 Accounts for Breanagh Catering Ltd, show that the €45.95 million dividend was declared on December 20, 2018 and paid to its parent company, Breanagh Catering Holdings, Ltd a month later.
Copper Face Jacks had amassed cash reserves of €63.7 million before the dividend was paid out.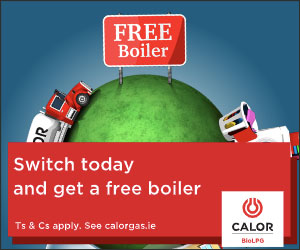 A couple of months after this dividend was paid, it was announced that Copper Face Jacks was up for sale.
It was believed at the time that it could see for €40 million however, it was subsequently removed from the market in November.
According to the Irish Times, the staff received a memo from Cathal and Paula Jackson.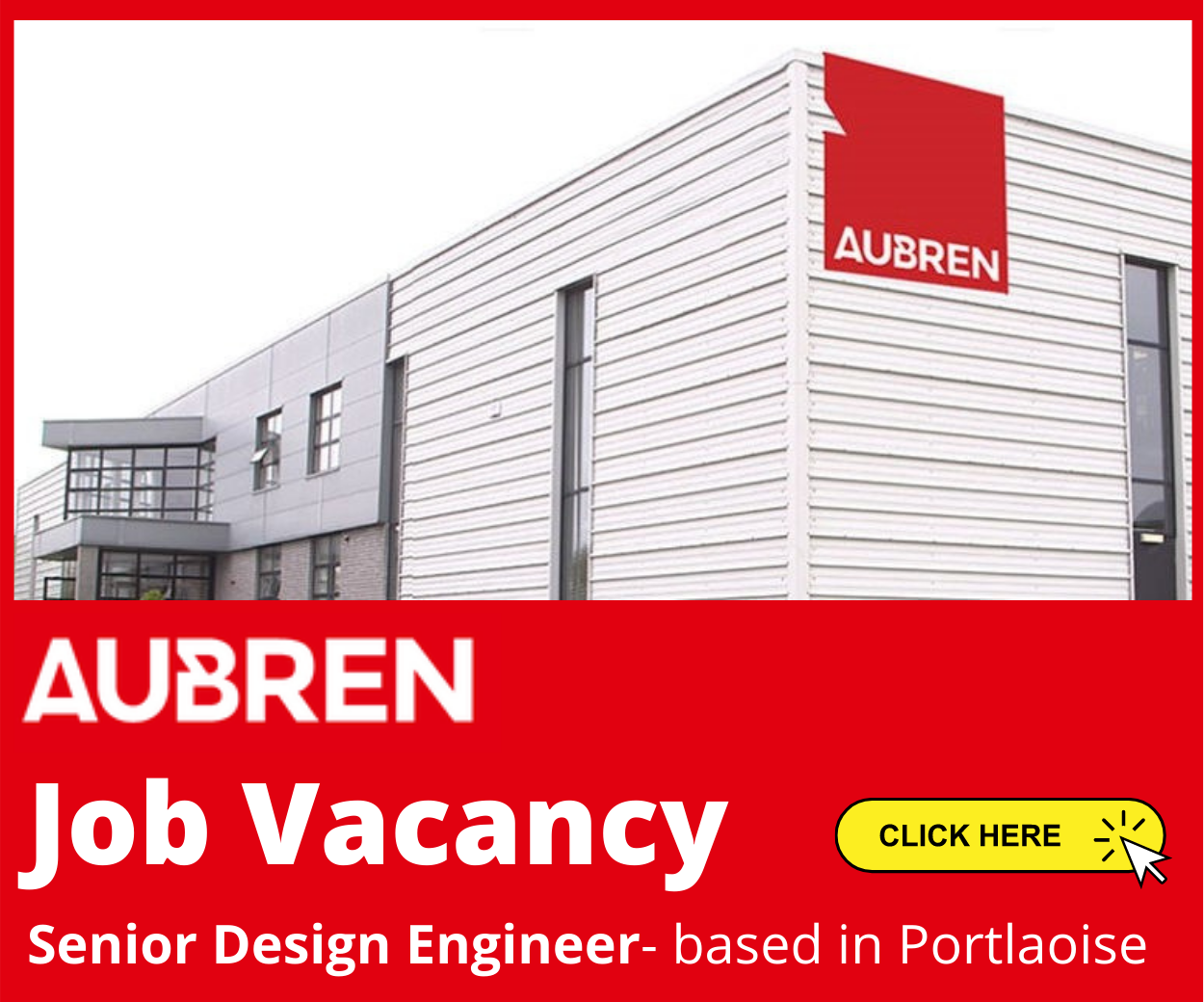 They said: "As you know, Cathal had some health issues late last year and reluctantly made the decision to put Coppers on the market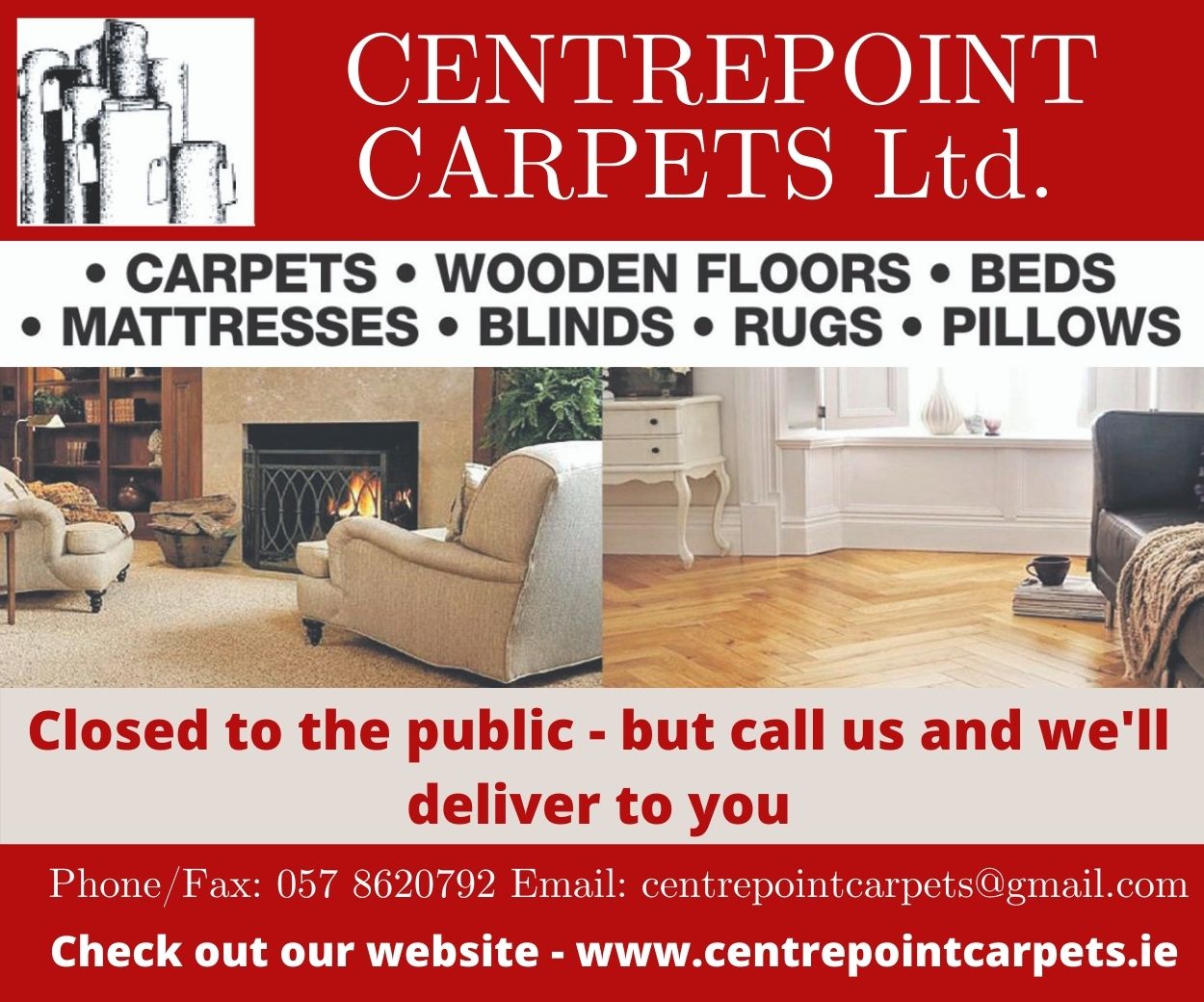 "The proposed sale was launched in March of this year and attracted strong interest. Several approaches were made.
"However, we are pleased to confirm that as Cathal has now recovered his health completely, he has decided to stay actively involved in the business. As a result, he has now formally withdrawn the property from sale.
"Cathal and Paula would like to express their heartfelt thanks to all their staff for their support during this time."
No reopening date for the venue has been pencilled in though the hotel that houses the night-club, the Jackson Court hotel on Dublin's Harcourt Street, is due to reopen next Monday.
The enormous Dublin city centre night-club and the adjoining Jackson Court Hotel spans five buildings over three floors on Harcourt Street.
SEE ALSO – For more 2020 Remembered stories, click here