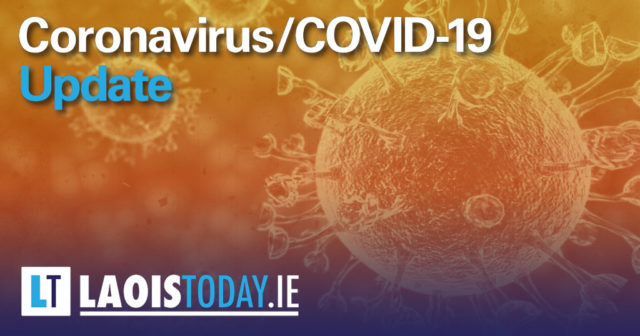 There have been eight further Coronavirus-related deaths in Ireland and 922 new cases.
Twelve of the new cases are in Laois, meaning the county's 14-day incidence rate is now 207.8 up from 194.8 yesterday.
It is the first time the Laois figure has rose above 200 since November 1. It first went above 200 on October 19, peaking at over 250 on October 27 before declining.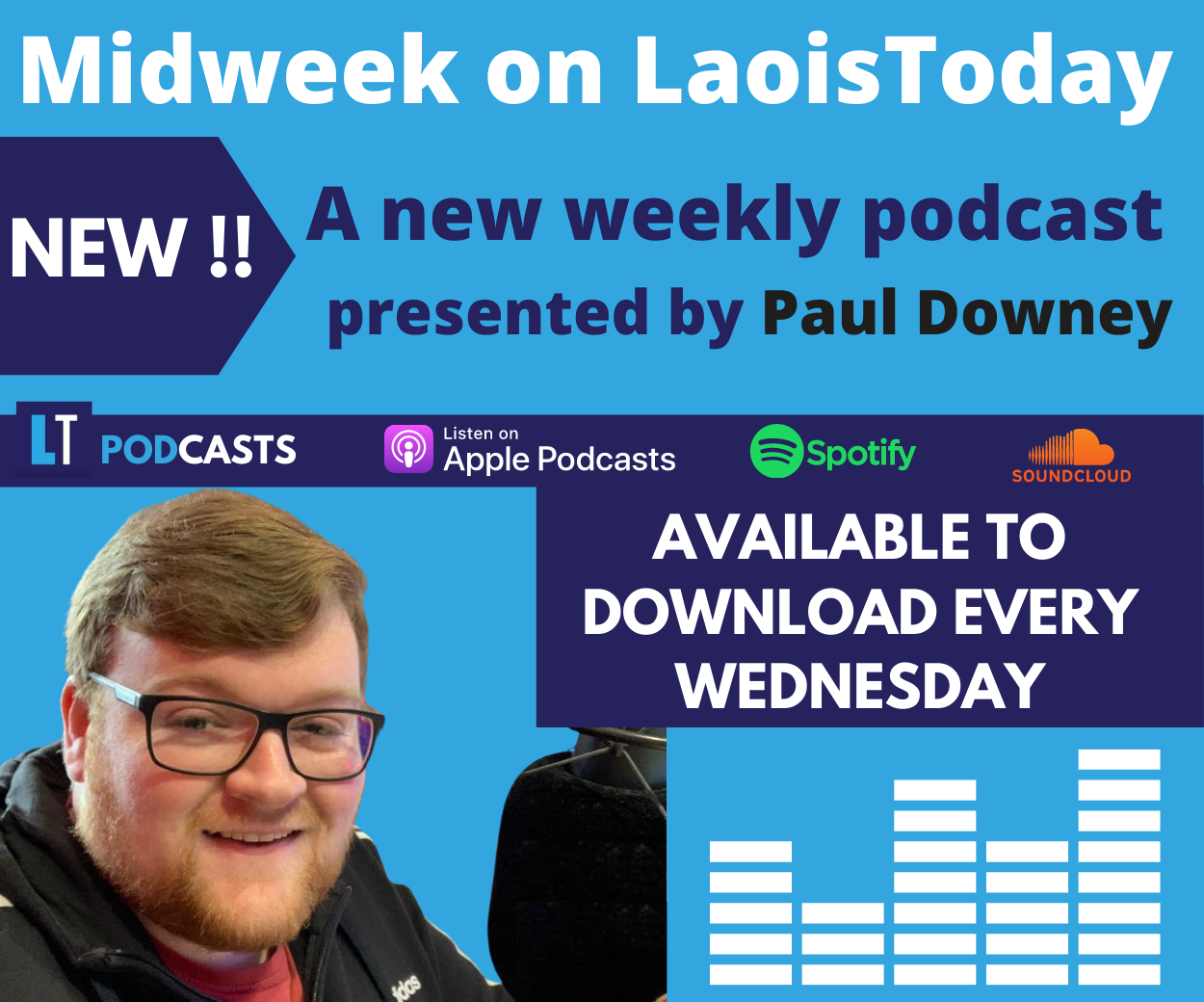 The national average is 166.
Of the cases notified today: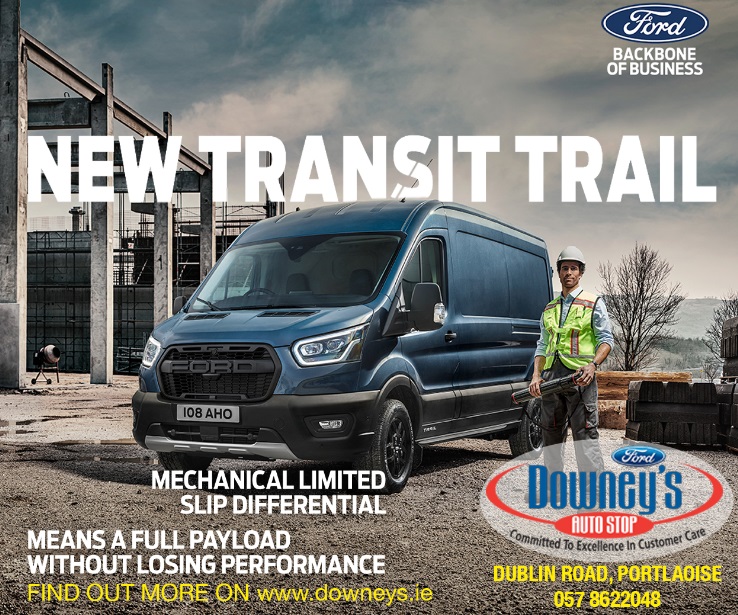 438 are men, 477 are women

68% are under 45 years of age

The median age is 33 years old

337 in Dublin, 73 in Cork, 70 in Limerick, 56 in Wexford, 43 in Galway and the remaining 343 cases are spread across all other counties. 
As of 8am today, 255 COVID-19 patients are hospitalised, of which 22 are in ICU. 37 additional hospitalisations in the past 24 hours.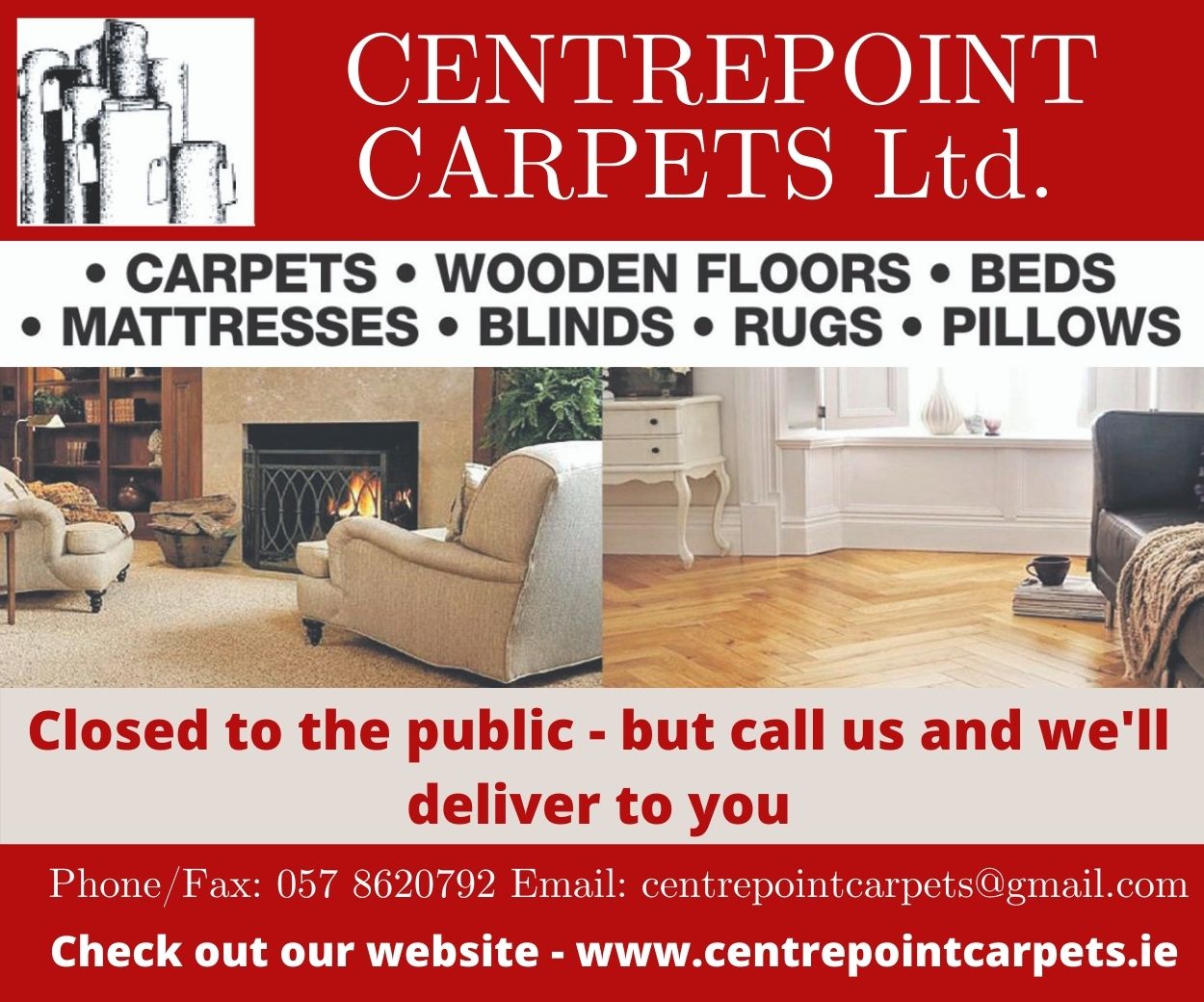 Dr Tony Holohan, Chief Medical Officer, Department of Health said: "Unfortunately, none of the indicators of this disease are showing encouraging signs.
"Ireland now has the fastest growing incidence rate in the European Union."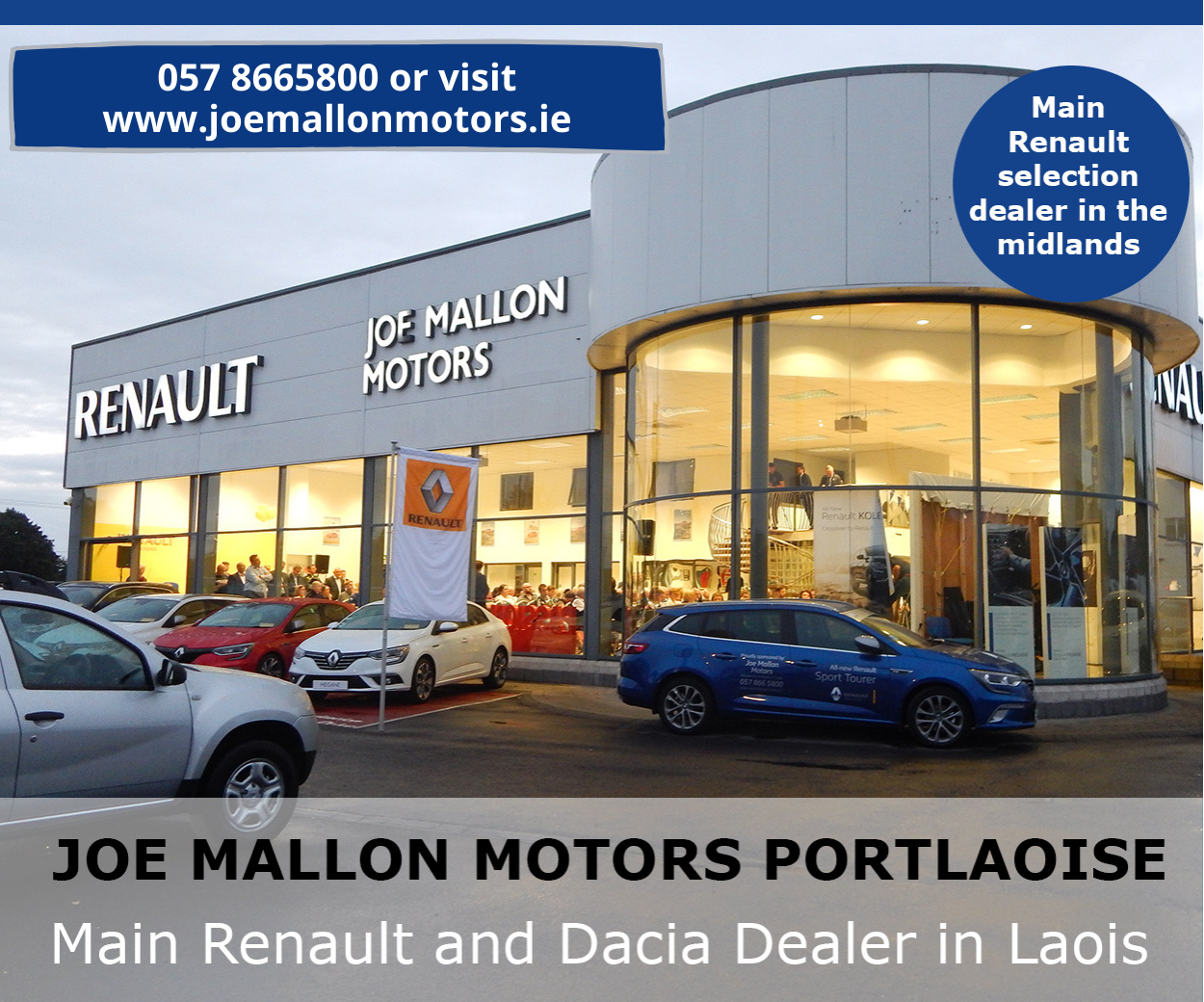 "This Christmas, the best present you can give your loved ones is to strictly adhere to the public health advice."
New Cases in Laois
December 23 – 12
December 22 – 10
December 21 – 13
December 20 – 1
December 19 – 19
December 18 – 11
December 17 – 10
December 16 – 23
December 15 – 13
December 14 – 5
December 13 – 8
December 12 – 22
December 11 – 9
December 10 – 18
December 9 – 2
December 8 – 3
14-day case rate in Laois per 100,000 population
December 23 – 207.8
December 22 – 194.8
December 21 – 186.5
December 20 – 173.6
December 19 – 174.7
December 18 – 152.3
December 17 – 149.9
December 16 – 141.7
December 15 – 113.3
December 14 – 100.4
December 13 – 99.2
December 12 – 94.5
December 11 – 73.2
December 10 – 66.1
December 9 – 49.6
December 8 – 54.3
New cases in Laois during past 14 days
December 23 – 176
December 22 – 165
December 21 – 158
December 20 – 147
December 19 – 148
December 18 – 129
December 17 – 127
December 16 – 120
December 15 – 96
December 14 – 85
December 13 – 84
December 12 – 80
December 11 – 62
December 10 – 56
December 9 – 42
December 8 – 46
SEE ALSO – Check out some of the top stories from the past year in our 2020 Remembered series