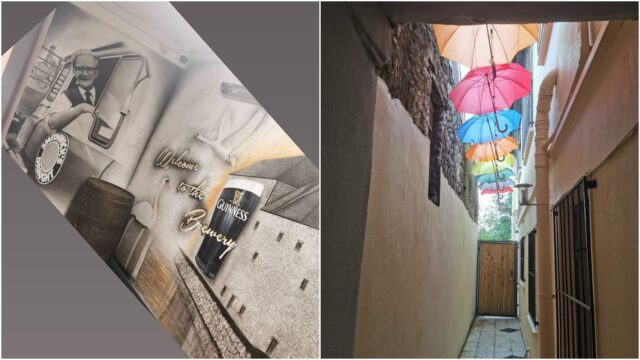 In July, the owners of The Brewery pub in Rathdowney decided to redecorate their pub during the lockdown which resulted in the created of a mural.
---
Claire and Glyn Jenkins had only taken the lease on the Brewery pub in Rathdowney five weeks before they were forced to shut due to the Coronavirus restrictions.
They have now been closed for over four months and though they could have opened on June 29 as they serve food, they decided to hold off until July 20 so they wouldn't have to turn away customers who only wanted a drink and not something to eat.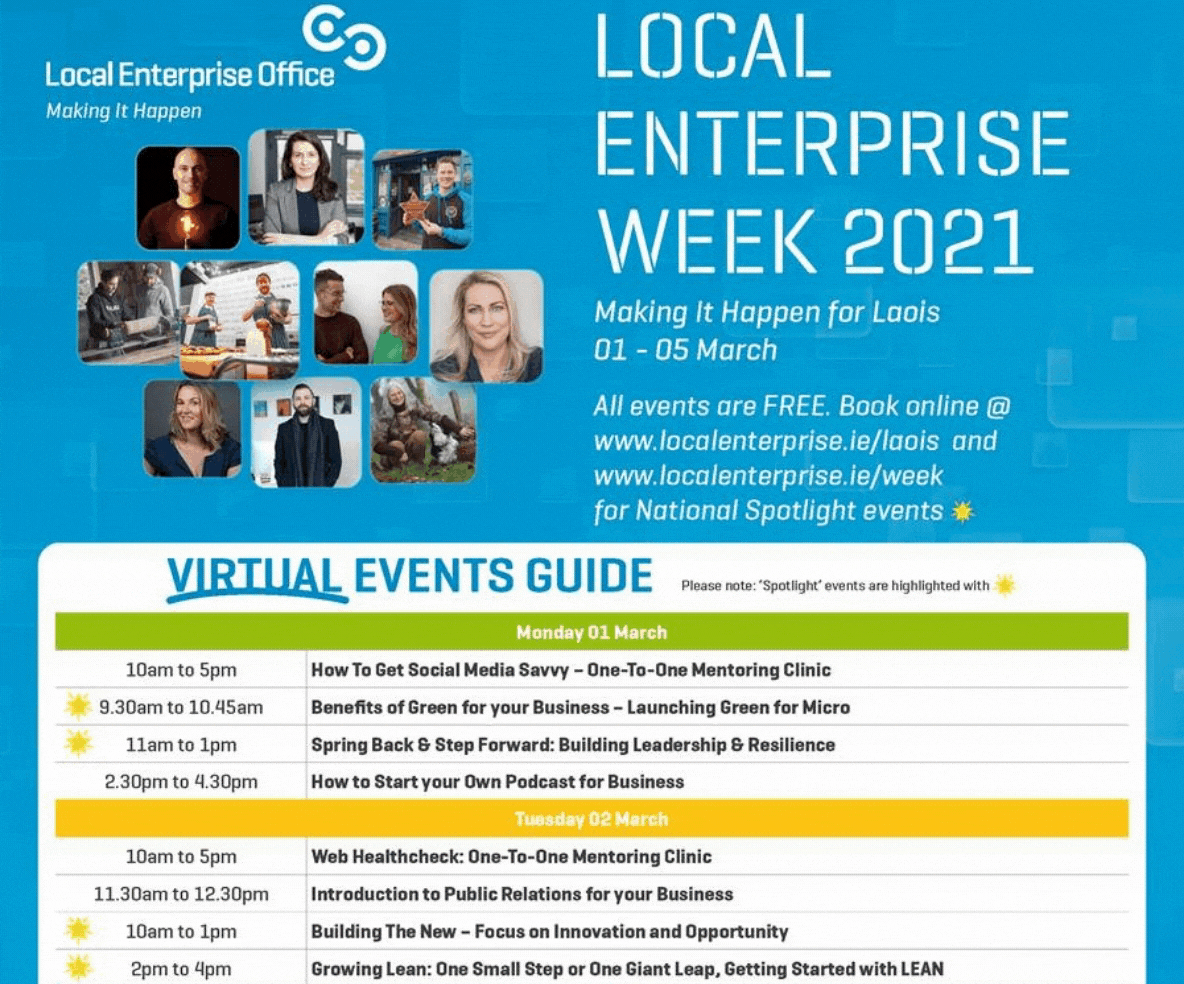 However, with the Government postponing the re-opening of pubs until August 10 at the earliest, they have decided they can't afford to be closed any longer and they will now open their doors for business again this coming Monday.
They have put time in lockdown to good use however by carrying out very quirky decorations.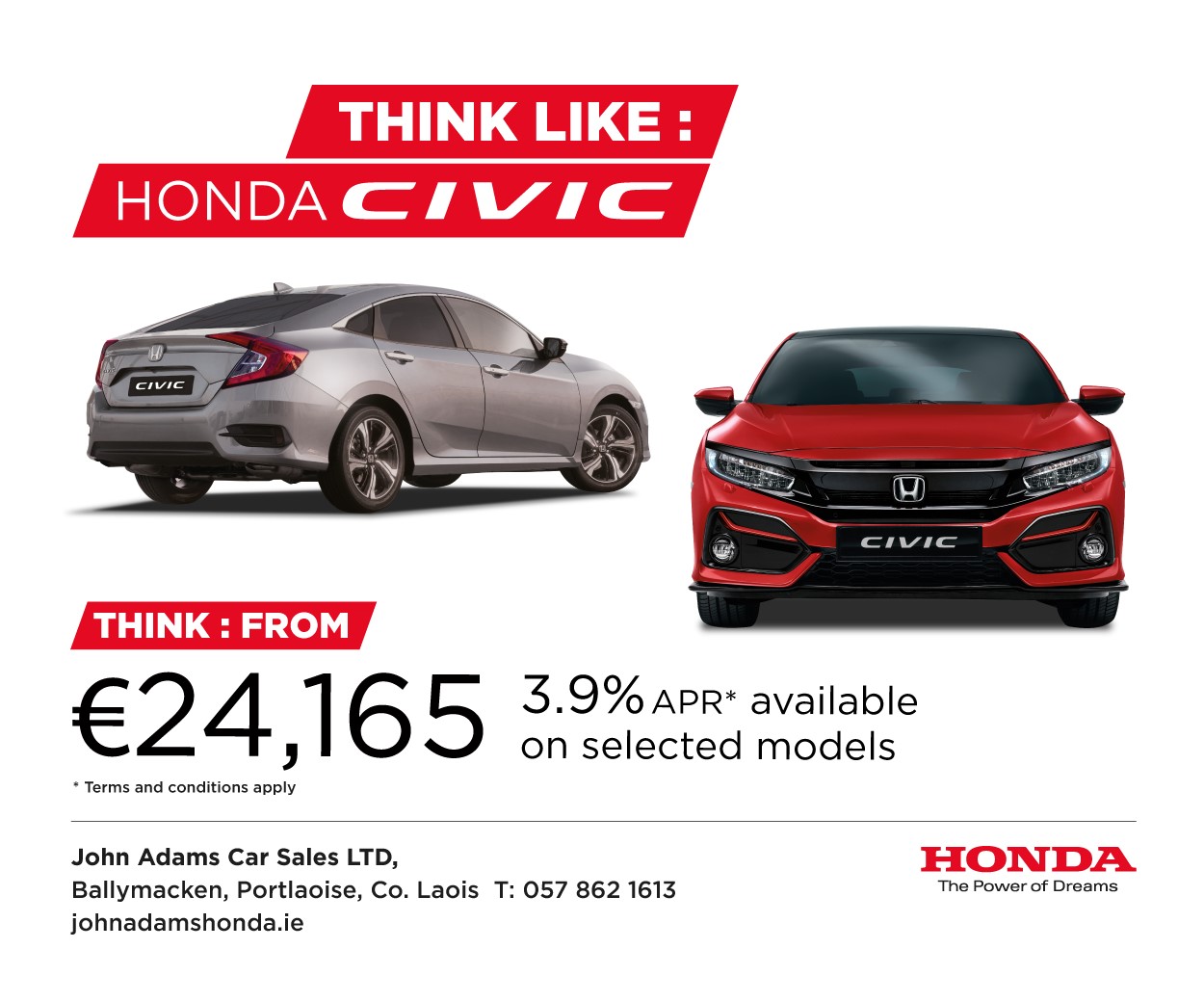 At the very centre of their new look is a stunning mural of one of Rathdowney's most famous and loved characters Jimmy Daly.
The mural, which shows Jimmy driving an old delivery lorry, is located inside the pub and goes across two walls. It is the work of the very talented local artist Keifer Smeaton.
"The Brewery pub is maintaining the link Rathdowney has with the original Perrys brewery," said Glyn Jenkins.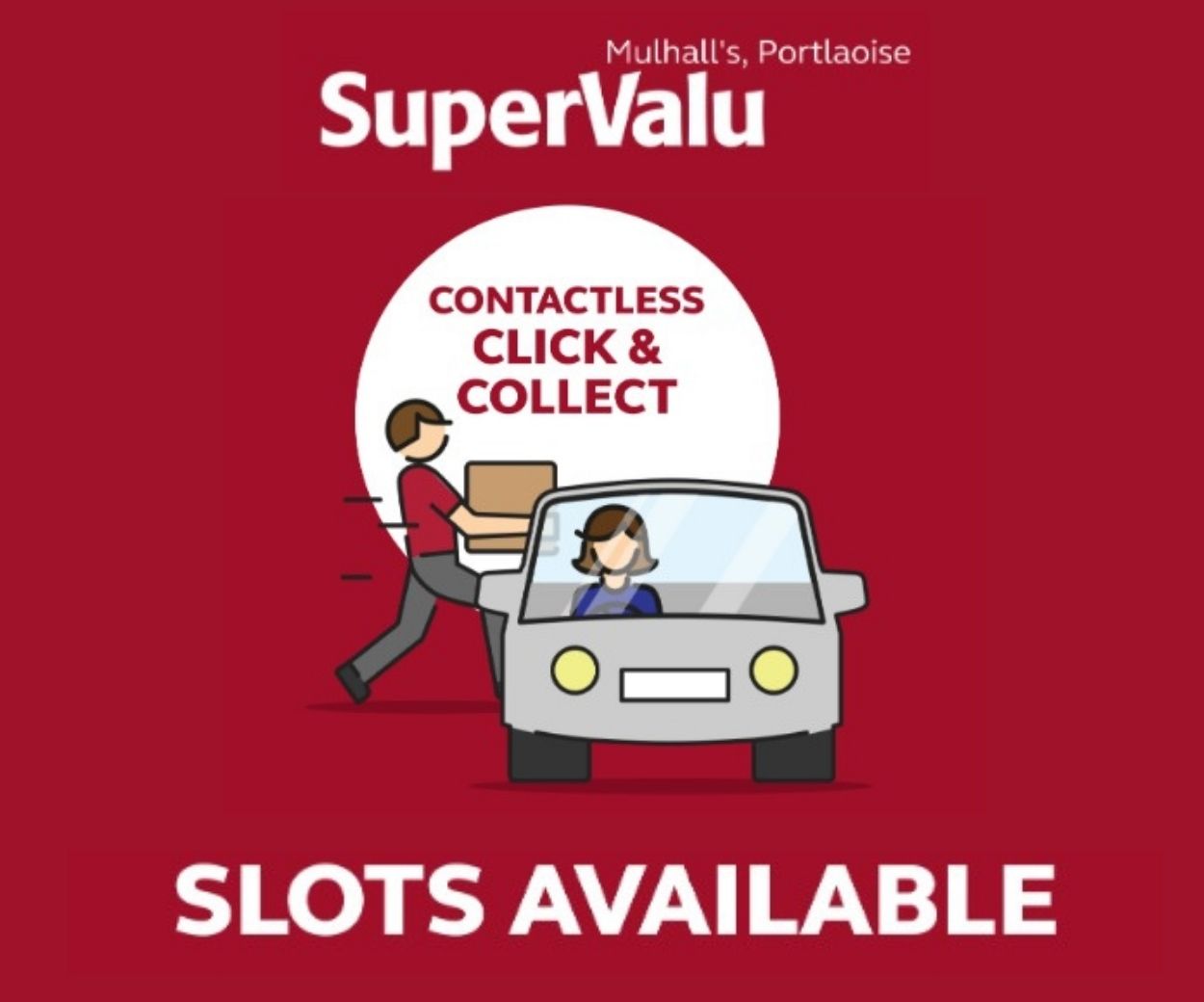 "We feel it's important that a famous part of the history of the town is remembered.  Keifer Smeaton, who did the art work, is gifted and we hope that it gets him deserved recognition.
"It also creates a conversation from people who knew the gentleman in the mural. It was unfortunate that having only been open five weeks we have lost nearly four months.
"We can only hope that through local support that we can survive the challenging months ahead but it won't be through lack of effort."
Jimmy, who lived in the nearby Conoboro estate, was remembered in an old Rathdowney Review article. "There is hardly a soul in the town that he didn't help out on at least one occasion," it said.
"He would stand on his head for you or he might drive to the end of the earth for you … he was an old brewery man … and a great singer. He served on the Community Council, the Centre Committee, the Festival Committee, the Social Services Committee and spent five years as Lord Mayor of Rathdowney.
"No one has done his bit for Rathdowney as well as Jimmy Daly."
In all the pub has been very tastefully decorated which you can check out in the images below.
The Brewery in Rathdowney re-opens for business this Monday, July 20.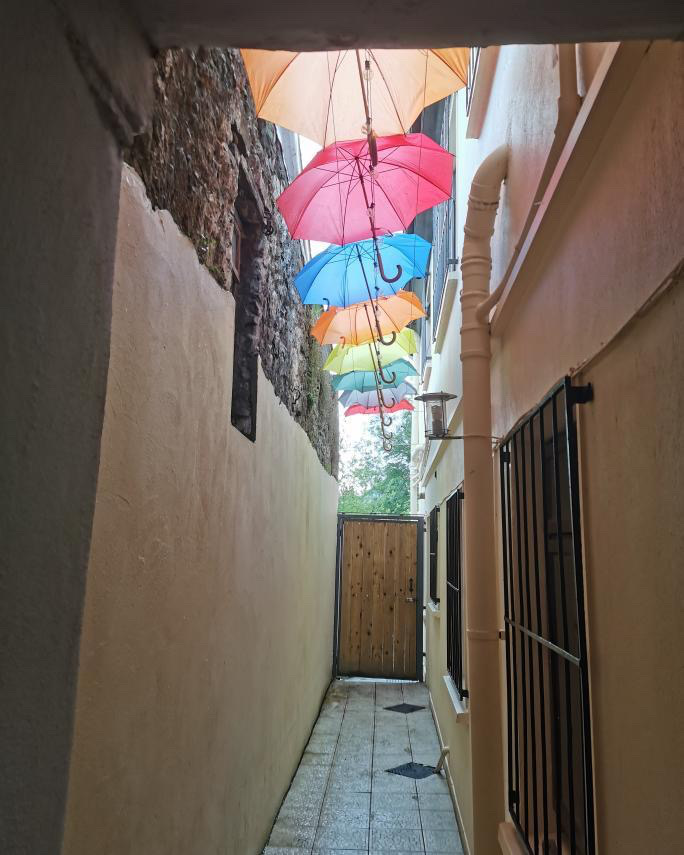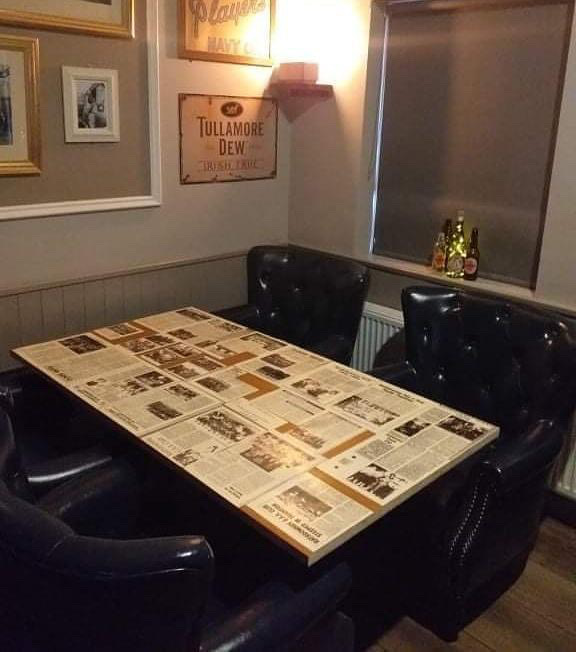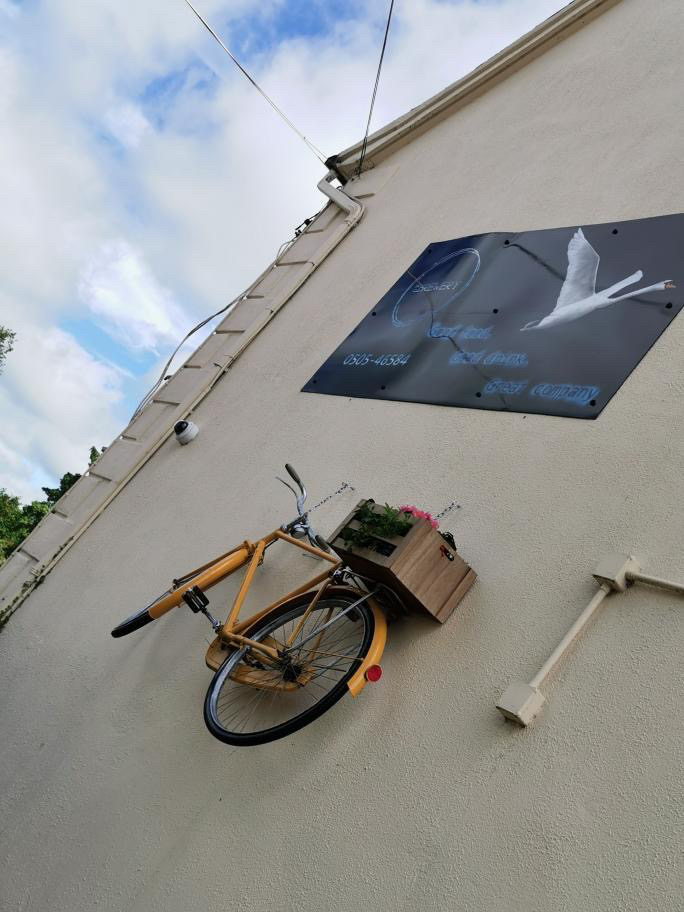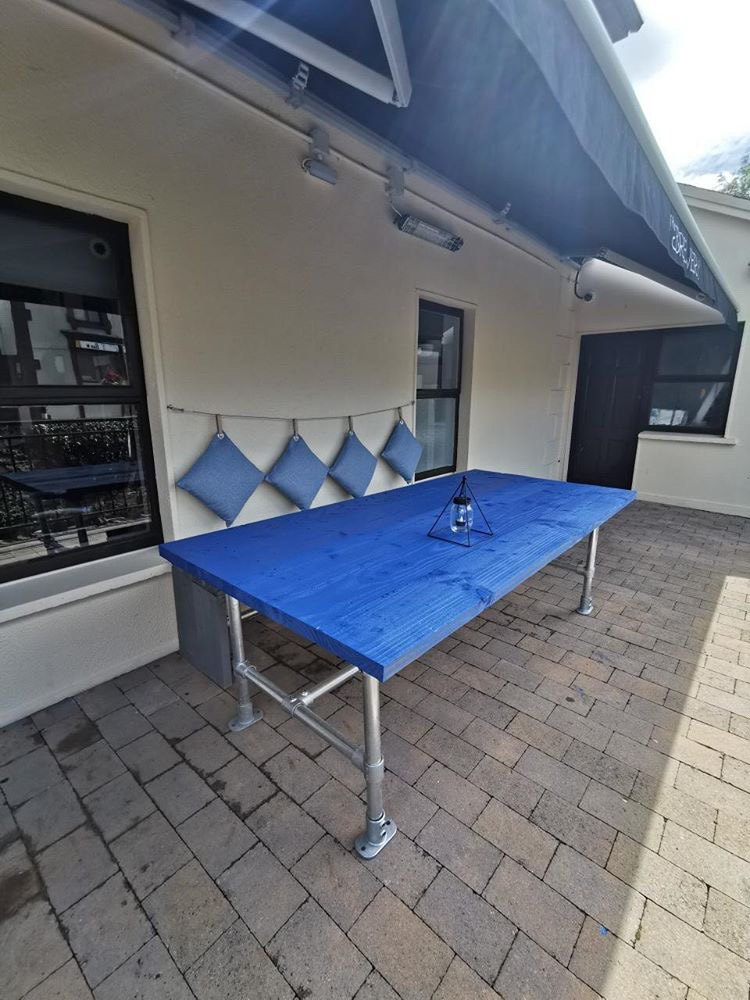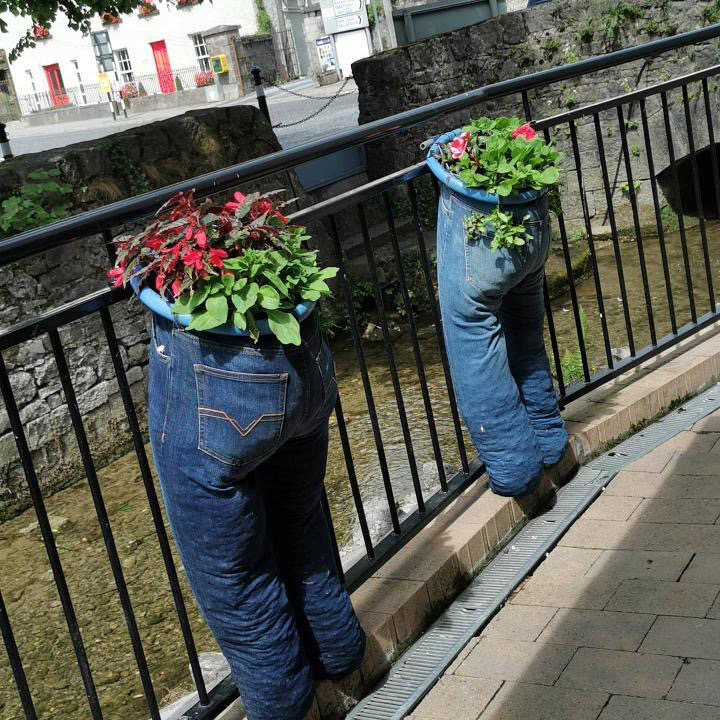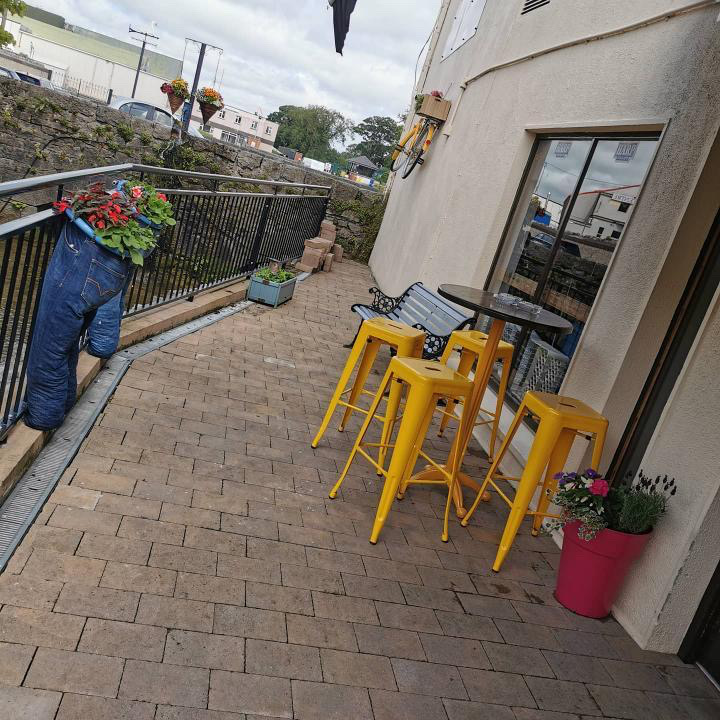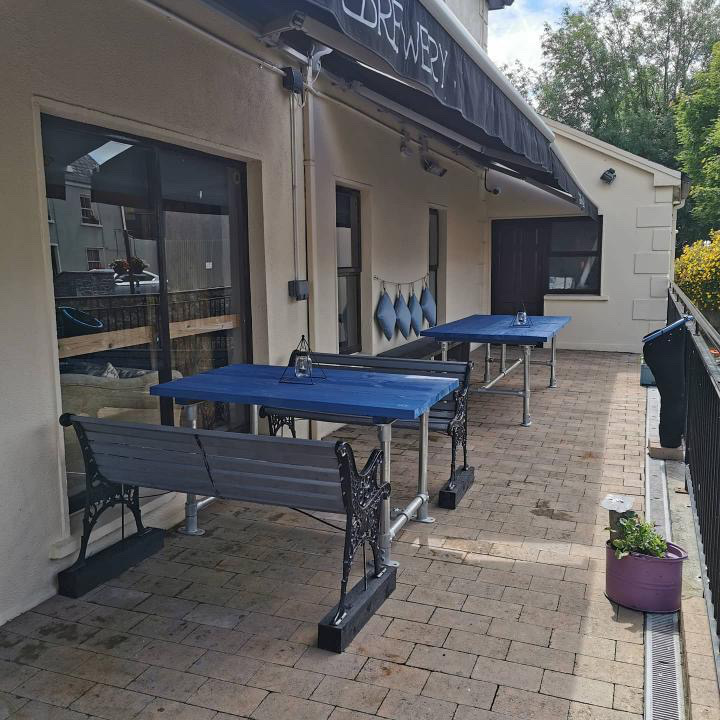 SEE ALSO – For more 2020 Remembered stories, click here