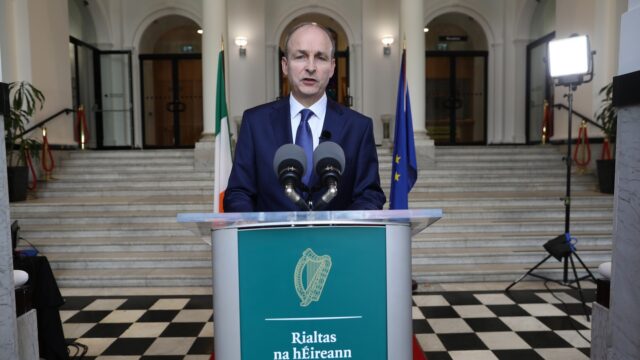 Ireland will enter full Level 5 Covid-19 restrictions until the end of January, Taoiseach Micheal Martin has confirmed.
As already revealed, schools are to remain closed for Christmas until Monday January 11 at the earliest.
But Taoiseach Martin insists schools remain safe and says the purpose for delaying reopening until that date is so that "families will have had an opportunity to ensure that their contacts are minimised before children return to school".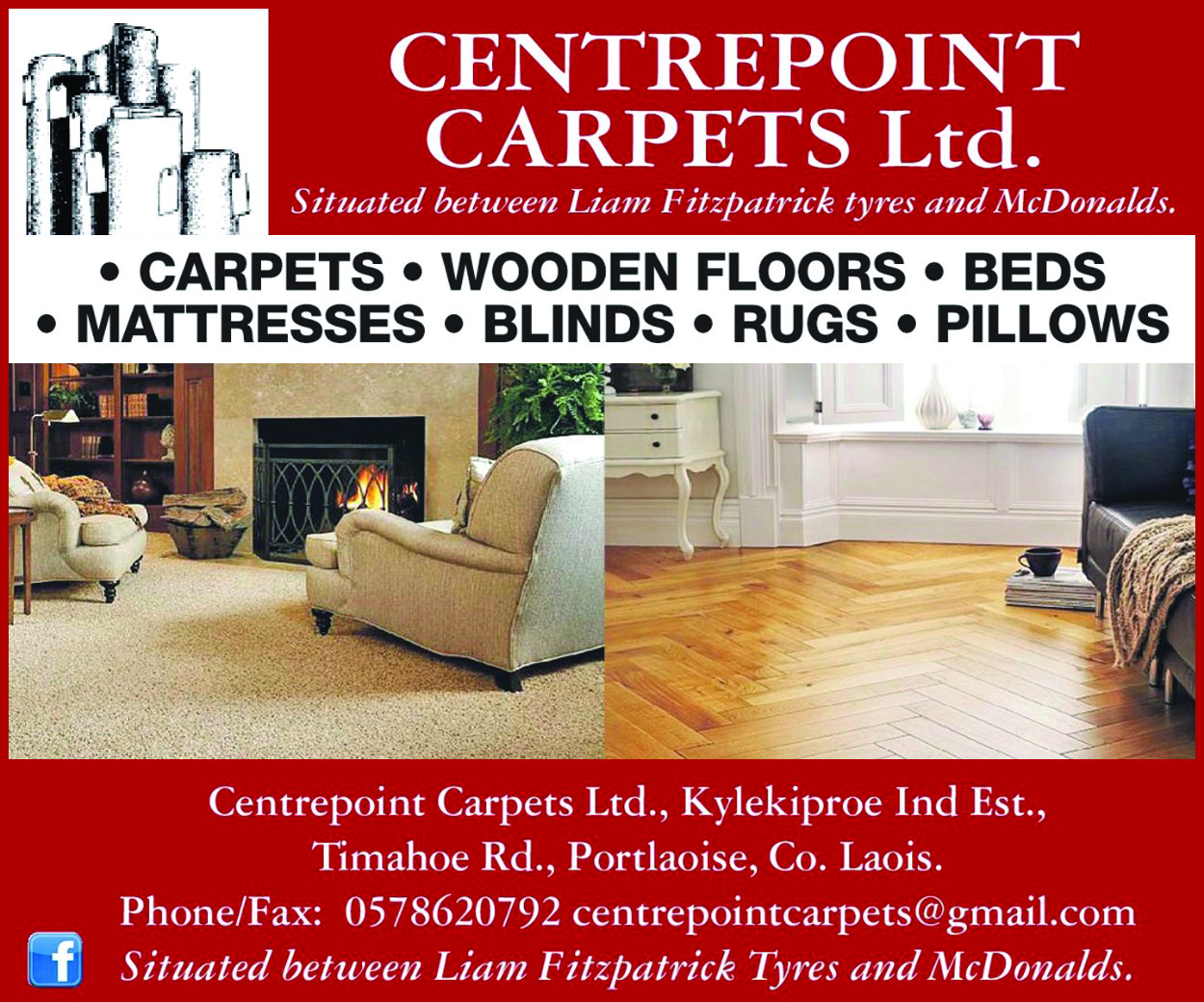 However, childcare and creche facilities will remain open next week and will not follow same closures as schools
Under Level 5 restrictions, a ban on all household visits, the closure of non-essential retail and a 5km limit on travel will be introduced. Gyms will also close.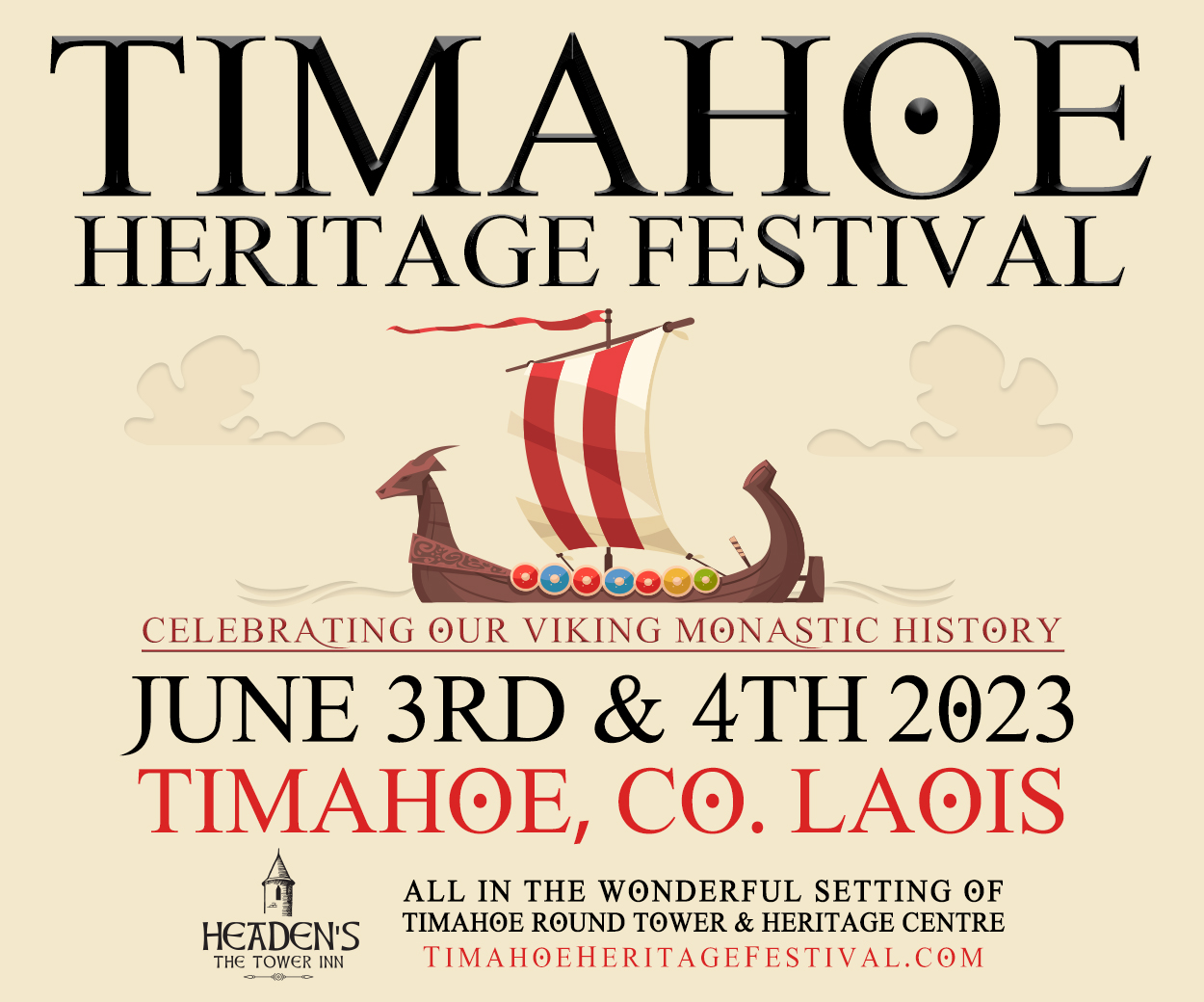 Non-essential retail and gyms will close at close of business on New Year's Eve – December 31.
A list of essential retailers can be found here. 
Other restrictions include the closure of sports including golf and tennis, with the exception of professional or elite sports like Gaelic games, PRO 14 rugby and horse racing behind closed doors.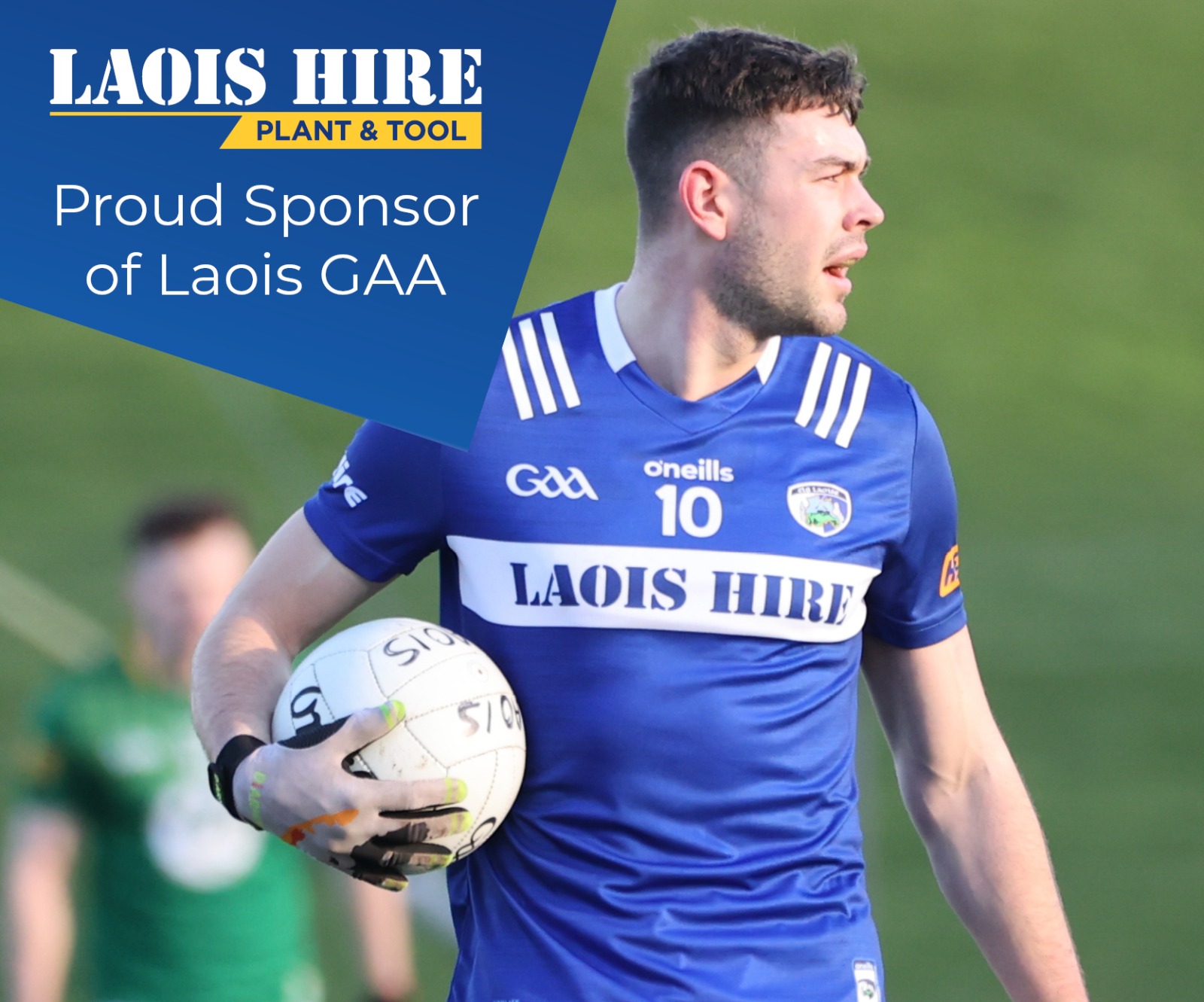 Weddings with up to six guests and funerals with up to ten mourners will be allowed.
But weddings already planned up to and including January 2 can continue with current restrictions (with attendances of up to 25).
Mr Martin said: "On Christmas Eve we received the news we had feared – confirmation that the new strain is indeed in our country.
"We are dealing with a strain of the disease that spreads much much more quickly and quicker than any even the most pessimistic model could have predicted.
"The numbers will deteriorate further over the coming days… we will do what we need to do to suppress the virus when it is growing, and it is now growing exponentially.
"We must return to full-scale Level 5 restrictions for a period of at least one month.
"For the first time since this awful disease landed on our shores, we truly have an end in sight. By the end of January, I'm confident that many tens of thousands of our most vulnerable citizens and healthcare workers will have been vaccinated.
"The actions that we are taking as a society, and as individuals, is saving lives. We will rebuild the economy, we will come to terms with this crisis.
"Right now this is what we must do: We must stay at home and eliminate contact with others now, to make sure that as many of our people as possible are still with us to enjoy the better, brighter days that are up ahead."
Meanwhile, Housing Minister Darragh O'Brien has announced the re-introduction of eviction moratorium.
This will come in from midnight as a result of the return of 5km restrictions on people's movements.
Minister O'Brien also confirmed that his Department is working on a package to cover commercial rates waivers for affected businesses for Q1 2021 and that construction remains an essential service under these new restrictions.
The news comes as there have been 13 further Coronavirus-related deaths and 1,718 new cases according to figures released this evening by the health authorities.
23 of the new cases are in Laois, meaning the county's 14-day incidence rate now stands at 237.3 from 225.5 yesterday. The national incidence rate is currently 272.7 up from 245.6 yesterday.
As of 2pm today 455 COVID-19 patients are hospitalised, of which 37 are in ICU. 60 additional hospitalisations in the past 24 hours.
SEE ALSO – Check out the 2020 Remembered series on LaoisToday