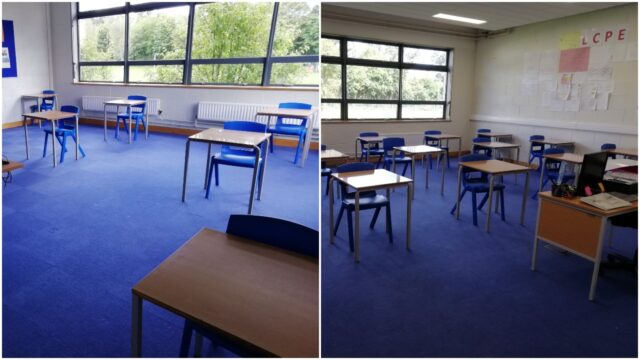 The General Secretary of the Irish National Teachers' Association has called on the government to extend school closures into January due to the increase in Covid-19 cases.
Schools around the country are set to reopen on January 6 following the Christmas break but John Boyle wishes to see this extended until Monday January 11 "at the earliest".
Citing the new variant of Covid-19, he said: "
"Cases have grown at an alarming rate in the last fortnight with nearly 700 children of primary school age testing positive in the fourteen days prior to schools closing for the Christmas holidays.
"In our view your government would also be better placed late next week to take account of emerging scientific evidence regarding the new variants of Covid-19 than you possibly could be within the next seven days."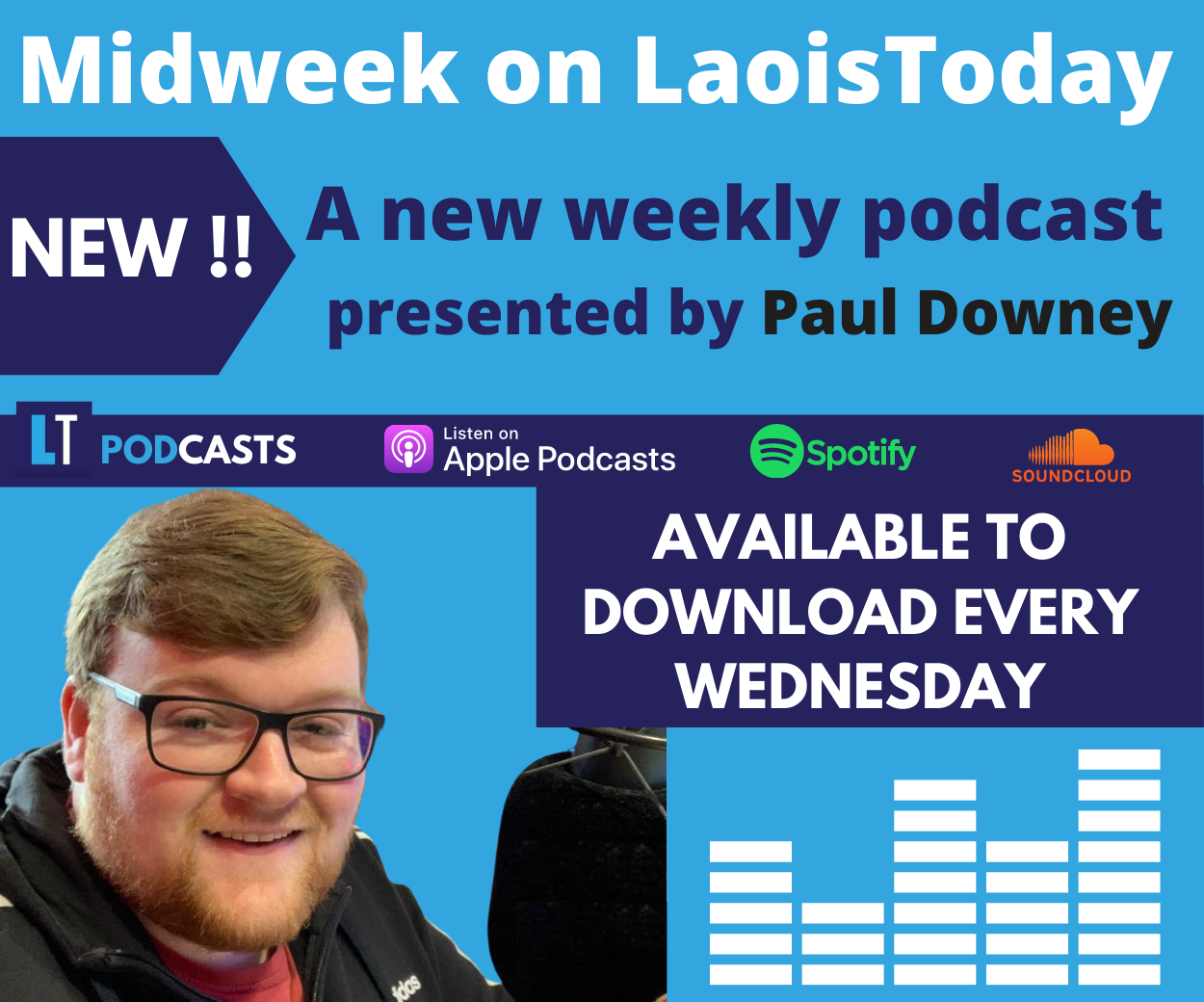 In Laois, two schools, Holy Family Senior School and Portlaoise Educate Together NS, were forced to close early for Christmas due to Covid-19 outbreaks.
The INTO's call comes on the day that the Cabinet is due to meet to discuss the worsening Covid-19 situation.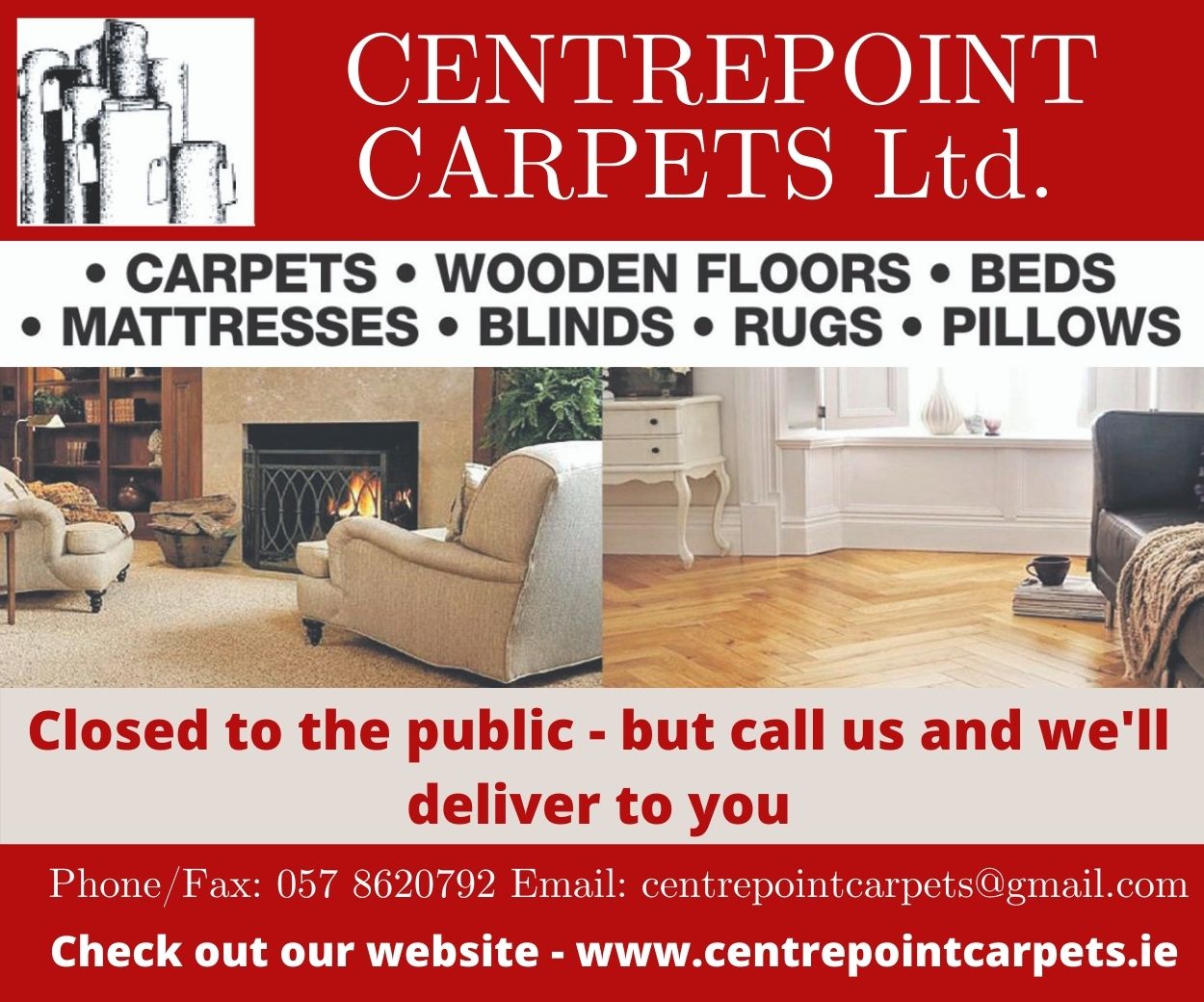 However, it is expected that there will be no changes to the planned reopening of schools.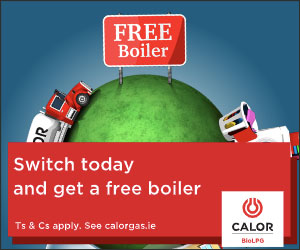 Instead, the government is likely to look at tightening restrictions retail, gyms, leisure centres, and home visits.
One week ago, there were 234 patients in hospital, but now there were 409 – a 75% increase.
SEE ALSO – Introducing the 2020 LaoisToday Intermediate Ladies Football Team of the Year