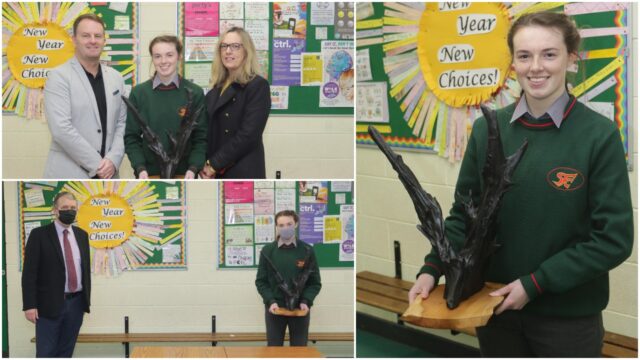 In November, St Fergals student Ella Hayes became the first person to receive the Aoife Doocey Award. This award was created in honour of the beloved late teacher.
---
A Laois secondary school student has become the inaugural winner of an award which has been named in memory of a late teacher.
On Wednesday November 11, the presentation of the inaugural Aoife Doocey Award took place in St Fergal's College, Rathdowney.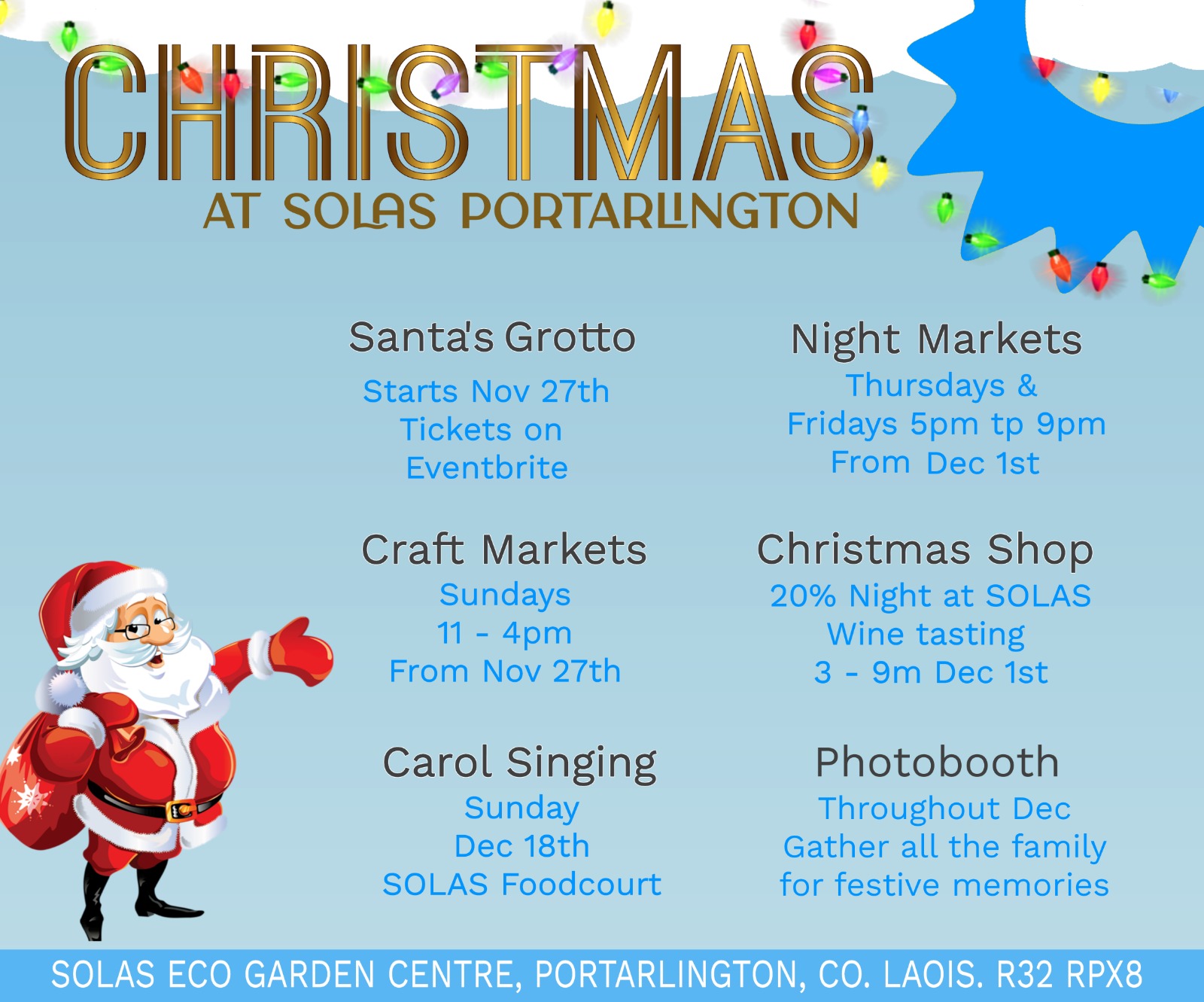 The award is named in remembrance of Ms Aoife Doocey, an Irish, French and History teacher of long standing in the school.
Aoife sadly passed away in 2019 after illness and the award was commissioned to mark the Overall Best Student in Transition Year.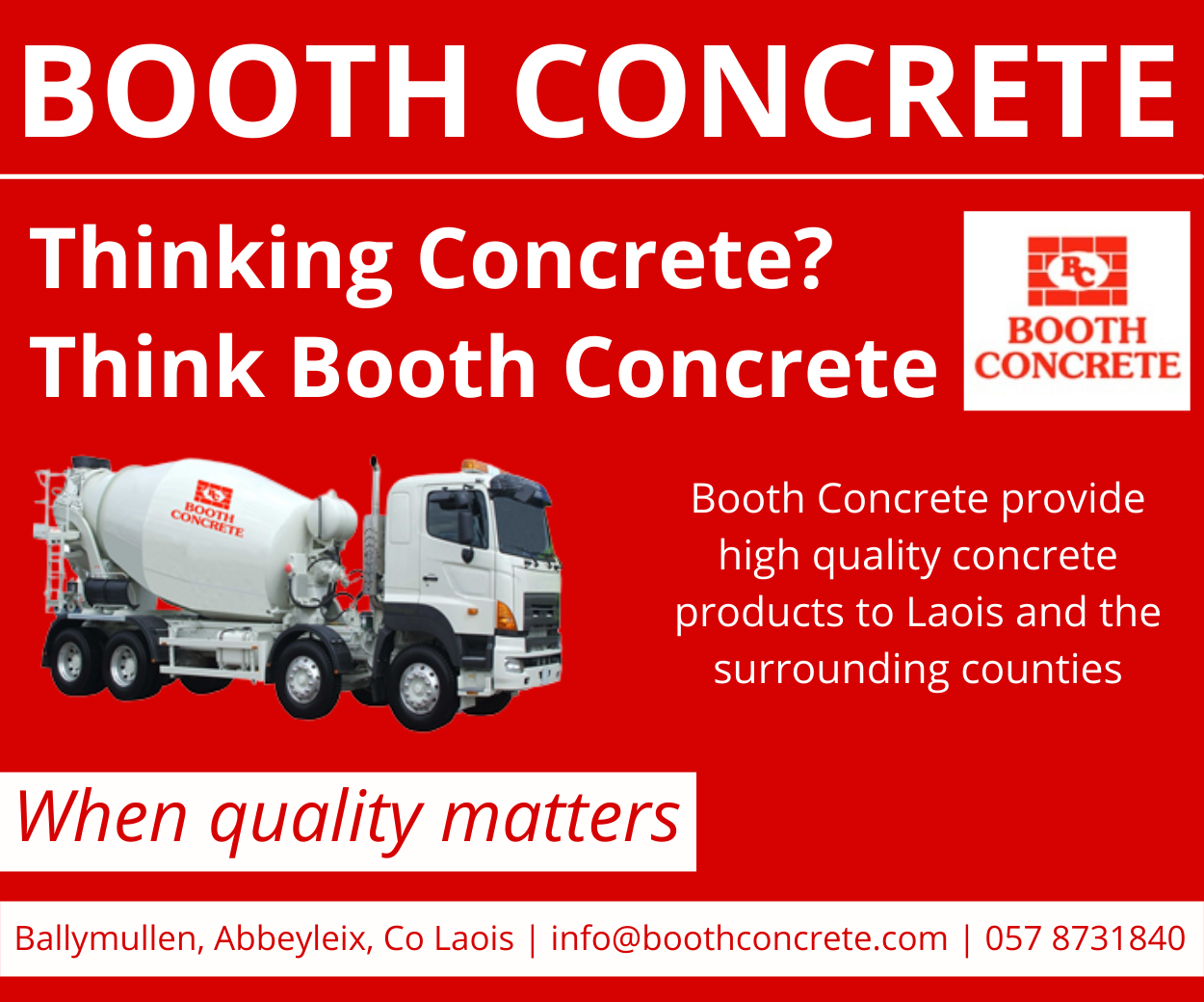 This year the award went to Ella Hayes – a native of Rathdowney.
Present at the presentation were Ella and her parents Linda and Kieran, Principal Gerry Quinn and many members of staff.
The award was presented by Paddy Mullaney, Aoife's husband, who spoke movingly of how much the school meant to Aoife.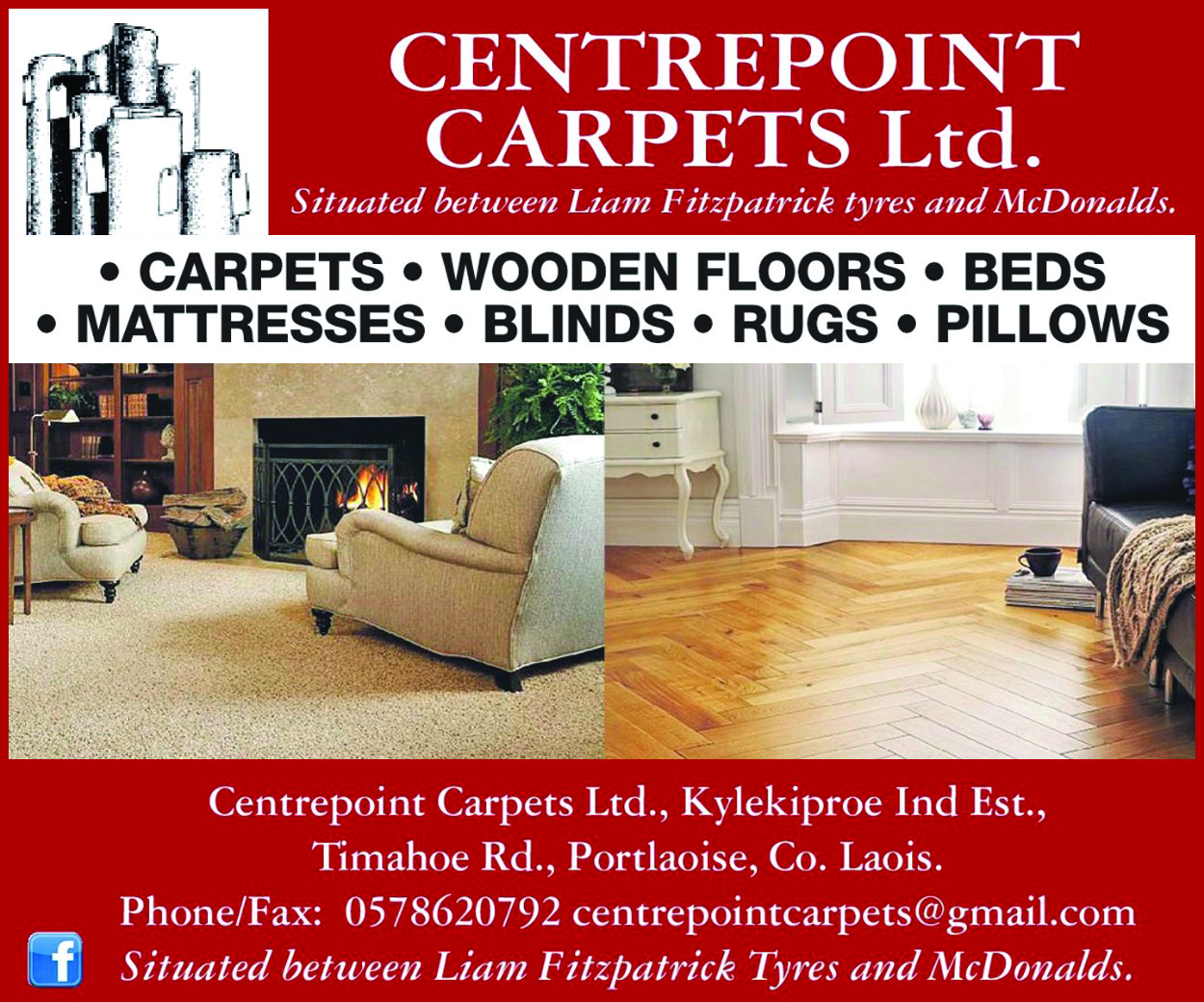 Although the event, like so many in the school, was curtailed by Covid-19 restrictions, it was a moving and special ceremony.
Special thanks to Mr Gavin Dann, the sculptor, for his beautiful creation, a bog oak on yew base, which Gavin designed and gave free of charge for the occasion.
And well done Ella!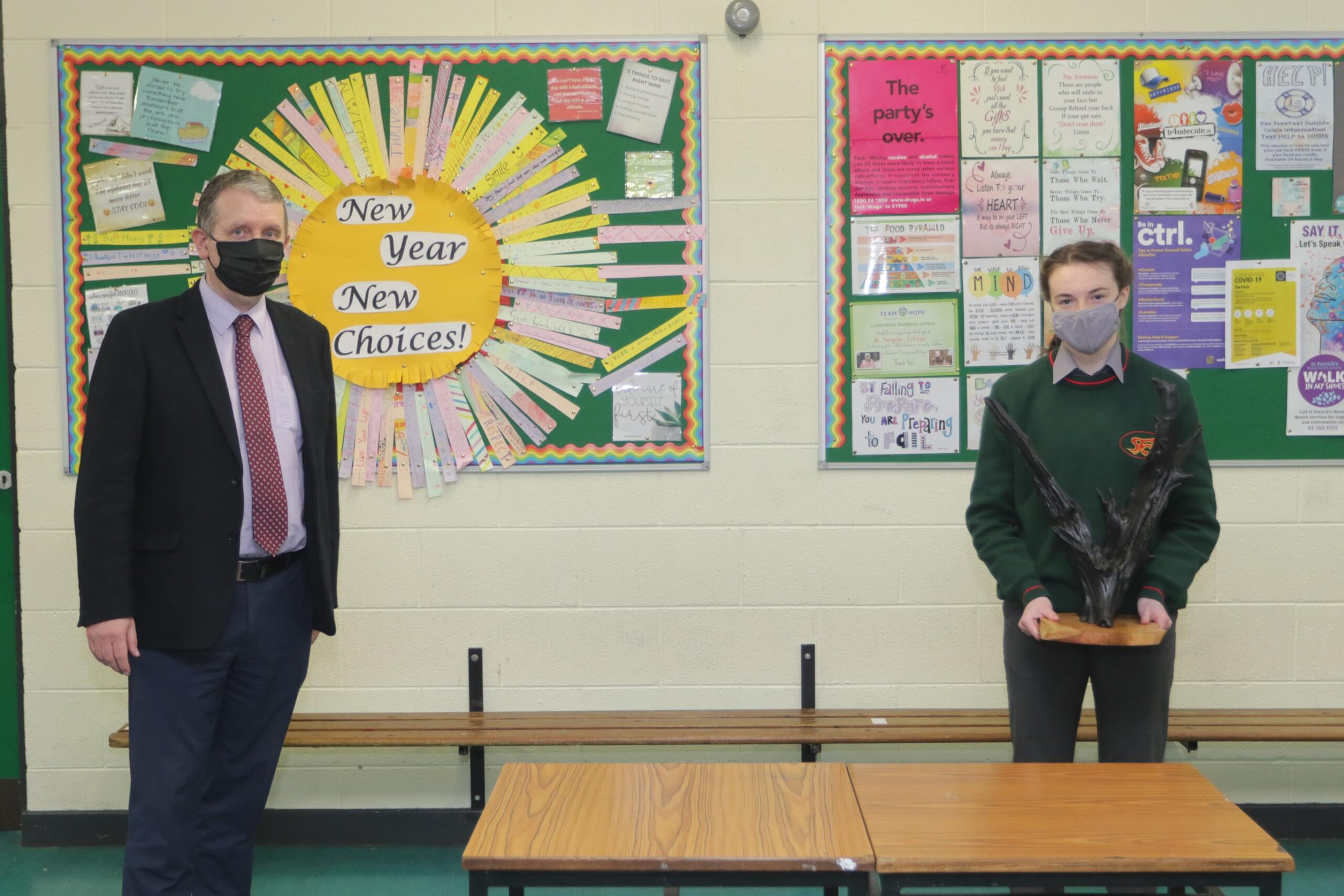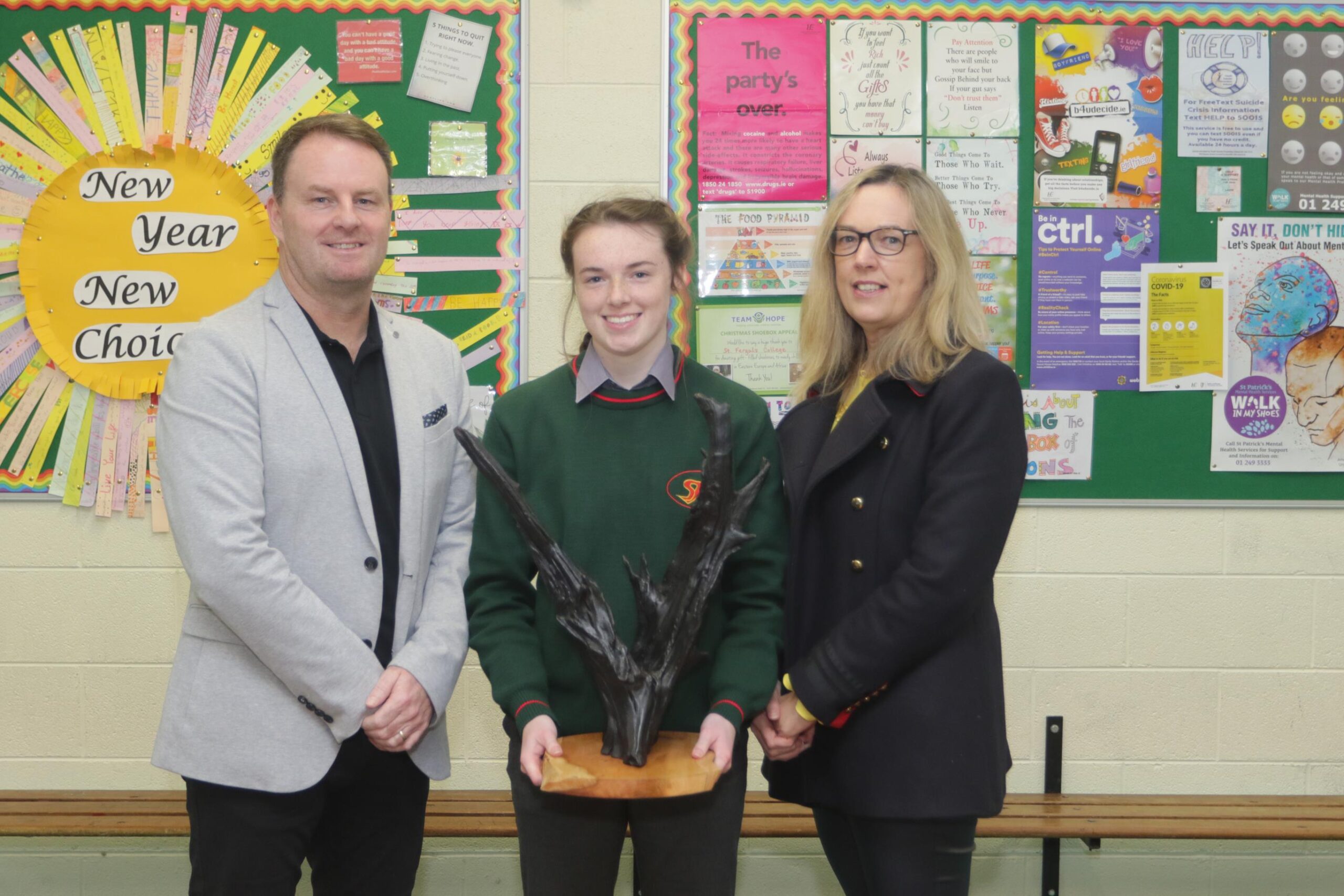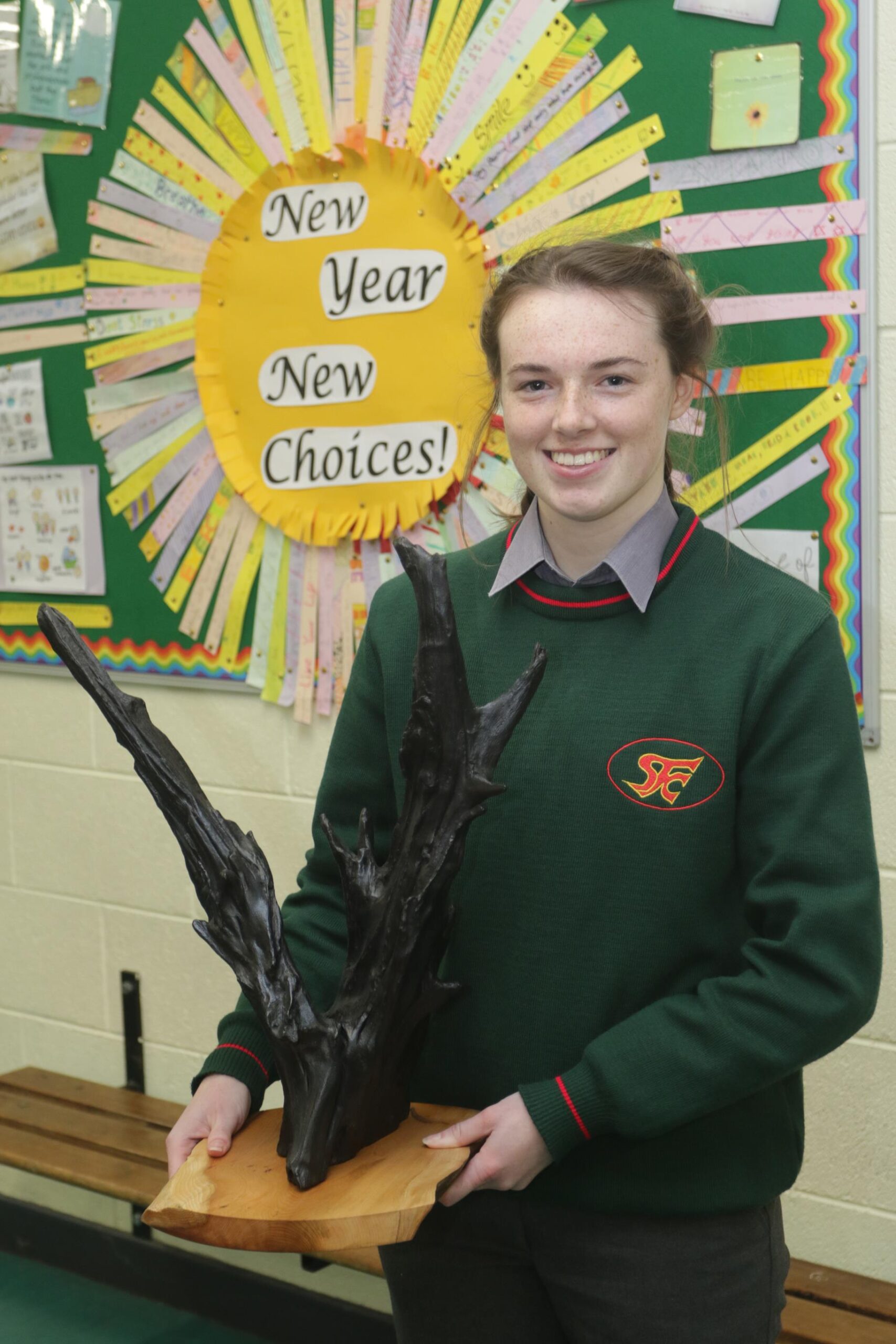 SEE ALSO – For more 2020 Remembered stories, click here