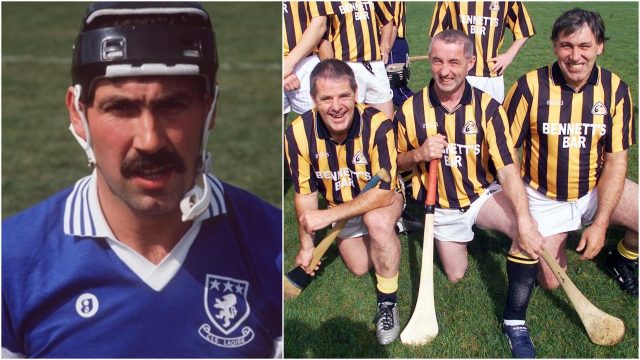 Back in May, we remembered one of Laois' greatest ever goalscorers.
---
One of the most fondly-remembered players of the fine Laois hurling team of the 1980s is PJ Cuddy, the big full-forward from Camross, who tormented defenders across his 16-year intercounty career.
Cuddy is remembered as one of the greatest hurling goalscorers that Laois ever produced and is the county's fourth-highest scorer of all time, behind only James Young, Willie Hyland and David Cuddy.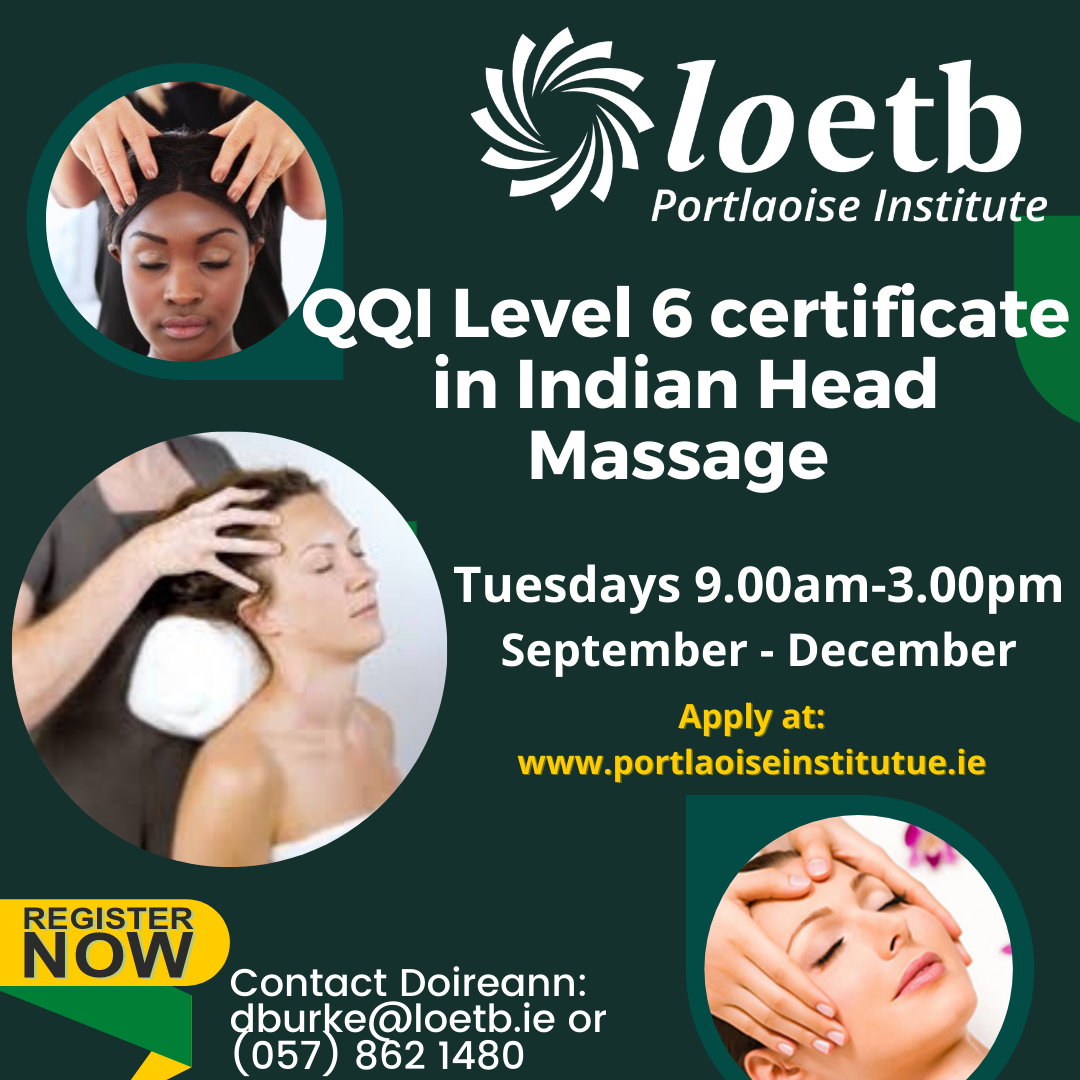 But PJ Cuddy's Laois career was very nearly ended before it even started.
In an interview that will appear in full in LaoisToday this Sunday, he explained how new Laois manager Georgie Leahy and his selectors picked a 35-man panel ahead of the start of the 1980-81 league and Cuddy wasn't one of them.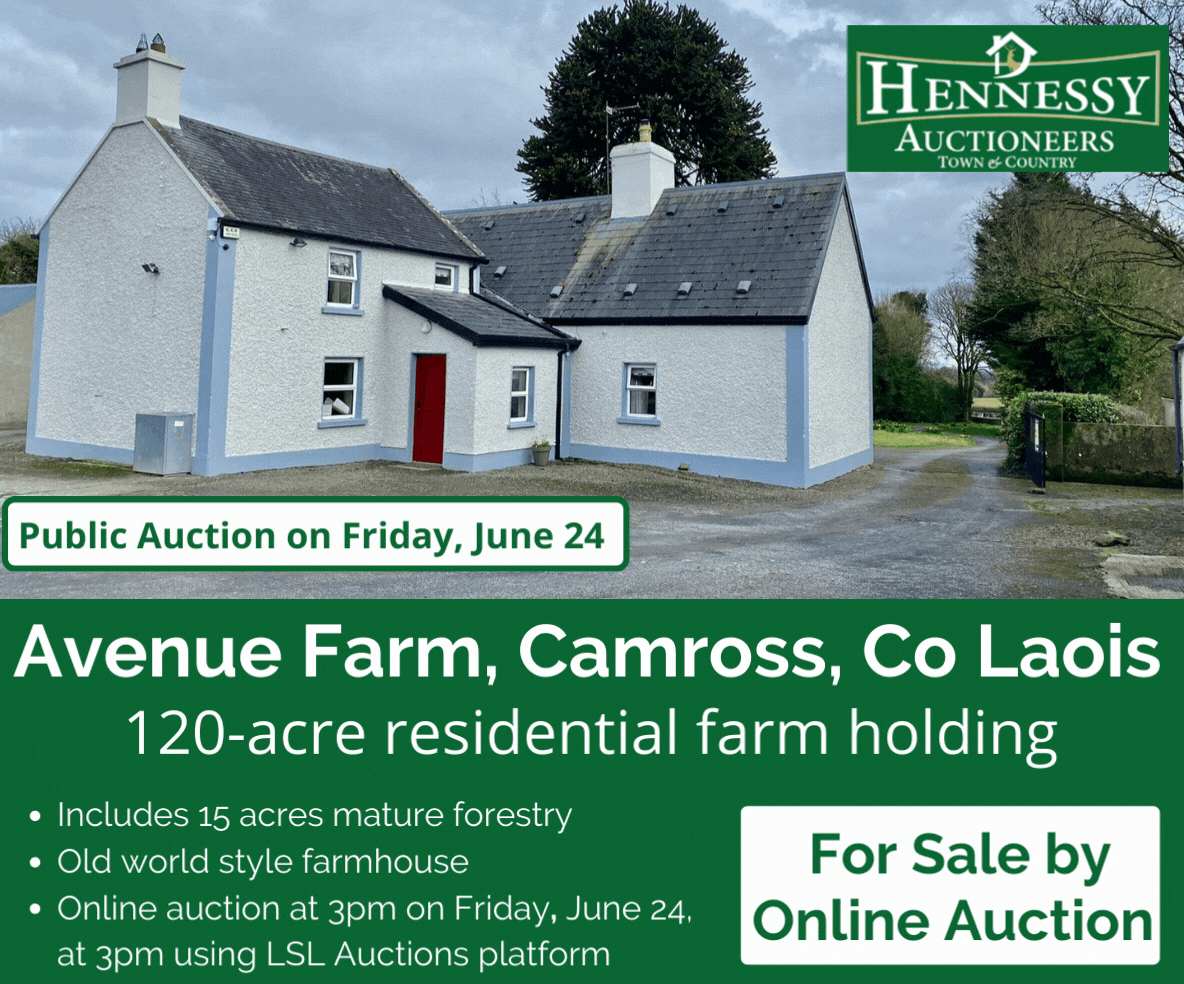 "What happened – probably typical Laois – was that eight or nine lads didn't go so I was asked in," he says.
Cuddy said that the increased physical training brought him on hugely and Leahy then proceeded to mould him into one of the most feared full-forwards in the game, despite Cuddy having never played there before.
"If all those fellas ahead of me had to commit, I probably wouldn't have been brought in. But things worked out well for me.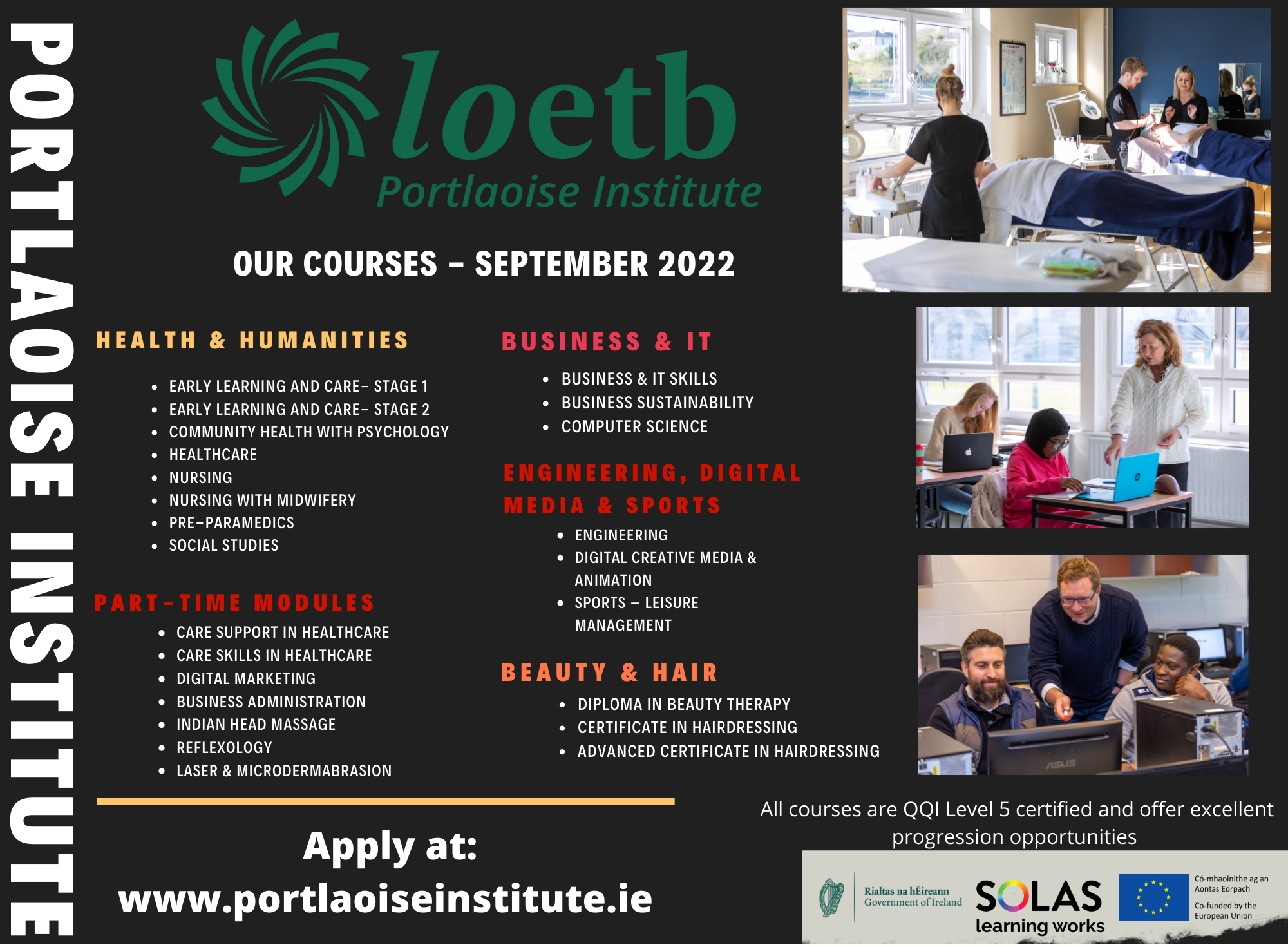 "I hadn't done much physical training and when I did start with Laois it benefitted me. I lost a lot of weight.
"The other thing, Georgie put me in full-forward and I had never played full-forward even with the club. It was always midfield or in the half-back line or half-forward line.
"But I was one of the bigger lads and I was good to win ball and I'd head straight for goals. I got fitter and I suppose confidence breeds confidence and things started to go well for me at full-forward."
Laois went on to enjoy an eventful couple of years under Leahy that included a run to the Centenary Cup final in 1984 and to the Leinster final in 1985.
Along the way, in league, championship and Centenary Cup, they took the scalp of almost every leading county in the country.
In that time, Cuddy was very much central to it all, scoring two goals and being fouled for two penalties in the infamous 1981 semi-final loss to Offaly to Croke Park and scoring three goals against Galway in the Centenary Cup.
In 1982, less than two years after not been deemed good enough for a 35-man Laois squad, Cuddy was winning a Railway Cup with Leinster, and he'd add another in 1988. In 1983 and 1984 he was chosen as a replacement All Star.
In a wide-ranging interview that is part of our Sporting Memories series, he chats about that incredible era for Laois hurling, winning Leinster club titles with Camross in 1976 and 1996, some of his early memories and influences and his views on the modern game.
He also speaks about the lowest moment in his career, missing out on captaining Laois in the 1978 Leinster U-21 final through suspension following the only sending off of his career.
You can read that interview on site in full this Sunday, May 10.
SEE ALSO – For more 2020 Remembered stories, click here