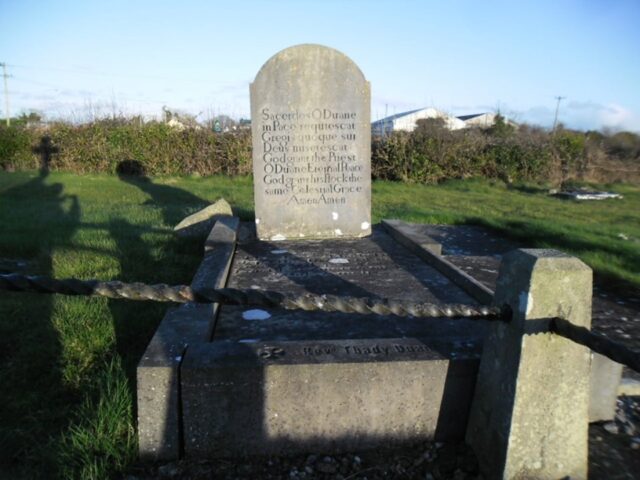 In August, two stories relating relating to Laois Shopping Centre in Portlaoise made for some very good entertainment.
---
HauntedLaois is a Facebook page that was set up before Halloween last year to tell spooky stories that specifically relate to Laois.
In its first few months, the page, which is operated by some anonymous paranormal enthusiasts, told tales ranging from fairy forts, burial mounds, old graveyards and windy roads to old and abandoned houses.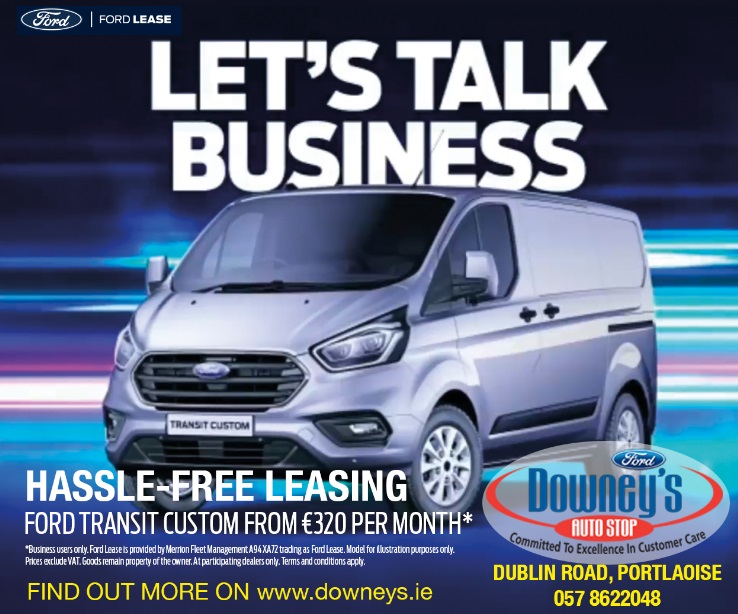 However, activity dried up as time went on with those behind it saying that 'the stories simply dried up'.
That was until recently when two new stories, both relating to Laois Shopping Centre in Portlaoise, made a bit of a stir with comments and shares galore.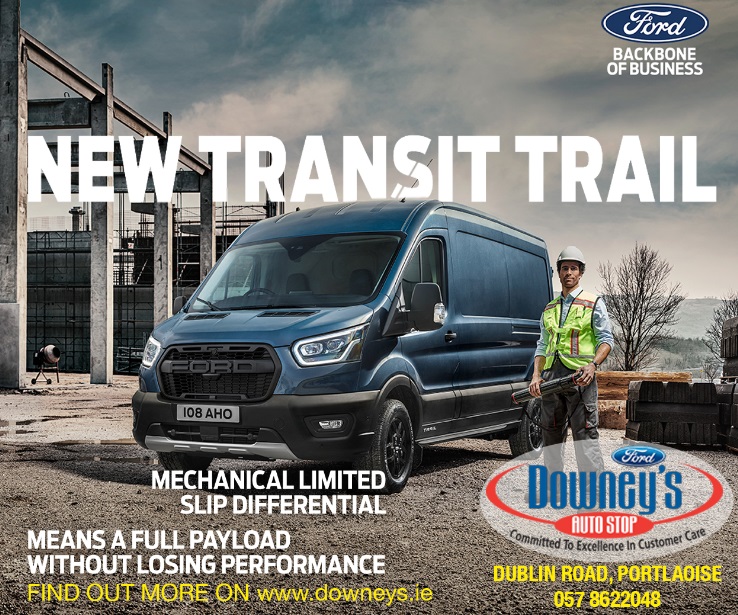 Posted under anonymity, the storyteller told of a frankly unusual experience that they say they had near the famous fountain one day.
They said: "Hi I wanted to tell you something that has happened to me in the Laois shopping centre. Last year I was sitting at the fountain waiting for my friend before we started our shift.
"It was around 8.45am as we started at 9am. The shopping centre was really quiet and the girls in Costa were setting up for the day.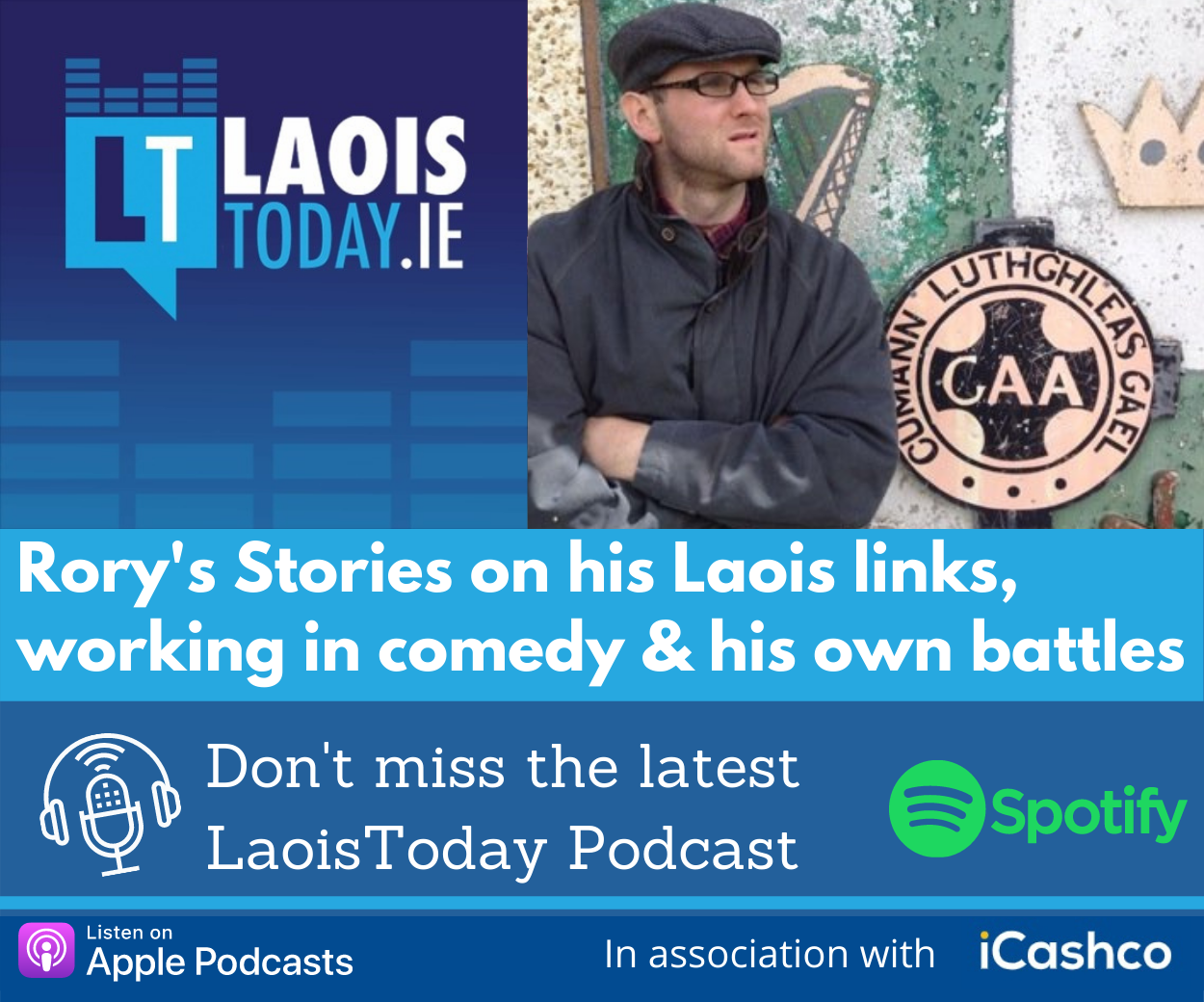 "As I sat there I heard something drop into the fountain so I looked down to see did I drop anything but nothing so I just looked away but I heard it again so I stood up and looked around to see was someone throwing something in but no one.
"I started to feel a bit uneasy and I felt like someone was watching me so I moved backed towards Tuthill's shop. As I stood there I could see coins been thrown into the fountain but there was no one there.
"I saw coin and after coin being thrown. Seconds later my friend walked in and said "you are as pale!" And I told her what happened as we walked to work but she laughed and I laughed it off too thinking maybe I'd imagined it.
"Later that day as I walked past the fountain after my shift I felt so uneasy and that someone was watching me feeling again but I just forgot about it when I got home until I was getting out of my uniform and as I took my shirt off 3 old ha'penny coins fell from the little pocket of my shirt.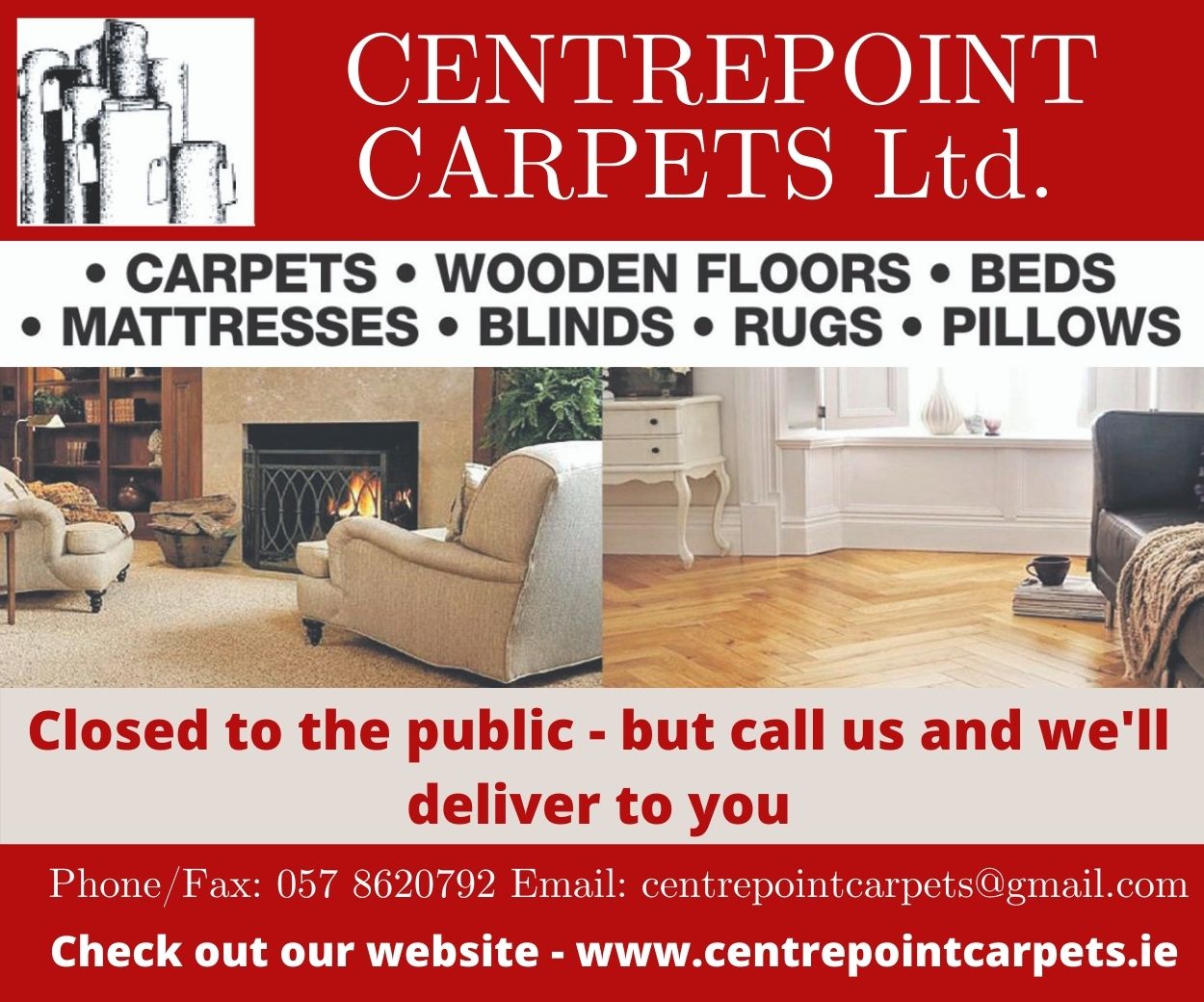 "I had never seen them before and I've no idea where they came from. Every time I walk past the fountain now I feel that glare on me."
That story prompted another person to make contact with the page and also tell their tale of a spooky encounter in a different part of the shopping centre.
They said: "I too had a weird experience there, I never told anyone because I felt like it looked like I was imagining things!
"I was in Tesco in the part where they have their own phone shop with 2 of my family members.
"We were looking at phones and next thing I heard one of the display phones hit the ground hard like someone just slammed it down.
"Bearing in mind these phones are at an angle that they would just slide, not just fall as if someone threw it halfway across the room.
"At the corner of my eye I barely seen it as it fell and felt like it levitated and dropped with force.
"This was a couple years ago now, I was only a young teen. It definitely spooked me and still does."
True or not, the two tales are entertaining to say the least.
SEE ALSO – For more 2020 Remembered stories, click here