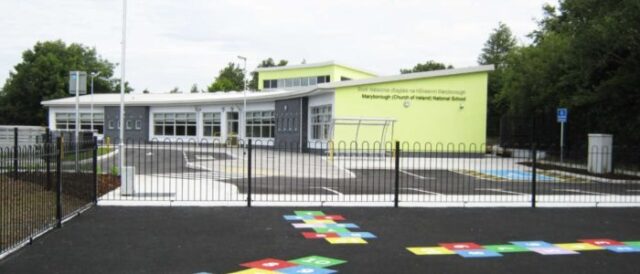 Maryborough (Church of Ireland) National School, Portlaoise is accepting applications for Junior Infant enrolments for the 2021-22 school year.
The school's official application form and other relevant information can be found at the following link.
Maryborough NS is a Church of Ireland School, located on the Summerhill Campus in Portlaoise with Gaelscoil Phortlaoise and Portlaoise Educate Together National School.
Please visit the school's website for details about the school –
Our staff is committed to establishing and maintaining a school environment that allows our pupils to grow spiritually, intellectually, emotionally and socially.
Tá súil againn go mbainfidh sibh taitneamh as!
SEE ALSO – Glory for Laois student at first ever virtual BT Young Scientist Exhibition