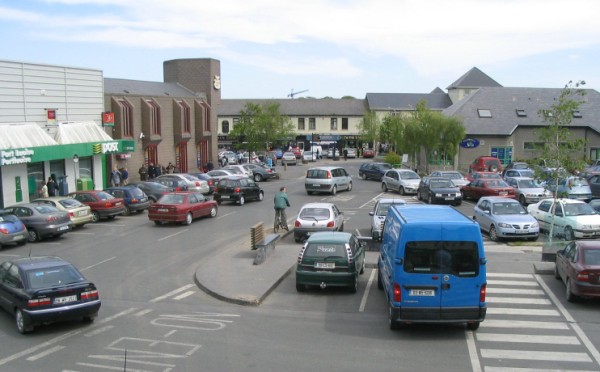 In November, the Gardai announced that they would tackle the harassment that the elderly are faced with in Portlaoise.
---
The Chief Superintendent of the Laois-Offaly Garda Division says his force will take decisive action to stamp out aggressive begging in Portlaoise.
John Scanlan made the comments at yesterday's Joint Policing Committee Meeting in the Dunamaise Arts Centre.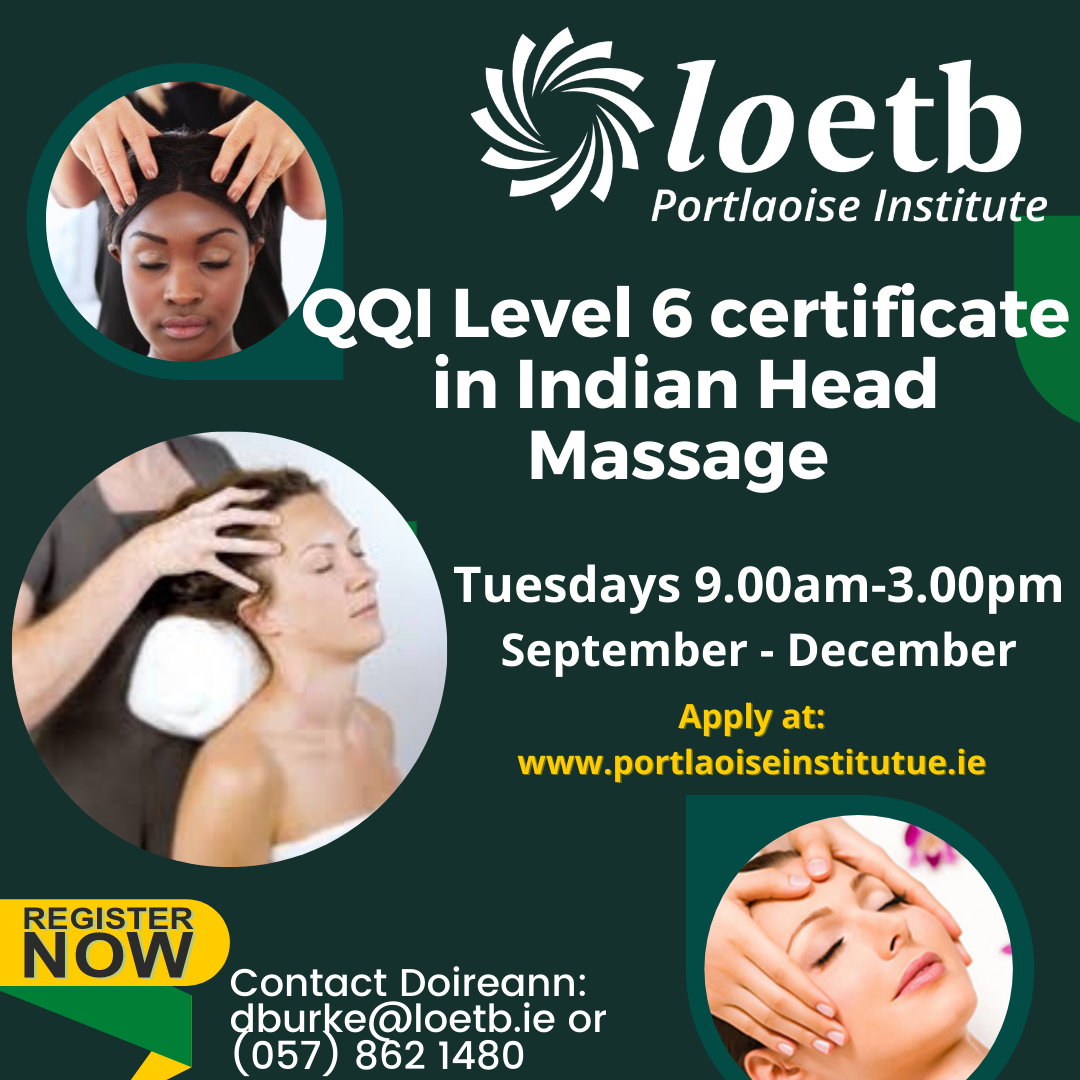 Mr Scanlan only learned of what has been happening in Lyster Square when Councillor Caroline Dwane Stanley informed him of it at the meeting.
According to the Sinn Fein Councillor, aggressive beggars, operating in pairs – of which there are three – have been stationing themselves outside of the post office, EuroGiant, Mulhalls and other areas and then waiting for elderly people to come out.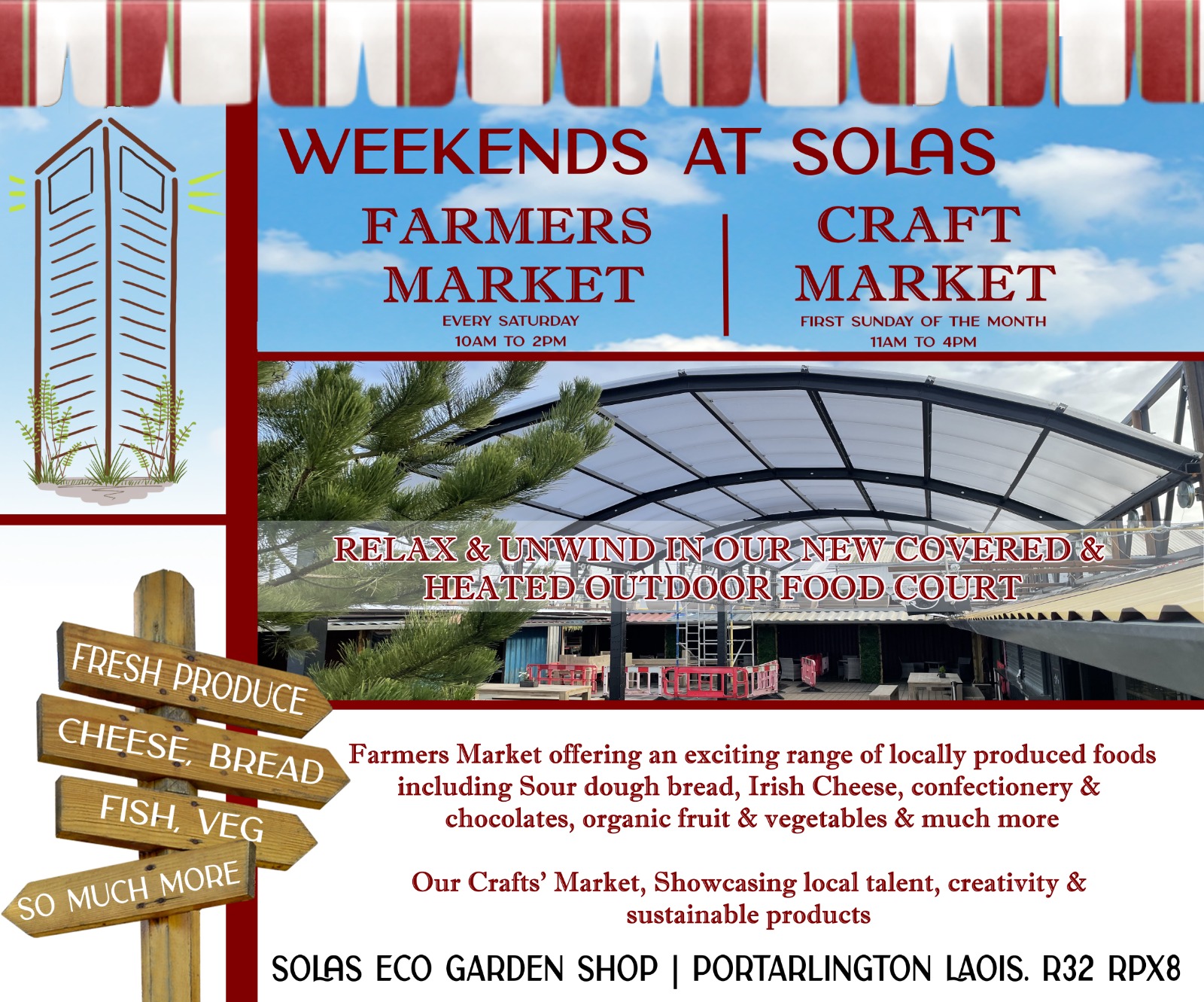 She heard a case of how two of them followed an elderly person back to their car and demanded money – refusing to take 'no' for an answer.
She said: "We now have three couples who are absolutely terrorising elderly people on Lyster Square.
"I would ask the Chief Superintendent to look at that because it has got out of control. If we don't get on top of this before Christmas it is going to turn into a nightmare.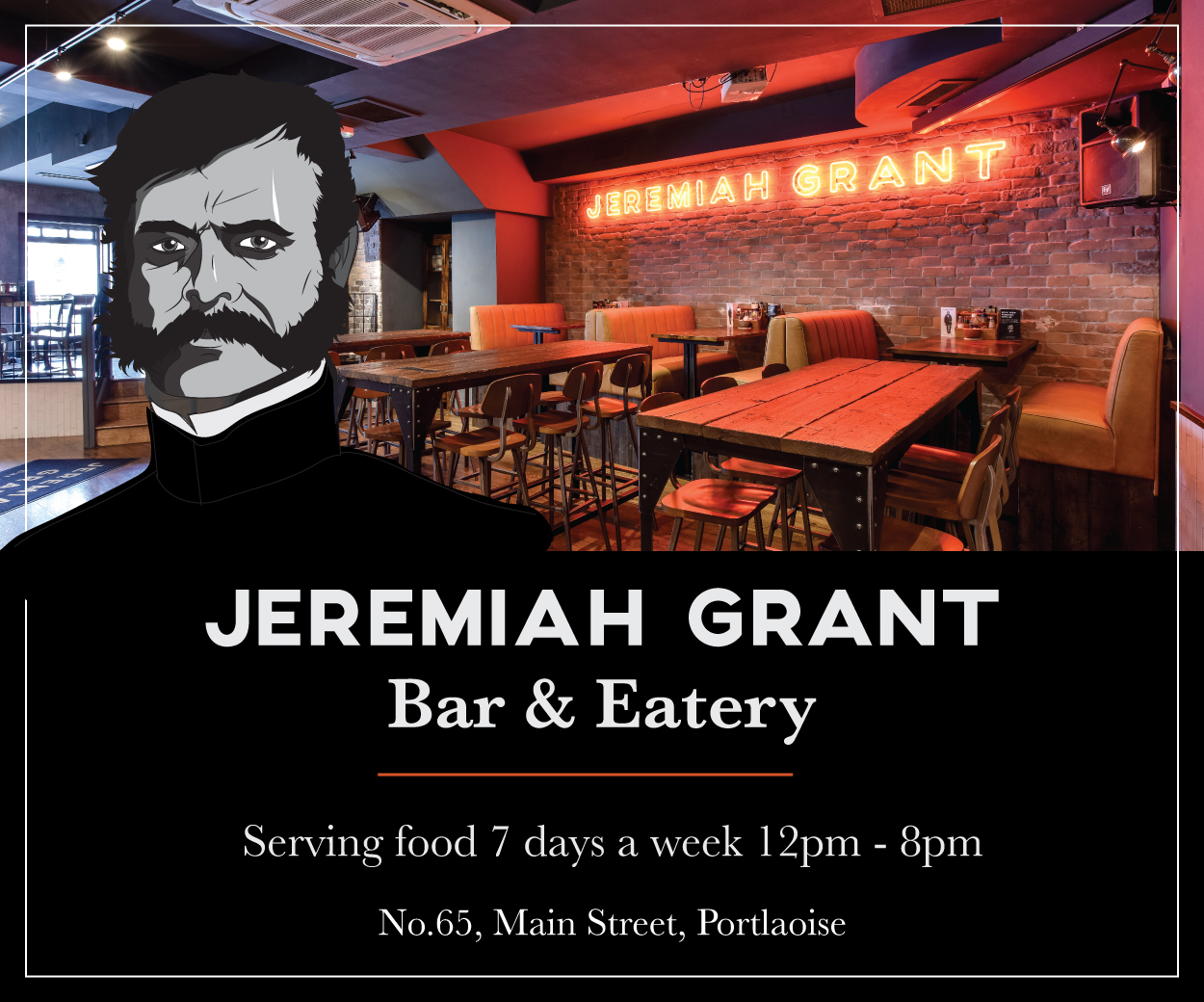 "I'm surprised some of the local businesses have not been in touch about this."
Retired Garda Tom Jones, who also sits on the committee, confirmed that he too had witnessed a case of aggressive begging.
In reply, Mr Scanlan said he was unaware of this until now but stressed that action would be taken.
He said: "We'll take that on and deal with it. I believe it is a nasty form of intimidation.
"People sometimes are down on their luck but this is not cause to harassing elderly people."
SEE ALSO – For more 2020 Remembered stories, click here