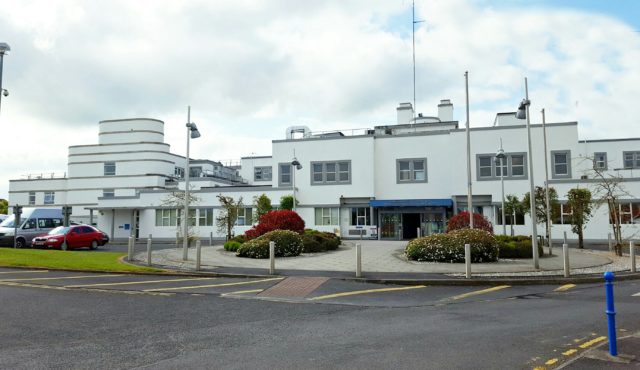 The Dublin Midlands Hospital Group, of which Portlaoise Hospital is a member, has confirmed that staff in the Laois hospital will receive the Pfizer-BioNTech Covid-19 vaccine later this week.
Staff at hospitals in Cork and St James' Hospital have begun the vaccination process in recent days, with a spokesperson for the group confirming the vaccine would be delivered to Portlaoise on Thursday and Friday.
While the amount of doses that is to be provided has not been confirmed, it is believed to be around 200 doses.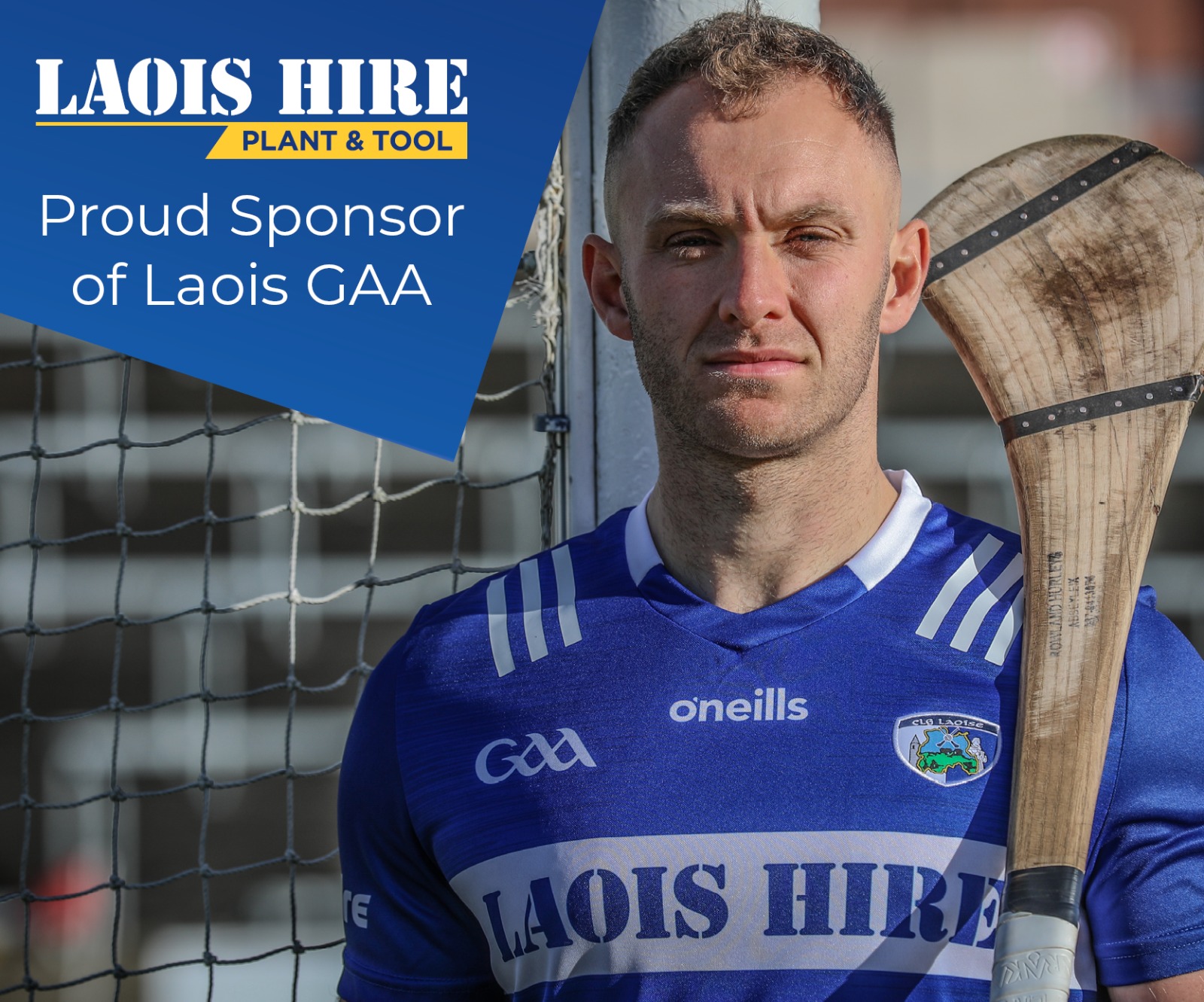 The news comes on the day that the number of people with Covid-19 in Irish hospitals reached its highest ever number.
There are now 921 people in hospital around Ireland – with 11 of those currently in Portlaoise.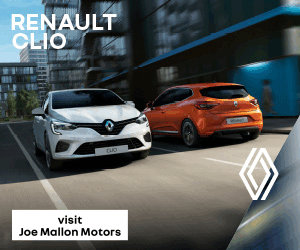 A spokesperson said: "The Dublin Midlands Hospital Group is very pleased to see the continued roll out of this vaccine in our Hospitals following the first vaccine in St James Hospital.
"We have been extensively planning with Hospitals and their vaccination teams to coordinate the supply of the available vaccine and ensure all frontline staff within the Hospital Group can be vaccinated in a timely way.
"Today, the vaccine programme will be launched in the Midland Regional Hospital Tullamore and the Coombe Women and Infants University Hospital.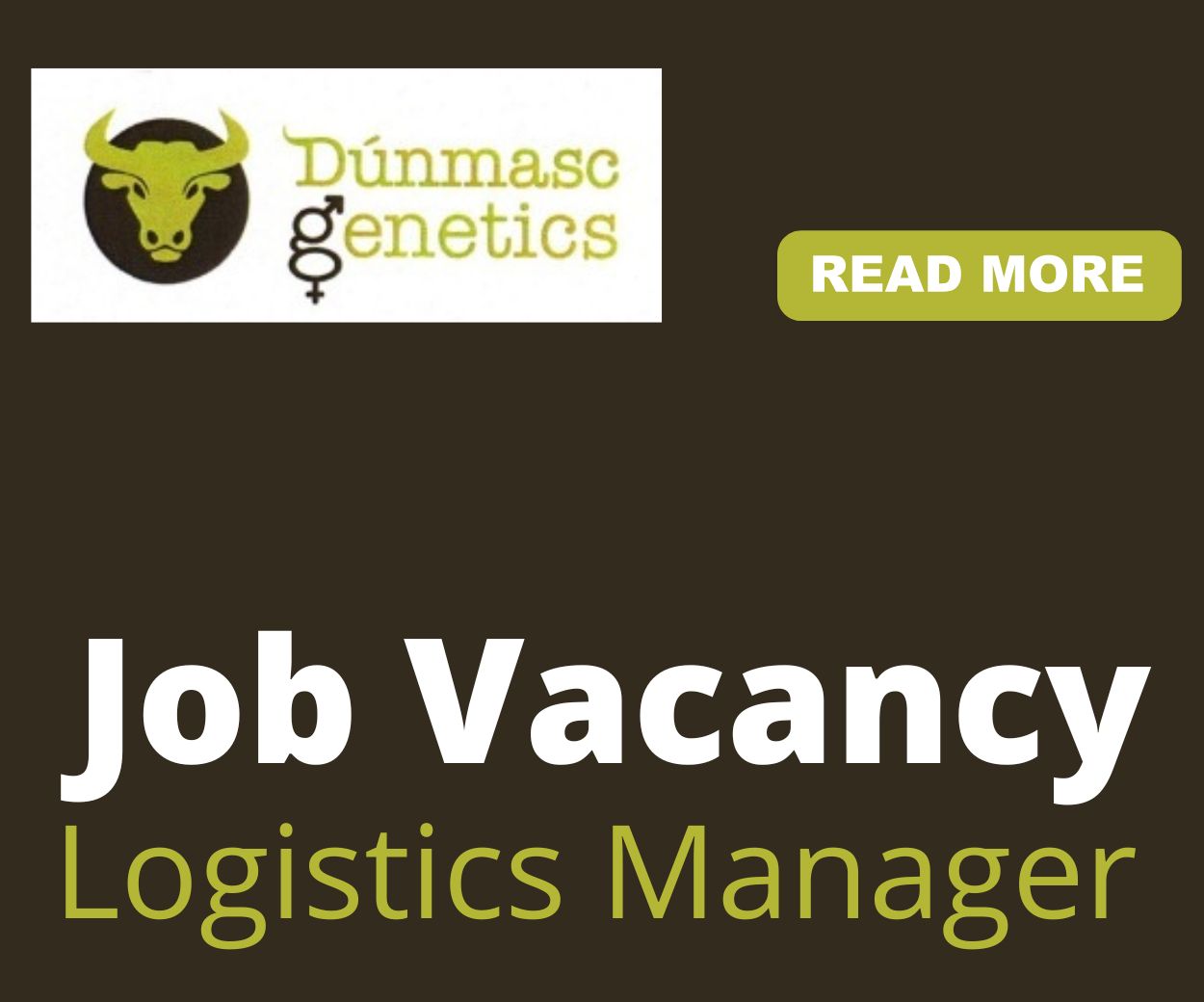 "The Midland Regional Hospital Portlaoise and Naas General Hospital are planning for the delivery on Thursday and Friday this week.
"The Group is also working with Community Health Organisation partners to include prioritised community health frontline workers as part of the vaccination roll out."
SEE ALSO – Laois Doctor on Covid-19 Vaccines: How they work and why they're safe