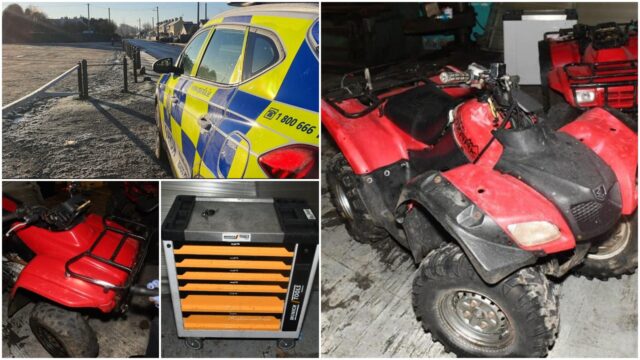 Gardai in Laois are hoping to reunite owners with quads that they recovered recently.
Following searches at properties, Gardai in Portlaoise found two Honda Quads and a Suzuki Quad.
They also recovered a Munich tool set and are hoping whoever owns these can contact them.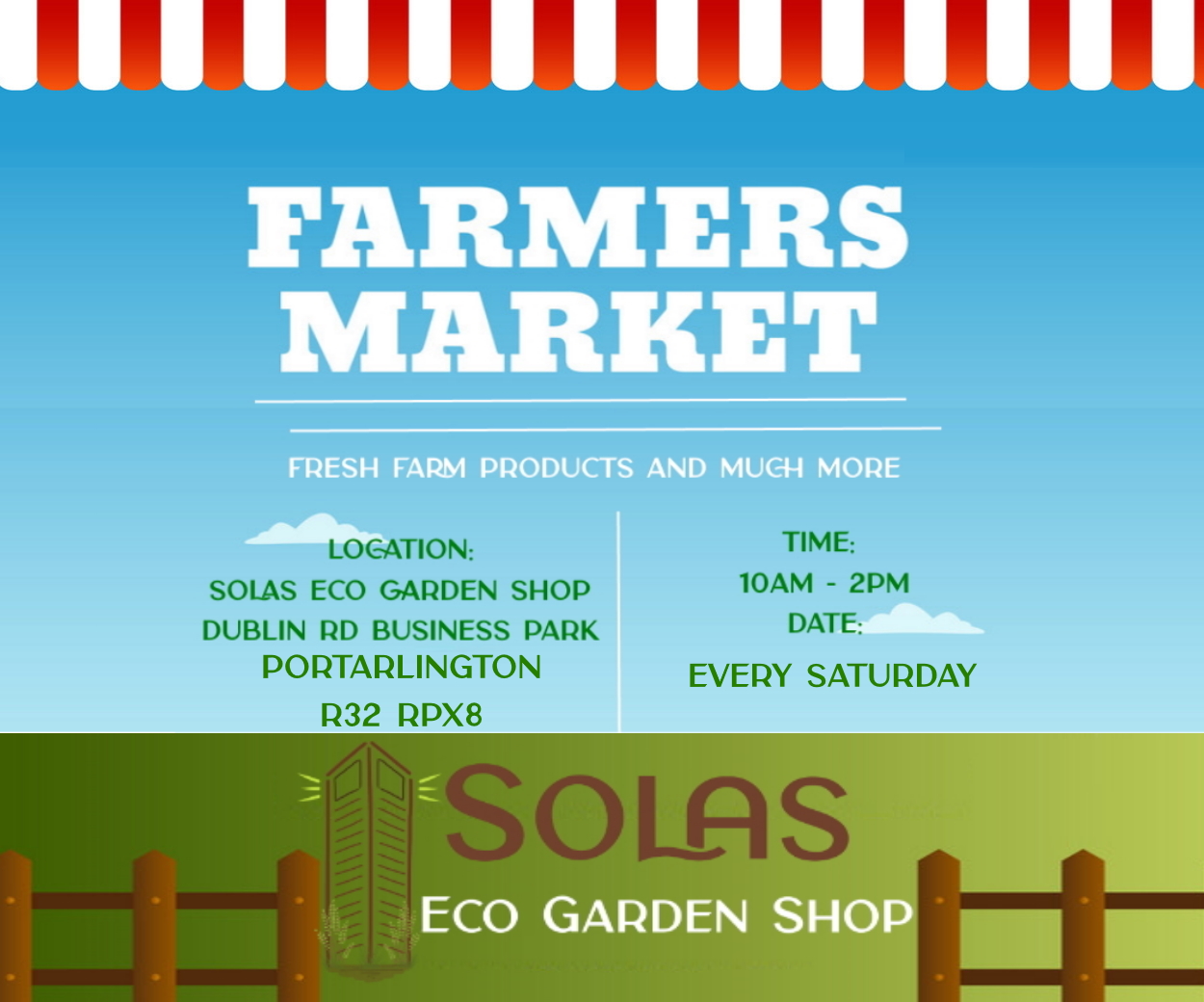 They say: "Portlaoise Detective Unit recently recovered the following property during searches.
"We have 2 Honda Quads and 1 Suzuki Quad. Also recovered was a Munich Tool Set.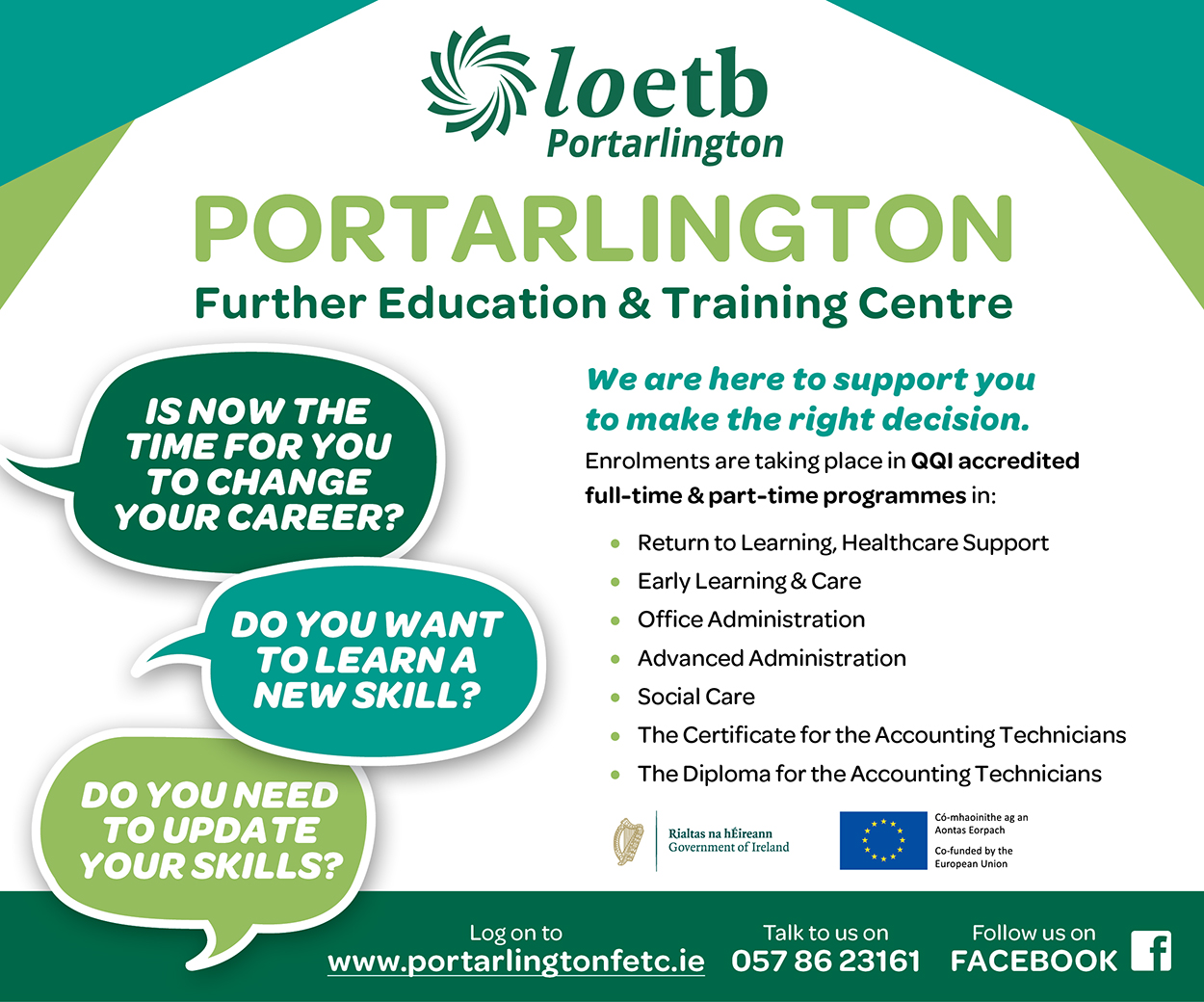 "Some property has serial numbers.
"If you recognise or own this property please contact Portlaoise Garda Station on 0578674100."
Meanwhile, Gardai have asked people who are travelling for Covid-19 checkpoint and encounter a Garda checkpoint, to please keep their window closed.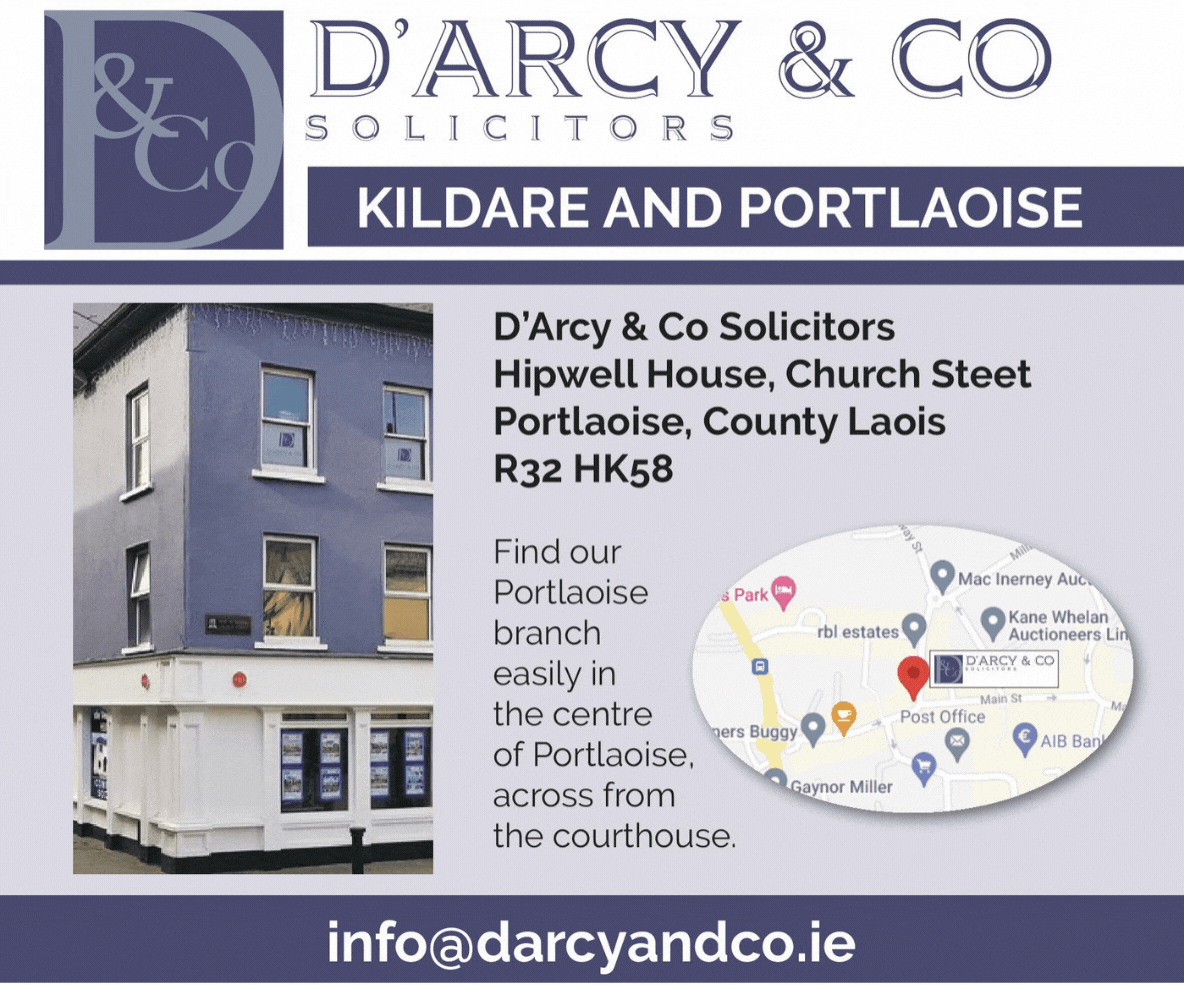 They can then show Gardai their test appointment through the window before being waved on.
They say: "Remember if you are travelling to have a COVID-19 test, and stopped at a Garda checkpoint please keep your windows closed and display your test appointment through the window.
"It is vital that you wear a face covering also if you have symptoms of COVID-19. Let's keep everyone safe."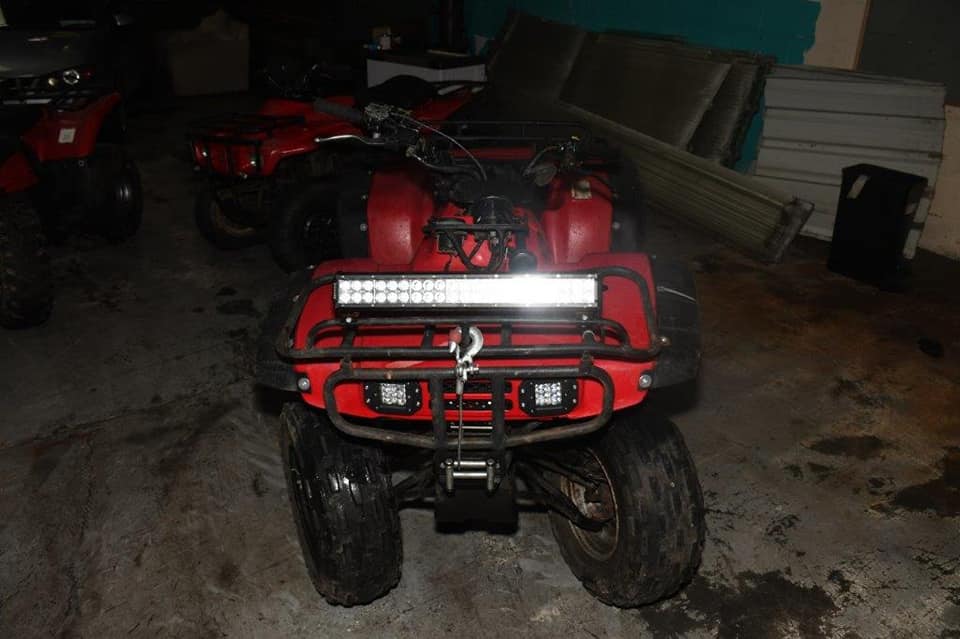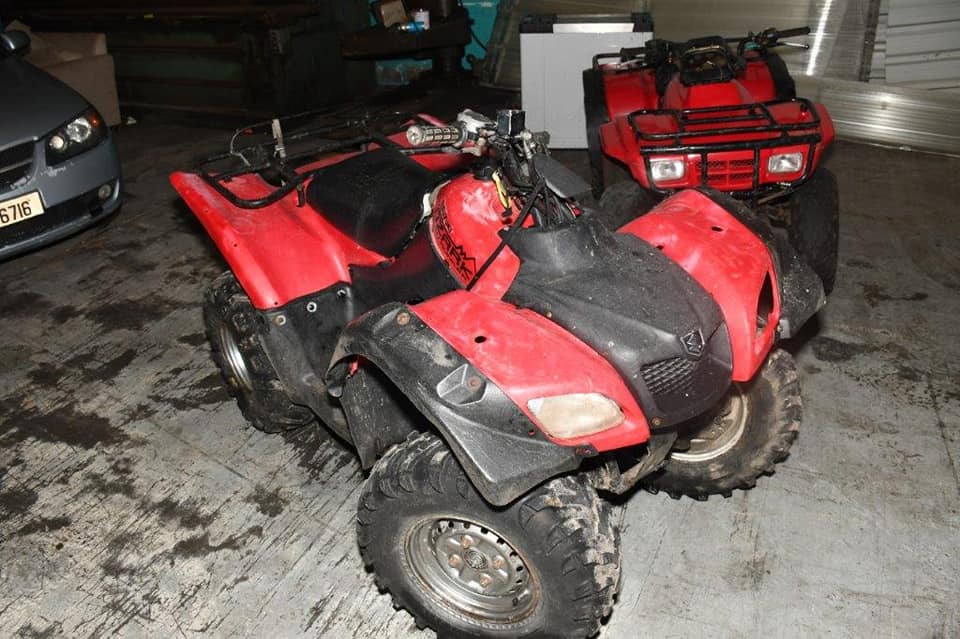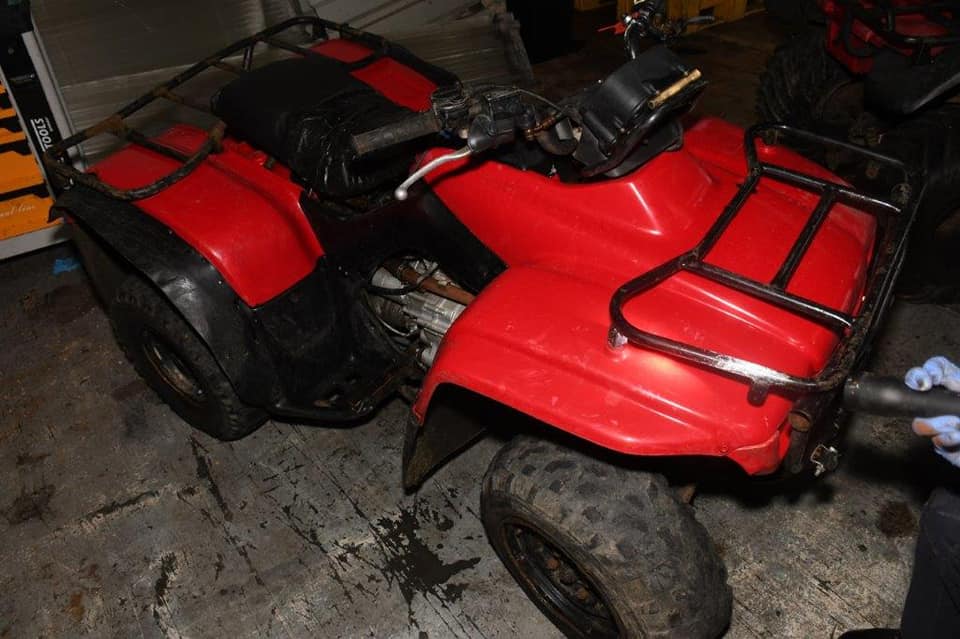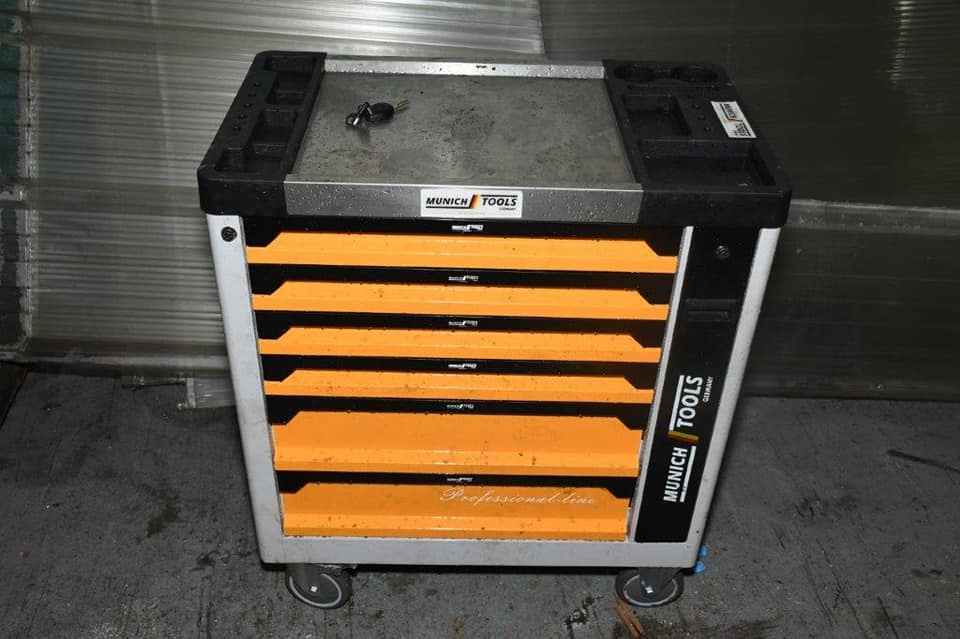 SEE ALSO – Laois Doctor on Covid-19 Vaccines: How they work and why they're safe