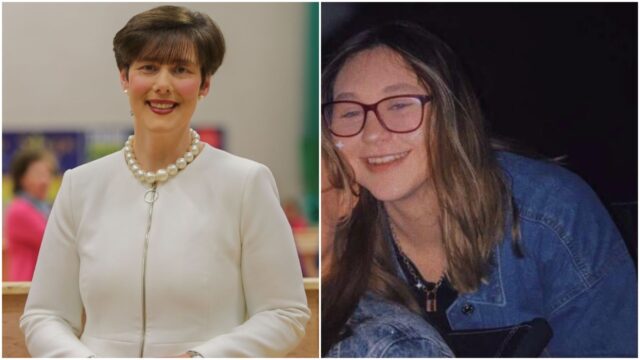 A Laois Sixth Year student has launched a petition calling on the Minister for Education to reverse yesterday's decision regarding a three-day week for Leaving Certs.
Caoimhe Dunne, who attends Portlaoise College, does not believe that schools are safe places due to the extremely high levels of Covid-19 that exist in Ireland at the moment.
Yesterday, the government announced that all schools would close for the month of January in a bid to curb the spread of the disease.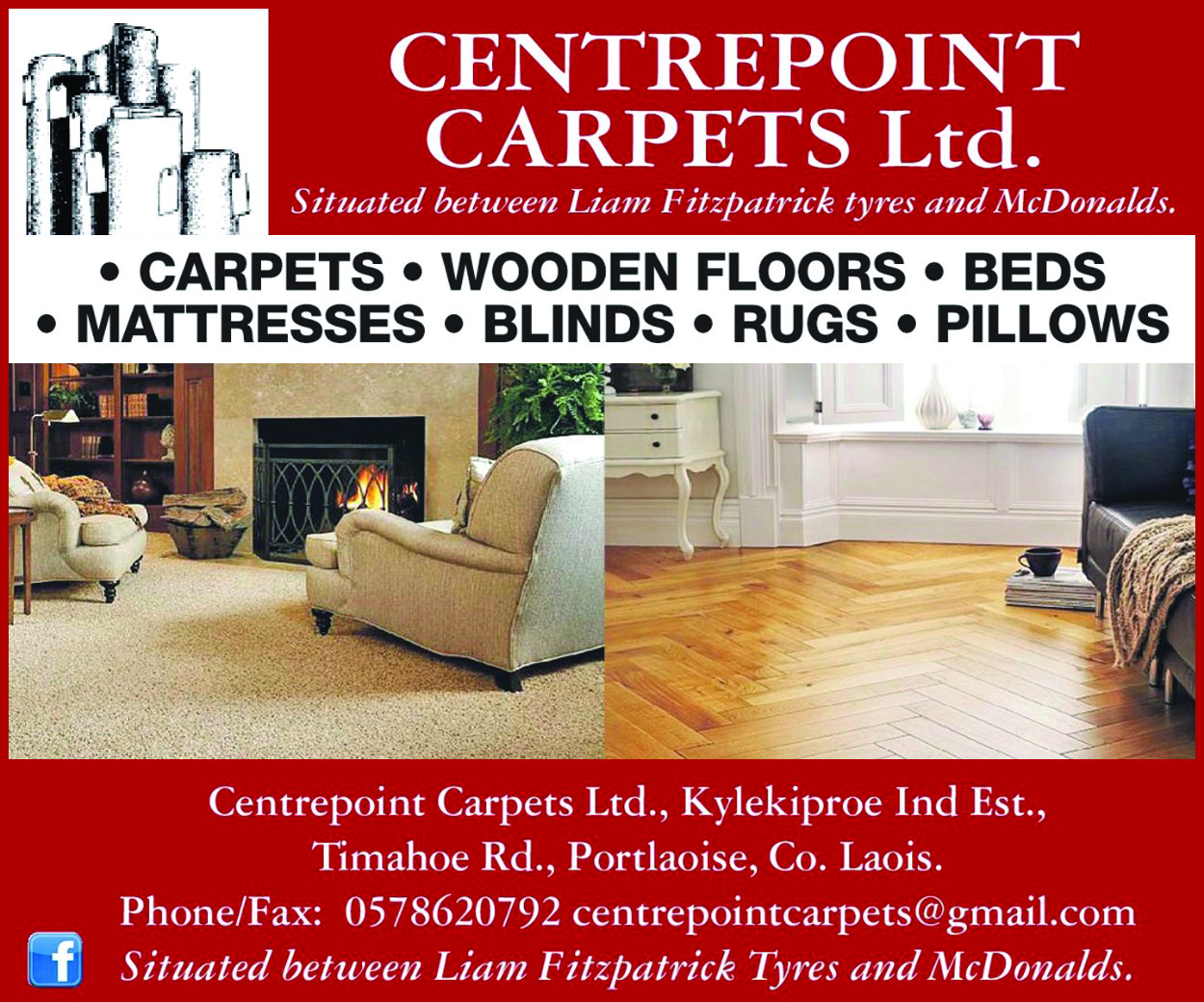 But Leaving Certificate students will be allowed to attend three days a week and also take part in remote learning for their remaining two days of the school week.
It is at schools' own discretion whether Leaving Certificate students attend on consecutive days, or whether the in-school days are spaced over the week.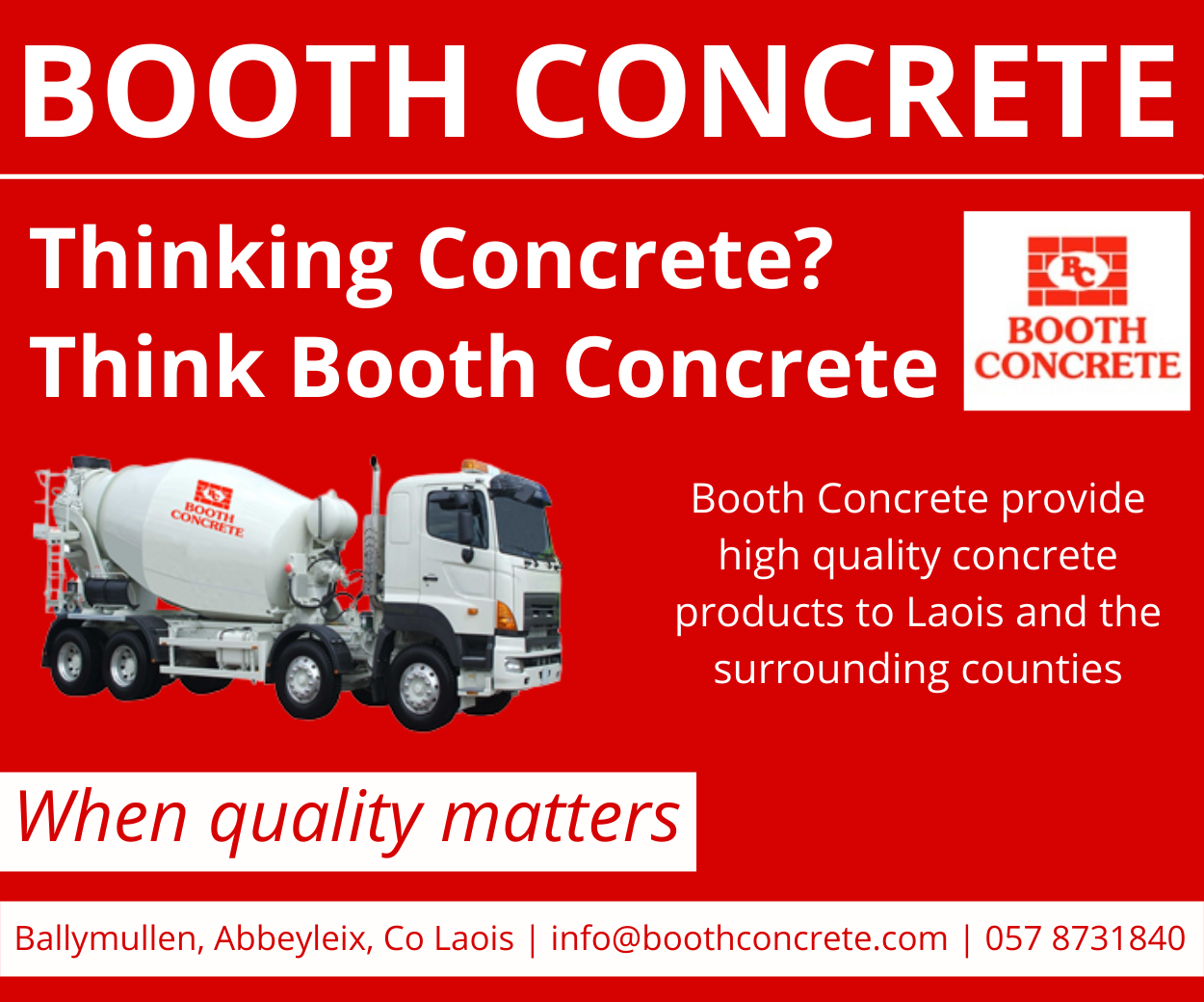 But Caoimhe does not believe this is the right decision – something she says is further highlighted by the fact that National Publin Health Emergency Team appear to have not been consulted on the decision.
Labour leader Alan Kelly says he spoke with Chief Medical Officer, Dr Tony Holohan, over the phone last night and according to Mr Kelly, the Government did not seek advice from the National Public Health Emergency Team regarding the reopening of schools for Leaving Certificate students.
Caoimhe said: "Students are suffering physically and mentally and this cannot continue.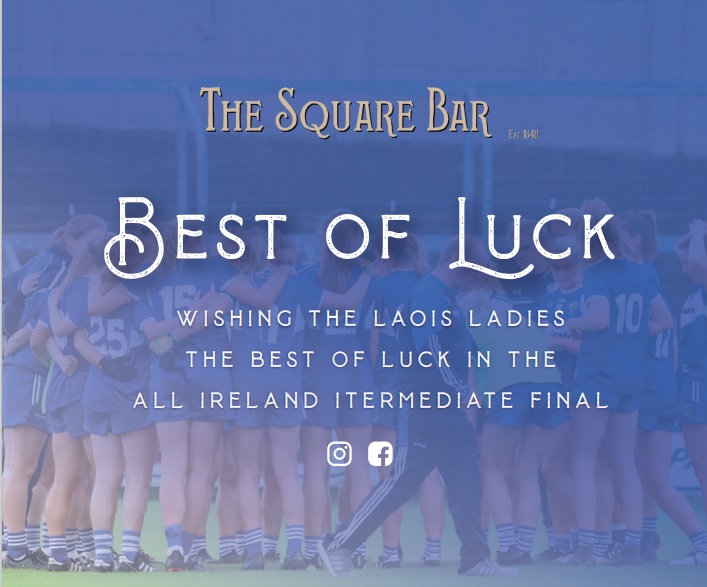 "Schools should not be opened to 6th year students as they are not immune to Covid and it is far from safe.
"This is also about the safety of the students and the staff of the schools.
"Norma Foley seems to have granted immunity from Covid-19 for  three days a week to students and staff and while some may consider this to be fantastic it is insulting and dangerous in reality, particularly when there was no consultation with NPHET and the CMO Tony Holohan.
"By creating this petition we aim to get the attention of Minister for Education Norma Foley, and voice our concerns to her.
"Our voices deserve to be heard. Our lives are being impacted by this. It effects us as students and staff. We deserve a right to speak on this."
Going further, Ms Dunne called on the Minister to also cancel the Leaving Cert exams in the summer and replace them with predicted grades – as happened in 2020.
In the petition, which has already gained more than 2,000 signatures, Caoimhe said: "We need clarity on our exams if they are to go ahead. Ideally, postpone them or implement predicted grades.
"Students have been kept in the dark for too long now and asking for clarity is not too much to ask.
"Postpone the Leaving Cert or implement predicted grades now. Not months down the line, now.
"We cannot sit a full Leaving Cert as normal due to the time we have missed. Courses are not complete and will not be completed in this short amount of time.
"Action must be taken and it must be taken now. Student's mental and physical health needs to be put before the exams."
You can check out Caoimhe's petition by clicking here.
SEE ALSO – Sadness in Courtwood and Belgrove communities at death of Clare Dunne