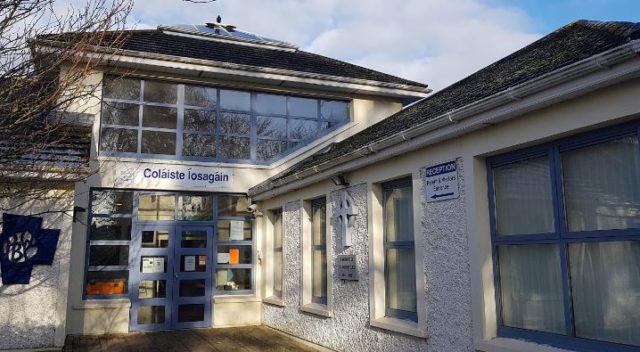 Labour Senator Mark Wall has thrown his support behind the ongoing campaign to see Colaiste Iosagain in Portarlington receive a new building.
According to the Athy native, he received an update for Minister for Education Norma Foley on the school recently.
He said: "The Minister stated that the major building project for the school is included in her Department's Construction Programme which is being delivered under the National Development Plan.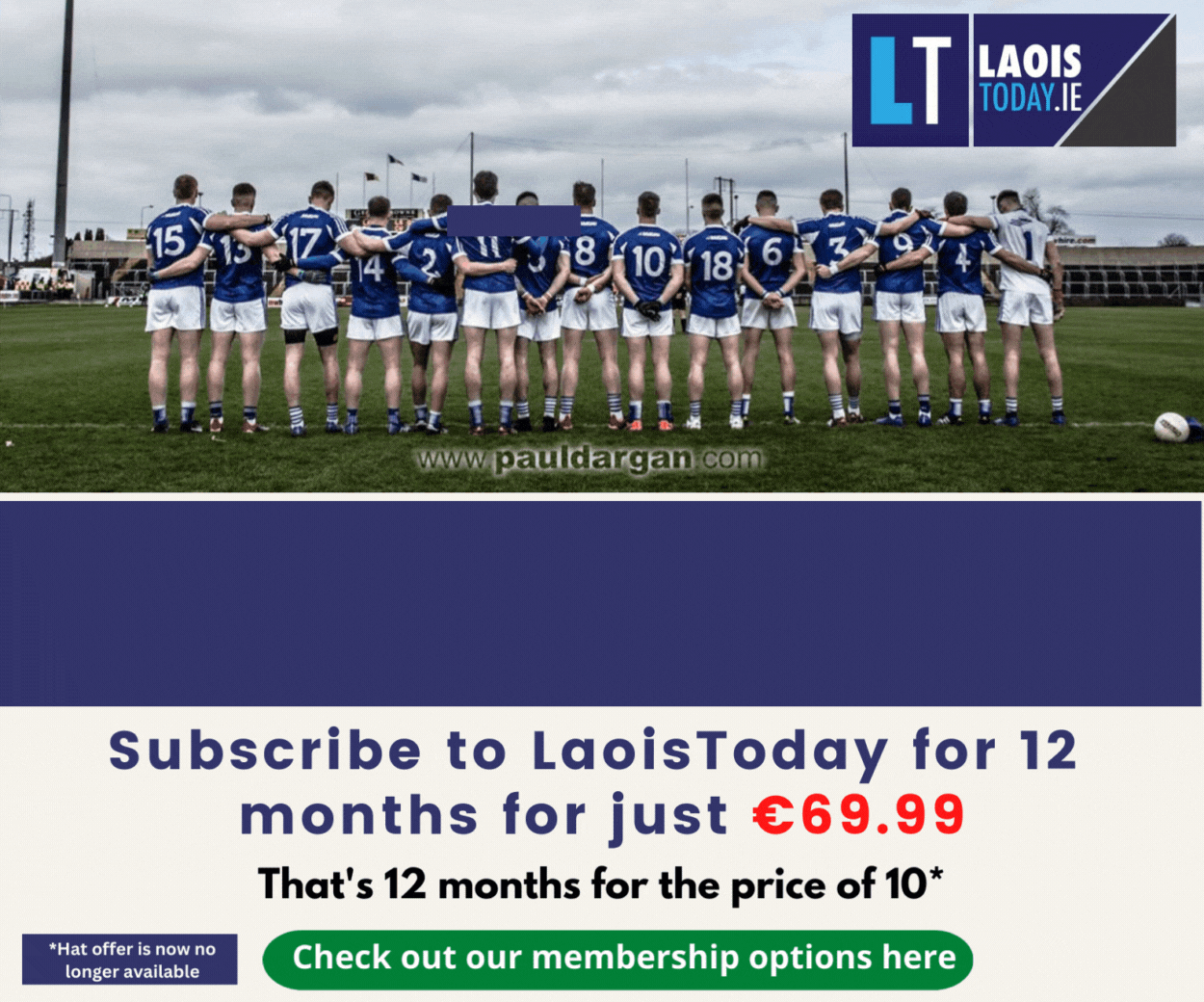 "The project is currently at Stage 1 of architectural planning which entails preliminary site surveys, location suitability and initial sketch scheme.
"A review in 2019 of the demand for post-primary provision in the area resulted in an increase in the schedule of accommodation to cater for up to 1,300 pupils.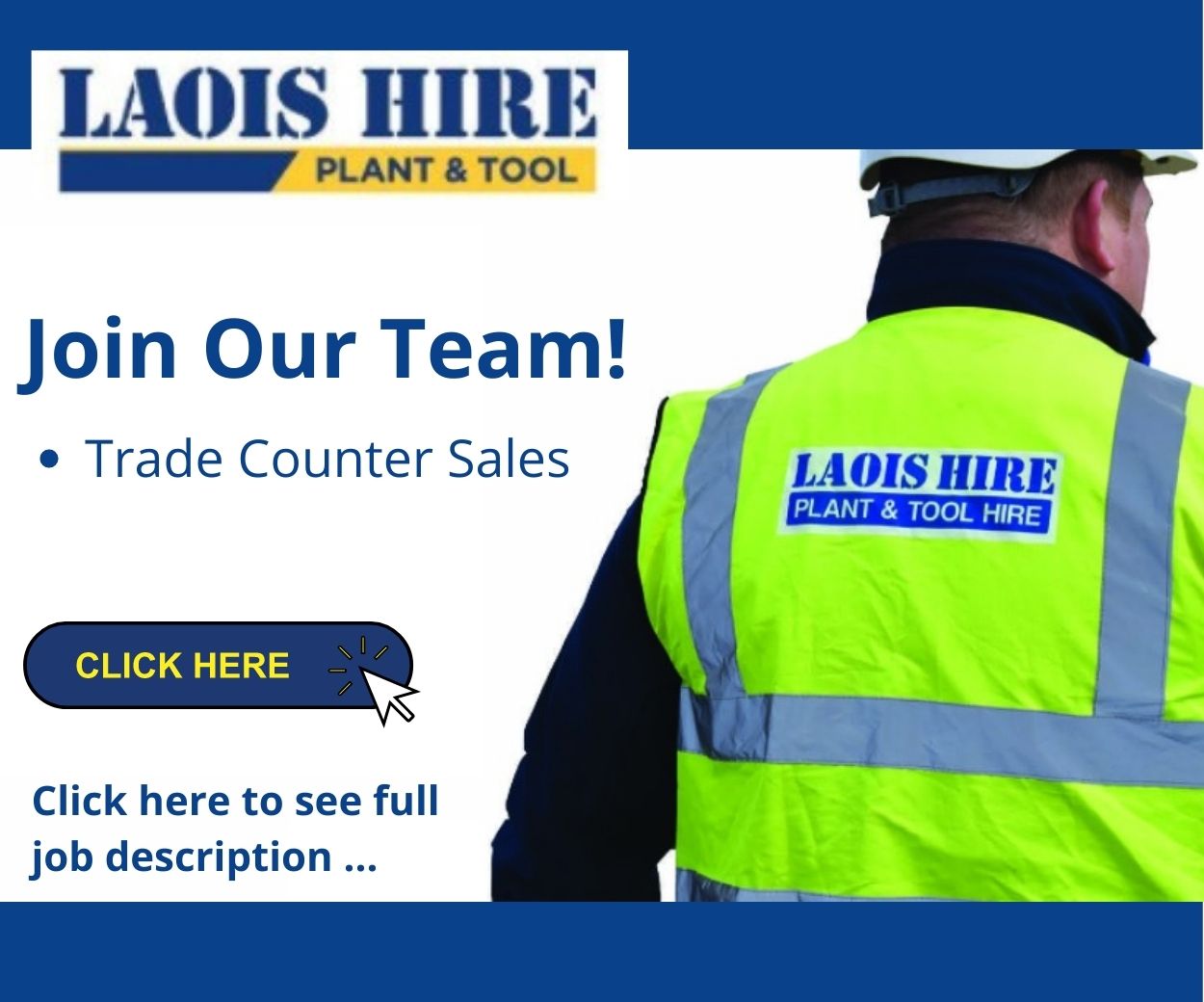 "The Stage 1 report has been received by her Department. A meeting was convened last month between officials from her Department, the Board of Management and its Design Team to discuss the report and further information is to be provided by the Design Team.
"Once received and reviewed, the Minister's Department will be in contact with the school and its Design Team with regard to the further progression of the project."
Senator Wall said that he would continue to raise the issue of a new school for Colaiste Iosagain 'at every opportunity'.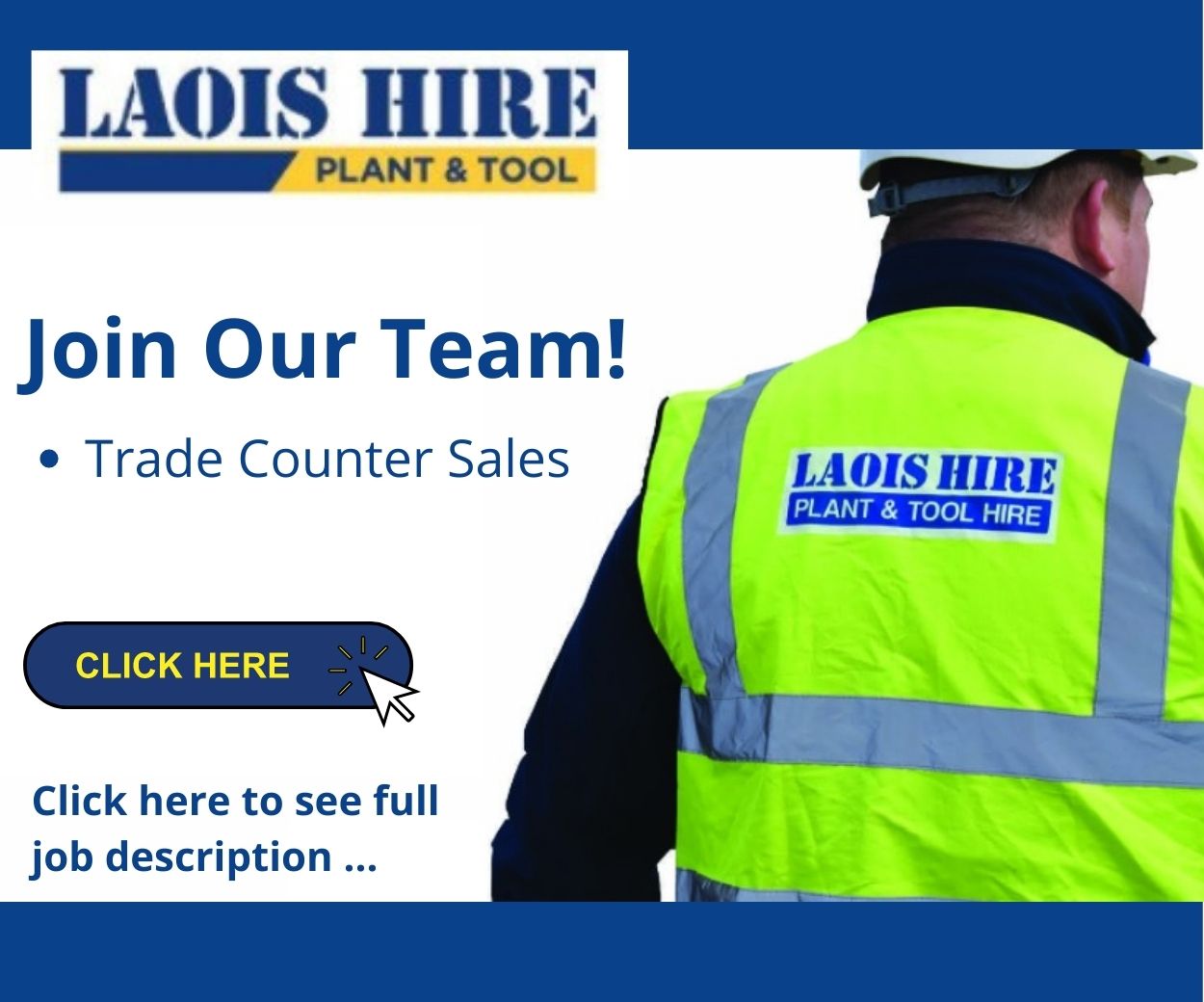 He said: "I will continue to raise the importance of this new school for the town of Portarlington at every opportunity.
"There is no doubt that the growing School population and growing demand for secondary school places in the town make the construction of this new school much more urgent."
SEE ALSO – Laois Doctor on Covid-19 Vaccines: How they work and why they're safe