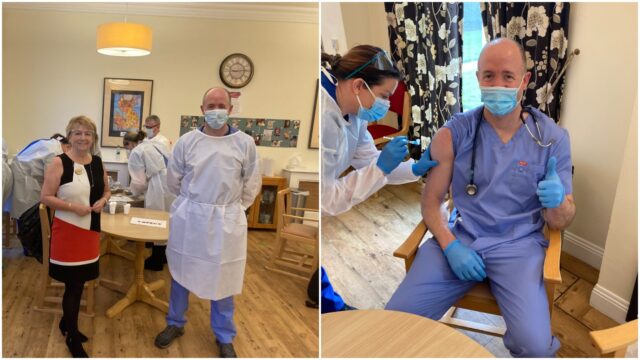 A Laois TD became one of the first politicians in Ireland to receive the Covid-19 vaccine yesterday.
Independent TD for Kildare South, Cathal Berry, who is from Portarlington, ended up receiving the vaccine after answering the HSE's call to help out at a few nursing homes.
The qualified doctor and former Army Ranger administed the Pfrizer-BioNTech vaccine to around 120 people across two nursing homes yesterday.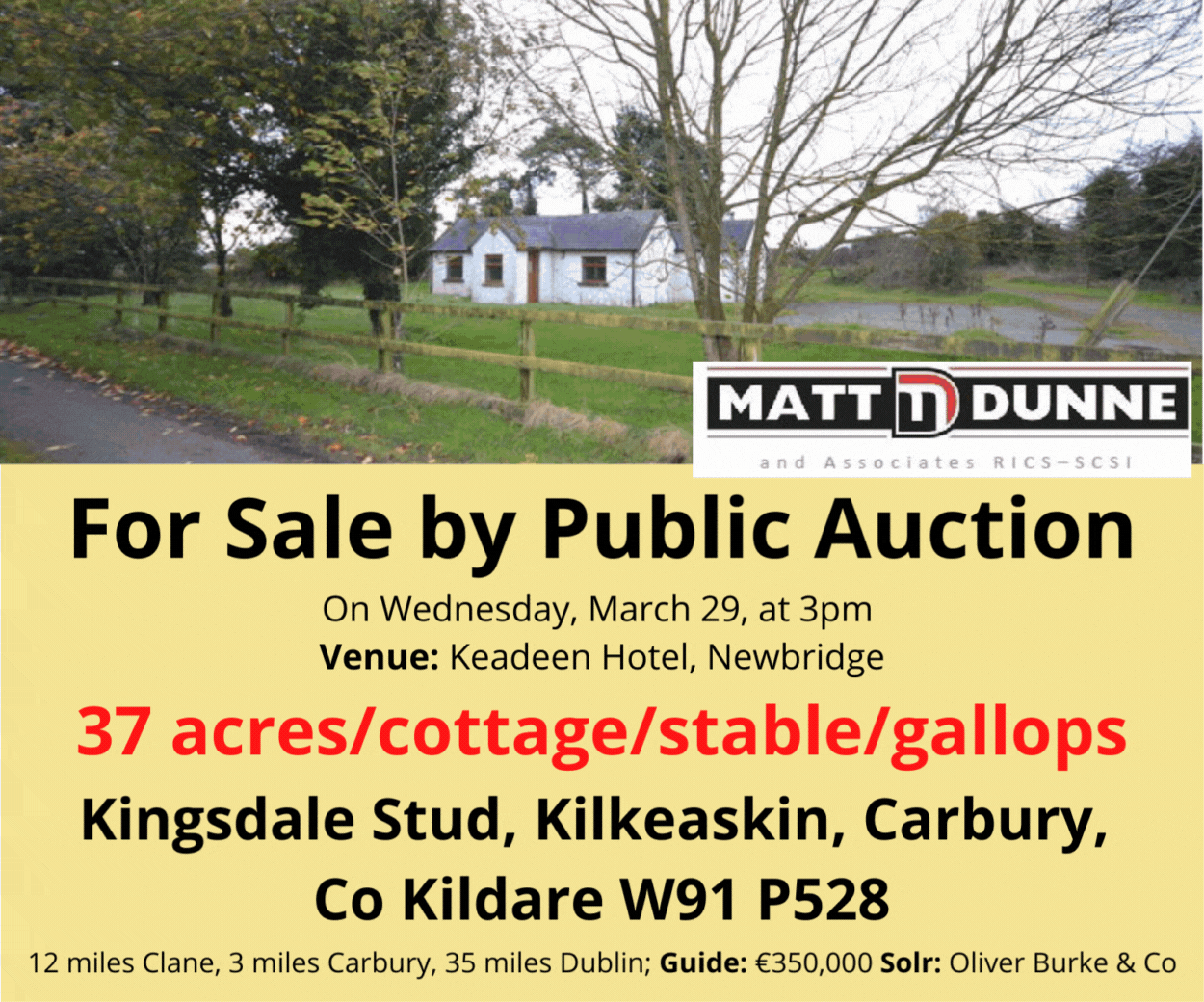 And when some vaccine was left over in one of the vials, he told the Irish Sun how he decided to take it rather than leaving it go to waste.
He said: "The HSE team here were stuck for a doctor at short notice last night so I got a shout and I was very happy to come and help out.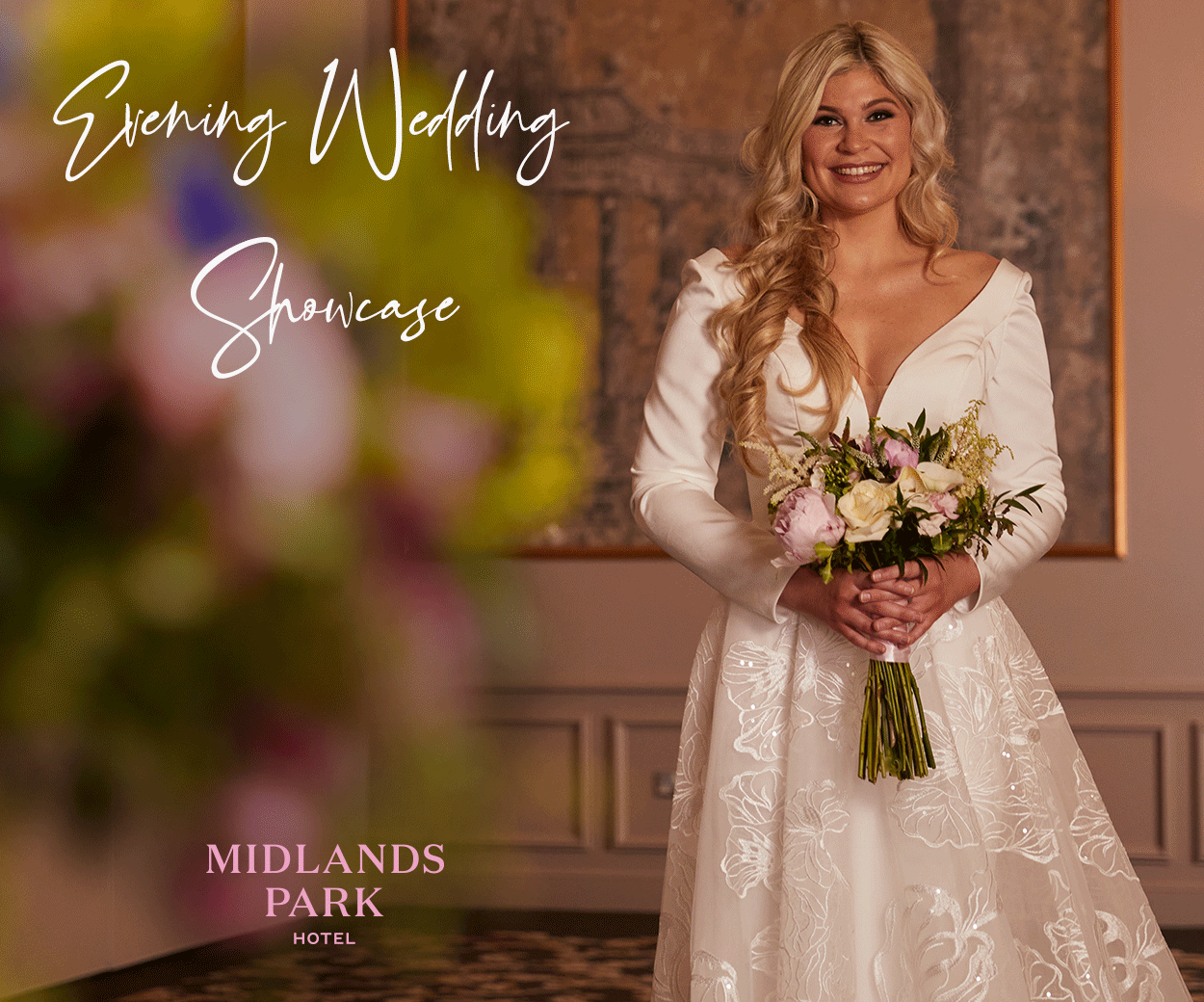 "We did two nursing homes today and things went very well. People were thrilled and privileged to get the vaccine and they were very very motivated to get it as well which is good.
"I got one as well because there was some left over in a vial and it's just one of those things that it was such a precious substance that they didn't want to throw it down the drain."
Taking to Twitter afterwards, Mr Berry explained that although the system of vaccinations, which has been criticised for being too slow, is not perfect, it is improving.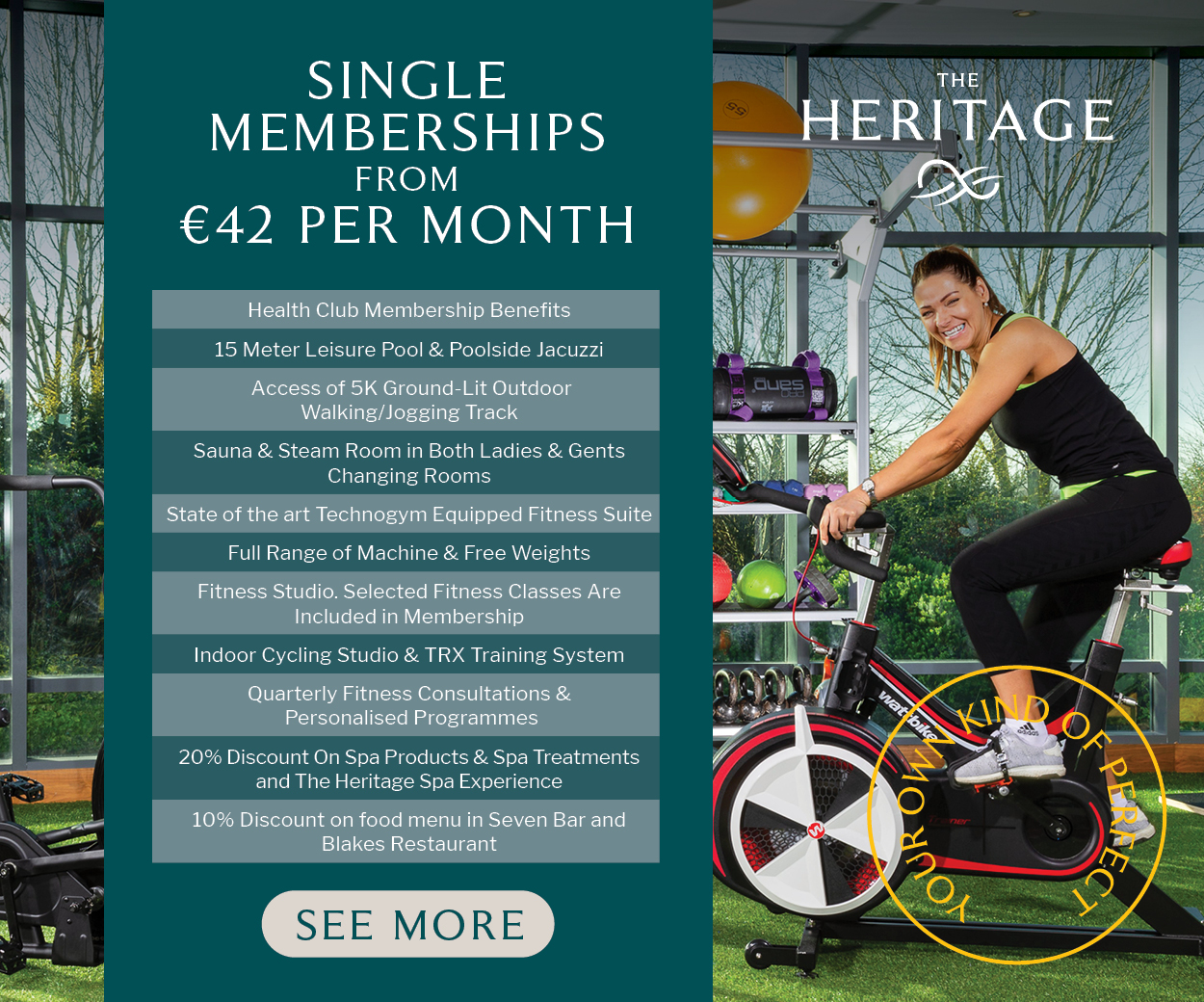 He said: "Vaccination of residents & staff in nursing homes gets underway today.
"Privileged to be part of this national effort; this race against time.
"Is the system perfect? No. Is it working? Yes. Is it improving? Absolutely.
"Coming soon to a town near you."
Meanwhile, fellow Independent TD Denis Naughten revealed that it is the government's intention to have everyone vaccinated by October.
The Roscommon TD revealed the news last night following a meeting he had with Micheal Martin.
He said: "At briefing with An Taoiseach today, I was informed that estimates based on advance purchase agreements will see delivery of vaccine for 60% of the population by July and for all by October.
"The objective is to have vaccine administered within 7 days of delivery."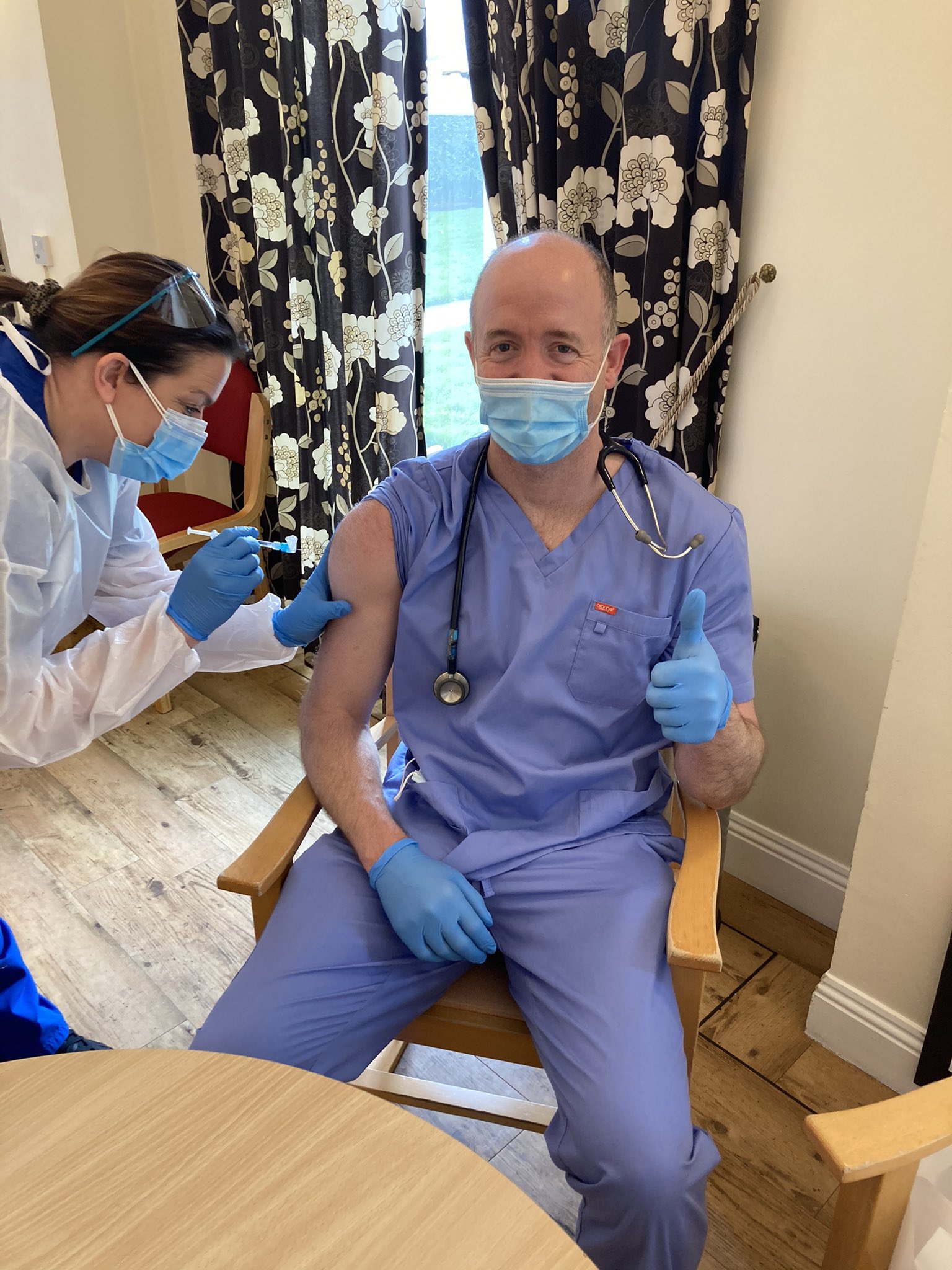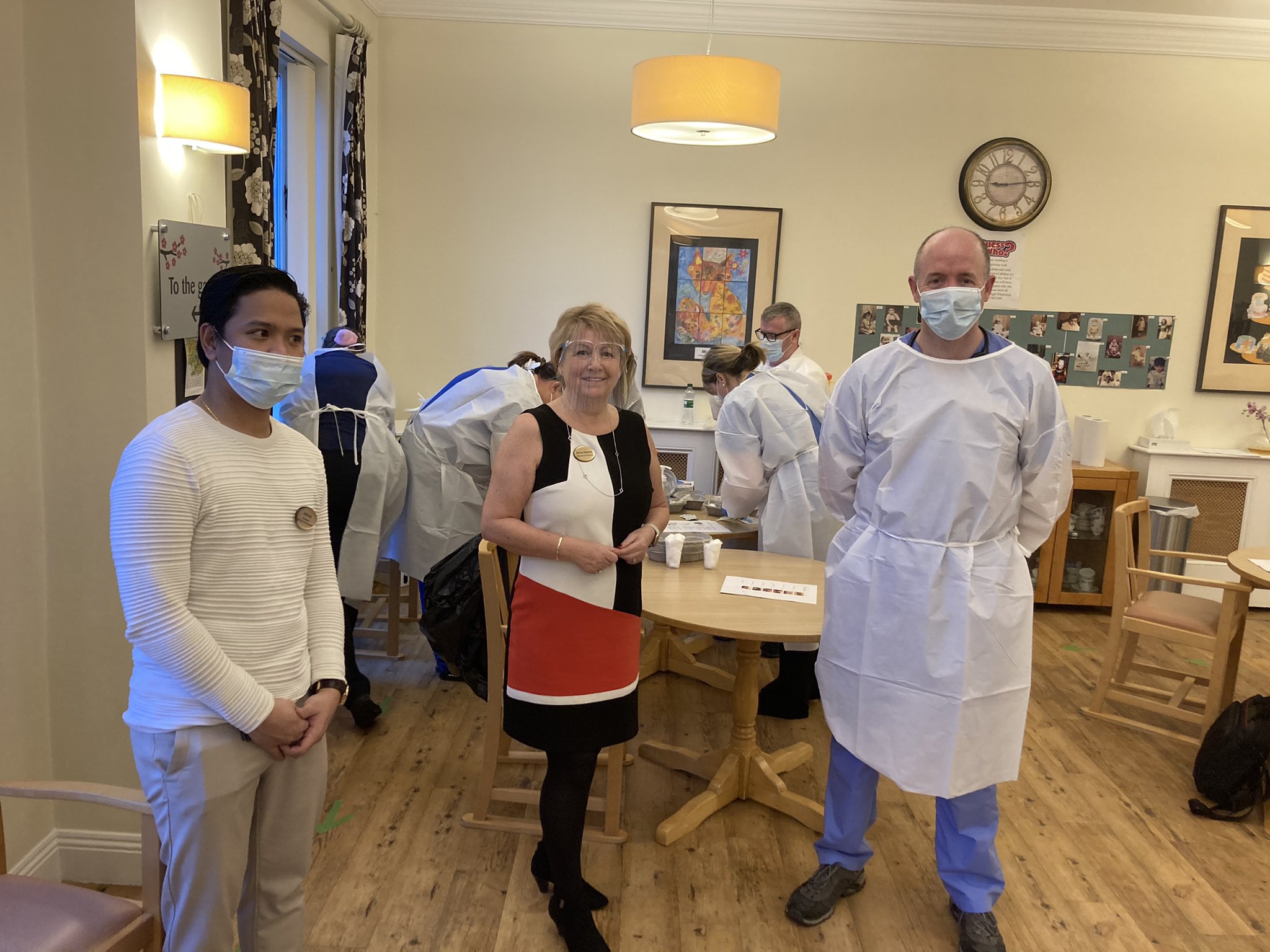 SEE ALSO – In Pictures: Some much needed fun as first snowfall of 2021 hits Laois