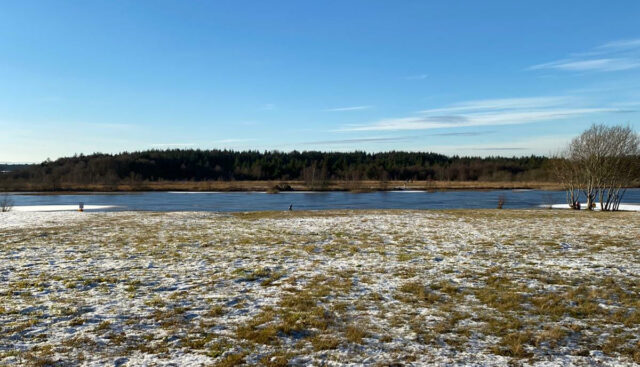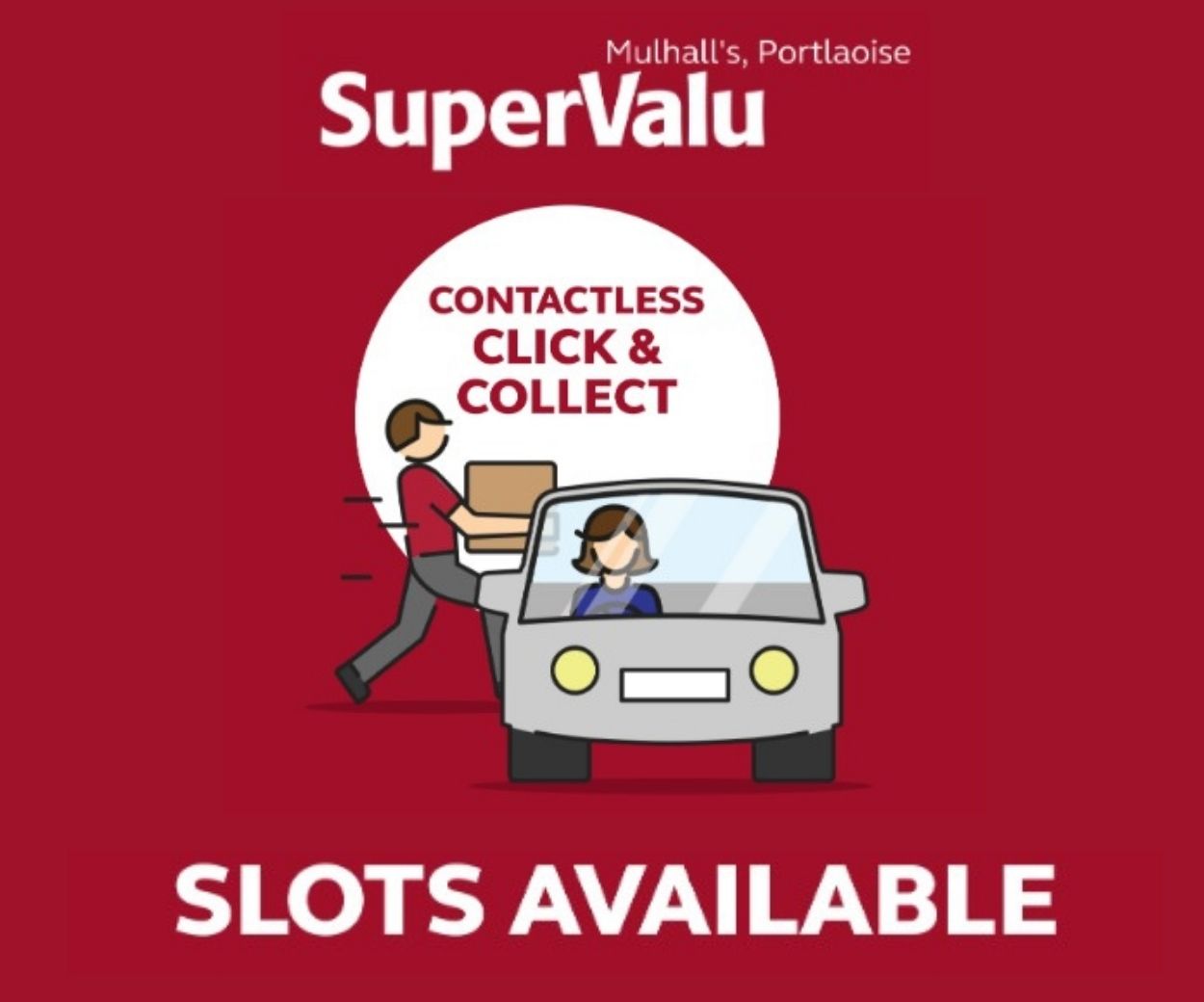 Gardai in Laois are pleading with people to 'stop doing dangerous things'.
This comes after they and members of Laois Fire and Rescue Services were called to a frozen lake in Portarlington where a family were spotted walking on the surface.
This is a very dangerous activity as, according to Gardai, the surface could easily crack underneath them.
They said: "Yet again we have to ask the public to stop doing dangerous things.
"Seriously are people really this daft?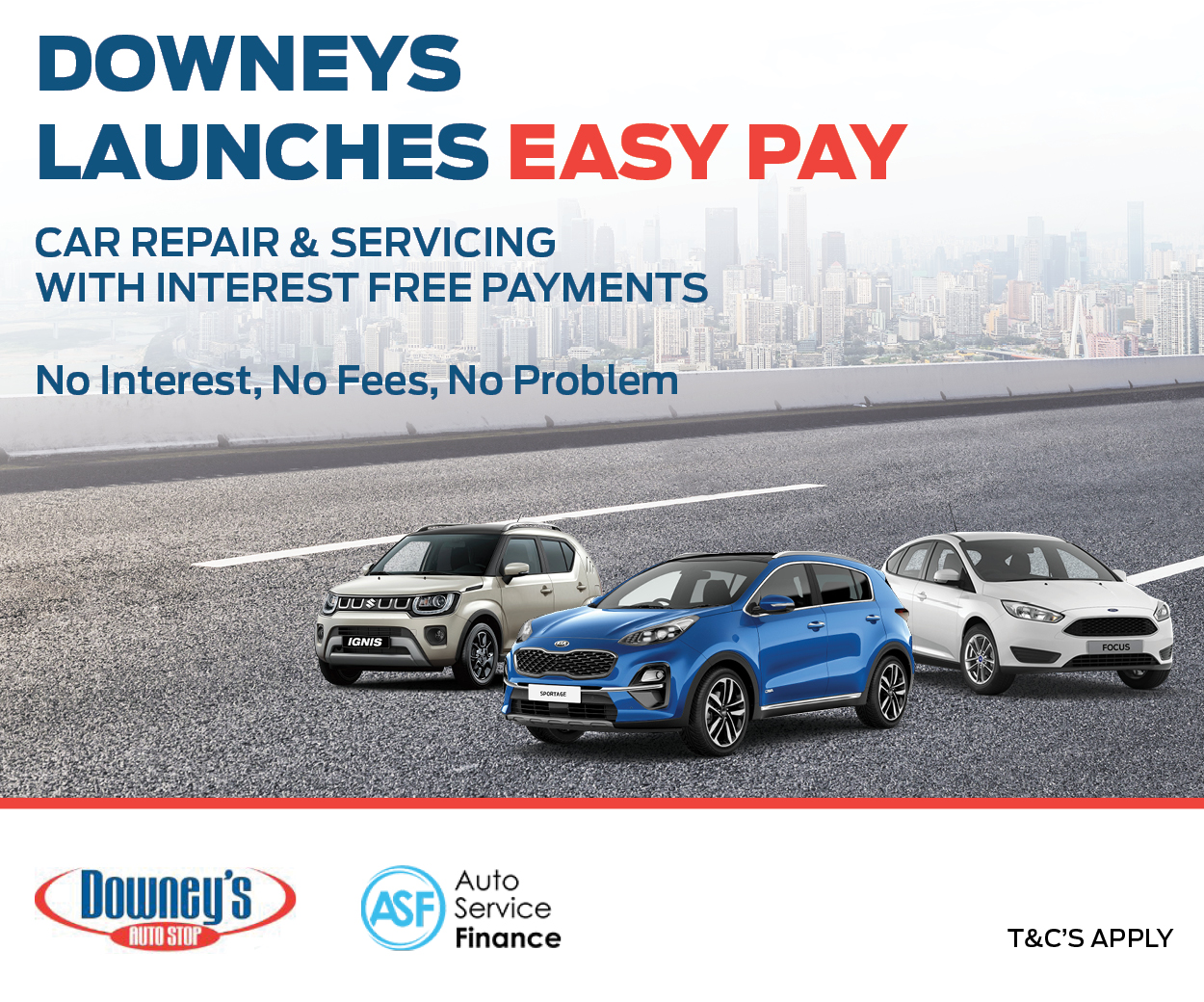 "Our colleagues in Portarlington and Laois Fire Service got a call regarding children accompanied by parents walking out onto a frozen lake.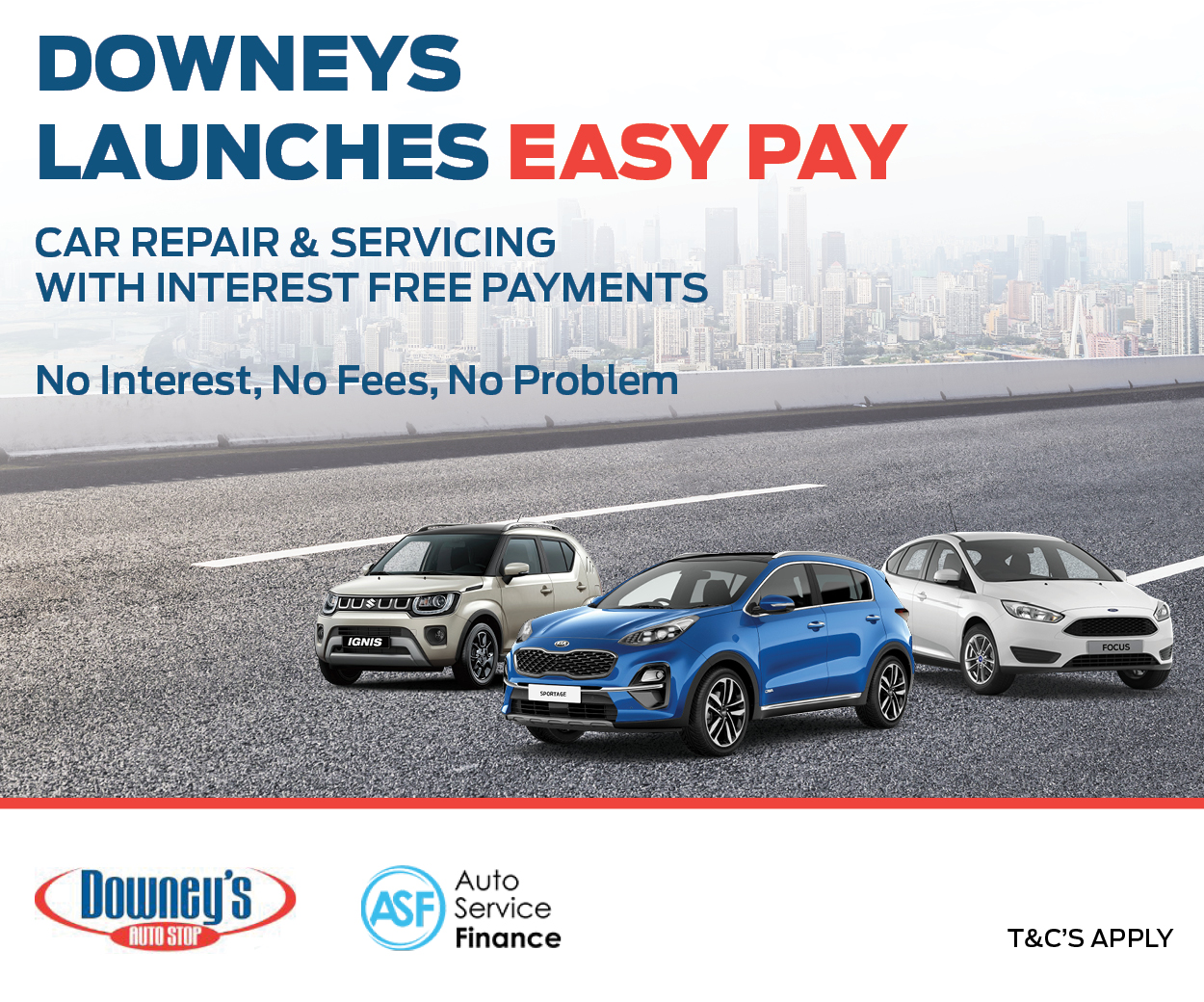 "This ice could crack under them and they could get stuck underneath.
"We are urging extreme caution for children when outdoors to stay away from lakes, canals and rivers that appear to be frozen.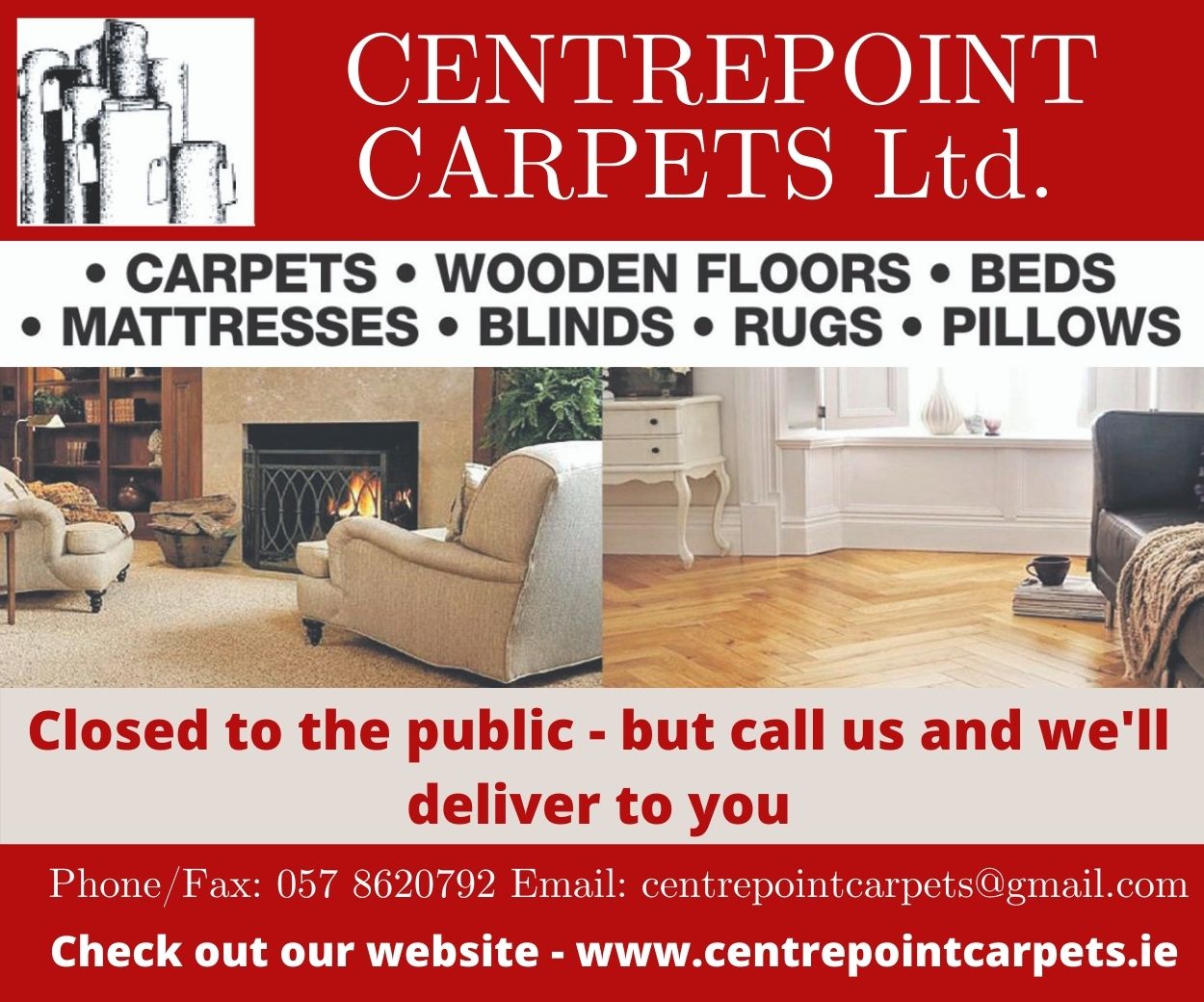 "They are treading on thin ice."
SEE ALSO – Laois bank forced to close following suspected Covid-19 outbreak