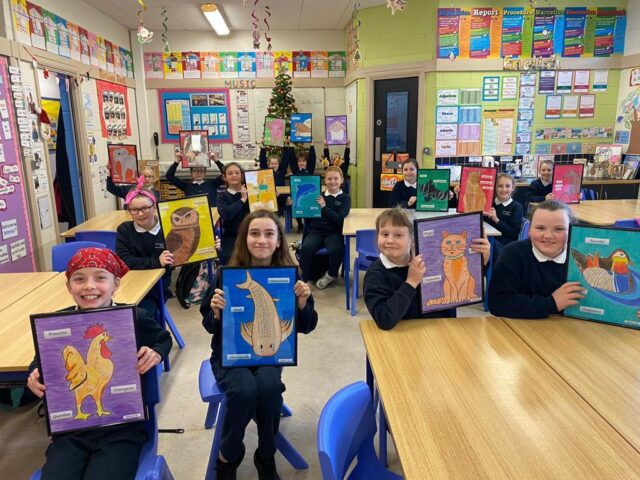 A young student in Presentation Primary school in Portarlington recently underwent a bone marrow transplant but has used her time since returning to school to help develop an art project to present to the paediatric unit in Portlaoise Hospital.
Saoirse Ryan along with her mum Sinead and teacher Jenny Kelly have created a number of pieces of art that will be presented to the hospital and put on display in the paediatric unit.
"The aim of the project is to give something back to the local unit which supported Saoirse through her journey," they explain.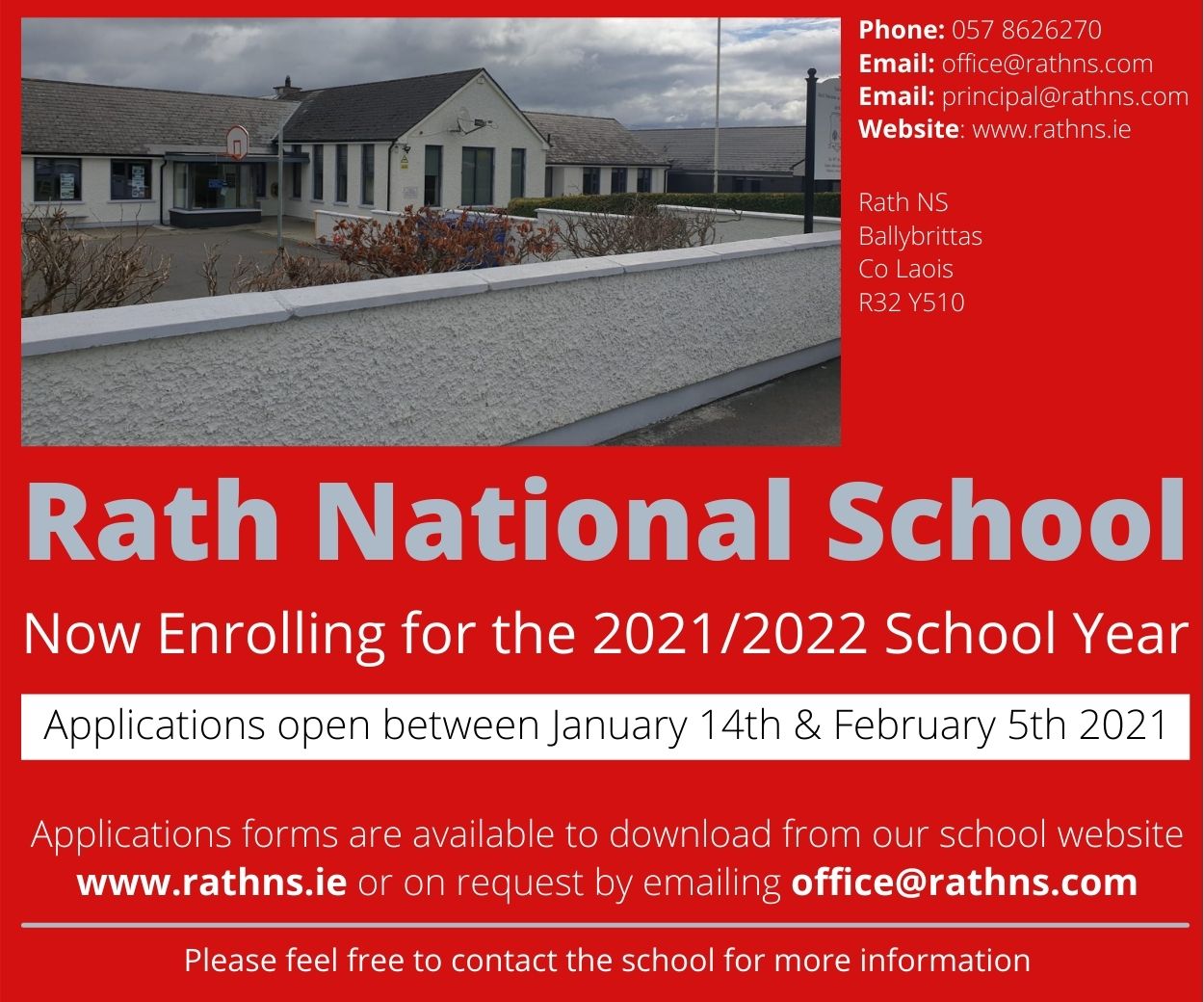 "The students have underpinned their project with the 'Beads of Courage Program'. Every time a bead is given courage is honoured, suffering is alleviated, resilience is strengthened, and the experience of human caring is affirmed.
"Instead of beads they are creating different forms of colour and animals through the medium of art. The philosophy is of care and healing.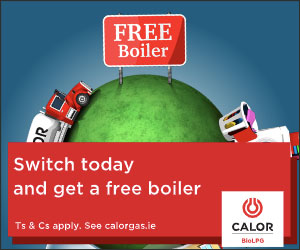 "This project taken on by 4th class has infused all students and families with excitement, care and love.
"It became part of the curriculum for this part of the year and students are diligently putting hours of school and leisure time into it.
"The final outcome of this will be through washable frames of art to be presented to the unit potentially in January/February.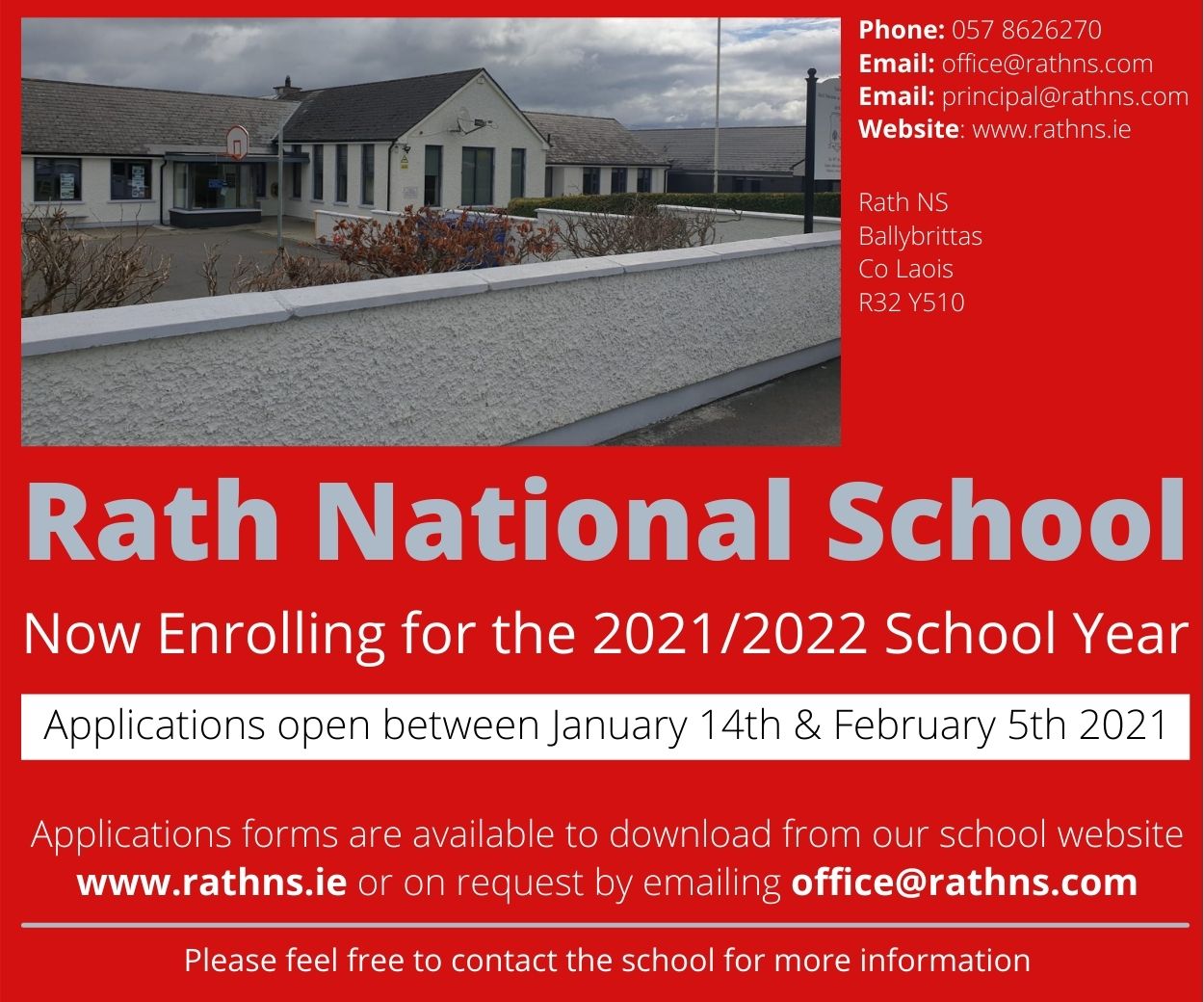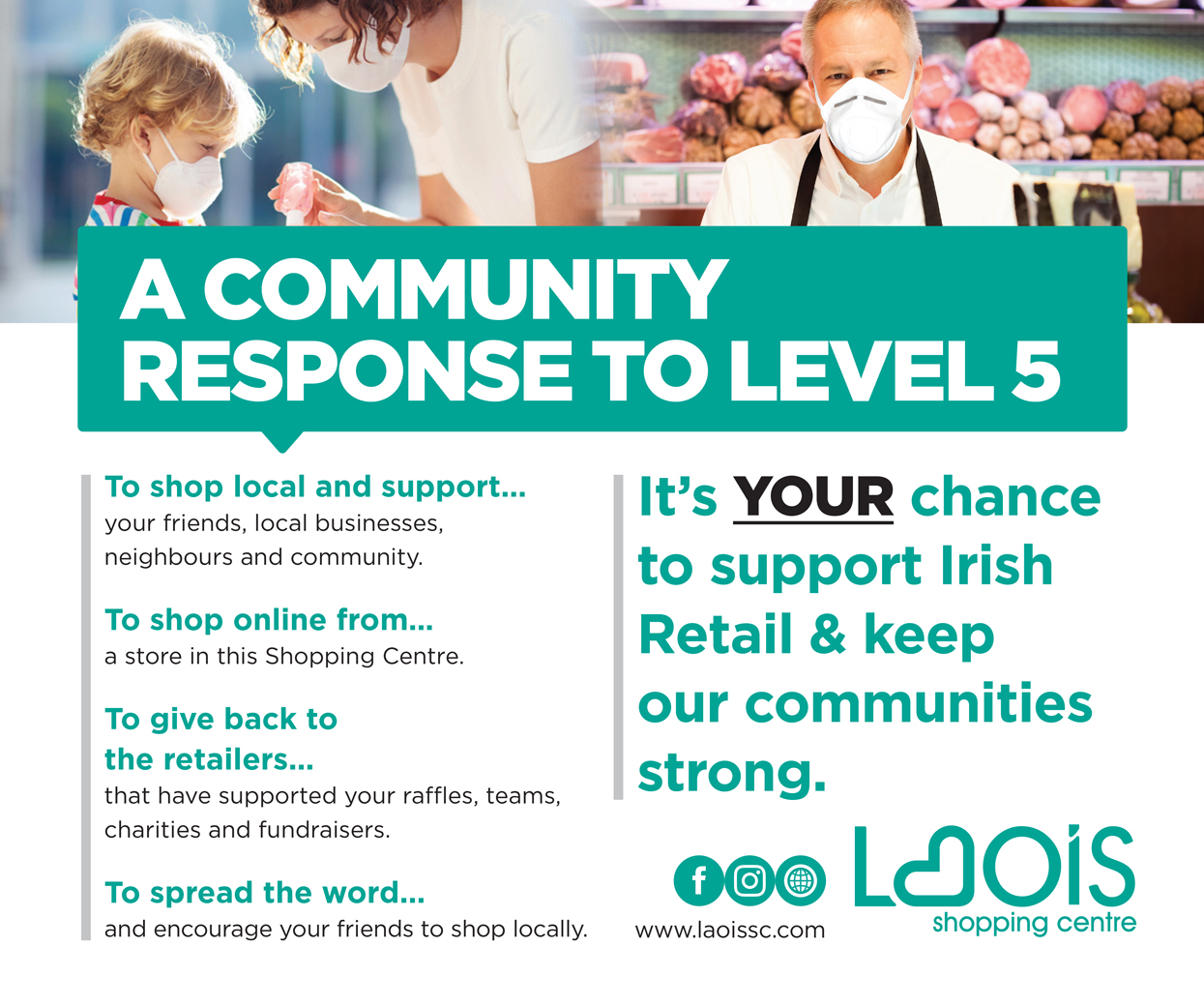 "The ambition of the project is to reward those that have supported others through challenging times, to demystify medical centres and encourage children to be comfortable through hospital/medical journeys.
"By providing this work and exploring children's experiences in their local hospital hopefully helping children not to be scared if they need to attend the Paediatric Unit in Portlaoise in particular.
"They also feel it is a way to celebrate Saoirse journey through illness and return to normal life."
You can check out a selection of the images below.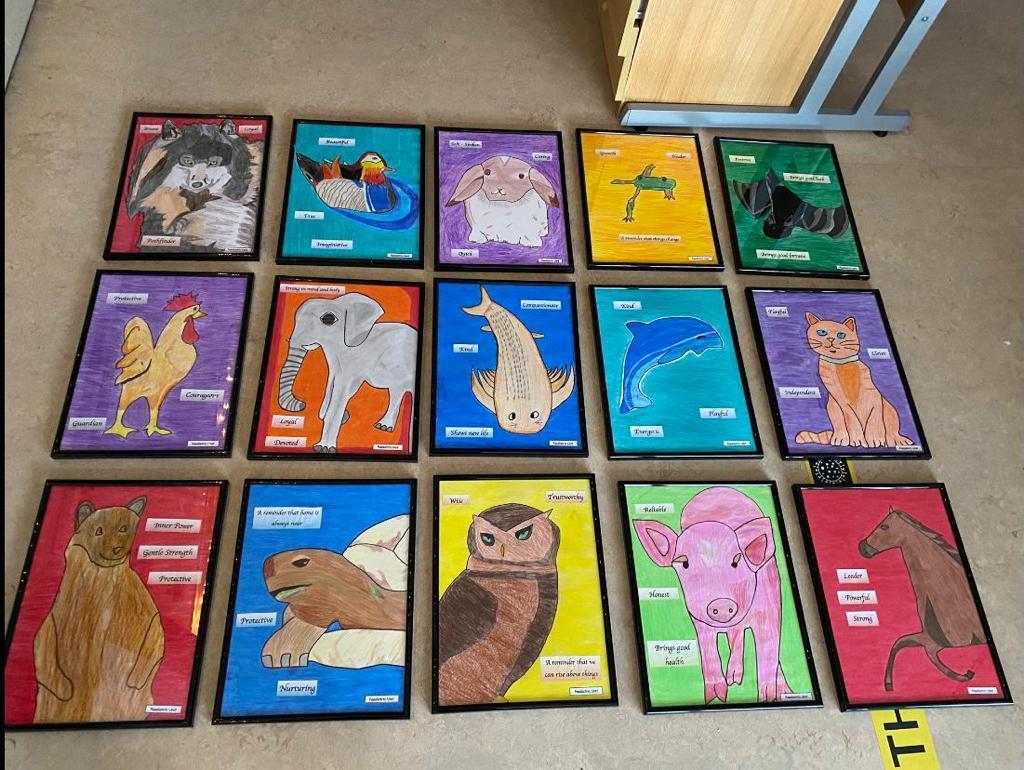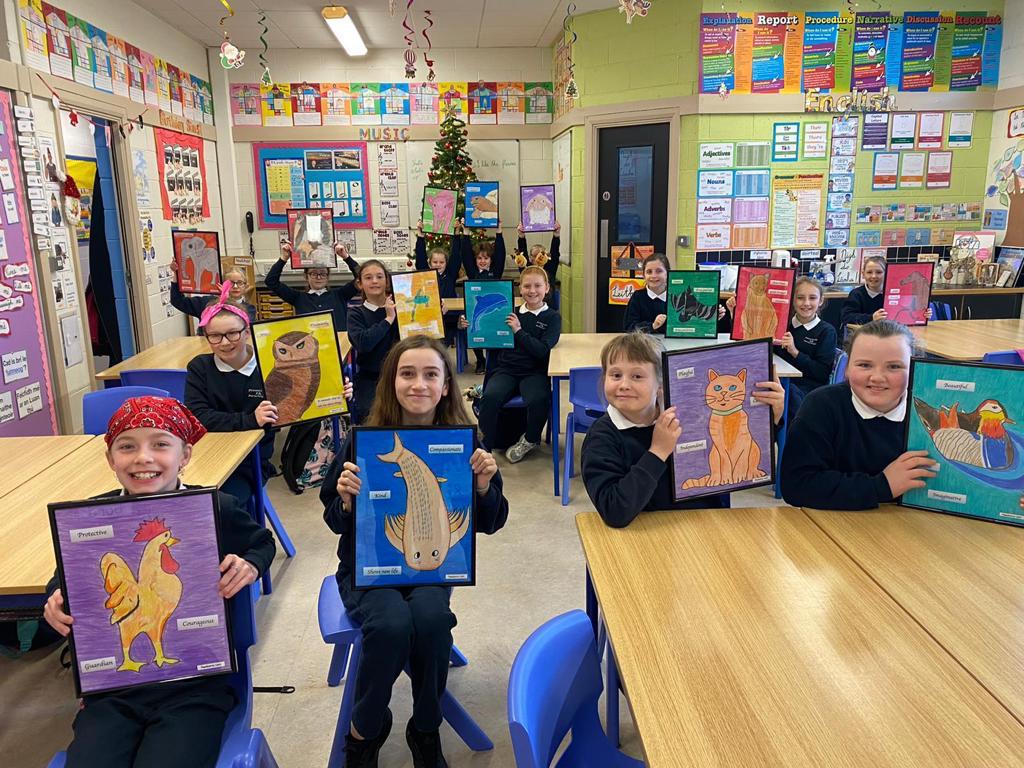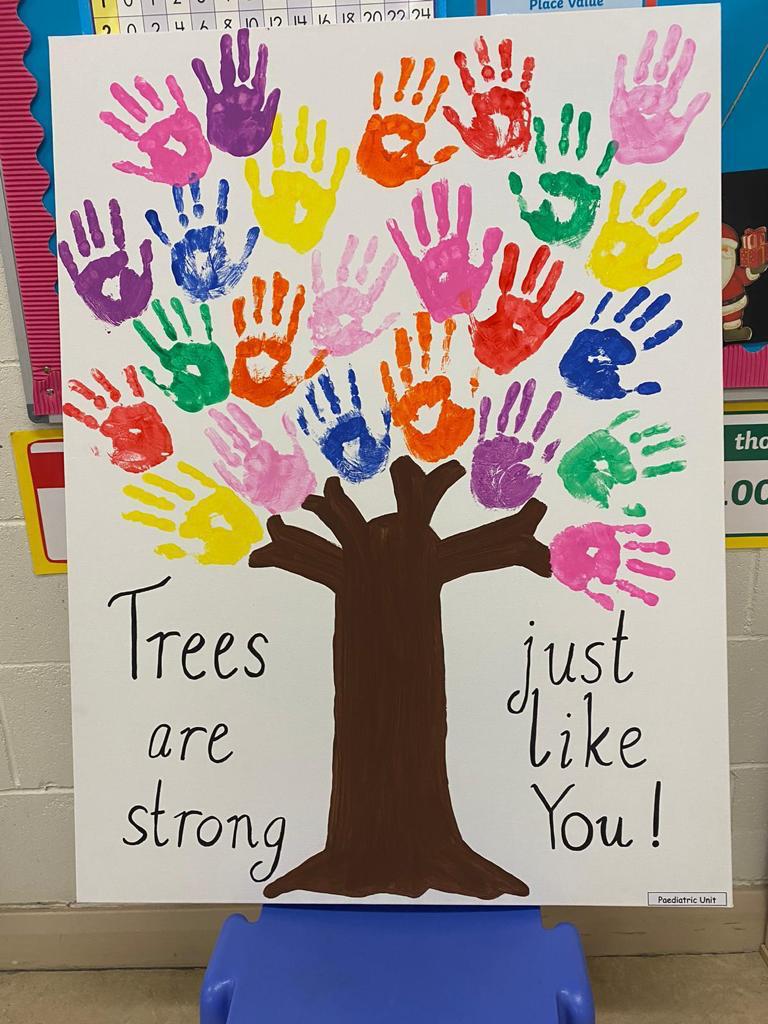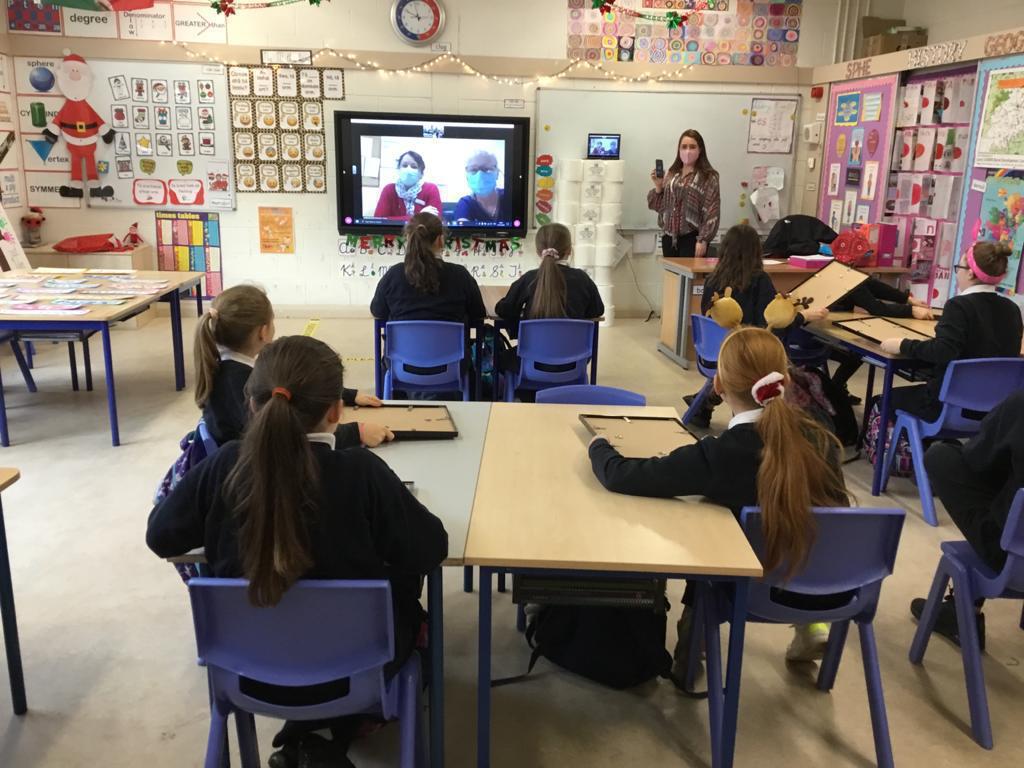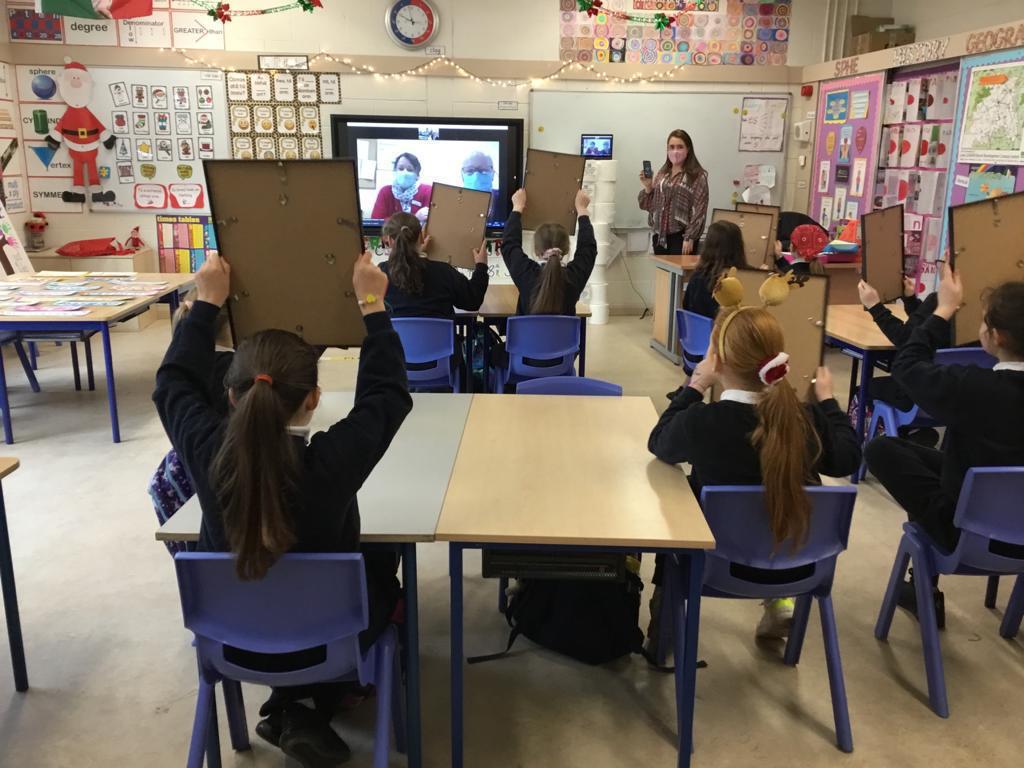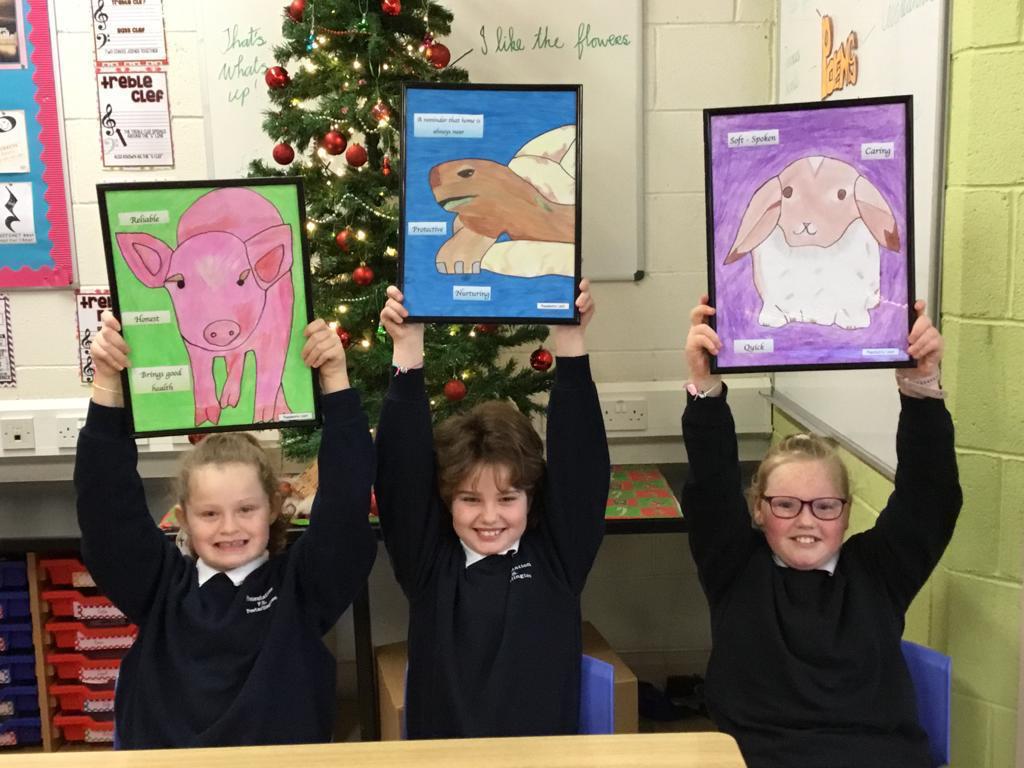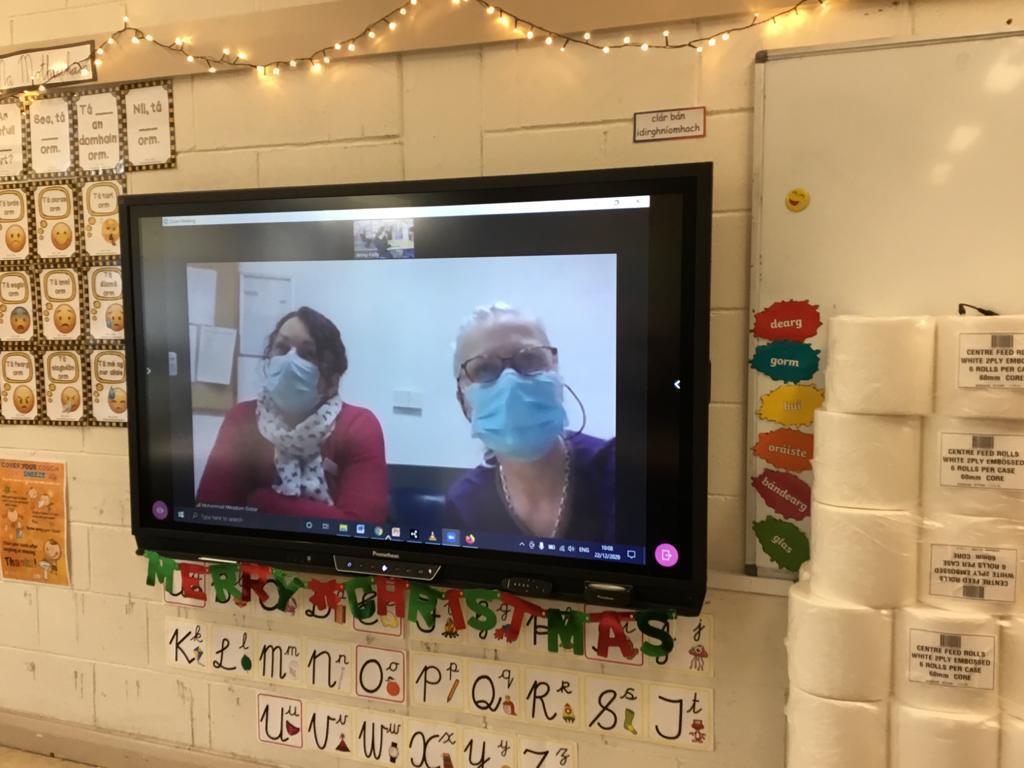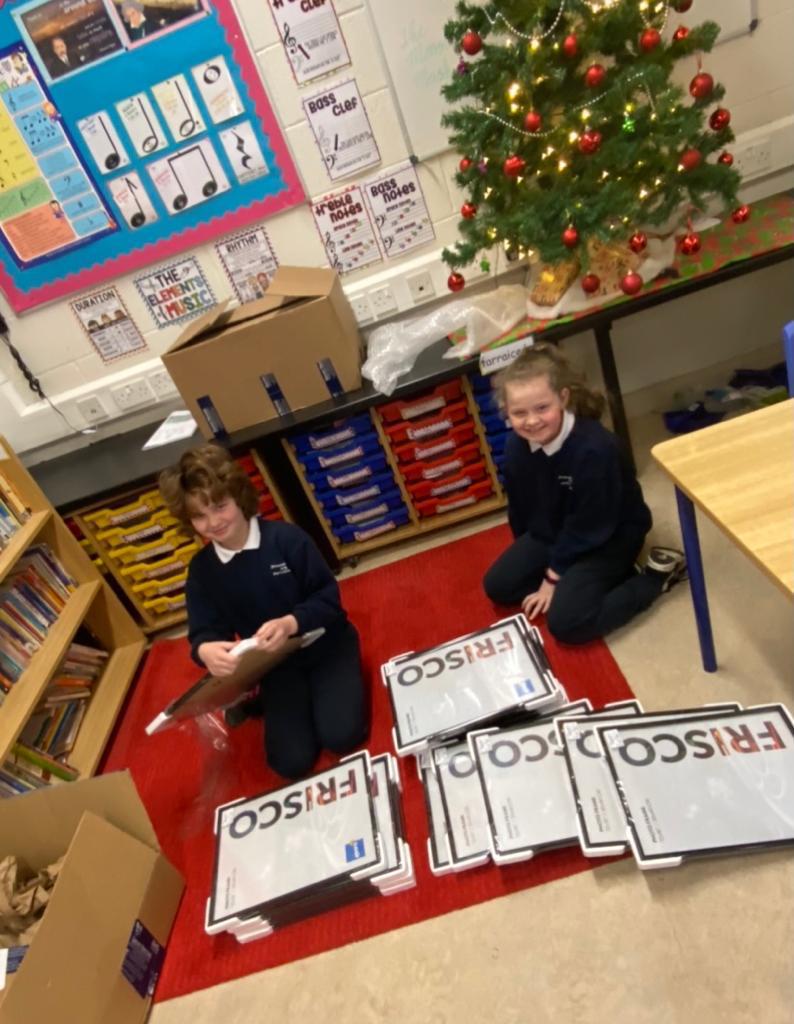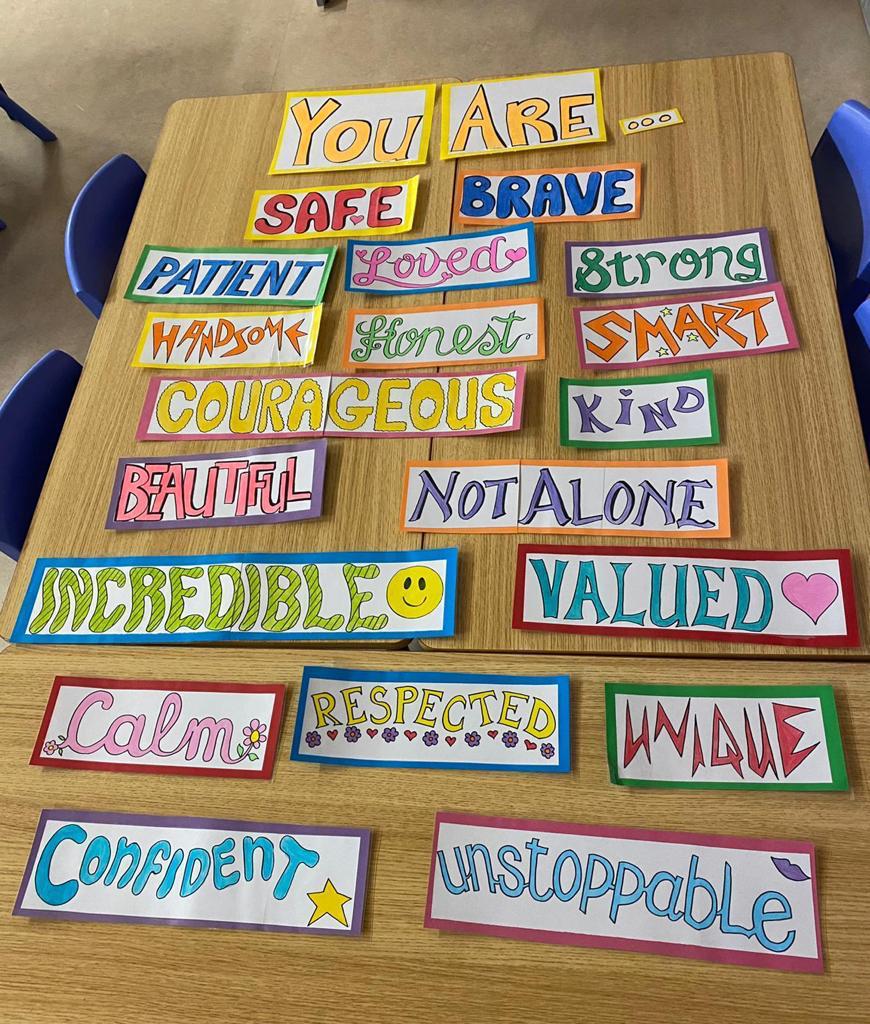 SEE ALSO – Electric Picnic promoter 'hugely optimistic' festival will go ahead this year