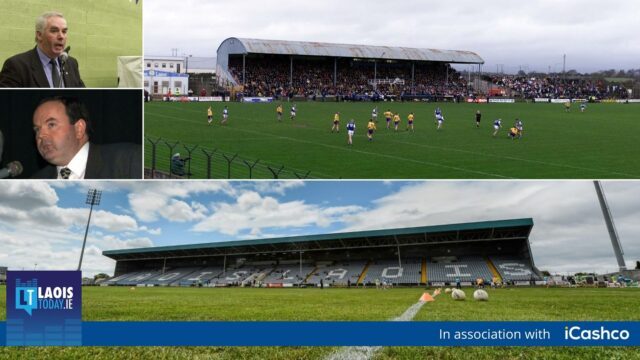 In the late 1990s, Laois GAA was not in a good place. The county teams weren't faring well, O'Moore Park was ageing badly, there was deep political divides within the association and, worst of all, there was a debt of more than £200,000.
At the annual convention in 1999, the clubs voted for change with Dick Miller and Liam O'Neill teaming up to be elected as chairman and secretary respectively.
For Liam O'Neill, it was his third attempt to be elected to that role, something his family and friends were beginning to tell him to forget about.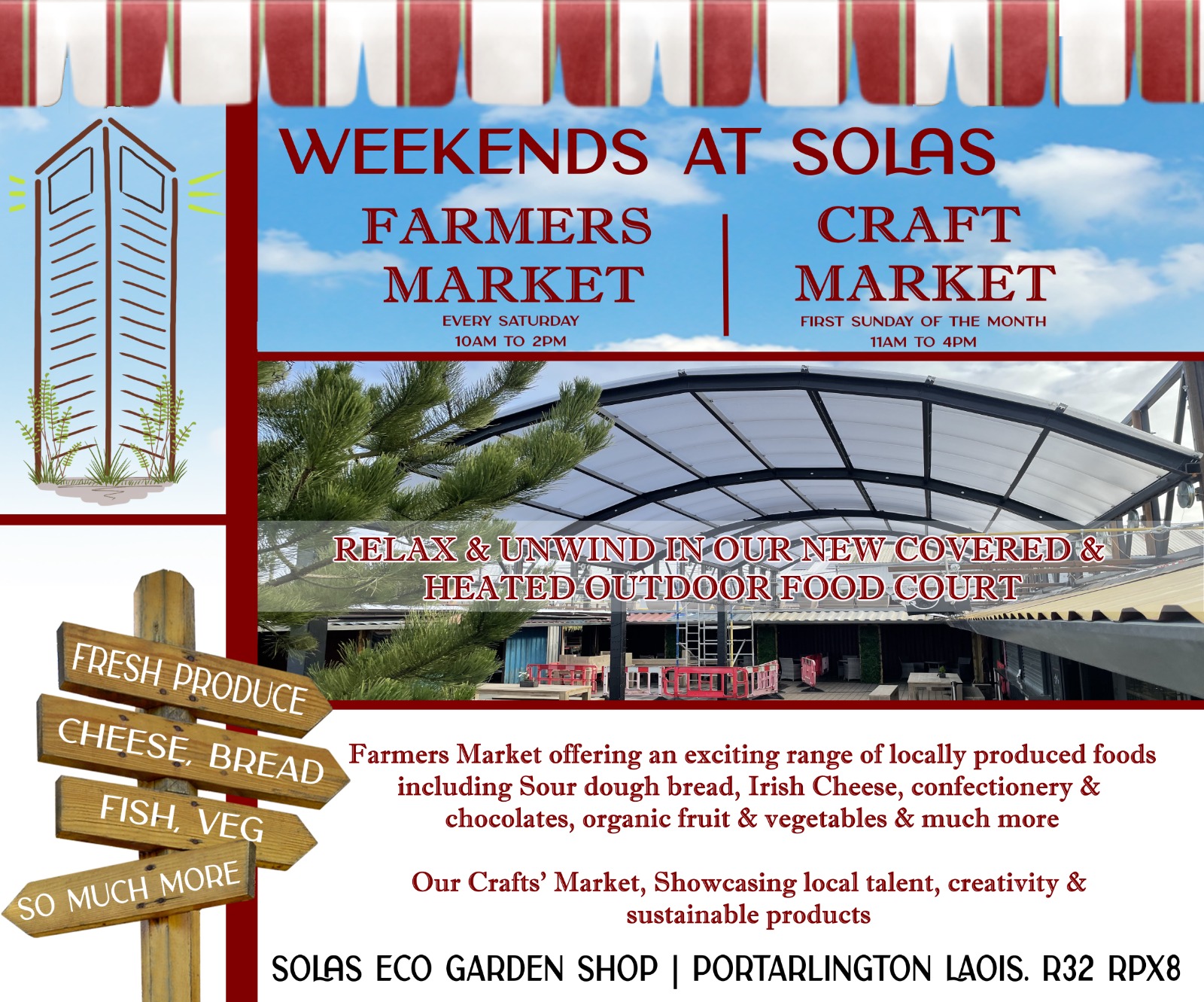 It was a time that would turn out to be crucial for Laois, one that saw them clear the debt, redevelop O'Moore Park and see Mick O'Dwyer appointed as Laois football manager, setting in place the glorious era that followed.
O'Neill duly went on to served as chairman of the Leinster Council and president of the GAA; Miller will probably go down as one of the finest county board chairmen that Laois have ever had.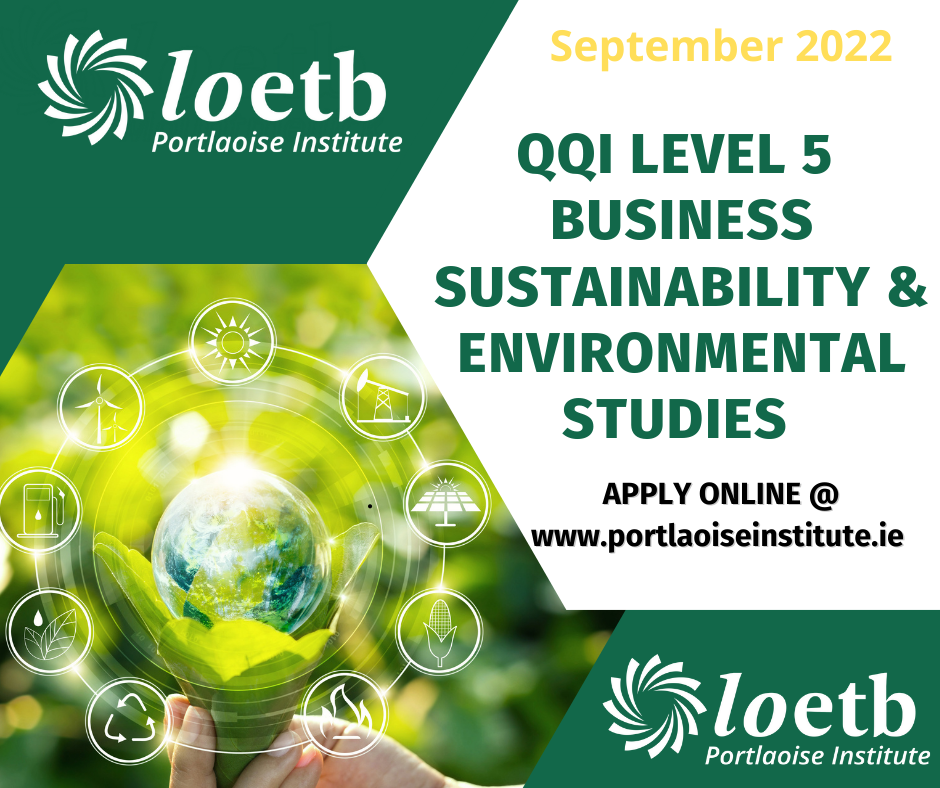 As a guest on this week's LaoisToday Podcast, Liam O'Neill reflected on that very eventful time.
"Things weren't easy in Laois," he said. "Looking back now, I was in my 30s then but I was still deemed to be a young rebel. And I don't know how that was because I'm actually a very conservative person but I was deemed to be against the system and the system defends the system.
"I was beaten twice, two to one and eventually things were in such a state that I was asked to go again.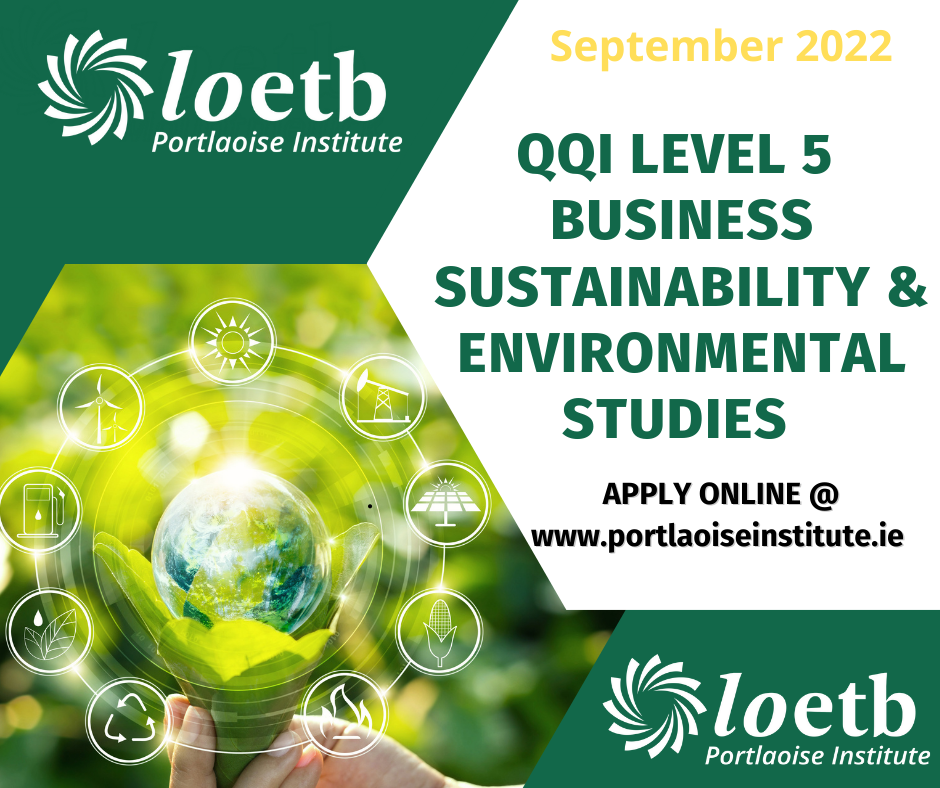 "We were foolhardy enough to go into. That was the book debt but it was actually a lot worse than that – a lot of bills hadn't come in.
"The first thing we did, it was the year 2000. We needed money and we needed it fast.
"I put a proposal, that we'd use emails instead of postage – that saved £5 or £6,000 a year. We also said we'd sell season tickets. We called it the Millennium Club. We sold 1,410 of them, brought in £141,000 in a slap. We had £141,000 to throw at the banks at the end of February. That gave us an impetus.
"That wasn't about us. That was the people of Laois saying, 'please give us an excuse to help you reduce this debt' because a lot of people who bought those tickets very seldom went to the games – certainly didn't get their £100 worth. They bought the tickets to support Laois GAA.
"Had we not got the backing of the ordinary guys who bought those tickets, the story might have been different.
"It caught fire because Dick and I went out to every club, sat down with their executive and explained what we were trying and (that) we can't do this without your support.
"That was more Dick's idea than mine. I didn't realise that would be as powerful as it was. Dick had a wider view of the world and said we'd go out and talk to them. It went down very well. We got a hard time in some places, there was a residual resistance to us taking over. But we got a great reaction."
O'Neill said that that exercise taught him a valuable lesson. "Activity generates support, if you do something people will support," he said. "If you want support, do something."
He also reflected on the relationship he had with Miller at the time and said that despite them being very different in lots of ways, they worked very well together.
"That would be an understatement – we were different personalities. We both suffer from the fact that people think we are more serious than we are.
"Dick and I had great fun. Great fun together. There was an odd time, where we had difficulty but we got on really well.
"He was an extremely nice man, a really kind man, a gentleman. He mightn't have always come across as that in his life – and I mightn't either – but he was an extremely easy man to work with and we worked well. We knew what each other would tolerate.
"Dick was 100% loyal  … he would stand by you even if he thought you were making a mistake. Dick would have a cooler view but as a partnership for that three years, I think it worked well."
O'Neill says that the momentum generated from the Millennium Club later led on to the annual draw that has been running for the past 20 years.
"If we hadn't that, and the Millennium club money we wouldn't have been able to to the development in O'Moore Park."
Laois GAA's poor financial position had meant Leinster Council were slow to back them – but they eventually did and the old stand in O'Moore Park, long past its sell by date, was demolished and rebuilt by 2002, the year O'Neill moved on to his new role as vice-chairman of the Leinster Council.
"One of the happiest days was when I walked into O'Moore Park and the stand was flattened," he said.
"I knew now it had to be replaced and it was going to be replaced and there would be something we could be proud of."
He said that one of the best pieces of advice he got was from his mother, who told him to stick to his word and stay in the role for only three years.
"'They'll turn on you. The job you have to do there now will not make you popular' and it didn't.
"I knew I had Niall Handy coming after me and I knew he'd do a fantastic job and he has done."
You can listen to the interview in full below on Soundcloud or on Apple Podcasts or Spotify.

SEE ALSO – The Midweek Podcast: Portlaoise Panthers search for permanent home, travelling through Australia in a pandemic and Durrow man releases new album
---

SEE ALSO – New president takes charge, new sponsorship announced and high profile guest lined up as Laois Chamber plan for 2021