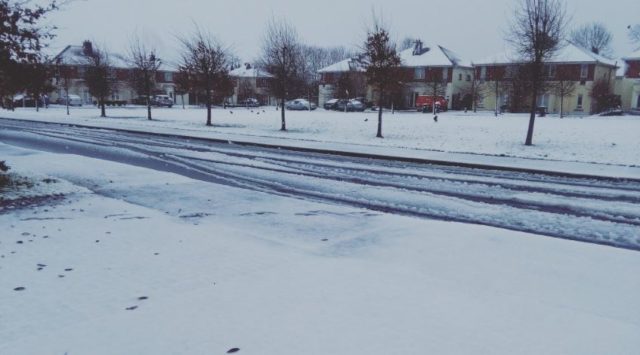 It's fairly miserable out there at the moment – and the forecast for the next four days isn't great either.
We're dealing with a lot of rain at the moment but from Wednesday, that is due to be replaced with much colder conditions.
Frost, ice, sleet and snow are forecast for most areas – according to Met Eireann.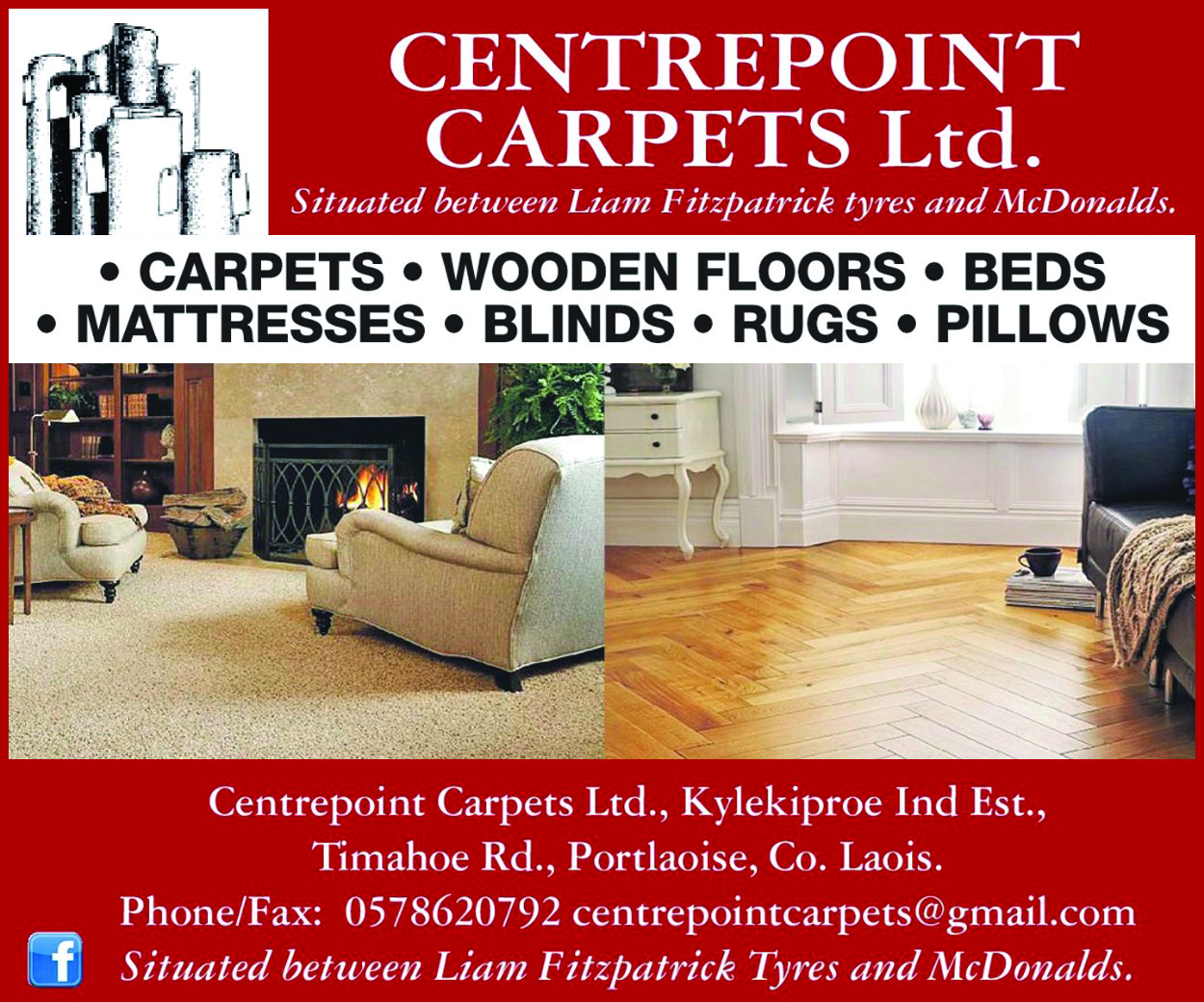 They have announced a national wintery weather advisory which comes into affect from midnight tonight.
They say: "Turning colder from Wednesday with weather conditions becoming increasingly wintry for the rest of the week.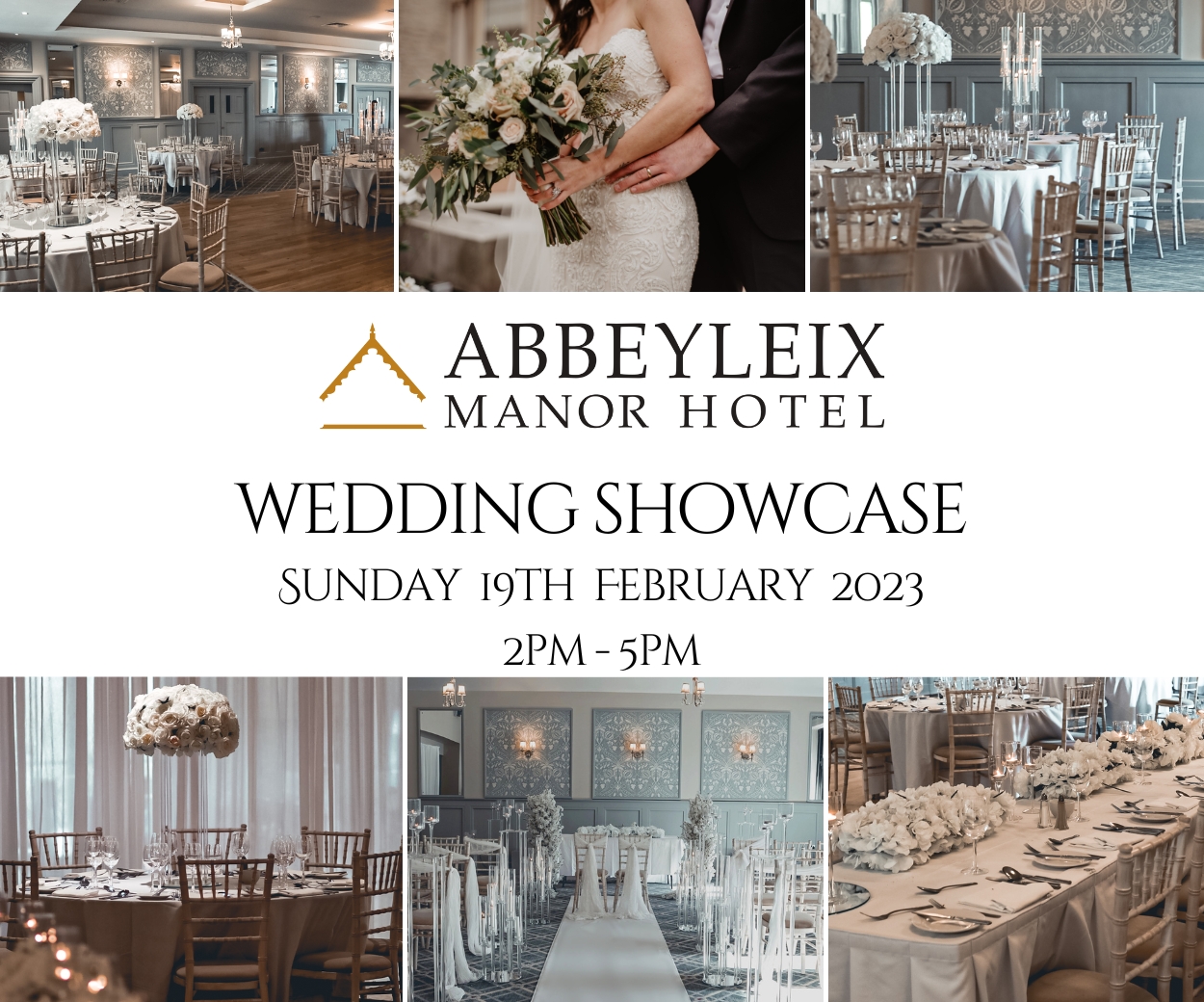 "Risk of frost and icy conditions, with falls of sleet or snow at times.
"Remaining cold over the weekend with sunny spells and scattered showers with wintry falls. Highest temperatures ranging from 2 to 6 degrees.
"Widespread frost both nights with temperatures dropping to -4 degrees in places."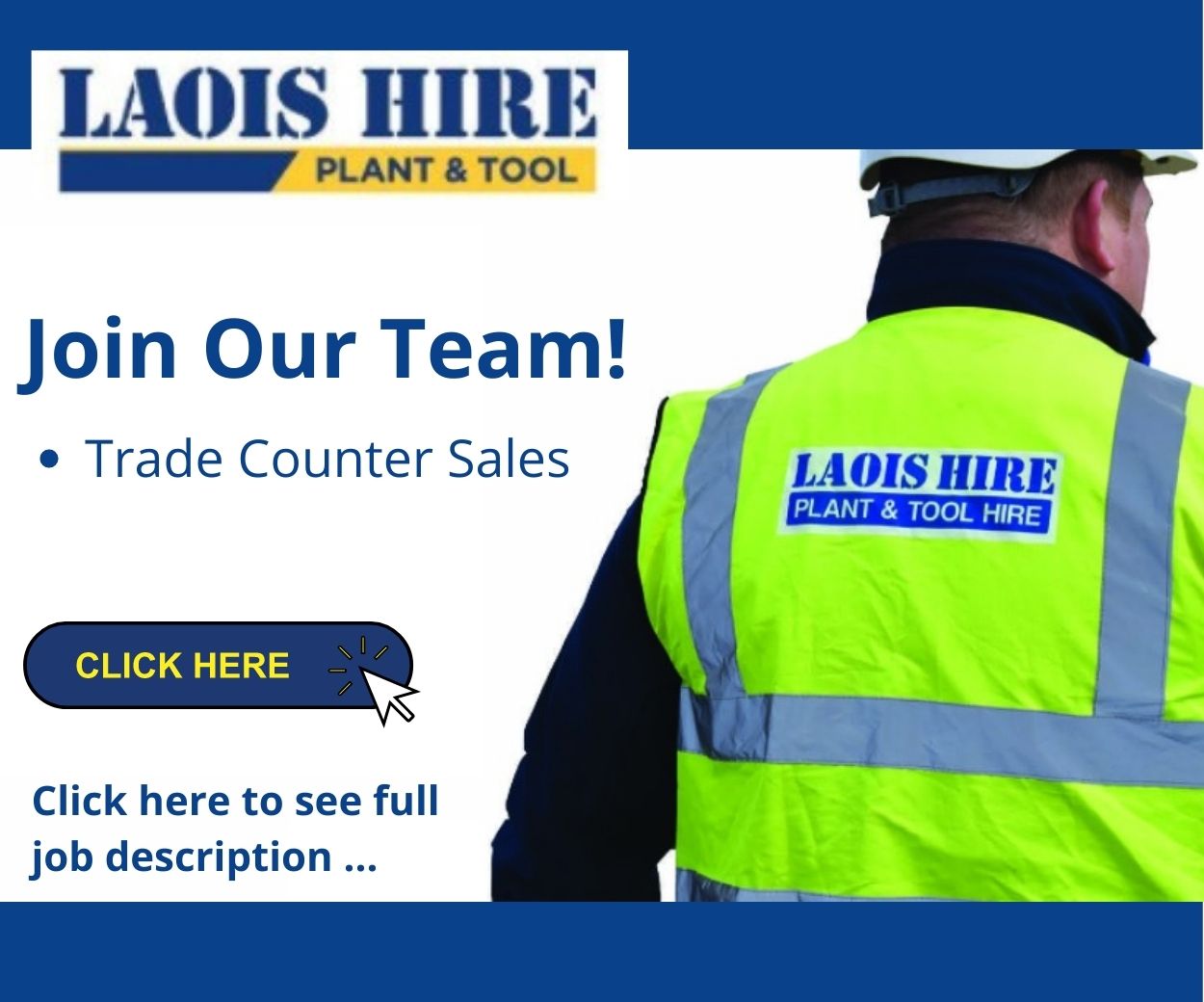 Local forecaster Cathal Nolan, who runs Ireland's Weather Channel, echoed the forecast.
He said: "Colder weather will spread to all areas over the coming 36 hours with temperatures readily falling back during tomorrow Wednesday.
"Indeed between tomorrow and Sunday we can expect a pretty cold and wintry spell of weather, with some areas remaining dry and cold throughout, while other areas of the west, northwest and north will experience frequent wintry showers of hail, sleet and snow, with further accumulations of snow likely in parts.
"Nighttime temperatures will fall away also, dipping as low as -4 or even -5 degrees Celsius some nights, with ice expected to become a major issue on our roads."
SEE ALSO – Laois pub faces closure after licence renewal application rejected