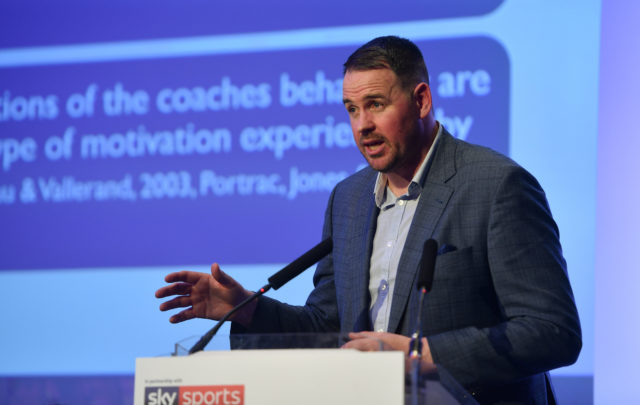 Laois senior football manager Mike Quirke has launched his own podcast.
The Mike Quirke Podcast will feature a series of interviews with coaches from a range of different sporting background.
And the Kerry native's purpose is twin-fold as he has also teamed up with Temple Street Hospital.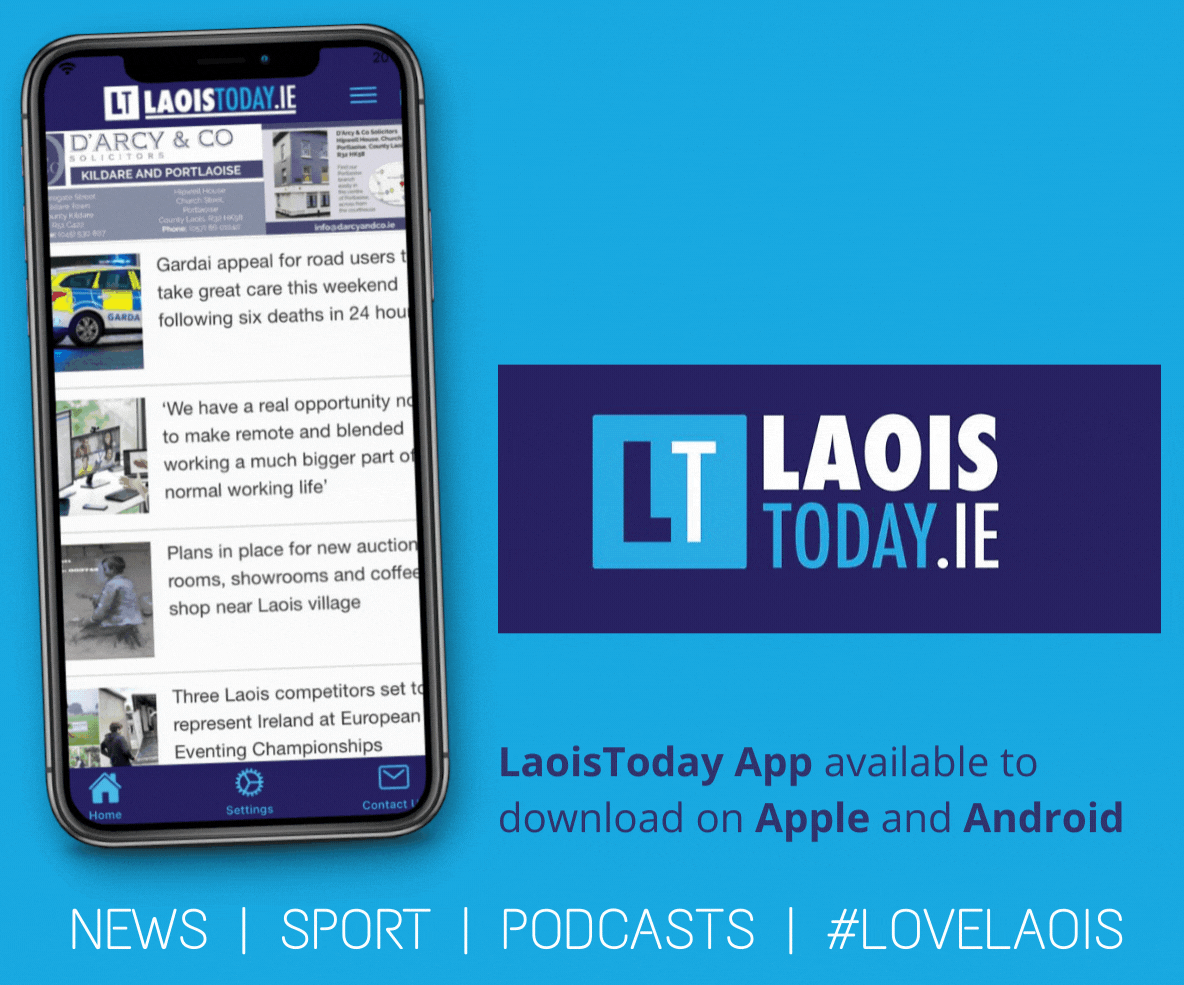 Almost ten years ago, Mike's son spent a number of weeks in Temple Street and as Covid-19 has impacted their ability to fundraise, he is asking anyone who can to donate to his associated fundraiser.
Mike said: "I'm still waiting for it to go up on every platform, but basically I'm trying to use my Covid-19 down time as productively as possible, so I'm recording a short series of podcasts generally focusing on the whole area of coaching.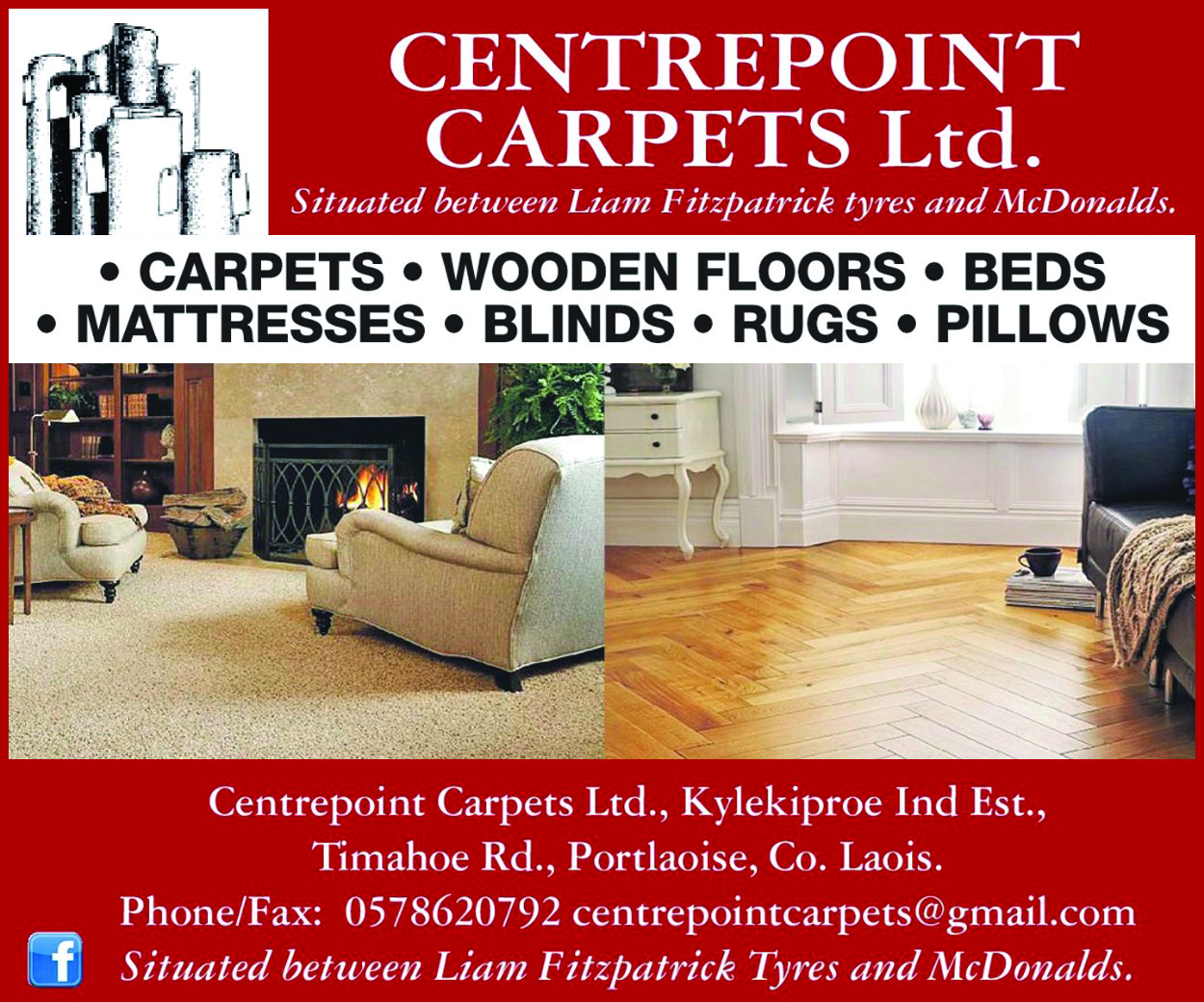 "I'm going to have coaches from a lot of different sports giving their insight and hopefully they'll be a good listen.
"I'll be shutting them down again whenever the football season eventually gets underway.
"This year will also be 10 years since one of my young lads was in Temple street children's hospital for a few weeks after he was born.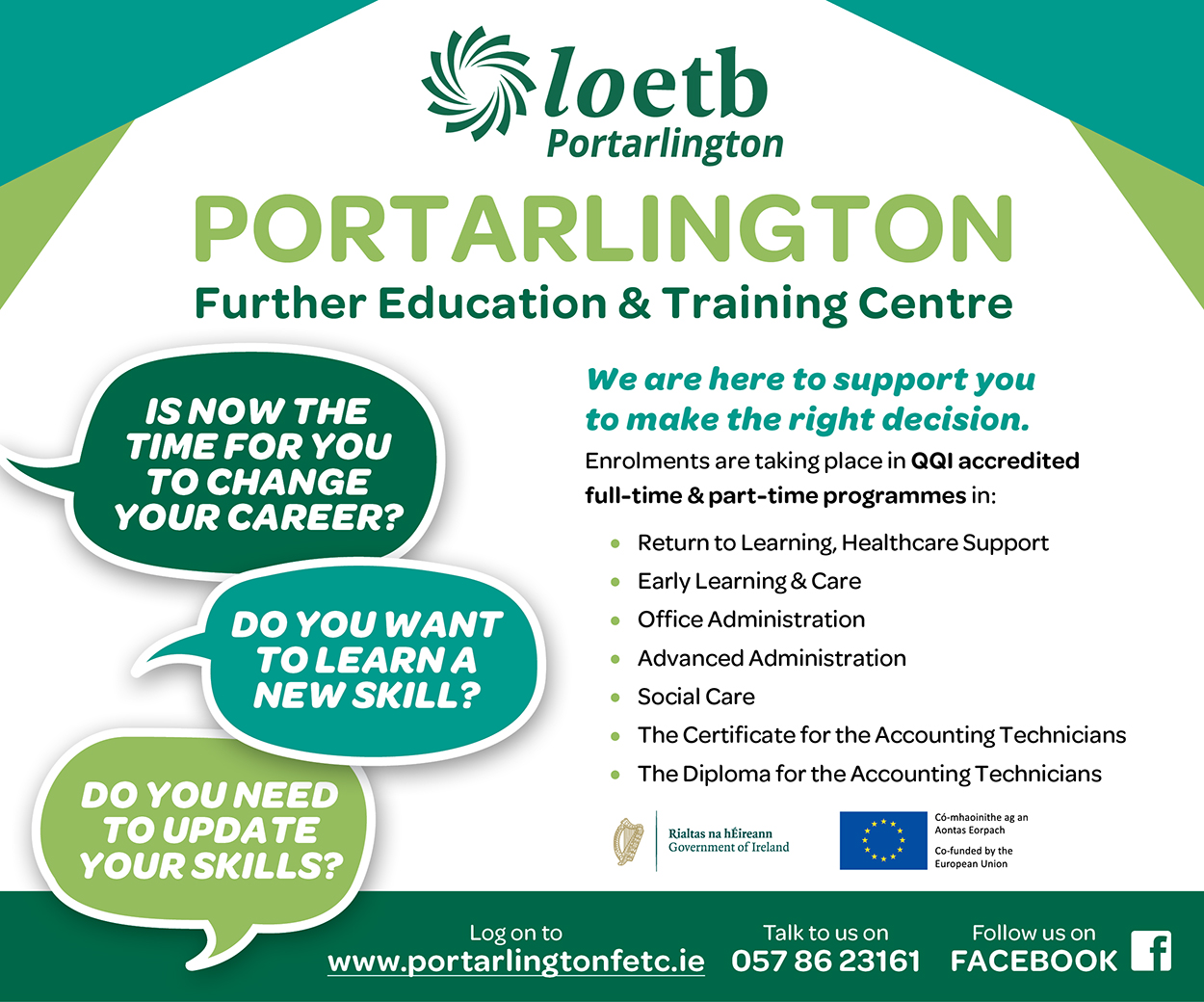 "Covid 19 continues to have a hugely negative impact on their ability to raise funds in the ways they normally do.
"So I've linked up with them and I'm asking if people find some value in the episodes that they might donate a euro or two directly to the Temple Street foundation by clicking the link in the podcast description."
Mike's first guest is an American basketball coach called Rus Bradburd.
Mike said: "Rus Bradburd is a American basketball coach who has worked with some legendary NCAA coaches like Don Haskins and Lou Henson throughout his time as an assistant coach and recruiter in UTEP and New Mexico State.
"Years later, he travelled to Ireland to coach the Tralee Tigers and learn to play the fiddle, while writing a book.
"Here, he shares with me some of the great coaching lessons, experiences and anecdotes he picked up along the way that should prove informative for coaches out there, no matter your sport."
SEE ALSO – Laois Gardai bring charges after man 'armed with a hammer' threatens staff and robs shop