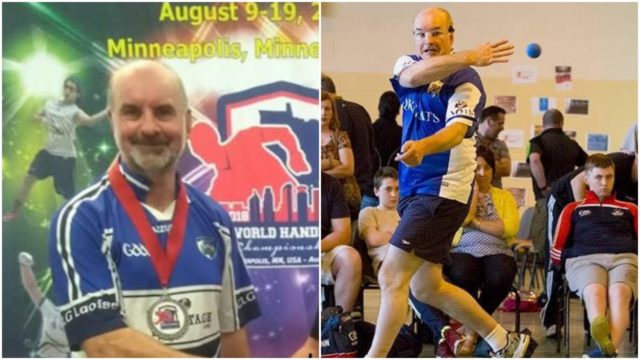 Handballer Paddy Donovan will go down as one of Laois's most decorated sportsperson as his medal haul is simply incredible.
A world champion, four-time world silver medallist, three-time All-Ireland junior single champion, Spanish Open winner, four Gold Police and Fire Games medals – Paddy's record reads like a dream.
The Portlaoise man, who is originally from Limerick, started handball at the tender age of seven and he made his first breakthrough at the age of 12 by winning gold in the U-13 All-Ireland championship.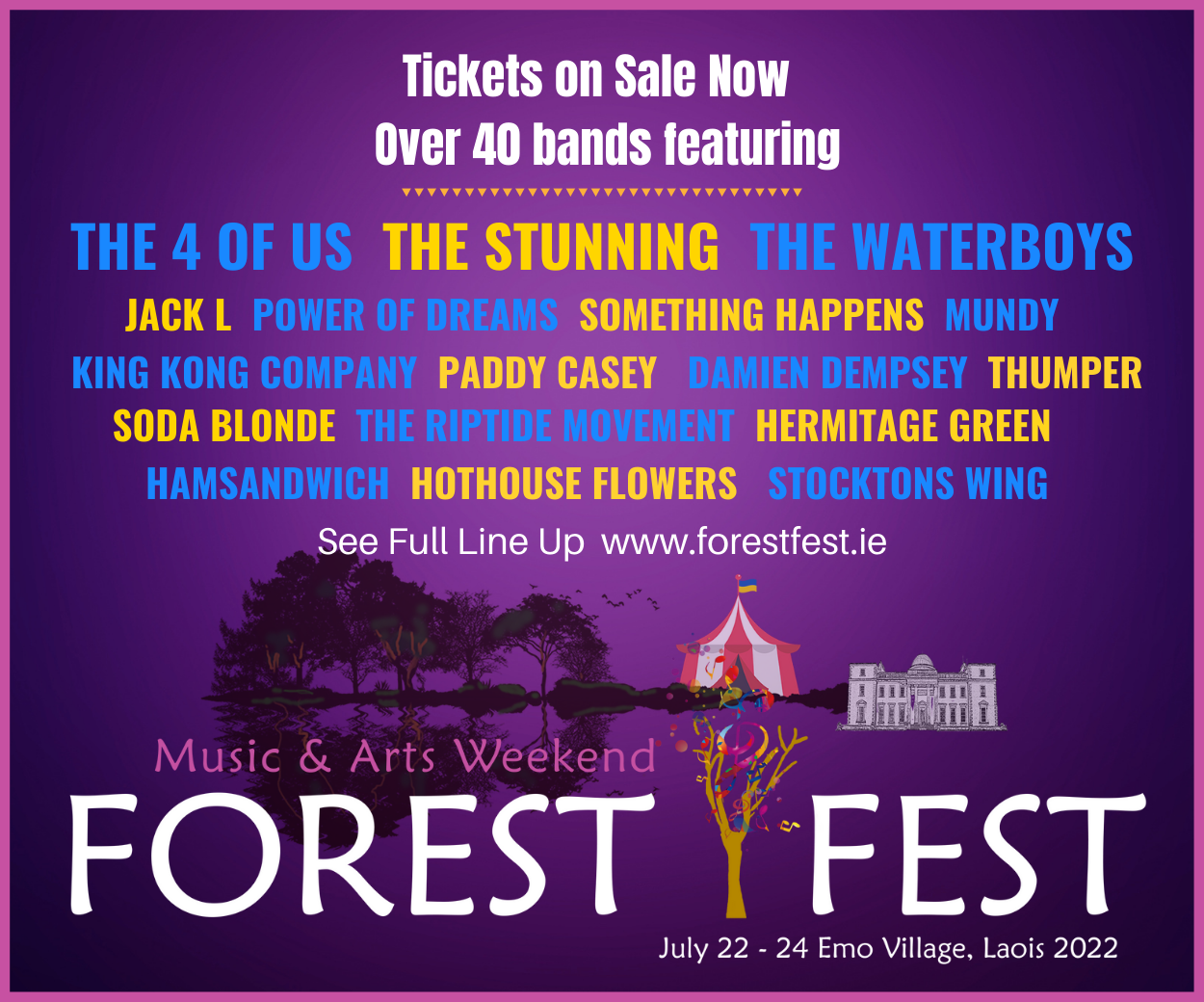 The Monavea Handball Club man admits that although he cruised to victory to secure his first title, he found it difficult as the court in Croke Park differed from the court where he practised at the time.
He said: "I won my first All-Ireland when I was 12. In my club there was four concrete walls with indoor lights so when I got to the final in Croke Park it was all different.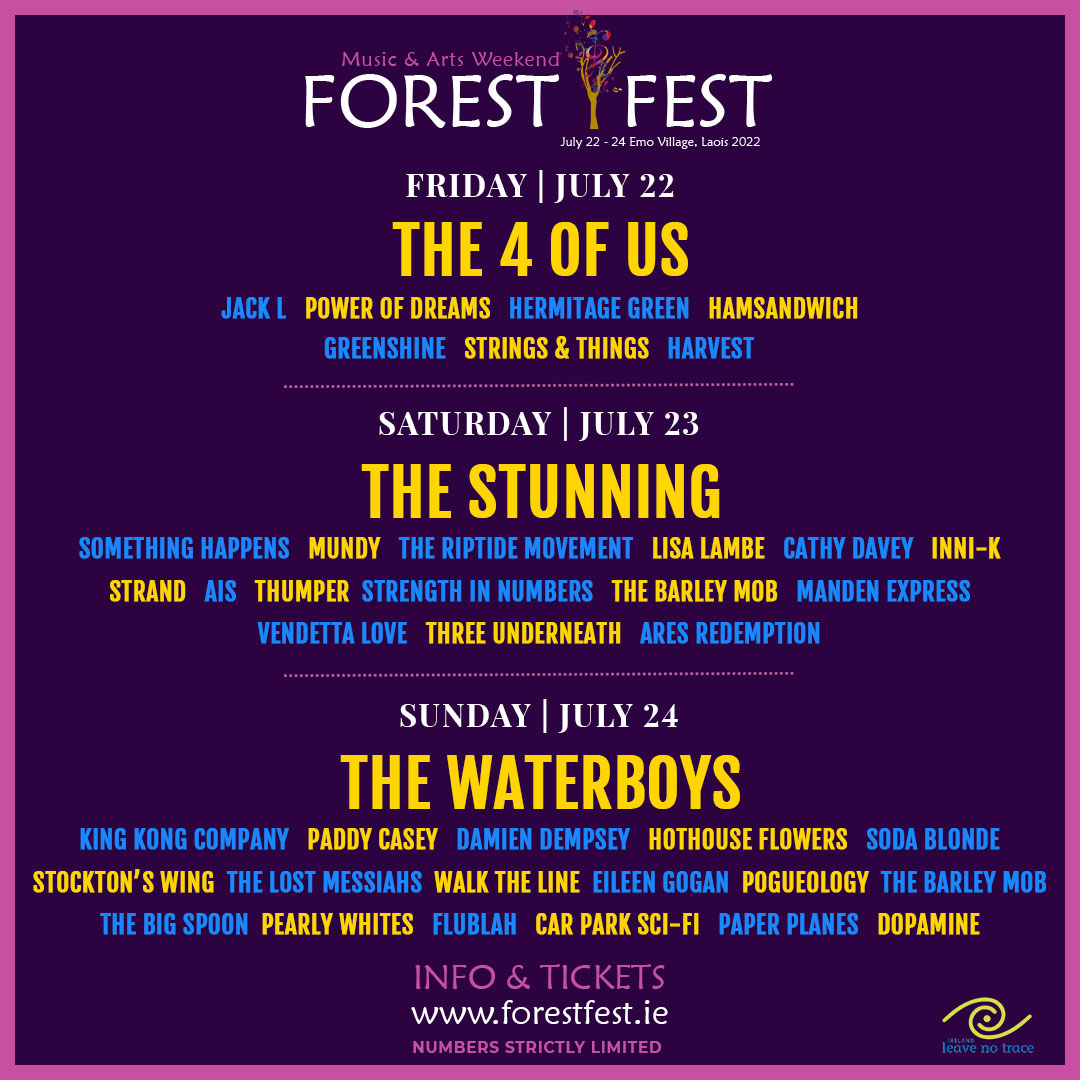 "The walls were glass and there was a tilled floor and I wasn't used to it seeing all the supporters as you played.
"It created more pressure in a way and for the first while it did throw me when I won my first All-Ireland title.
"It was definitely very sweet I have to say. I was 12 playing under 13, I started when I was seven. I won pretty easy in the end thankfully."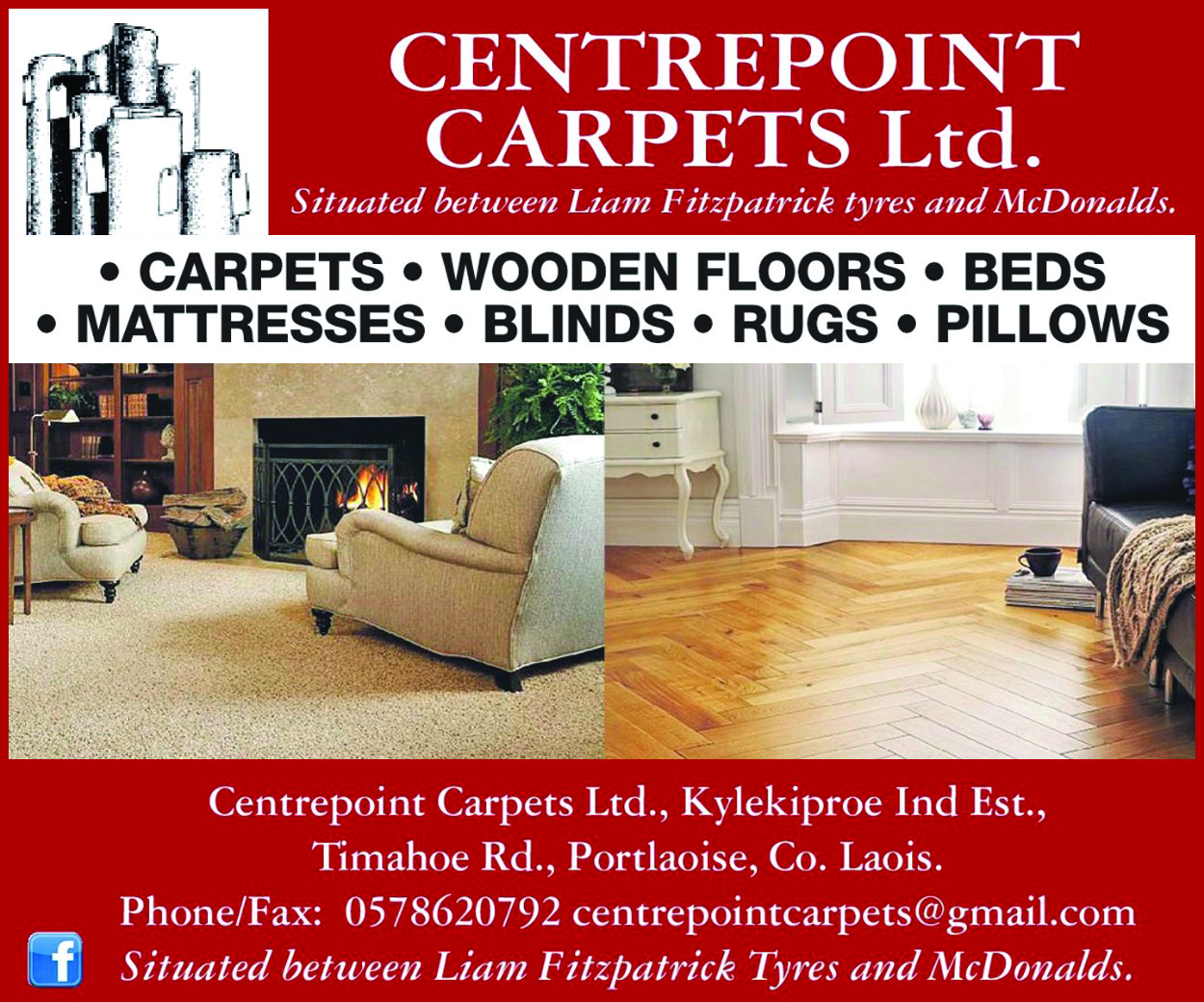 Before ecstasy at adult level happened for Paddy, he had to endure heartbreak in the 2015 World Championships in Calgary, Canada.
Donovan reached the 45 Masters Doubles final and men's 'B' double final – only to be denied by a serious injury to his partner.
Paddy said: "My partner ruptured his Achilles tendon, when we were cruising to victory in the 45 doubles finals.
"We eventually lost out in that final and we didn't play in the other final, so we came away with two silver medals."
Donovan's moment in the sun came in 2018 when he secured his first world gold championship title in Minneapolis in USA – which is one of his greatest achievements in handball.
Paddy recalled: "The year I won the final, they were held in Minneapolis in Minnesota; the facilities were huge and there were nine handball courts there.
"I definitely have to say it's my biggest achievement of my life and it definitely is the sweetest. I have good memories of it.
"I finally got over the line with the world title and it was a huge relief, after getting to a world final on four previous occasions and I obviously came up short.
"I was 53 when I won the world title, so it only took 43 years of hard work."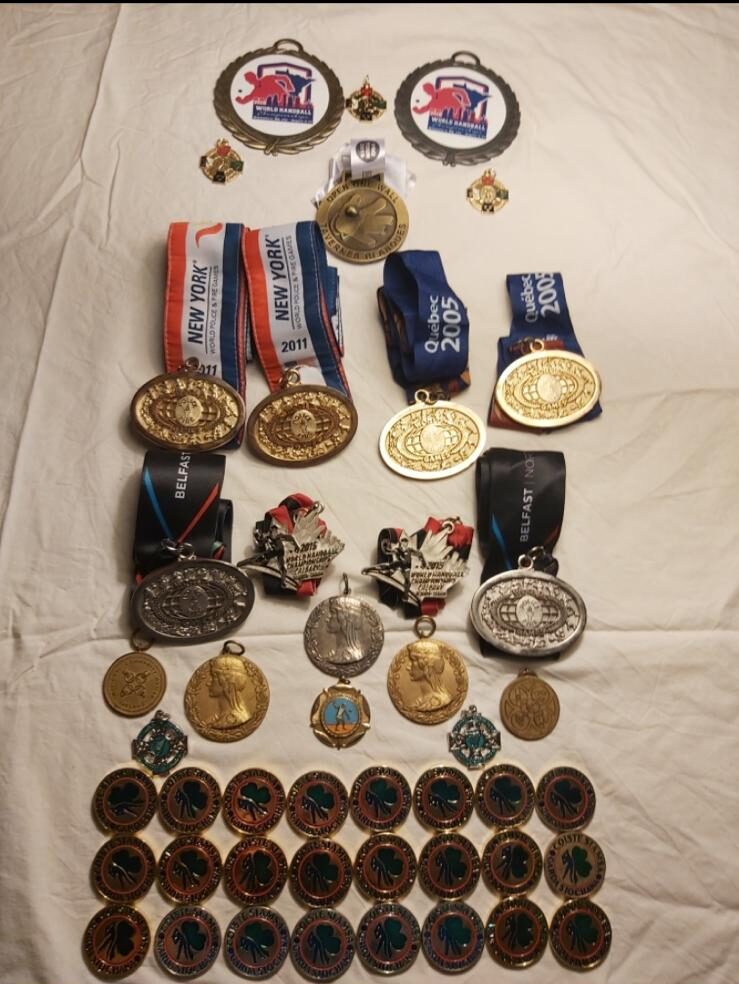 Before the lockdown back in March last year, Donovan added his latest gold medal with a Leinster title playing alongside Crettyard man and GAA referee Joe Brennan.
Donovan puts his longevity in the sport down to training with the future upcoming players in the club and has huge ambitions for the World championships in Dublin this year.
He said: "The future plans for me are to get to the World Championship's this year which is in Dublin where I want to add more medals to my cabinet, although there is a possibility that it will be pushed back with Covid-19."
Not only is Paddy a brilliant handball player he has given so much of his time back to clubs in Laois.
He founded the club in Ballacolla where there are 3 OneWall courts and now it hosts the Leinster championship there every year.
In the past few years, Donovan has also set up the Laois OneWall Project to donate OneWall courts/walls to any hall that wanted one.
Courts are installed at Cullohill, Durrow, Mountmellick, Ballylinan, Rathdowney, Ballyadams.
At the moment Paddy has taken up a coaching role in Cullohill and St Brigids and believes the future is bright for Laois handballers.
He said: "I'm coaching the future stars of Laois in Cullohill and St Brigids and the future looks so bright.
"There is some great talent emerging and I am looking forward to seeing them compete in the Junior World Titles in 2021."
One thing for sure Paddy Donovan will go down as one of the greats in handball whether its in Ireland or Laois.
His dedication has to be admired and every young handballer should aspire to be as successful as him.
SEE ALSO– The end of the line: Laois undertaker on Covid-19 experience and vaccine hope