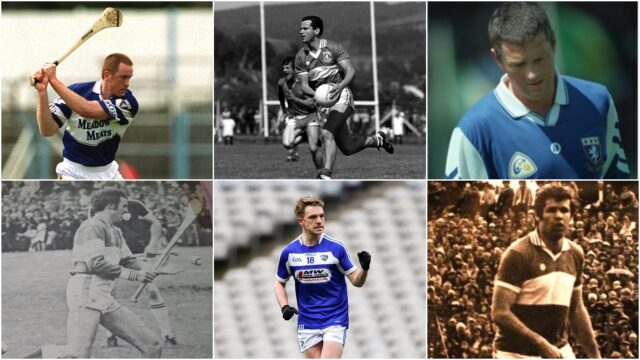 All media, ourselves included, love a good list and the Irish Independent published a couple of good ones last week as part of their All Stars series which included the best players never to have been awarded the coveted individual honour.
Across two days, they listed their choice of the best 50 players in both hurling and football never to have won an All Star.
And there were some big names among them – the likes of Dublin's Jason Sherlock and Michael Meehan (Galway) never got a football award while Kilkenny's James McGarry and Galway's Gerry McInerney were never hurling winners.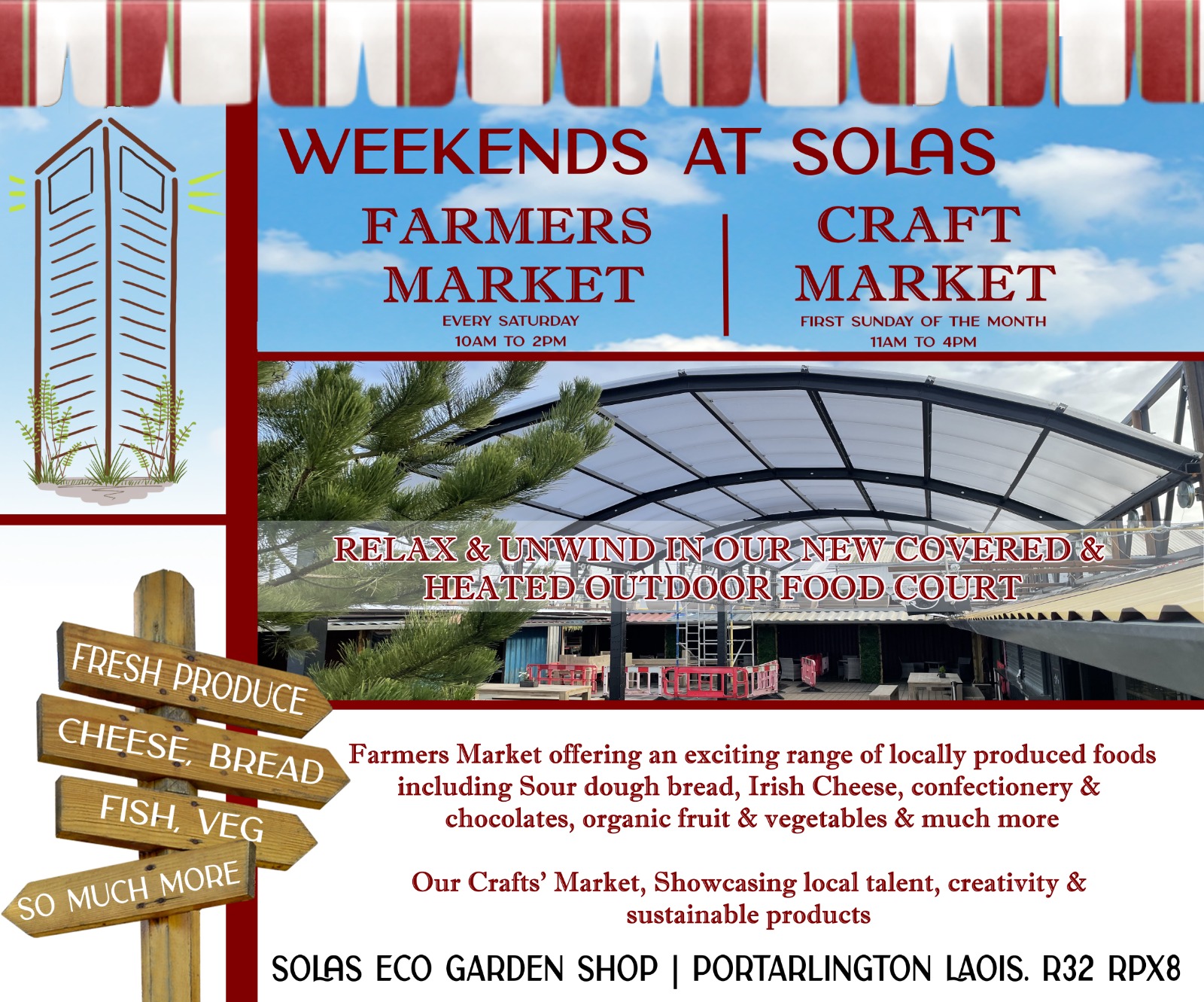 In total Laois have produced six All Stars over the years – five in football (Colm Browne and Liam Irwin in 1986 and Fergal Byron, Joe Higgins and Tom Kelly in 2003) and Pat Critchley in hurling.
Among those selected as unfortunate to have missed out over the 50 years of the awards by Martin Breheny, the Irish Independent's former long-serving Gaelic Games correspondent, were six Laois players – three hurling and three football.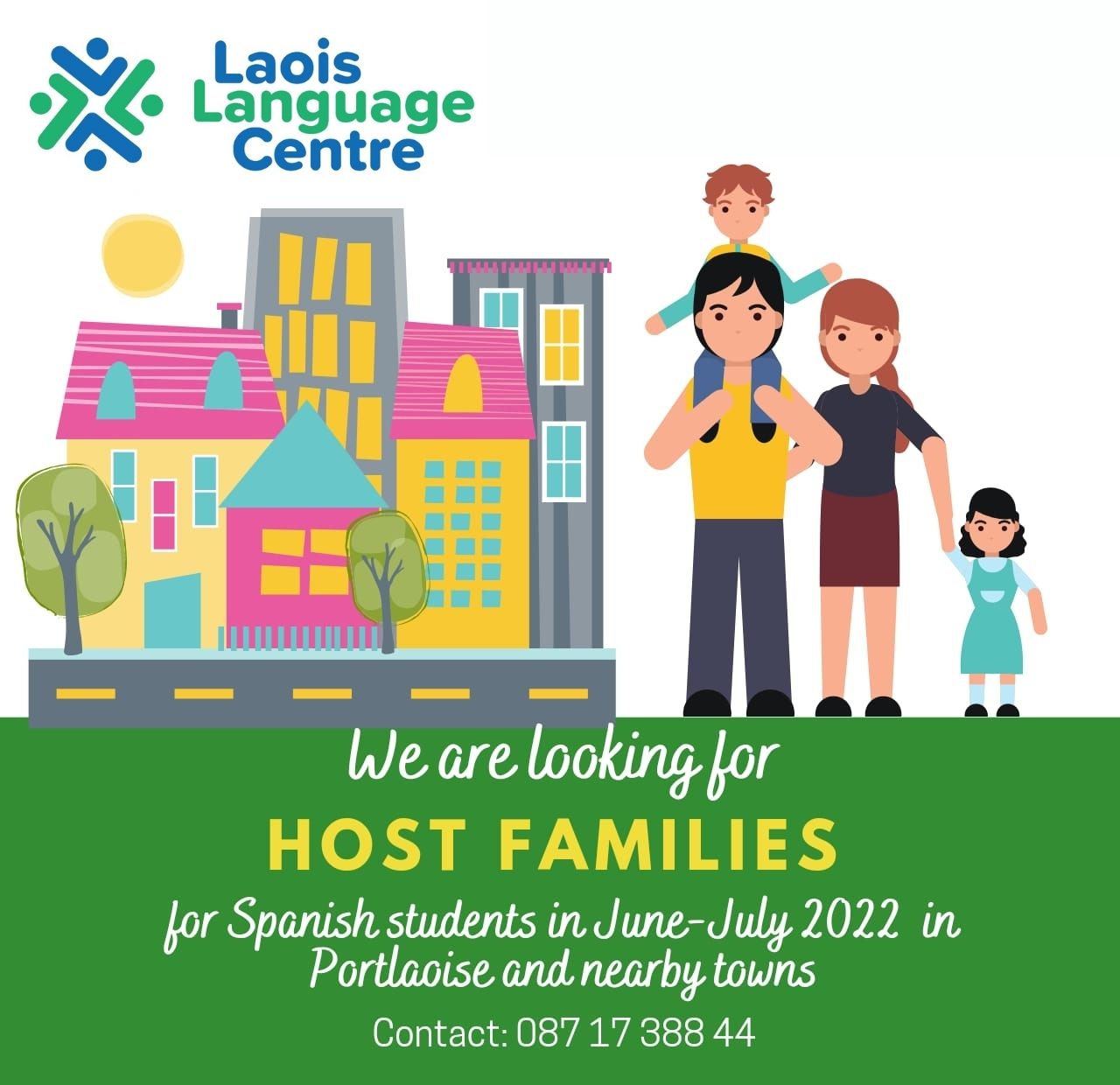 Niall Rigney, Michael 'Maggie' Walsh and John Taylor were all included on his hurling list, while Ross Munnelly, Bobby Miller and Tom Prendergast were on his football list.
Rigney was chosen third on his list of hurling players with Taylor 14th and Walsh 41st.
On the football list, Munnelly was 20th, with Miller 24th and Prendergast 26th. While the list is comprehensive, we'd also make a very strong argument that Brian 'Beano' McDonald should have been included also.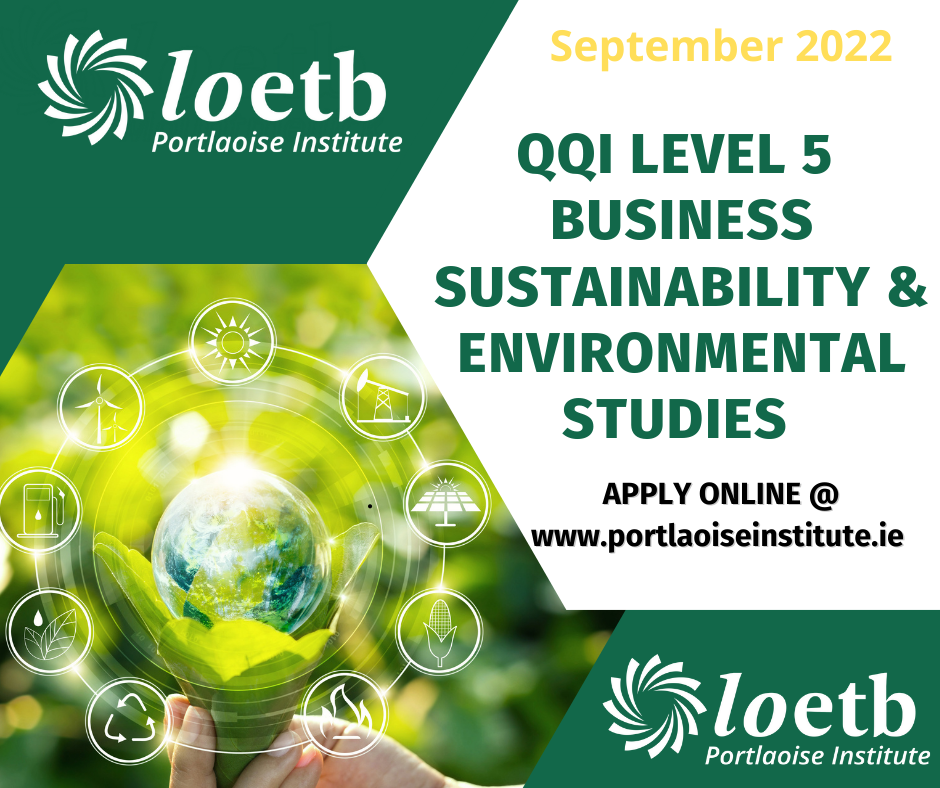 Below is how the Laois players were profiled.
Ross Munnelly (Laois)
Technically, he isn't eligible for this exercise since he hasn't retired. Realistically, though, at the age of 38, he's not going to win the All-Star award his 18-year career fully deserved.
Bobby Miller (Laois)
Nominated for an All-Star four times in the 1970s, the big prize always eluded him.
Tom Prendergast (Laois)
A beautifully balanced ball-carrier, the high-point of his Laois career came in 1986 when they won the League. It was more important than now for All-Star selections but Colm Browne and Liam Irwin were the only Laois players chosen.
You can read the full Irish Independent football list here. 
Niall Rigney (Laois)
Last year we ranked him at No 2 behind Pat Critchley as the best Laois hurler of the previous 50 years. He played in defence, midfield and attack at various stages during his 14-year inter-county career. Versatility is no help to All-Star causes – in fact, the opposite tends to apply.
John Taylor (Laois)
It was Taylor's bad luck that colleague Pat Critchley had such a great campaign in 1985 when Laois reached the Leinster final for the first time since 1951. Critchley headed their All-Star contender list, with Taylor also having a strong case. However, Laois were never going to have two selected so Taylor lost out.
Michael 'Maggie' Walsh (Laois)
Regarded as one of the best hurlers Laois ever produced, he was nominated for an All-Star award in 1976.
You can read the full Irish Independent list here. 
SEE ALSO – 'John Taylor should have received an All Star … indeed he should have had several'