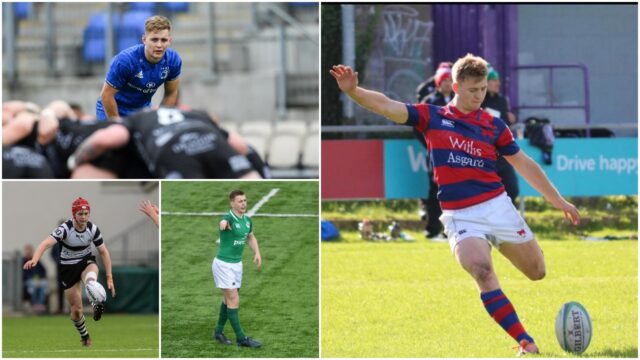 Portlaoise's Conor Kelly has done a lot in his short rugby career.
After initially starting out with Portlaoise RFC, Kelly was handed a scholarship with Roscrea for his secondary school years.
A place on the Leinster sub-academy and international caps at U-18 and U-19 level followed.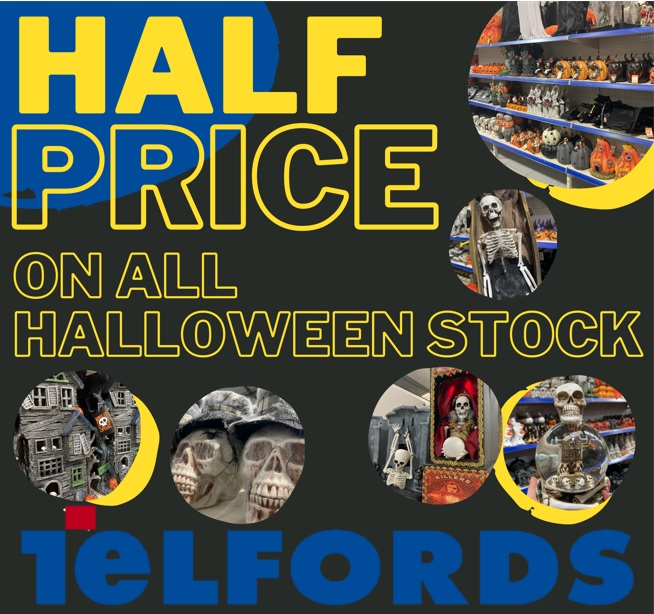 But unfortunately for Kelly, when his time in the sub-academy ended, he wasn't offered a contract with Leinster.
Now the former Park-Ratheniska footballer lines out for Clontarf in the AIL and speaking on this week's Talking Sport Podcast, he recalled how difficult it was to receive the bad contract news – but also how he quickly refocused into his studies in UCD where he is doing engineering.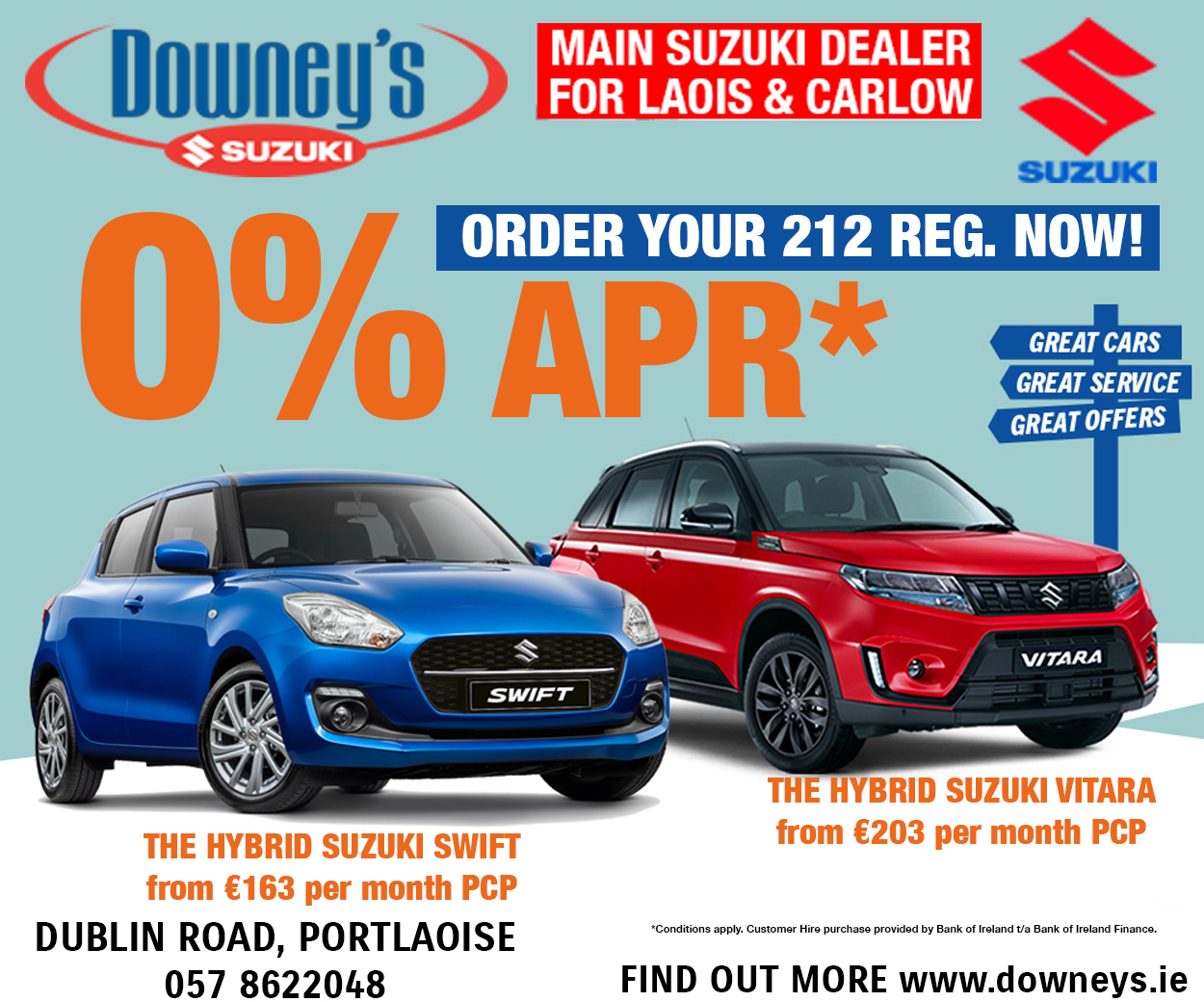 He said: "A lot of lads that I was in the sub academy with are making it now and some are on the verge of the Irish squad.
"The likes of Harry Byrne, Ben Healy, Jake Flannery and David Hawkshaw are all making waves with the provinces at present.
"So seeing them going so well makes it more interesting but it is hard too because they are on the tele and you are sitting at home watching it on the couch.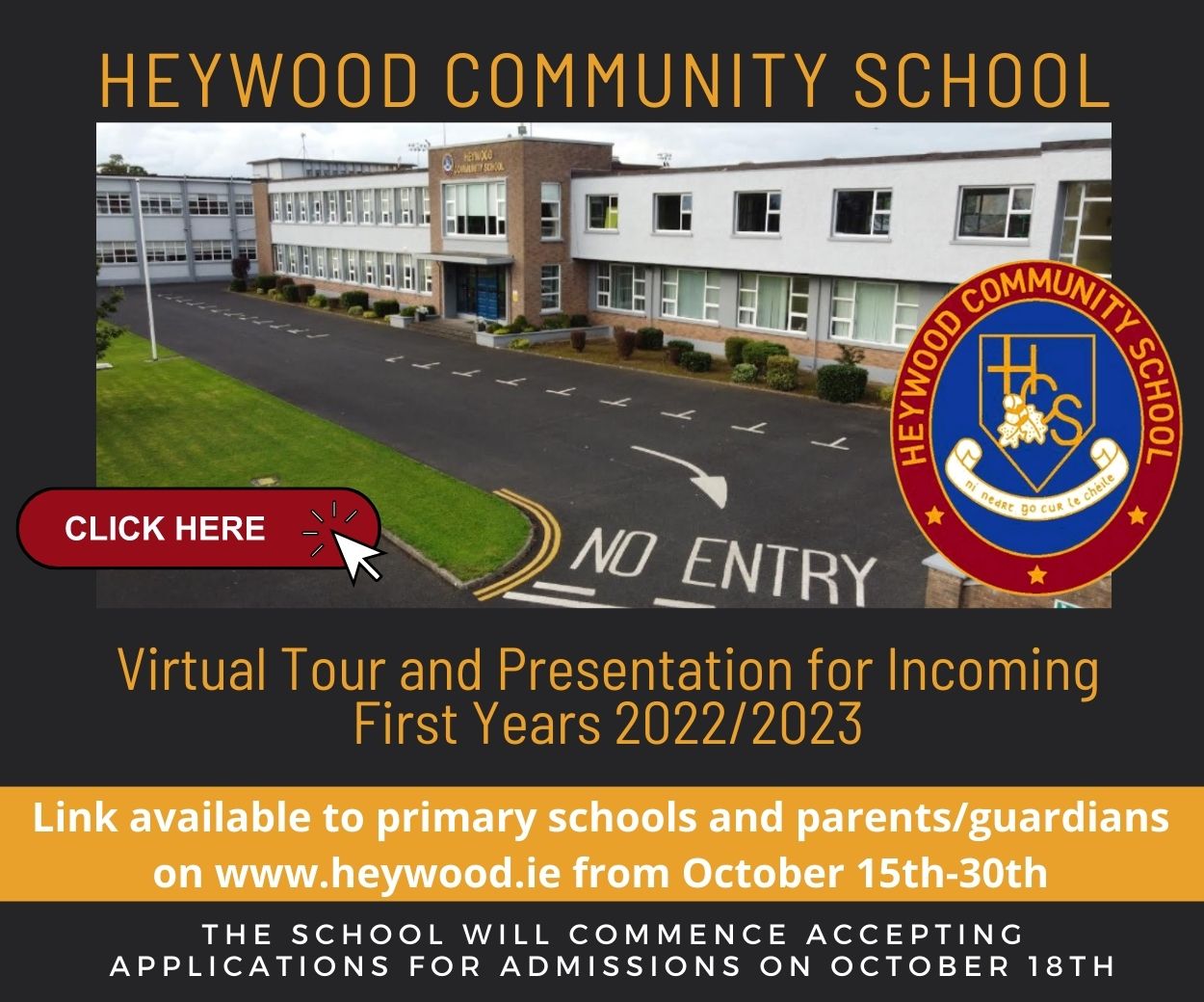 "It is very disappointing when you don't get an academy contract because you put so much into it and then when nothing comes at the end of it, it is hard to take.
"But there are always opportunities to go elsewhere and it is common that people go abroad when they don't get a contract.
"But with no degree and nothing to fall back on, you run the risk of a bad injury or no contract and then you are back to square one trying to start college in your mid 20s.
"So once I didn't get it, I decided I was going to finish my studies and see what happens then."
As Conor mentioned himself, a lot of rugby players who reach that level but are not offered a contract, tend to move abroad in order to keep themselves in the professional game.
Just last November, we spoke to Laois man Craig Adams who is doing just that in Italy with Torino.
And Kelly said that once he has completed his degree, he would be open to a move abroad in order to get back into a professional set up.
He said: "If there are opportunities out there, you would have to consider them – I'd be mad not to in a way.
"I won't be playing rugby for the rest of my life so if something did come my way and it was feasible, I'd have to consider."
While the AIL season is currently on ice due to the Covid-19 pandemic, Conor says he is thoroughly enjoying playing with Clontarf.
He said: "I absolutely love playing with Clontarf at the moment. We have a really tight knit bunch of lads and it is a great community club.
"It was great fun prior to Covid being able to play your game on a Saturday and have a few pints afterwards in the clubhouse."
You can listen to the latest Podcast in full on Apple Podcasts, Spotify, below on Soundcloud or wherever you get your podcasts.
SEE ALSO – Check out all our previous Talking Sport Podcasts here