The Transition Year students, staff and parents of St Mary's CBS Portlaoise are taking part in a Virtual Walk known as Camino De Quarantine in aid of Focus Ireland.
The walk is a total of 114km which is to be completed by each participant and achieved in five weeks or less.
There are over 9,000 children, families and individuals tackling homelessness in Ireland right now and St Mary's CBS wanted to see what they could do to help.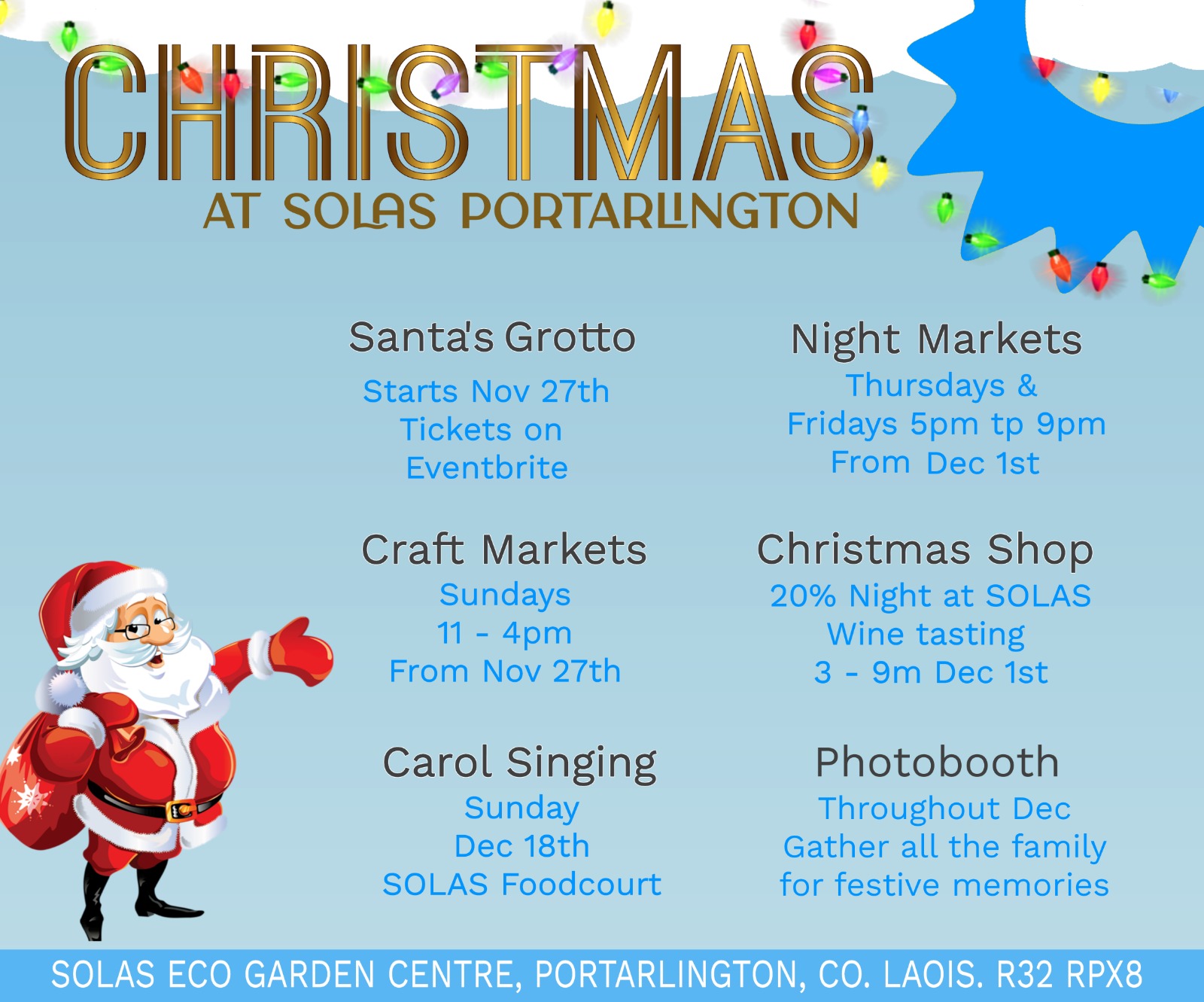 Each individual has set up their own fundraising page as well as joining the school team fundraising page "St Mary's CBS Portlaoise TY Fundraising Page".
The original target for fundraising was €500 and in less than a week the school have already raised almost €2,000 and are now the top fundraising team in Ireland, surpassing all other schools in the country.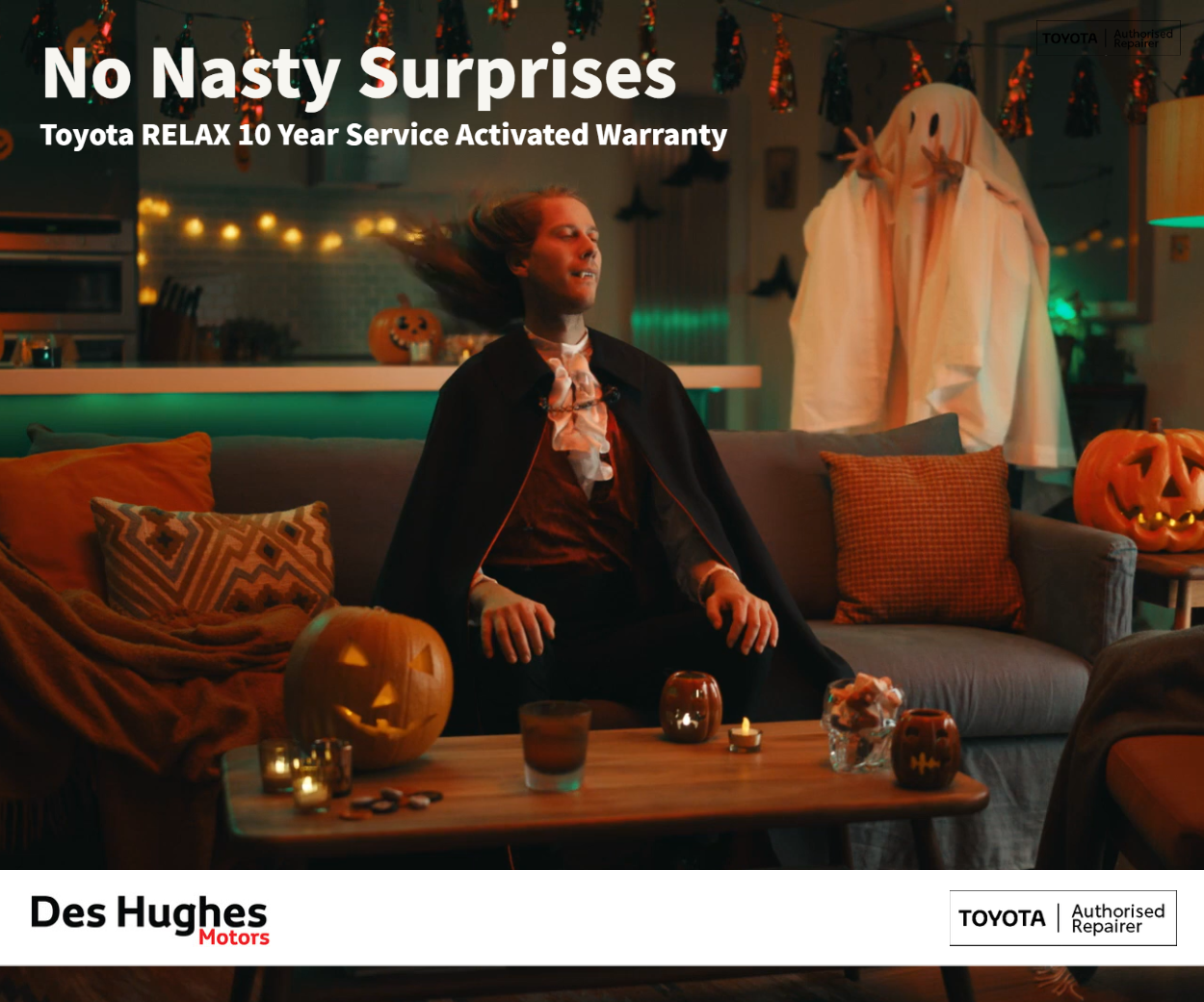 Ms Niamh Hyland, a Transition Year teacher who organised the fundraiser, said: "I can't believe the response we have gotten in less than a week.
"I am so proud of the Transition Year students and the school community, it's just fantastic. Focus Ireland is such a great cause and an organisation which has always been important for our Transition Year students and our school.
"Each year, the schools takes part in a sleep out to raise funds for the organisation but of course sadly this year that wasn't possible, so we knew we had to try something different.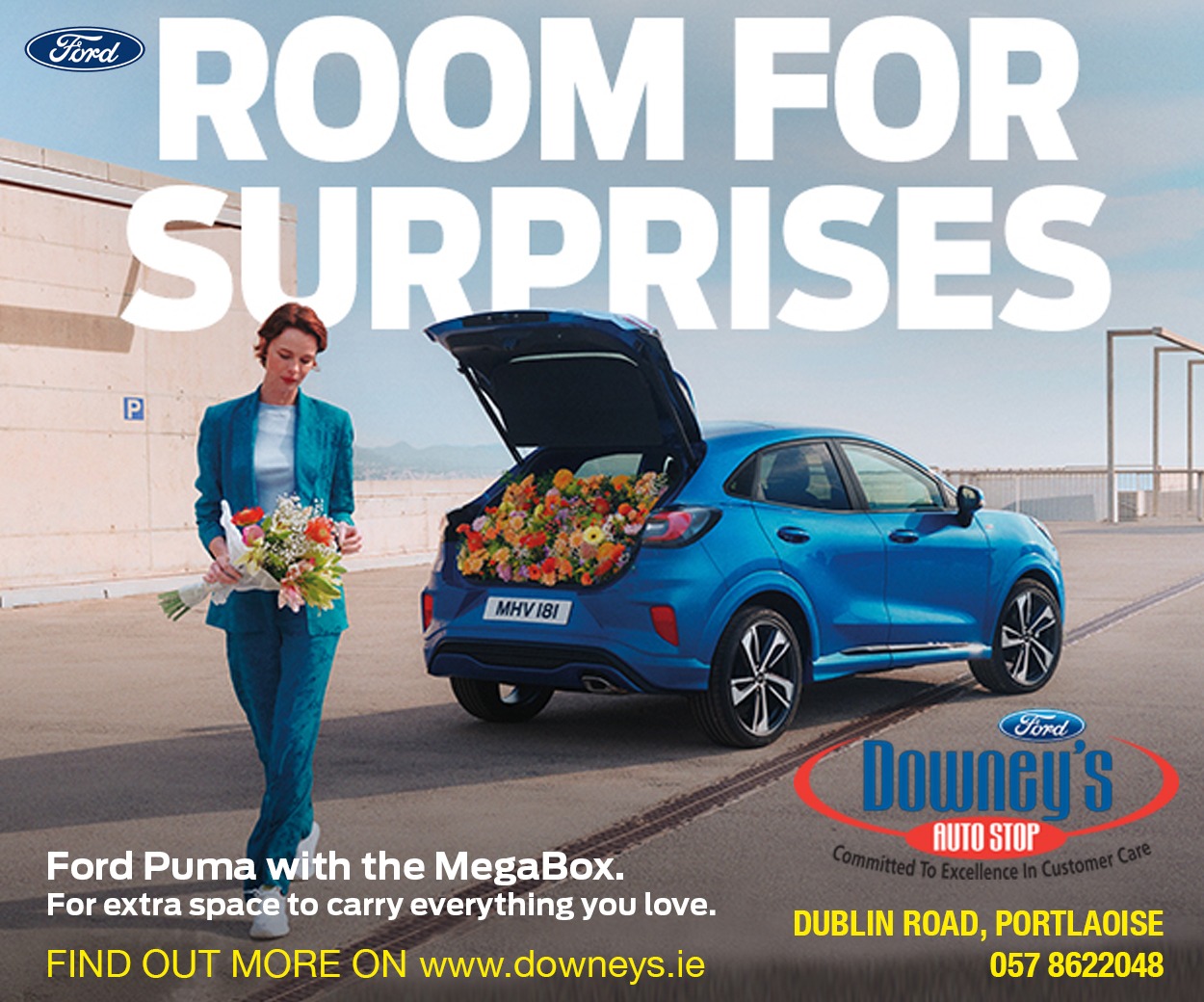 "I knew a lot of us were clocking up the kilometres anyway so I thought this was an opportunity for us to do it for a good cause and do it together as a community.
"We would like to sincerely thank the school community for their continued support and again express how proud we are of our students.
"It really does show the power of unity and how when people come together, even in such difficult times, we have the ability to drive change.
"Thank you to those of you who have already supported us in our attempt to fight this crisis by supporting Focus Ireland."
Newly appointed TY Coordinator Mr Paul Cahillane said: "A massive effort has gone into this and it's great to see!
"The money raised will go to a very worthy cause and it is an excellent fundraiser event for our students to be involved in.
"We are really delighted with the response so far."
Anyone wishing to contribute to the campaign can do so by clicking here.
SEE ALSO – Weekend Read: A potential solution to the Leaving Cert impasse as Laois primary school teachers highlight IT issues