Laois TD Brian Stanley has called on the government to introduce mandatory two-week quarantine for all people who enter the country.
At present, people from 20 countries, Angola, Austria, Brazil, Botswana, Burundi, Cape Verde, Democratic Republic of the Congo, Lesotho, Malawi, Eswatini, Mauritius, Mozambique, Namibia, Rwanda, Seychelles, South Africa, Tanzania, United Arab Emirates, Zambia and Zimbabwe – must complete a mandatory 14-day period of self-quarantine if they enter the country.
Legislation that will require such passengers arriving here to complete this quarantine at a designated facility has yet, however, been made law.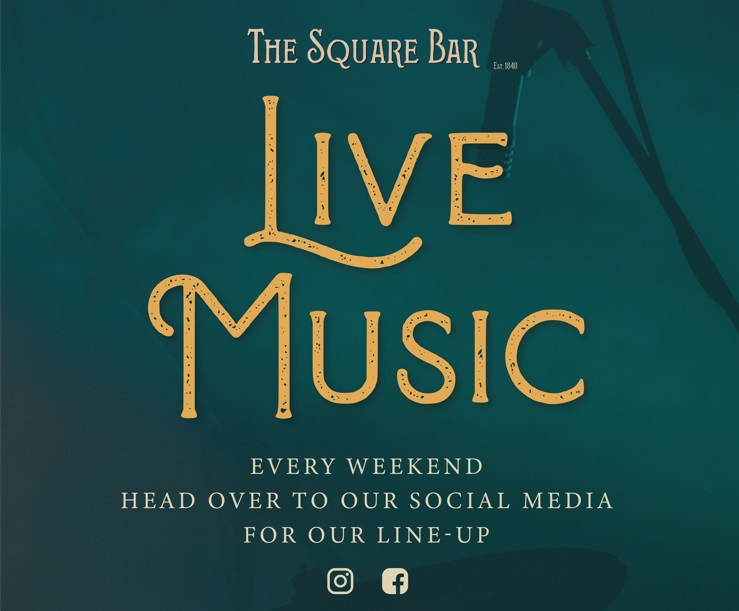 The Sinn Fein TD says that this approach is
He said: "Our party supports maximum suppression, as outlined by NPHET. We want to continue to work with NPHET to ensure that we crush the virus and roll out the vaccines in a timely and efficient manner.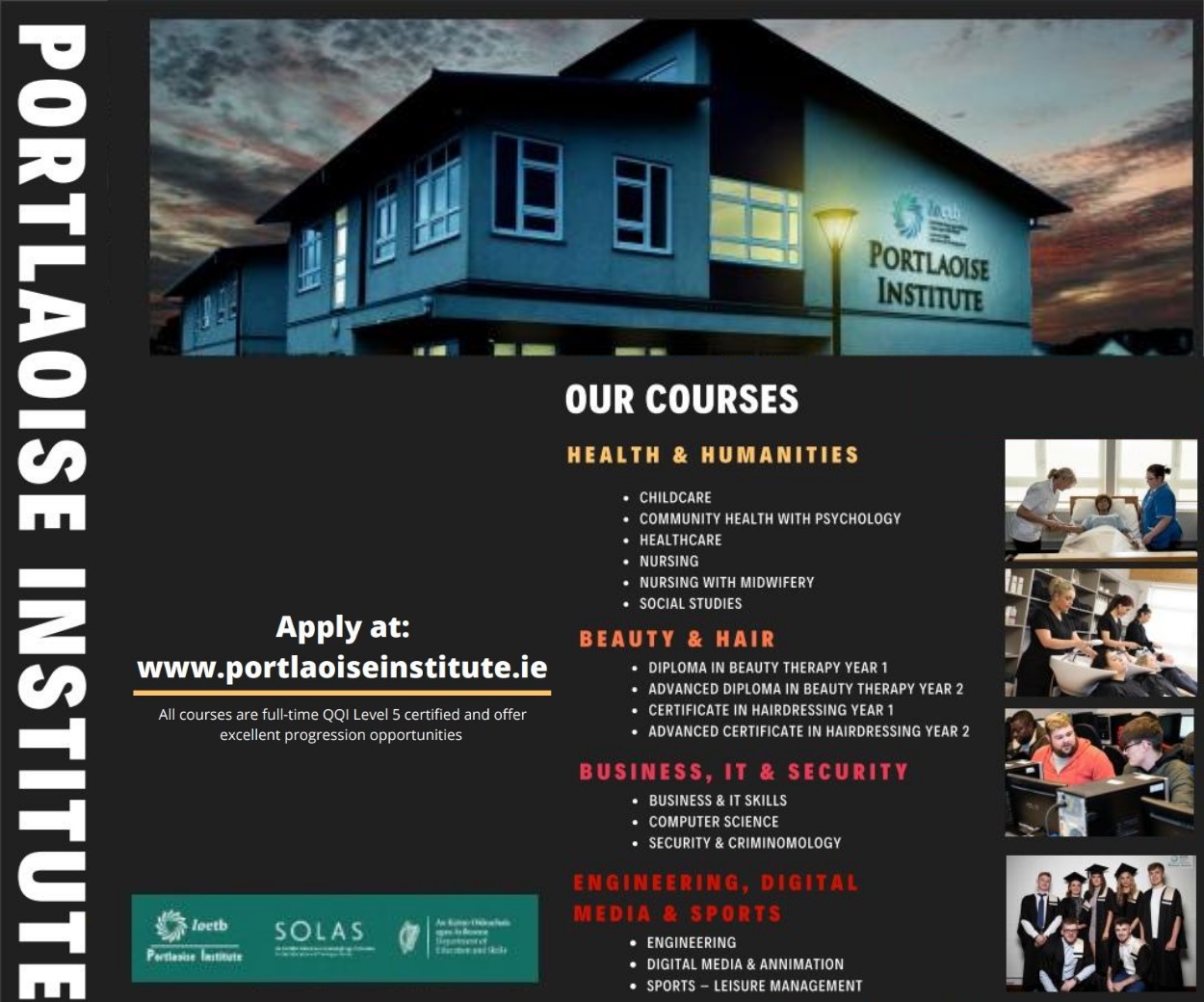 "We have worked hard for the implementation of a strategy of strong restrictions underpinned by a fast track and trace process. At times, things could have been done better and we have had our disagreements with the Minister and the Government on some of the decisions taken.
"We need sensible and practical solutions to the ongoing challenges around international travel. The Government has been foot dragging on this issue. The international travel restrictions it has introduced do not go far enough.
"It is a half measure to ask people to self-quarantine and for gardaí to call around to houses and apartments and knock on doors to check whether people are at home.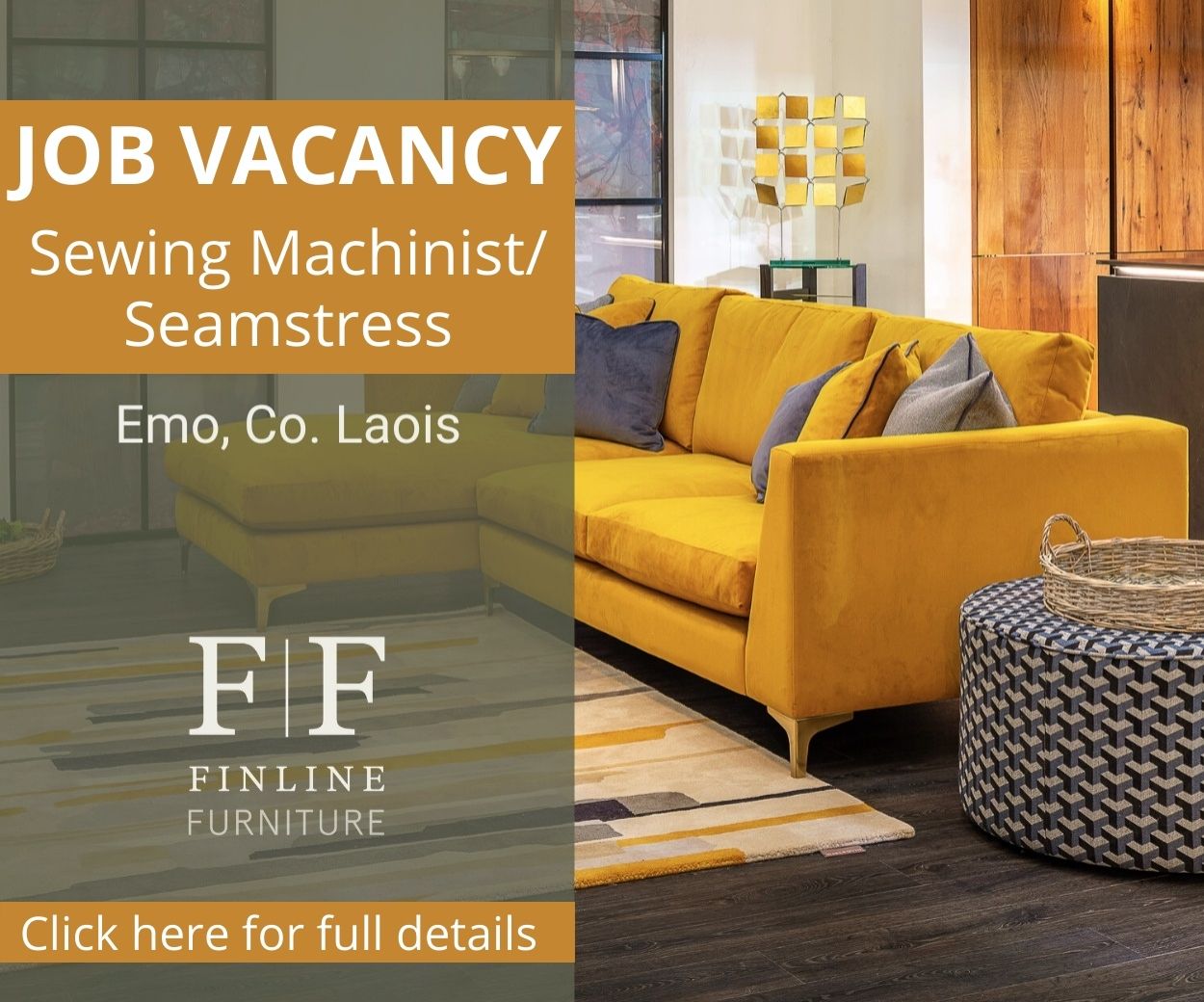 "It seems to be in a world of make believe. We are calling for a mandatory hotel quarantine regime for all inbound air travellers that is enforceable and makes good use of limited resources.
"Of course we need a waiver for workers such as hauliers, health workers, engineers etc., who are essential, once they have the required documentation."
Mr Stanley also called for greater cross-border communication.
He said: "We know it is difficult but there is a lot more that can be done to deal with the pandemic. We have long called for greater cross-Border co-operation between the Governments, North and South.
"We want an all-Ireland approach to deal with the pandemic. It has been a great disappointment to see the lack of ambition by the Government to engage proactively with its counterpart in the North.
"Just last week, the health committee in the North heard that the assembly's Department of Health has yet to receive a formal request for data sharing from the Government. That is disappointing and it needs to be corrected.
"The position taken by the DUP in blocking Covid checks and quarantine at the ports in the North has caused difficulties. We need to keep lobbying that party, both the Government and everyone else, to change its position.
"The virus does not recognise borders and nor should our strategy.
"I will conclude by mentioning front-line workers, who are exhausted. They are playing catch-up with waiting lists and working excess hours.
"They have had to deal with appalling situations over the past 11 months. I am calling on the Minister and the Government to address these concerns within the health sector, the roll-out of the vaccine and the restrictions that are needed now. We need to crush this virus.''
SEE ALSO – Laois child sadly passes away following quad bike accident