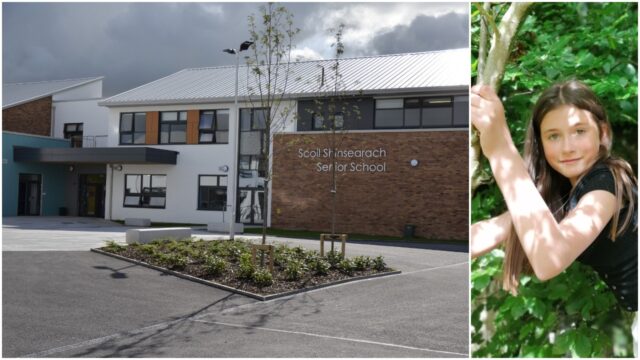 A Laois primary school student has penned a poem which sums up how she feels the Covid pandemic has affected her.
Holly-Jane Connolly is a fifth class student in Holy Family Senior School.
The 11-year-old, who lives in Newpark in Portlaoise, penned the piece after being set a challenge by her teacher Mr Lynch.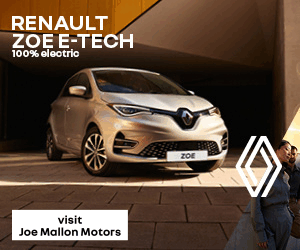 Holly-Jane was asked to describe how school closures have impacted on her life.
Speaking to LaoisToday, Holly Jane said that she discovered a poetic talent she never knew she had.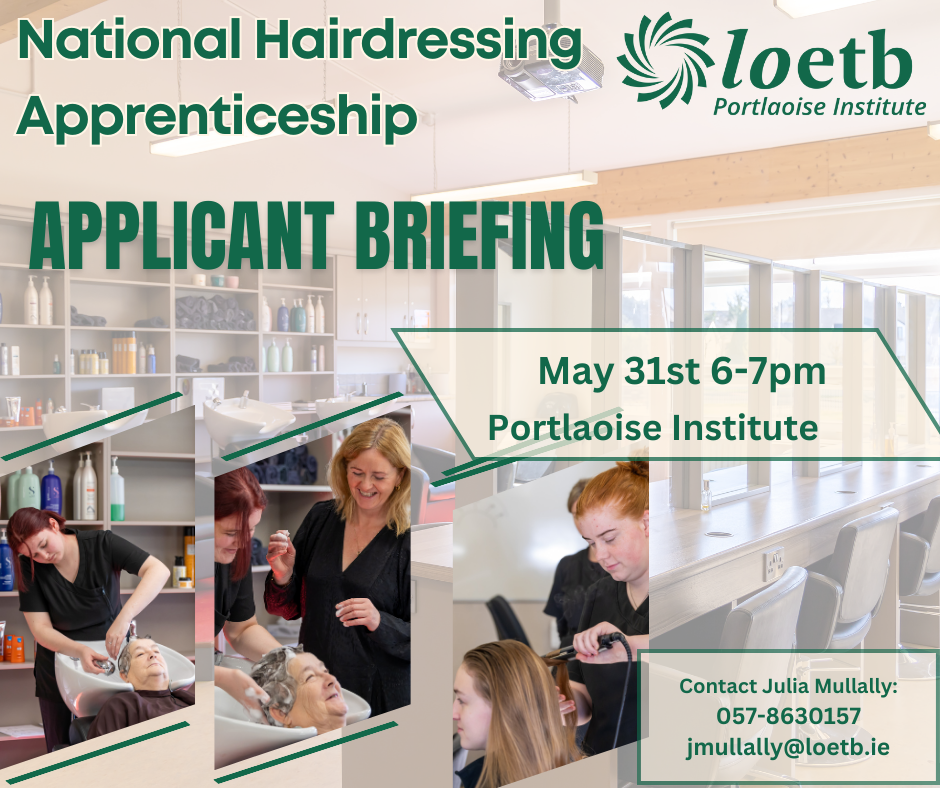 She said: "When I was writing the poem I realised I really, really enjoy writing poetry.
"I think I inherited it my my grandfather Paddy Brennan aka (Pa)."
You can check out Holly-Jane's poem below: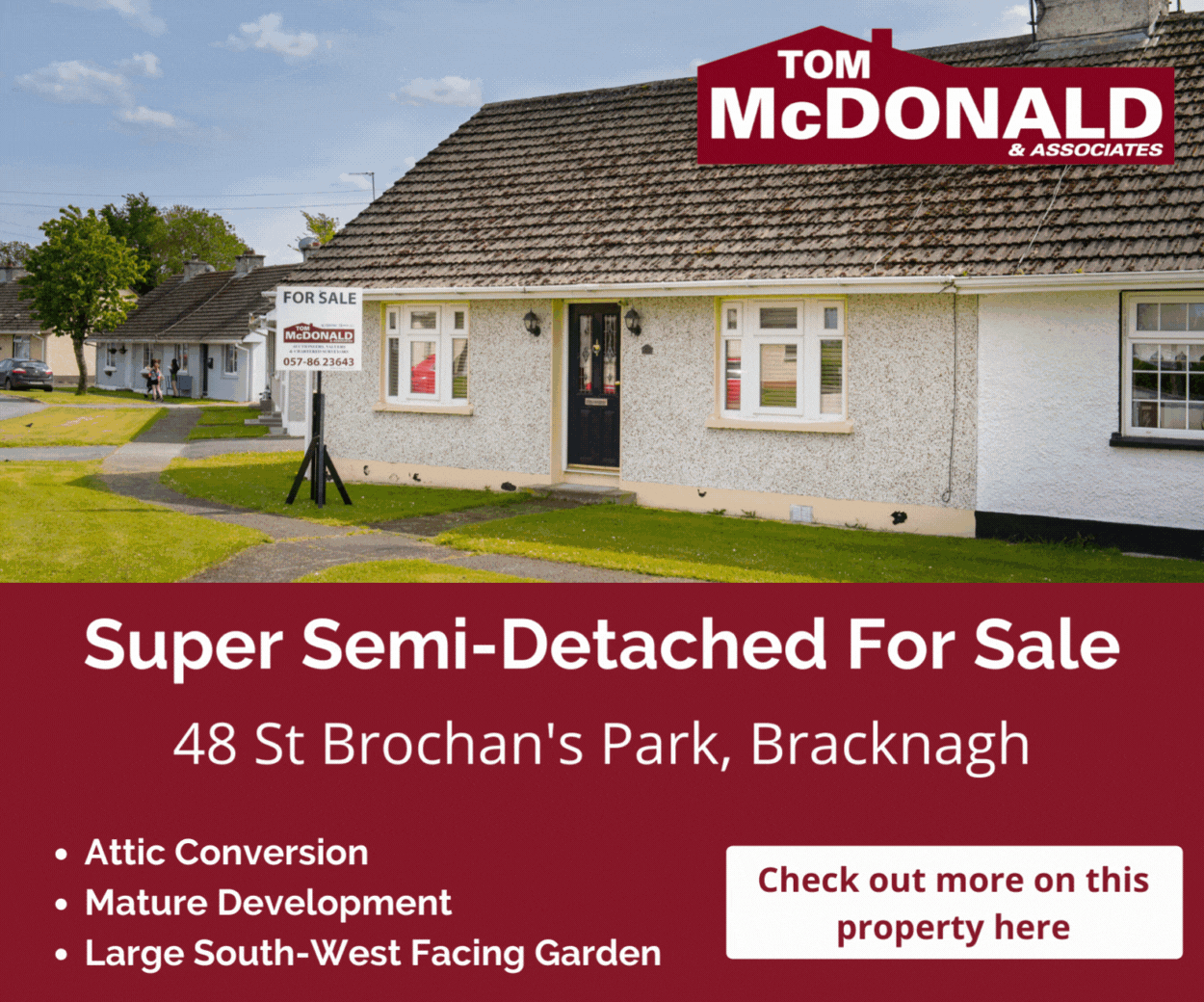 Covid Poem
Life at home is not much fun,
It's really boring for everyone.
The days are dark the skies are grey,
Oh no its another boring day.
Work online isn't cool,
When can we have normal school?
Numbers cases deaths and more,
It makes me want to run out the door.
If you cough or sneeze you'll need a test,
Oh my god what a mess!
I'm tested positive what does this mean,
I guess I'll have to quarantine.
Social distance, 2 meters apart,
These new rules are breaking my heart.
Standing in a que I give my shoulders a shrug,
Because I want to give my family a hug.
It will be over soon,
That feels like forever!
Corona virus, ugh whatever.
By Holly Jane Connolly
SEE ALSO – Laois child sadly passes away following quad bike accident