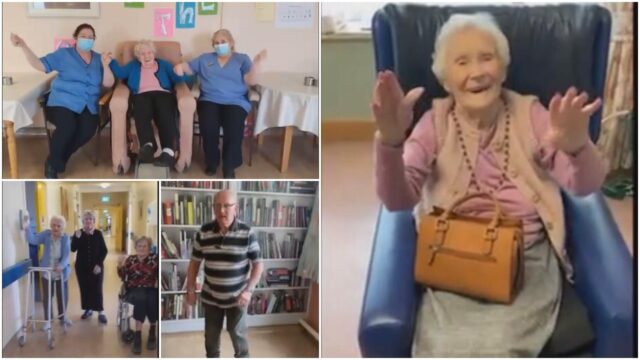 These videos just keep getting better!
The staff and residents at St Vincent's Hospital in Mountmellick have become the latest to conquer the Jerusalema Dance Challenge.
The video, posted by Dementia Care Specialist Shad Akbar, shows some serious moves from all.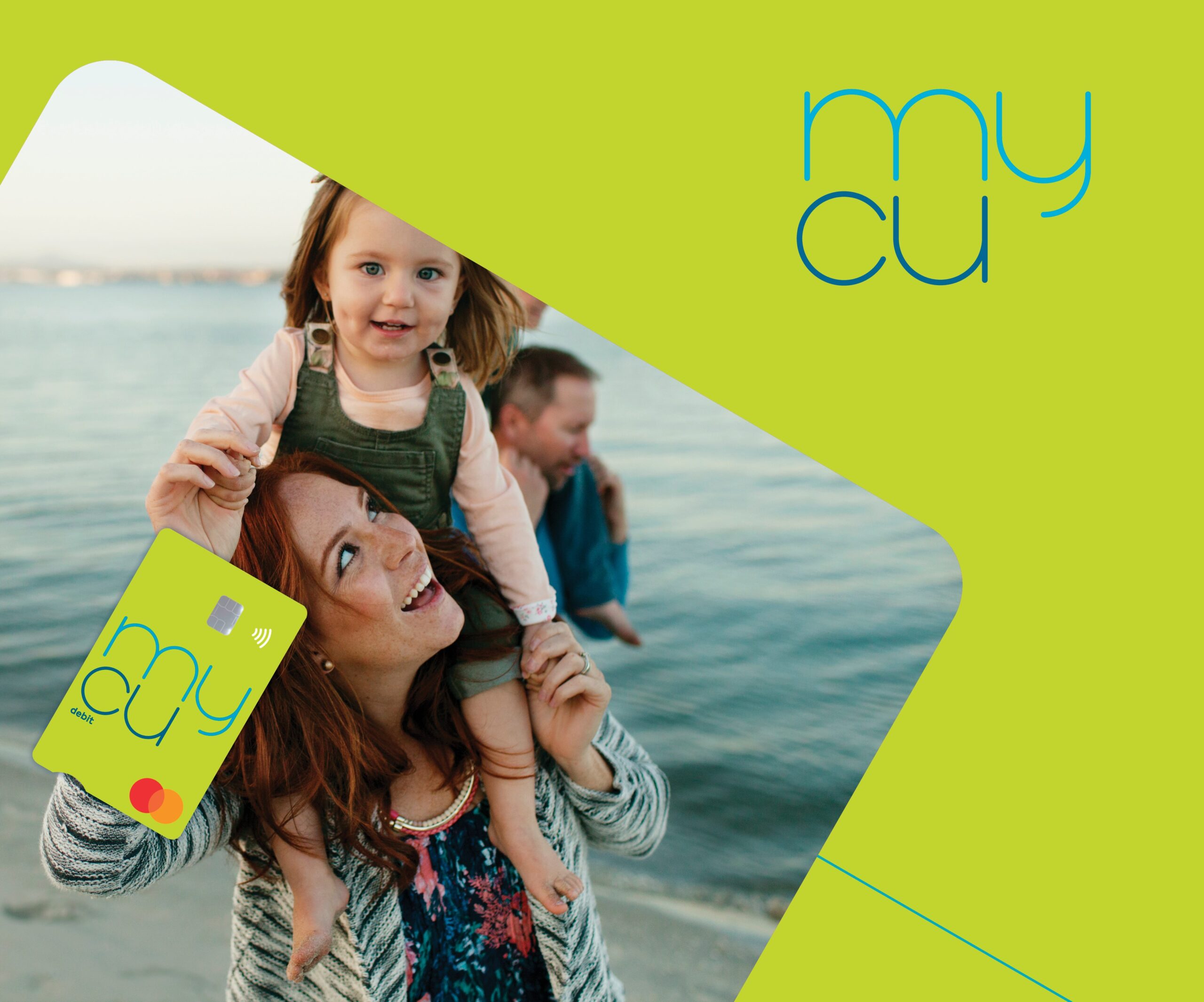 They decided to make the video as a method to thank people for all their support by giving them a reason to smile.
The original video was first posted in South Africa last September, the song "Jerusalema" was released by South African musicians Master KG and Nomcebo Zikode in 2019, with much of the lyrics in Zulu.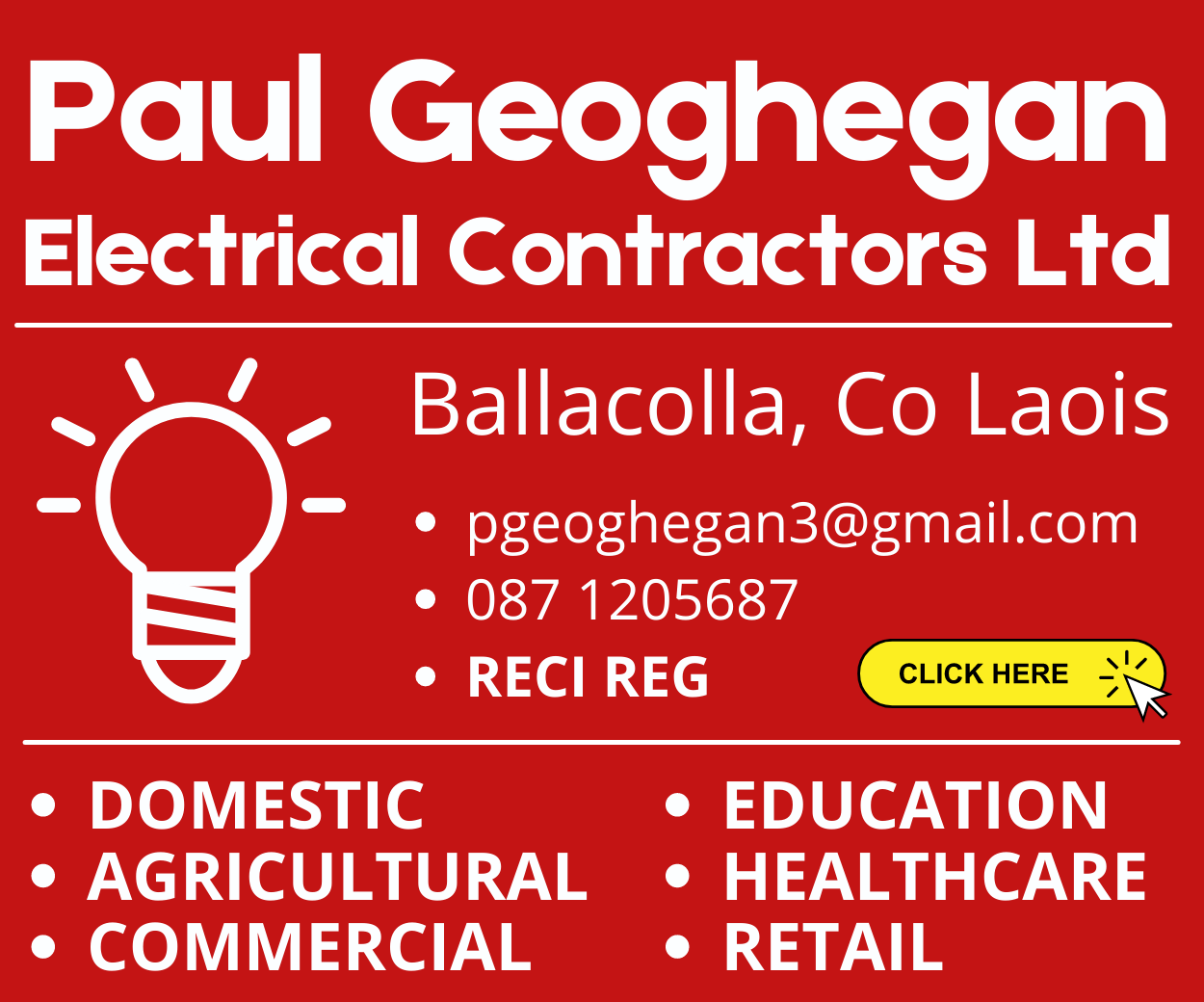 The song has been streamed more than 60 million times on Spotify and has been named the world's most popular track on Shazam.
It has also taken off on TikTok with many videos dedicated to it.
The global challenge began after Angolan dance troupe Fenómenos do Semba shot a video of themselves dancing to the song in February.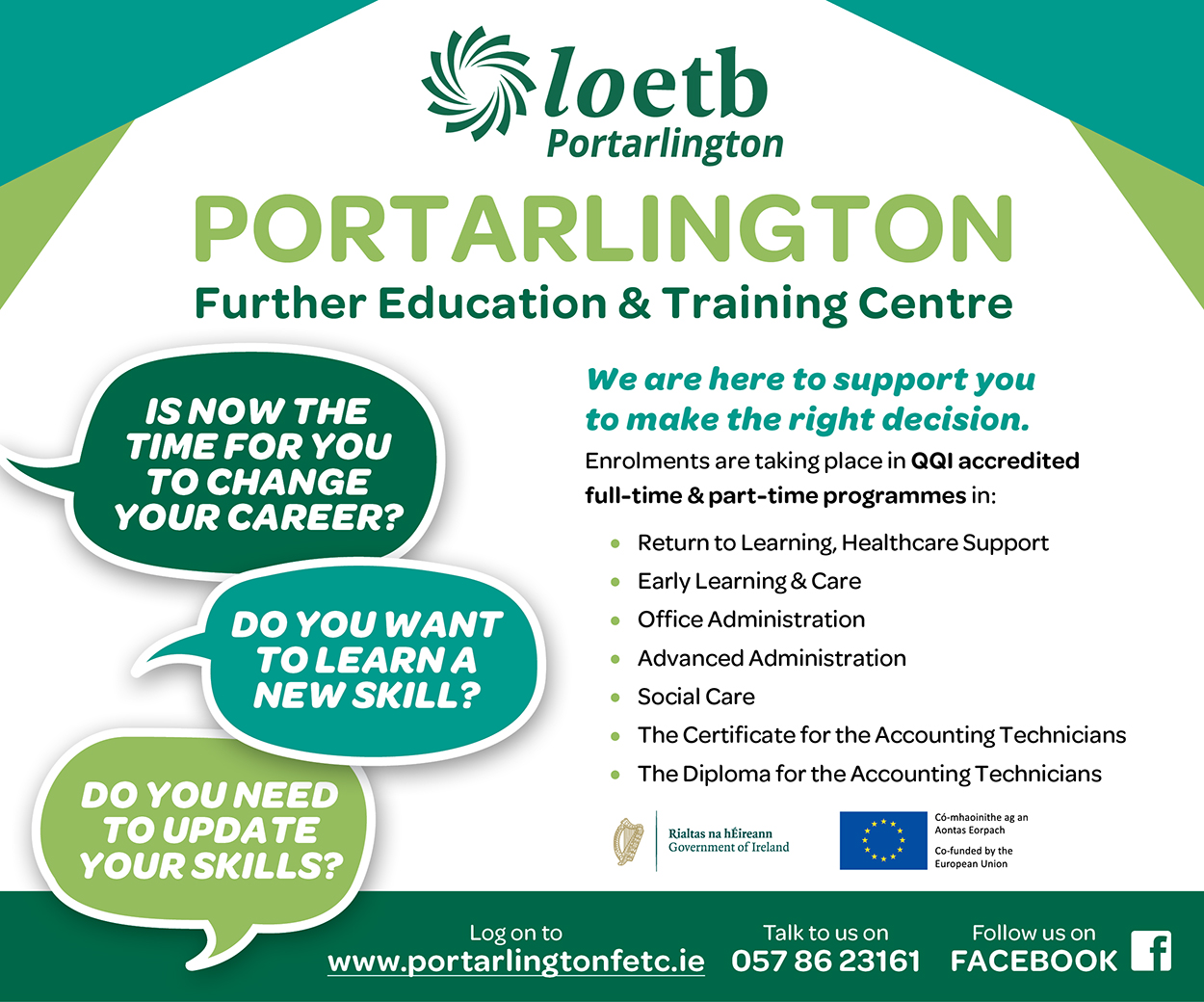 The video is set in a backyard in Luanda, where they break into a group dance, all the while eating lunch from plates in their hands.
Since then, the gospel-influenced house song and accompanying dance challenge has offered uplifting moments during the pandemic, not only in South Africa but worldwide too.
The dance has become a viral sensation performed at police stations, hospitals, restaurants and many public places across the world. Even priests, nuns and monks from Zimbabwe to Montreal have taken part.
You can check out the full video by clicking here.
SEE ALSO – Laois child sadly passes away following quad bike accident