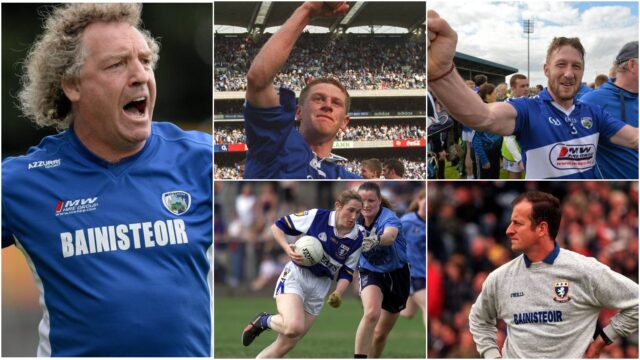 On the last two Thursday nights the TG4 programme Laochra Gael has again produced the goods in terms of a GAA documentary.
Last week it was the wonderfully entertaining Johnny Pilkington from Offaly; this week it was Kildare's Dermot Earley. Both shows were excellent.
The show is now in its 19th season and has told the stories of some great GAA people from all over the country.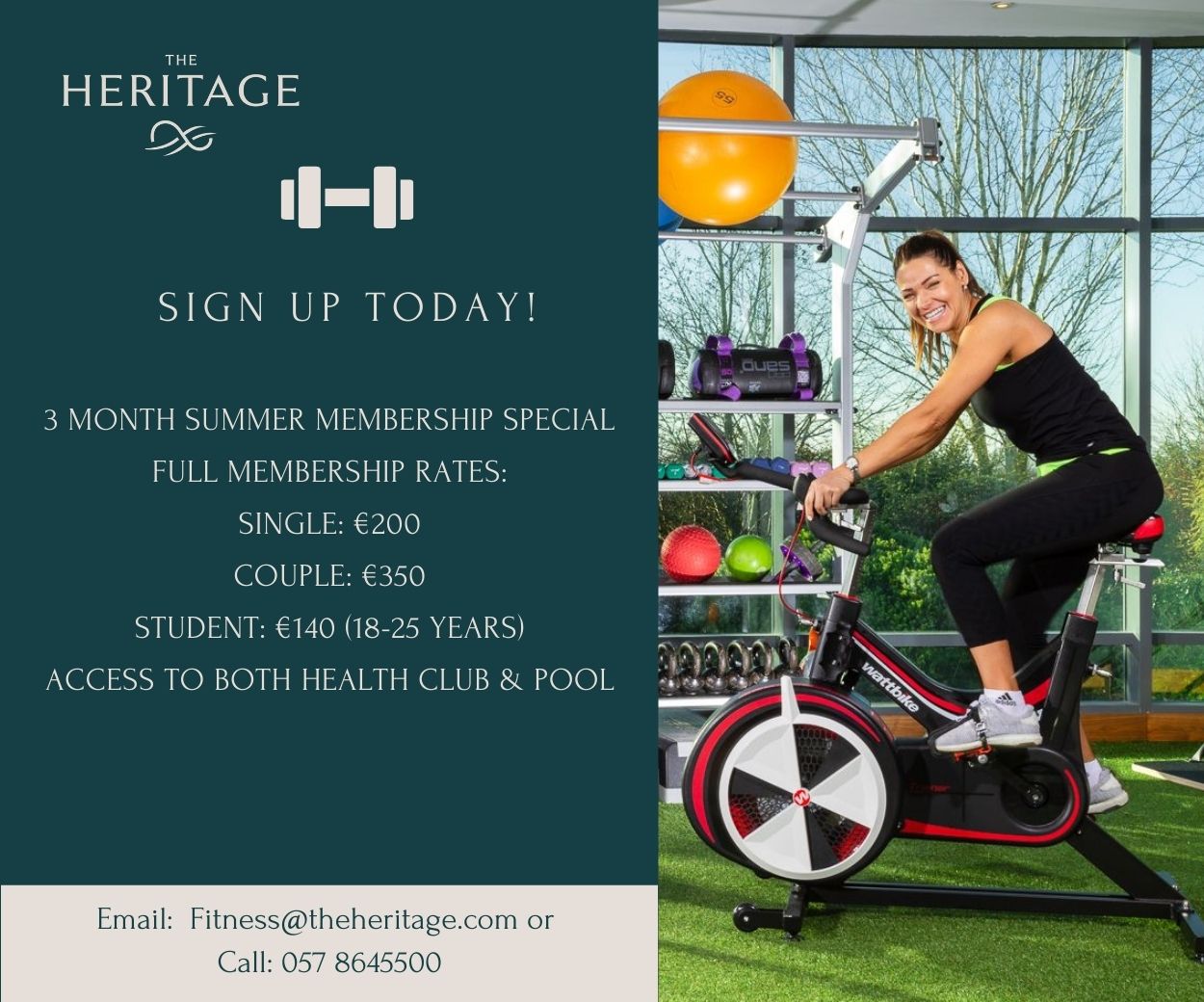 But throughout all those seasons, there has never been one episode dedicated to a Laois player.
While initially the programme focussed on the real giants of the game – primarily multiple All Ireland winners – in more recent years it has broadened its scope to take in players with a lesser profile but a good story.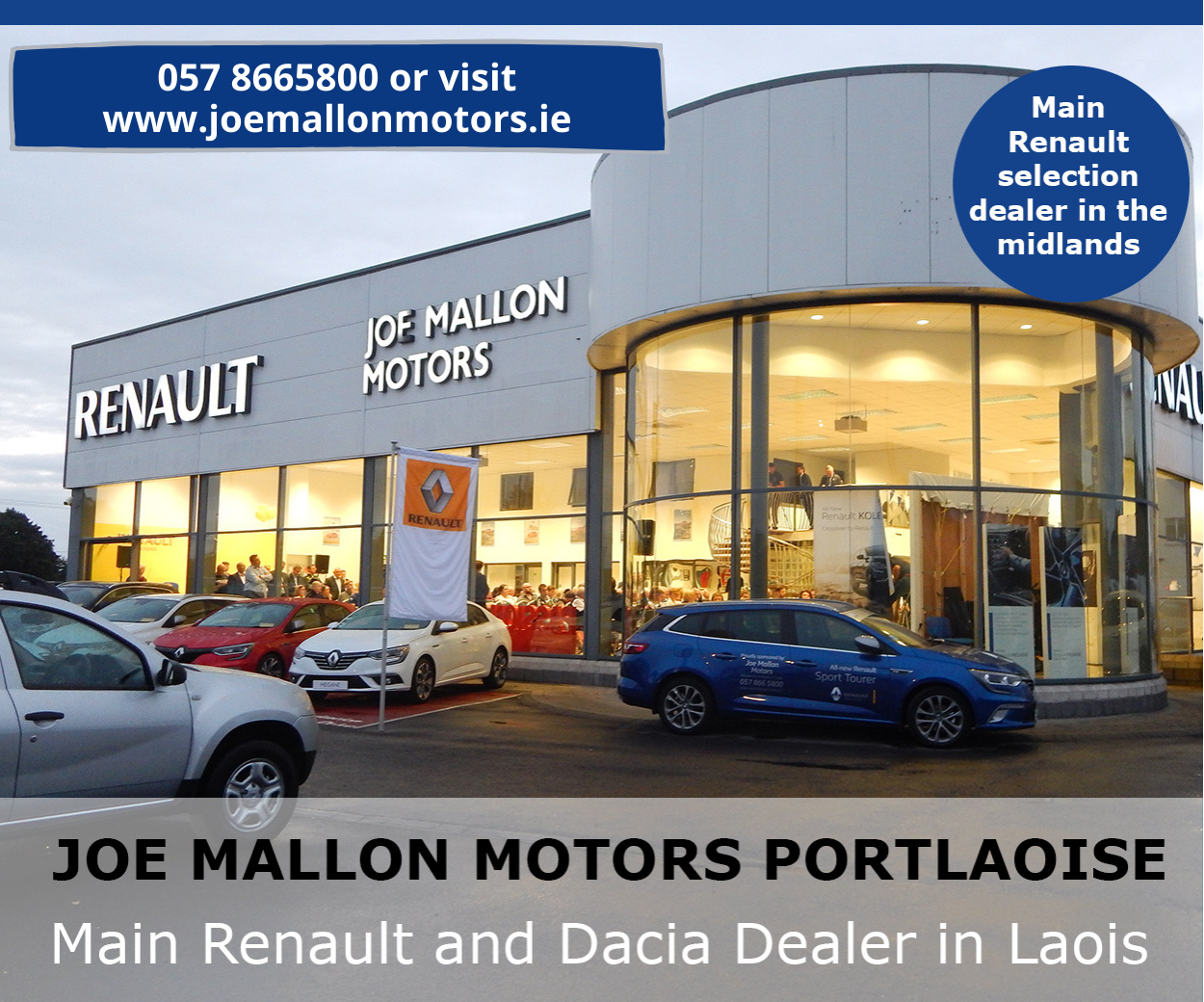 There's no shortage of suitable candidates in Laois. For the programme makers, there needs to be a couple of things to come together – a good career, name recognition, good footage and a good story.
While someone like Ross Munnelly should be a definite when his career finishes, for now we've kept our list to those who are retired.
As well as that, a lack of footage from their playing days would make it difficult to do programmes on the likes of Christy O'Brien, Gabriel Lawlor and even Bobby Miller – men who have contributed hugely to Laois GAA.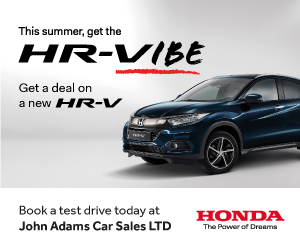 For argument's sake we've narrowed it down to the following, trying to get a good cross selection from the different codes and different eras.
Pat Critchley
You could make a strong case for the likes of John Taylor or PJ Cuddy from the fine Laois hurling team of the 1980s, Critchley is probably the most deserving Laois person of all. 
In fact, a single episode would barely do justice to what he's done in his life and sporting career. Laois's only hurling All Star, an All Ireland club football winner with Portlaoise, a legendary teacher and coach, a published author, and a great man to tell a story.
When he wrote his book Hungry Hill he had Brian Cody and Liam Griffin up to launch it – there would be no shortage of big names willing to pay tribute to him.
Brian 'Beano' McDonald
Again, like Critchley, there are plenty of 2003 Leinster final-winning team that would fit the bill, including the All Stars from that year Fergal Byron, Joe Higgins and Tom Kelly.
But 'Beano' is the one that really links the minor successes of the 1990s and that 2003 Leinster triumph. He famously played in three All Ireland minor finals, an All Ireland U-21 final and an All Star nominee and International Rules player in 2003.
A Sigerson Cup finalist and Dublin county champion with a star-studded UCD team he also came back from an horrific leg break to enjoy a couple more seasons under Mick O'Dwyer.
Sue Ramsbottom
The 2001 All Ireland ladies football success – after so many near misses previously – will always be remembered as one of the great Laois days in Croke Park. The late Lulu Carroll and the likes of Mary Kirwan and Tracey Lawlor would also be in the mix to be featured.
But Sue Ramsbottom epitomised that struggle for All Ireland glory probably more than anyone and her brilliantly honest interview in the immediate aftermath of the game summed up her brilliant attitude.
But she was also a fantastic player and some of her scores would make a highlight reel on its own. As well as her football career she also played rugby for Ireland.
Mick Dempsey
From the Laois football team of the 1980s that won the National League and reached two Leinster finals, again there is no shortage of candidates.
All Stars Colm Browne and Liam Irwin, John Costello and Tom Prendergast would all make for good features.
But Mick Dempsey's long career with Laois – and the fact that four brothers all played senior football for the county – as well as what he did afterwards make him an ideal candidate.
Managed Laois almost immediately after retiring and then guided Carlow side O'Hanrahan's to Leinster club football glory. But it's his achievements alongside Brian Cody in Kilkenny that would make for the most interesting viewing.
Cahir Healy
When Virgin Media made a three-part documentary series on Portlaoise in 2017 called The Town (one that LaoisToday were featured on) were we suggested to the producers that Cahir Healy should have been one of the first names to focus on.
His commitment to The Town over his career has been incredible and he only recently called time on his days of commuting over and back from London to play for club and county.
As he recalled in a recent LaoisToday podcast, there were times when he won county finals with the Portlaoise footballers and didn't even wait to see them get the trophy as he had to rush to Dublin Airport.
An All Ireland minor football winner with Laois in 2003, he played for the Laois senior hurlers from 2005 and an amount of big games – 2005 All Ireland club final; 2007 All Ireland U-21 final; the famous 2015 win for the Laois hurlers over Offaly and a handful of Leinster club finals with Portlaoise.
SEE ALSO – New Laois GAA hurling chairman confirmed for 2021 season