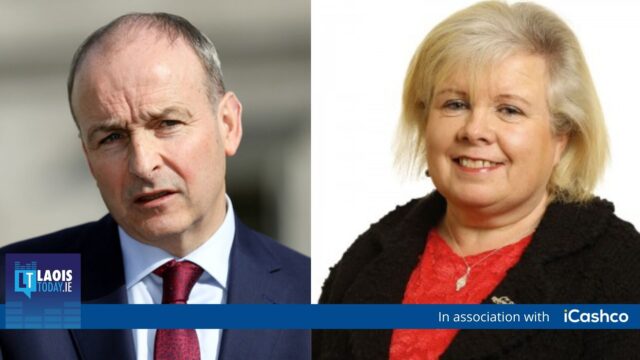 A little over a year ago Laois native Patricia Ryan topped the poll and took the first seat in the Kildare South constituency in the 2020 General Election.
A year on the Monasterevan-based Sinn Féin TD says the party are "always on an election footing" and that "at some point there has to be change".
She also insists that the party were excluded from Government formation talks in the wake of last year's General Election and that the Sinn Fein's past should no longer be used by the other parties when it comes to forming a coalition.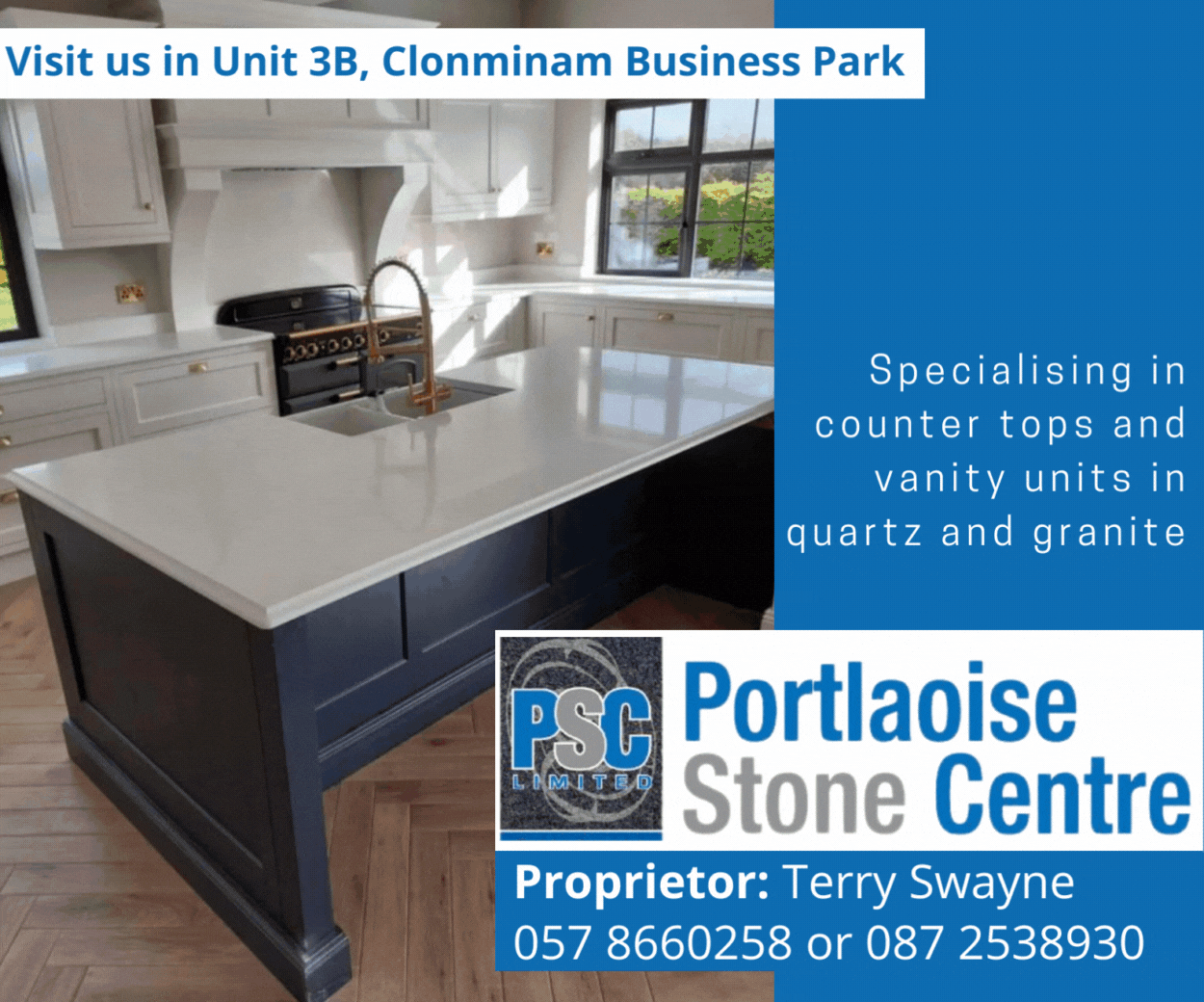 "I definitely think we were excluded," she said when speaking on this week's LaoisToday Podcast.
"We were excluded in television beforehand and I think we were excluded a week after the election.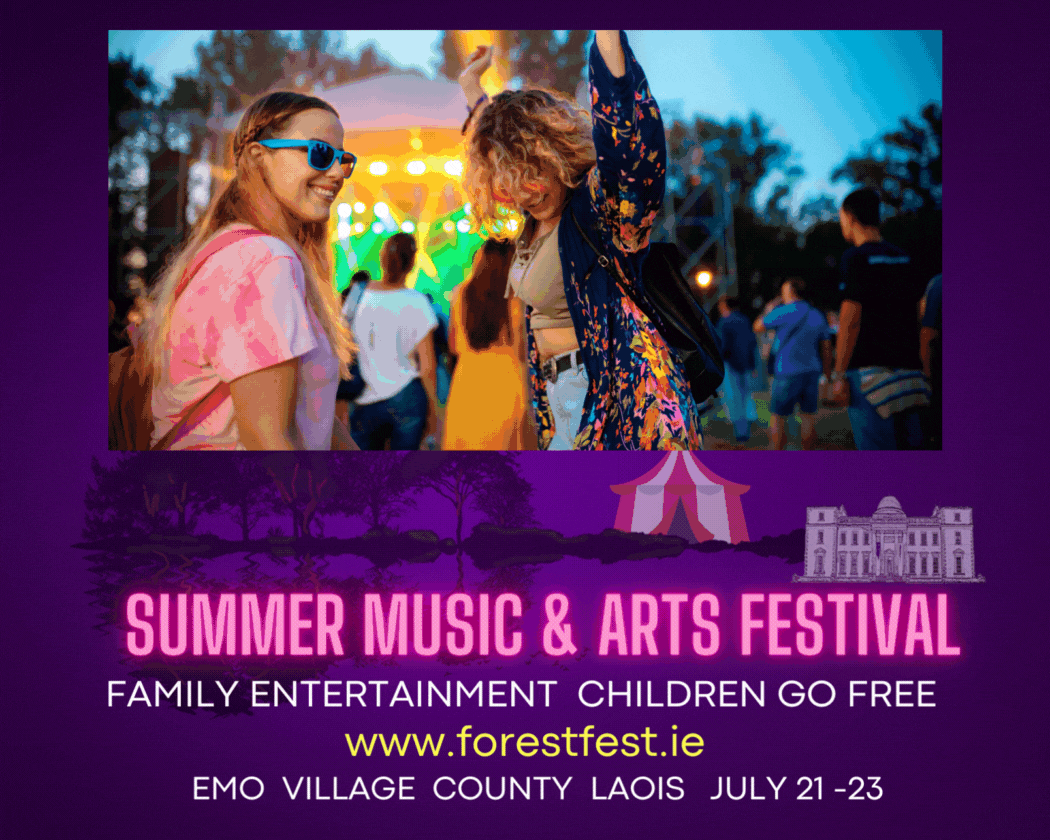 "Not at all. I don't feel it suited us (to say they were excluded". We were excluded during the television debates. Jim O'Callaghan seemed to be making dough eyes at us but in the end they (Fianna Fáil) felt Sinn Fein in Government would be worse for them than burying the hatchet with their old enemy."
And Deputy Ryan said that Sinn Féin couldn't have done any more to form a left wing government and that "we definitely didn't go into a election to be opposition".
"Had we run more candidates that (a left-wing coalition) would have been an ideal system but we didn't unfortunately.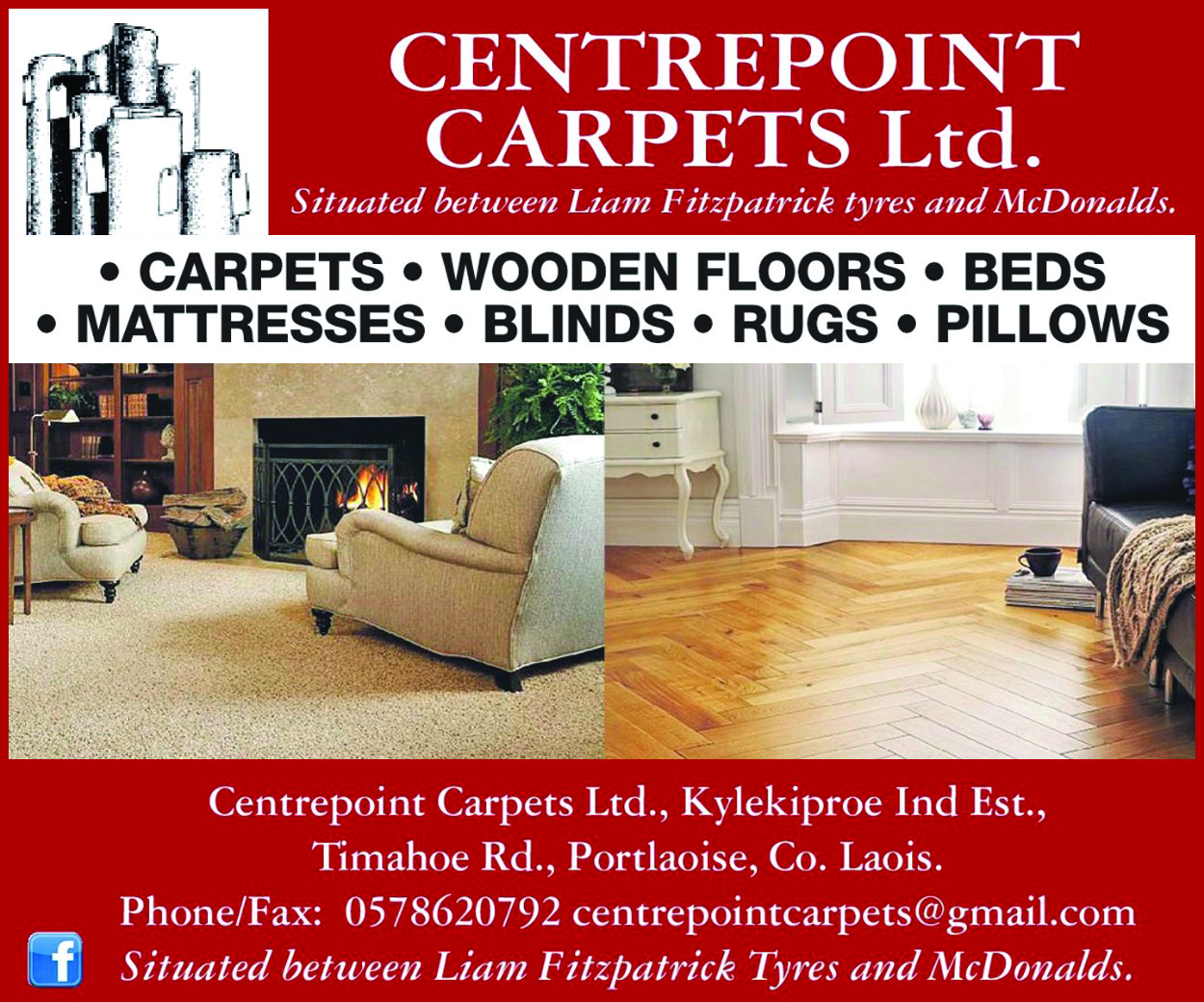 "We said we'd speak to everybody. We have to be realistic. We're not there to do harm to people. We're there to do what people want.
"Our past is often raised … but at the end of the day every party has a past … we have a Good Friday Agreement there. It's there for a reason. I really think they would get into bed with us if it 'was in the national interest' because everything that comes out of their mouth 'is in the national interest'. Our past is not an issue.
"I'd be realistic here and give them a F," she added when asked about the Government's performance over the past year.
"I think they're constantly fire fighting, there's no real planning for the future and I think they are full of spin. In the Dail we regularly see kites being flown when they're considering any changes.
"I definitely thinks there needs to be change."
And would she like to see a General Election?
"Absolutely. Yes I think we're always on a General Election footing. At some point there has to be change. Certainly the people coming to my office are not getting what they need."

SEE ALSO – Check out all the previous LaoisToday Podcast episodes here