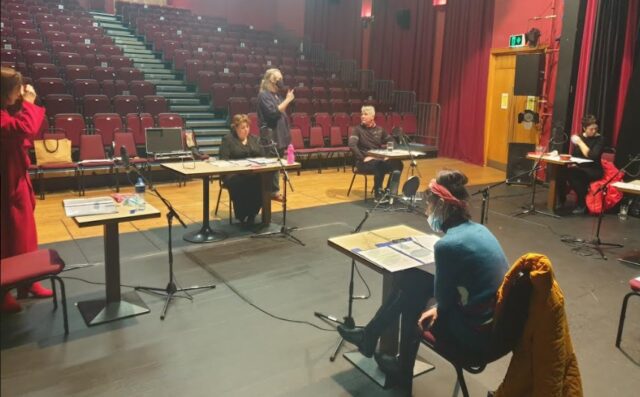 Everyone has had to change how they do things this past year and the arts world is no different.
Dunamaise Arts Centre recently launched it brand new virtual thread 'Dunamaise on Air' that features lots of wonderful arts events on video and podcast to enjoy from the comfort of home.
A Word in Your Ear is one of those threads that features a series of plays by local playwrights that were devised under the mentorship of Laois Writer in Residence David Butler.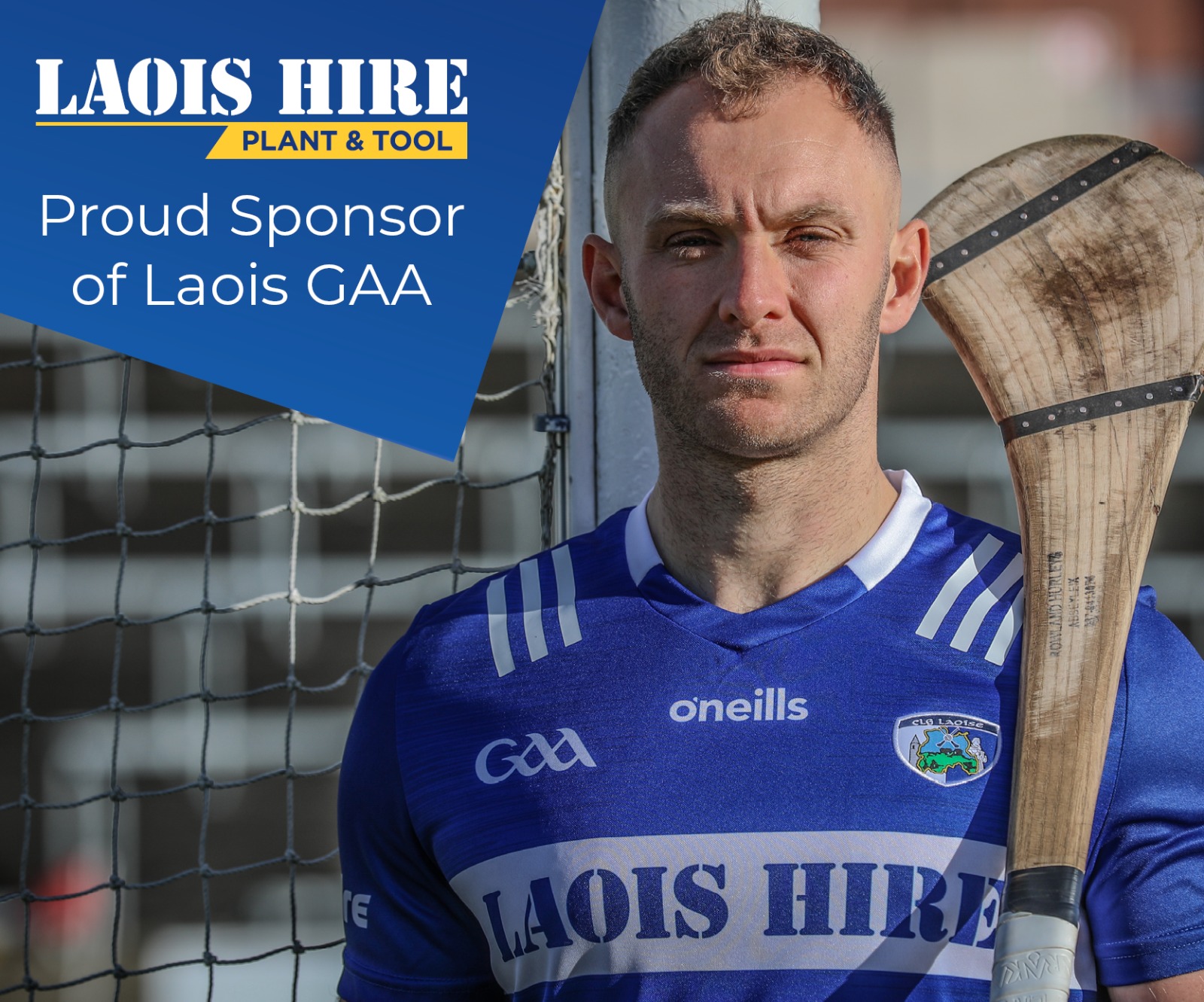 Six plays, which were written by Colette Wrafter, Dan Hyland, Joe Murphy, Frances Harney, Sheelagh Coyle and David Corri, are now available to listen to on media platforms like Spotify, iTunes and on the arts centre's podcast channel dunamaiseonair.podbean.com/ 
Funded by Creative Ireland Laois, Laois County Council and the Arts Council, the 'Word in Your Ear' podcasts were recorded on the Dunamaise stage in December 2020.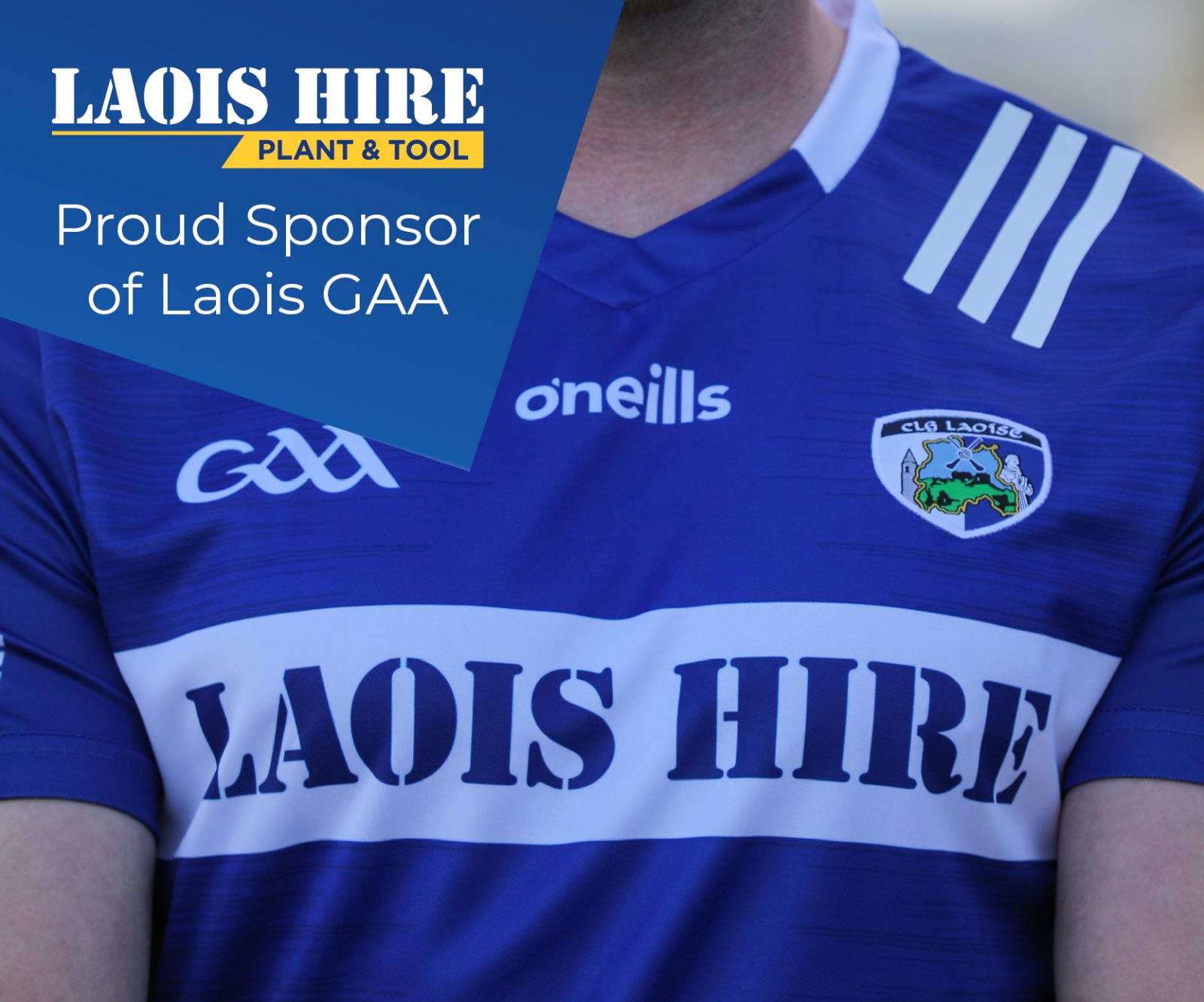 Locally-based drama group members were invited to put together and develop short, 15 minute plays which were prepared over a number of weeks.
The plan was to perform the plays on the stage for audiences, however due to Covid-19 restrictions, the decision was made to prepare them for podcasting. 
"Creative Ireland Laois' funding commitment was so valuable in supporting the writers, even at a distance, and we were glad to link them with our audiences and creative participants", said Michelle de Forge, Director of Dunamaise Arts Centre.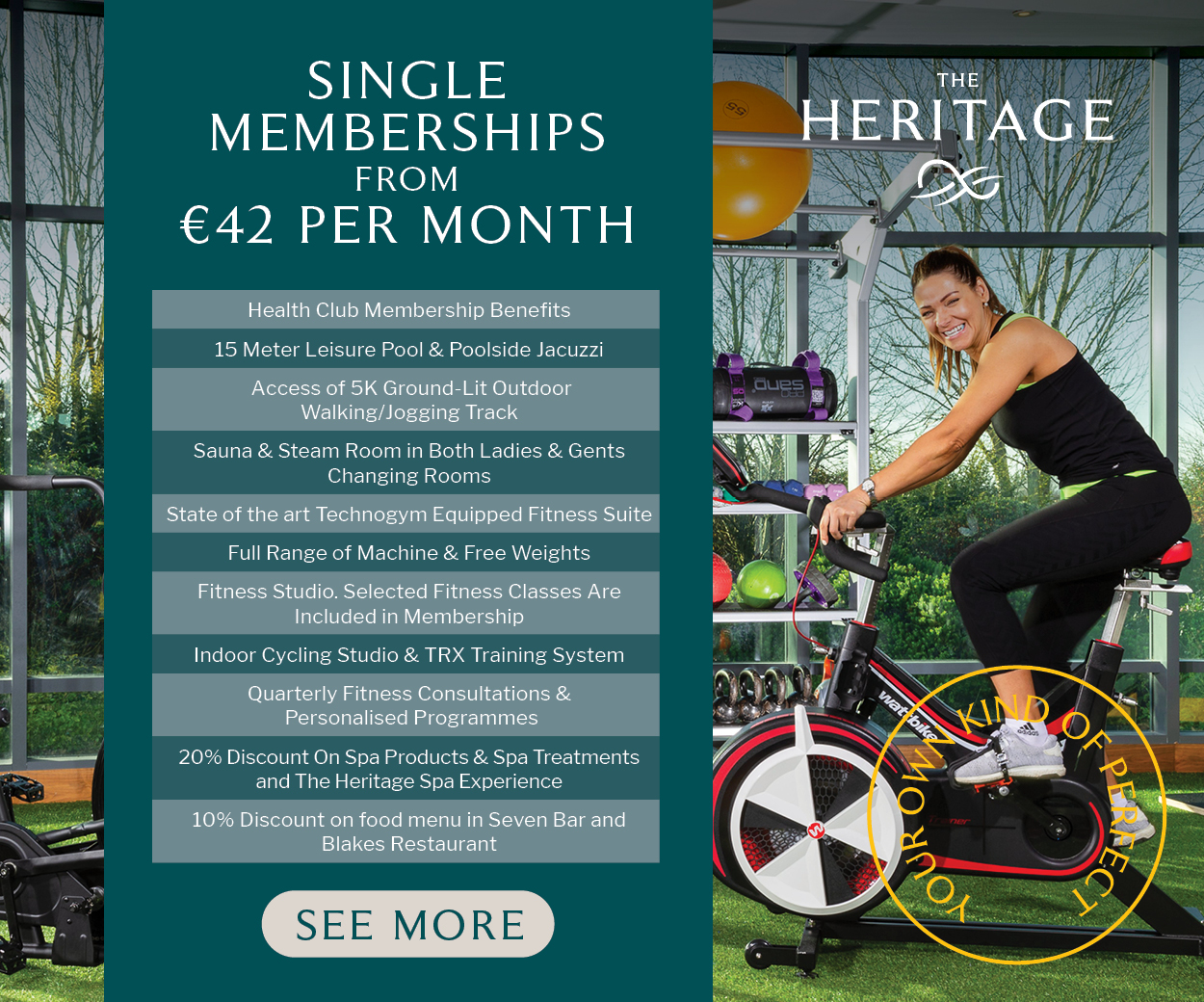 "The writers and actors adapted brilliantly to online mentoring and rehearsals. Online streaming is very new to us at Dunamaise but it was actually a really fun experience to have the participants come in for audio recordings last December.
"While nothing replaces the energy exchanged between a company of actors on stage and a live audience gasping, laughing or tearing up in unison at live theatre, we're so glad to have this means of connecting our wonderful creative talent in Laois with our well-loved and heartily-missed audience members.
"We are grateful to our funders, Creative Ireland Laois, Laois County Council and the Arts Council; to Writer-in -Residence David Butler; to the playwrights and actors and to the Dunamaise team for bringing the podcasts to life in 'Dunamaise on Air', continued Michelle.
The theme music for 'A Word in Your Ear' was composed, played and recorded by Ballyfin native Pianoman Tom. For more details see dunamaise.ie or search for 'Dunamaise on Air' on www.podbean.com or wherever you find your favourite podcasts!  
Dunamaise Arts Centre gratefully acknowledges the financial assistance received from Creative Ireland Laois, the Arts Council and Laois County Council.
Episode 1 – Lemony Drizzly, written and directed by Dan E. Hyland. 
Cast – Chuck: Alan Conroy, Mr Marwood: John "Banjo" Quin, Bella: Marie Brennan
Jimmy, written and directed by Colette Wrafter 
Cast – Jimmy: Joe O Neill, Peter: Rory Corcoran, Kathleen: Colette Wrafter. Music paradoxes and palindromes by Blueberry Rouge. 
Episode 2 – Where the Truth Lies, written and directed by Frances Harney 
Cast – Timmy Crawley: Sean Connolly, Seamie Sweeney: Ken Molloy, Bar Maid Nancy: Jo Fitzpatrick Kelly, Cissy McEvoy: Geraldine Fitzpatrick, Maisie McEvoy Sweeney:  Aoife Harney 
Decisions, written and directed by Sheelagh Coyle 
Cast – Julia: Sheelagh Coyle, Nurse: Frances Harney, Consultant: Dan E. Hyland, Old woman: Geraldine Fitzpatrick
Episode 3 – Rita, Sue and Dad Too, written and directed by Joe Murphy
Cast –  Rita: Dawn Knight, Susie: Cleo Knight, Jim: Eamonn Delaney, Mark: Joe Murphy 
What's in a Name, written and directed by David Corri
Cast – Aiden Corrigan: Joe Murphy, Tom Whelan: Jane Doheny, Joe McGrath: Kevin Lalor-Fitzpatrick, Owen Slowey: Bernard O'Reilly, Major Williams: Colman Young
Playwrights
Dan Hyland, Writer and Director of Lemony Drizzly 
Dan is a writer, director and actor for the Clodiagh players. In 2019, he directed The Lonesome West, with Mullingar Theatre Lab and helped take it to the final of the all-Ireland where it went on to perform in Frankfurt, Germany. 
Dan constantly writes and is waiting to have his musical "Sally's Place" produced. Set in New York, he hopes to bring some glitz and glamour back to the stage when this virus has taken it's final bow. Dan has regular zoom calls with fellow actors to keep sane during the pandemic.
Colette Wrafter, Writer and Director of Jimmy
Jimmy was written by Colette Wrafter She holds a BA in Design for Stage and Screen, Production Design from IADT, and recently graduated with an MA in Broadcast Production.
Her first play was chosen to be part of the Scene and Heard Festival in Smock Alley Theatre (2019) Colette was nominated for the Headline Student Journalist Award with a radio piece that took a deep dive into both the pervasiveness and lived realities of mental illness and disability in the prison system in Ireland. She is currently in preproduction of a short film to be shot in Portlaoise.
Frances Harney, Writer and Director of Where the Truth Lies
Frances Harney is a retired primary teacher who lives, with her husband Liam, in Ballyfin. She is an examiner with The Leinster School of Music and Drama and the in-house storyteller at Ballyfin House Hotel.
She has given drama workshops in many third level institutions and Education Centres and has directed cultural events for Laois County Council.
Frances runs a very successful speech and drama school and has written and directed over 30 plays for children and teenagers. Many have been performed in Dunamaise Arts Centre. She also writes and directs, large cast, full length comedies for her local drama group 'Ballyfin Players'.
Her memoir piece 'Keeping in Touch' has been published by Harper Collins in the compilation ' A Day from My Life'. She has also had short stories published by The Leinster Express. 
Sheelagh Coyle, Writer and Director of Decisions 
Sheelagh Coyle is a native of Athlone but has lived in Mountmellick since 1974. She first became involved in drama with the Macra na Feirme Drama Group where she took part in many one act and three act productions as an actor and director and won some acting awards at the Laois Drama Festival. 
In recent years she joined the Ballyfin Players under the direction of Frances Harney. Her play 'Decisions' tells her own personal story following a cancer diagnosis in 2004. Sheelagh plays the main character, Julia, in the play with contributions from three other characters.
Joe Murphy, Writer and Director of Rita, Sue and Dad Too
Joe has been involved in amateur drama for more years than he cares to remember with Laois groups Open door and Fourth Wall and others in too many productions to mention. He has performed in Dunamaise theatre for several years.
But writing is a relatively new interest for him. He has always loved comedy and particularly tv sitcoms, whether it's the classic US shows like The Mary Tyler Moore Show and Frasier or the BBC shows like Fawlty Towers and Dad's Army. This is his attempt of sorts at a homage to those great shows. 
David Corri, Writer and Director of What's in a Name 
David Corri is a Dubliner but married into the Slieve Blooms and lives in Portlaoise with his wife Siobhan and daughter Eimear. 
He is a stage director and actor with Fourth Wall Laois Theatre Group. He has previously directed and played with Open Door, Porterhouse Players, Droichead Nua Players, Reps (Harare) and the Little Theatre (Dar-es-Salaam). 
Plays included David Hare's Secret Rapture, Niel Simon's Chapter Two, J B Keane's The Field, Big Maggie, and Sive, Hugh Leonard's Da and Philadelphia Here I Come, Ray Cooney's It Runs in the Family, Joseph Kesselring' Arsenic and Old Lace, Mary O'Malley's Once A Catholic, and Patrick Pearse's Íosagán.
SEE ALSO – Claire Byrne: 'I like to have a snoop on Twitter but I'm not interested in what people have to say about me'