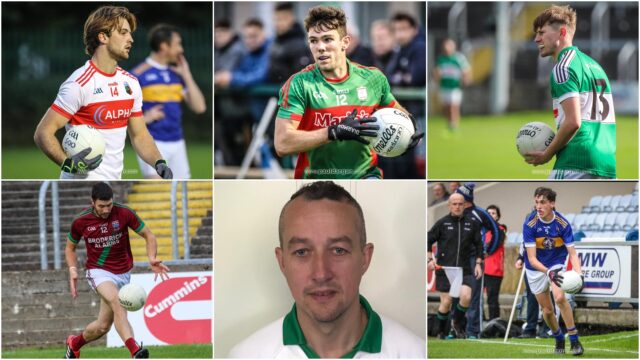 We don't know who the 2020 champions will be – but we have chosen our team of the year from the games that did take place last season.
Last year, we made it down to the semi final stages before action was called to a halt in October due to the commencement of inter-county action.
As it stands, the semi finals will see Emo face Graiguecullen and Portarlington take on Ballyfin – but God only knows when they will actually be played.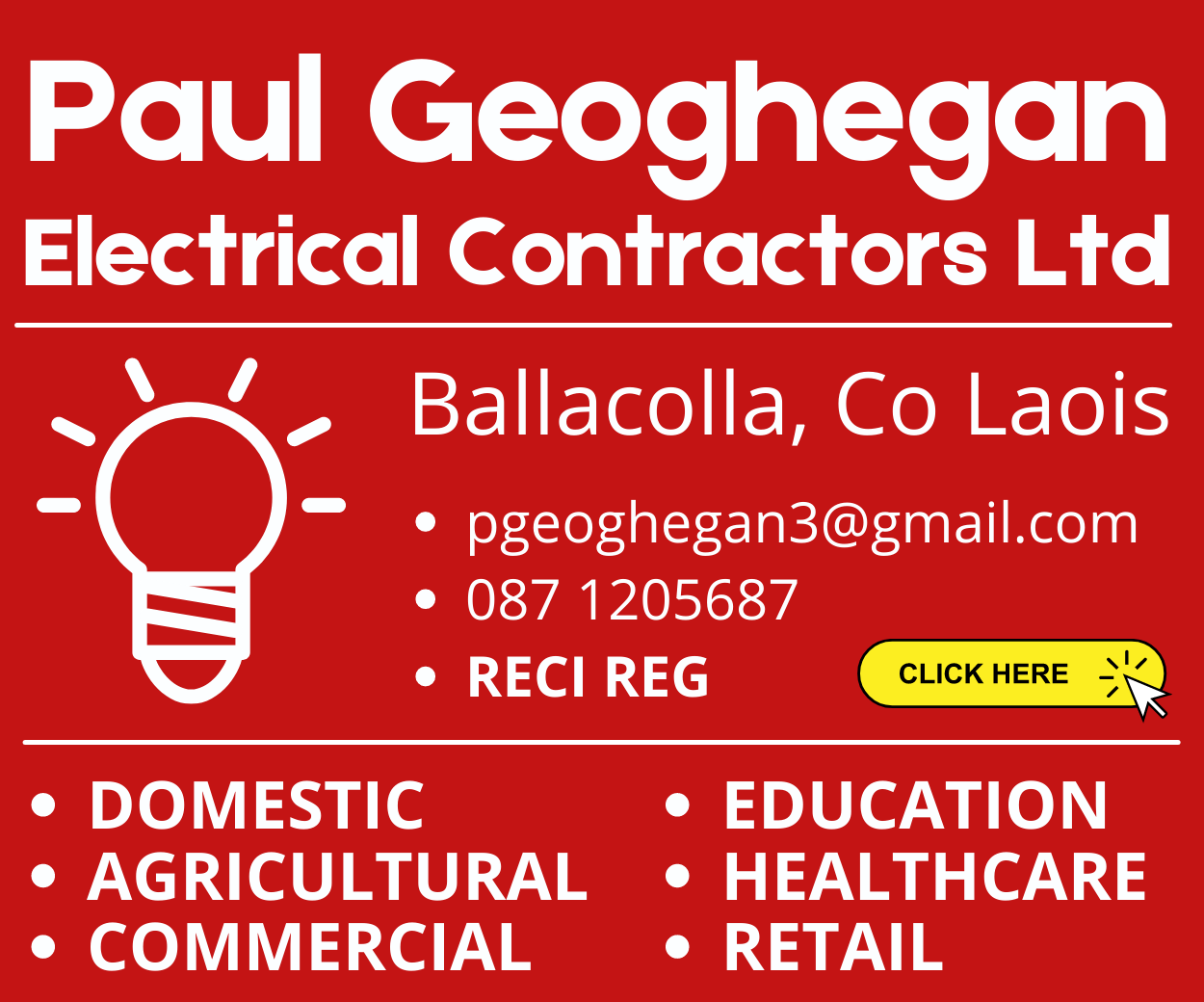 For the last number of years, at the end of each season, we traditionally pick our selection for Team of the Year.
With the competition incomplete, we postponed this but with no prospect of a resumption for some months to come – we've decided to plough on with our Team of the Year for 2020.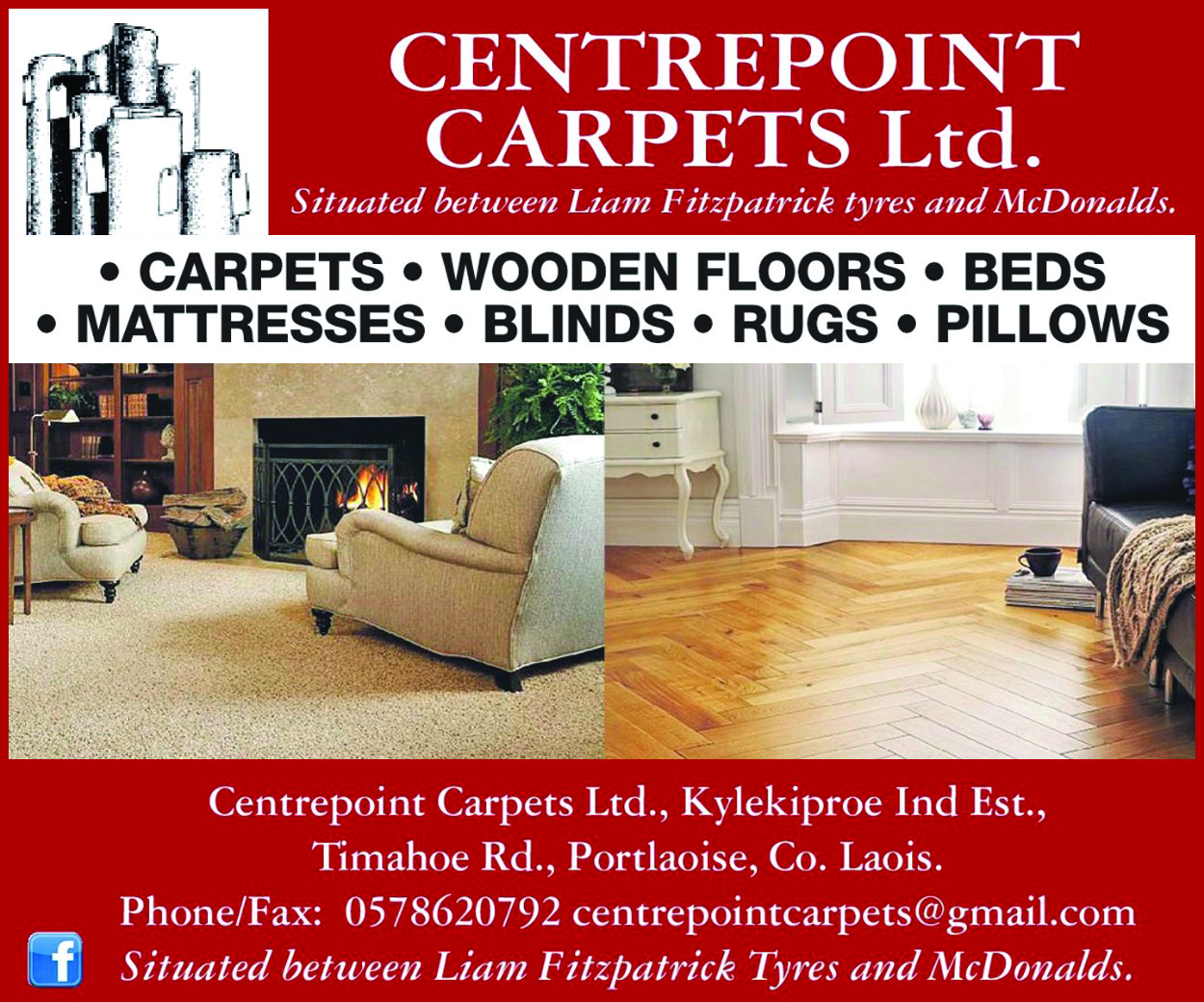 And after initially announcing 45 nominees last week, we have now whittled that down to 15.
A total of six of the 16 teams who participated are represented on our selection.
Emo lead the way while fellow semi finalists Portarlington, Ballyfin and Graiguecullen have three each.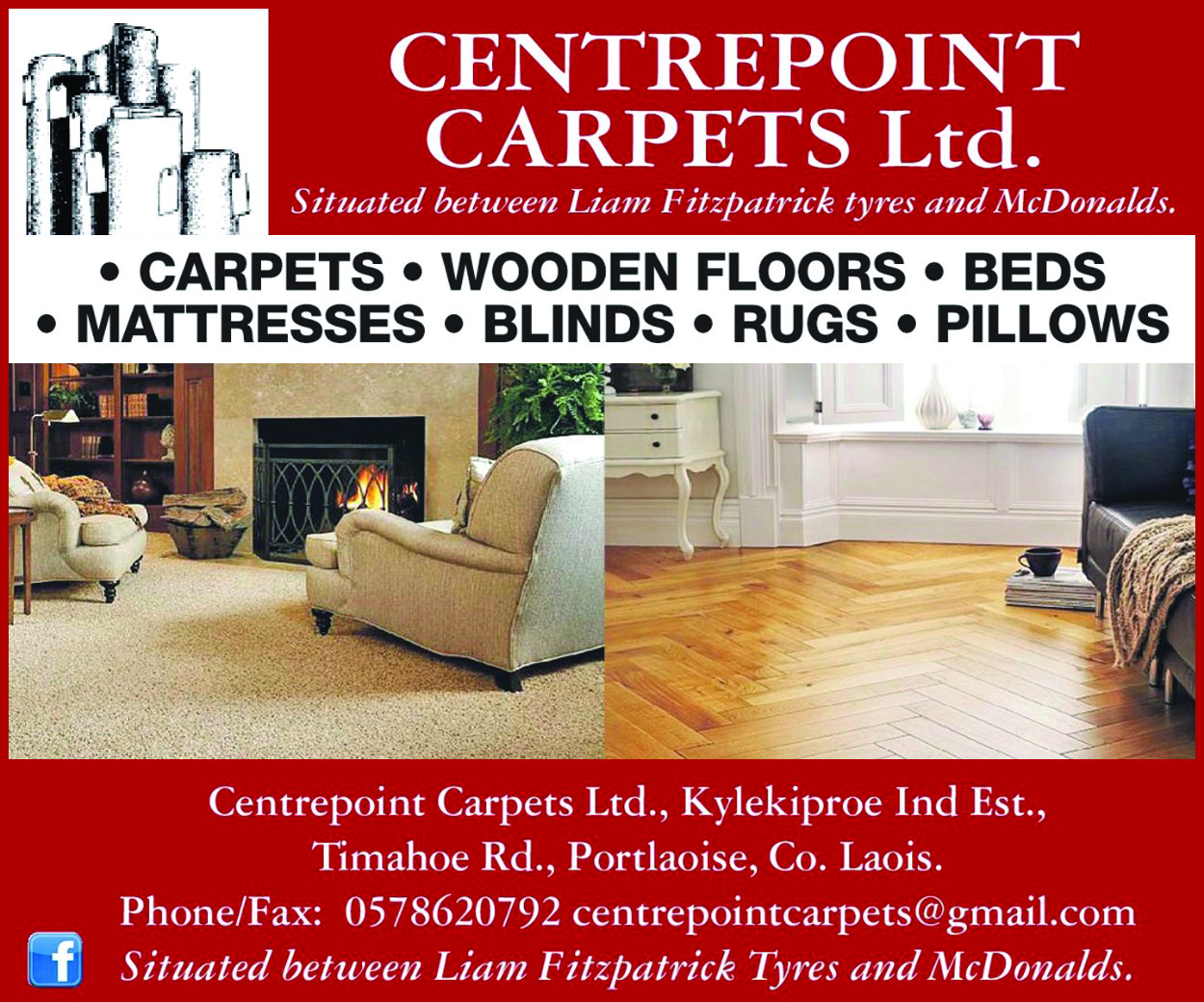 The selection is completed with one each from Killeshin and O'Dempsey's.
Long-serving Killeshin goalkeeper Shane Coakley gets the nod for the Number 1 jersey while Portarlington have the two corner-backs in Robbie Pigott and Cathal Bennett with Mark Timmons's consistency with Graiguecullen recognised again at full-back.
Ballyfin's Daniel Connolly has filled a number of defensive roles and is chosen at centre-back while the impressive Padraig Kirwan from Emo and O'Dempsey's Fionn Holland, in his debut season at senior, is named on the other wing.
It's a Ballyfin-Graiguecullen combo in midfield where James Finn is selected alongside Danny O'Reilly while Graigue also have a representative in Brian Byrne, who also had a fine debut season with Laois.
The other two selections on the half forward line are veterans David Murphy and Darren Strong from Portarlington and Emo respectively.
Emo have two in the full-forward line in the long-serving Paul Lawlor and youngster Jack Owens while the inside line is completed by Ballyfin's Sean Moore.
As ever the hardest decisions were probably in attack with the likes of Portalington's Jake Foster, Ballylinan's Gary Walsh and former Laois players Donie Kingston (Arles-Killeen) and David Conway (Arles-Kilcruise) all in contention also.
We have profiled all our selections in full below.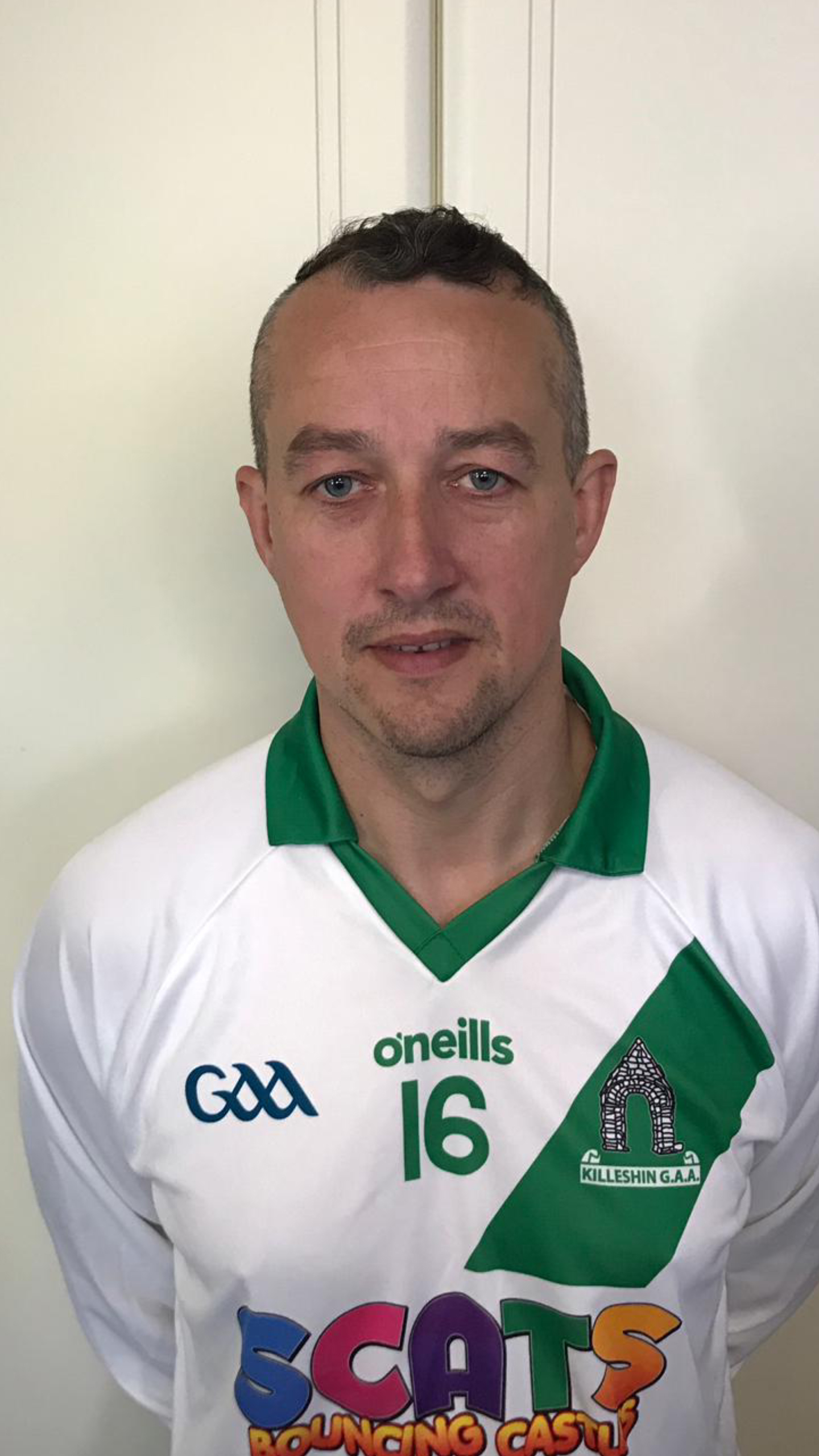 1 – Shane Coakley (Killeshin)
Shane Coakley has been Killeshin's number one for well over a decade and he rarely puts a foot wrong.
Was busier than he'd like to have been during last year's championship but his shot-stopping and excellent kickouts make him a deserving choice here.
---

2 – Robbie Pigott (Portarlington)
In the absence of Paddy O'Sullivan who was away with the army, Pigott stood up to lead the defence.
And it was a mean defence too, conceding no goal and just 27 points across the three games that they played.
---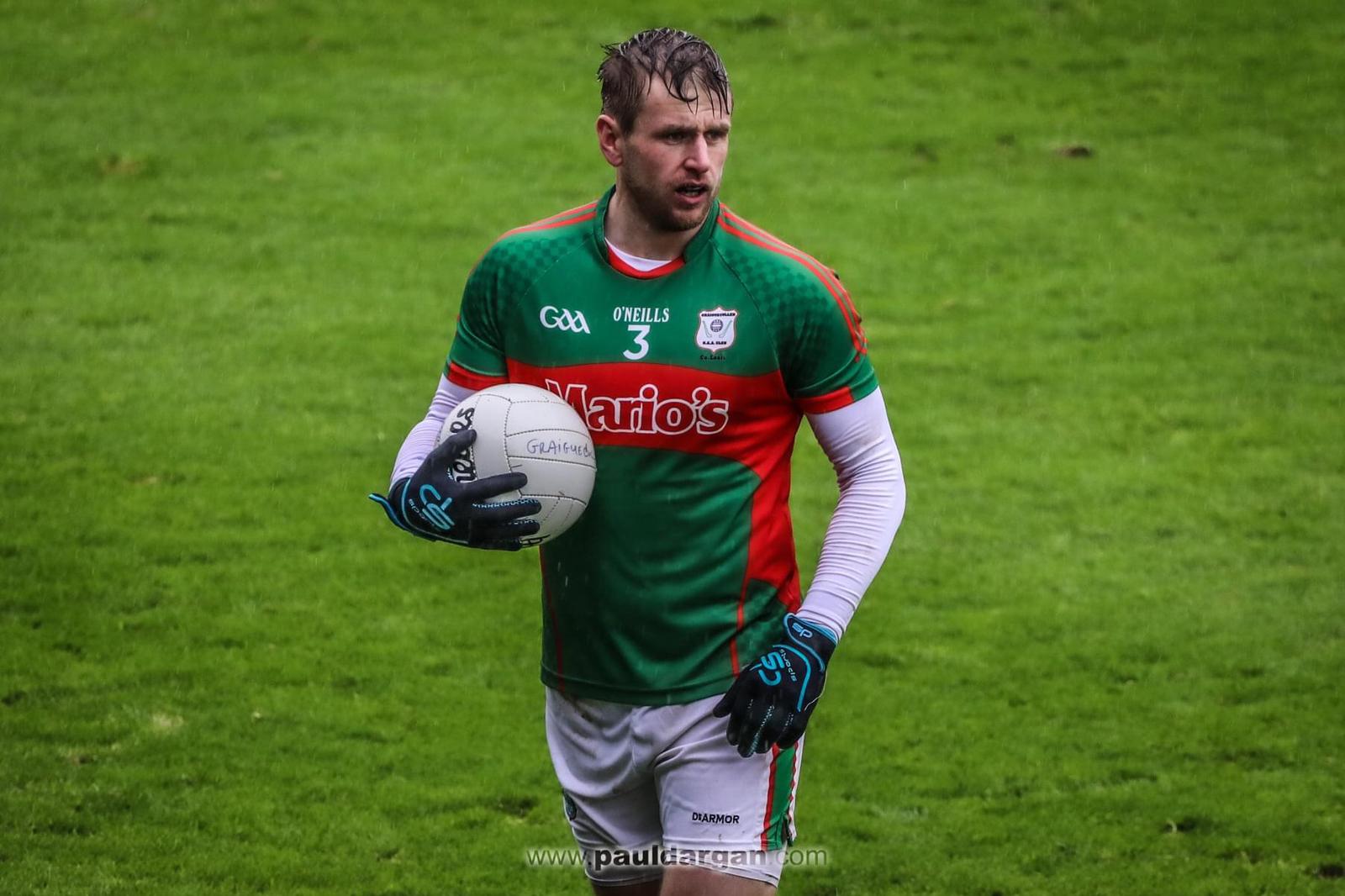 3 – Mark Timmons (Graiguecullen)
Laois's best player for the last few years and undoubtedly Graiguecullen's most important player.
Timmons is such a calming influence on those around him and as well as being the anchor of a very solid defence, he also kept tabs on the two Kingstons at various stages against Arles-Killeen, the in-form Shane Booth against The Heath and by limiting Gary Walsh against Ballylinan, he gave Graigue the platform to reach another semi-final.
---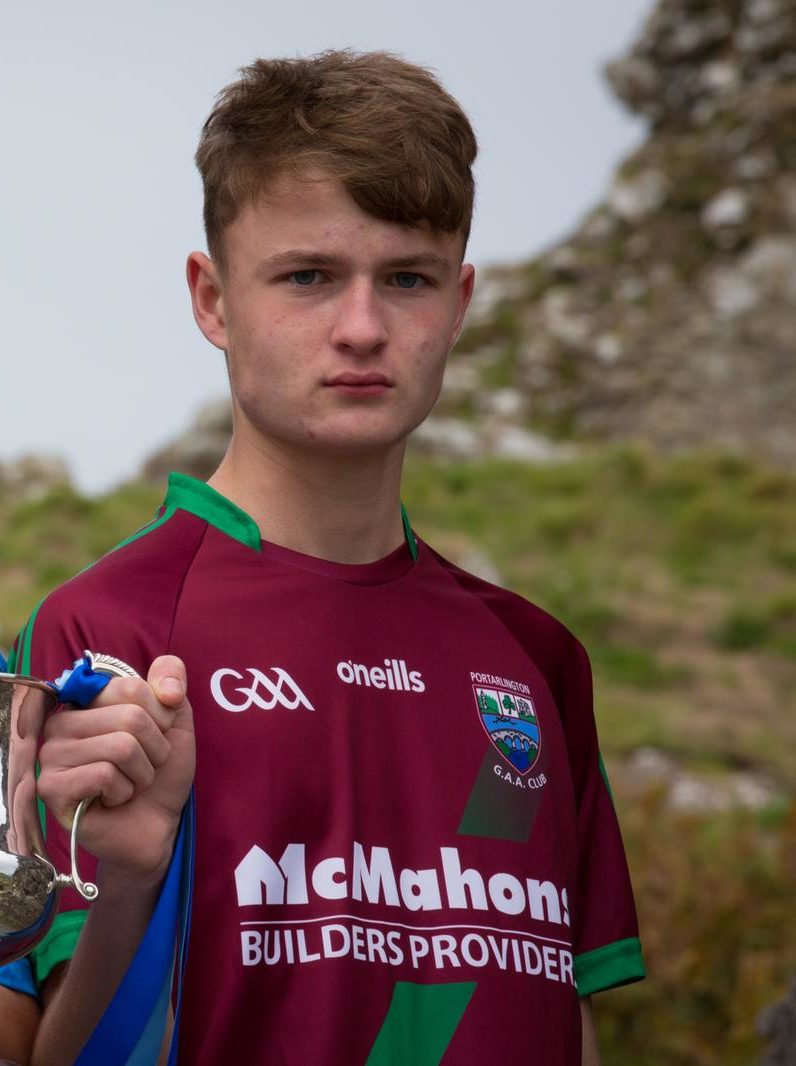 4 – Cathal Bennett (Portarlington)
The Laois minor vice-captain from 2018 has stepped up to the senior ranks seamlessly and now nailed down a place in the full back line.
Extremely versatile and mobile, Bennett has the potential to be a Laois senior footballer in the future if he continues to develop. Was excellent in their games against Stradbally, Portlaoise and O'Dempsey's as they booked a semi-final place for the third time in four years.
---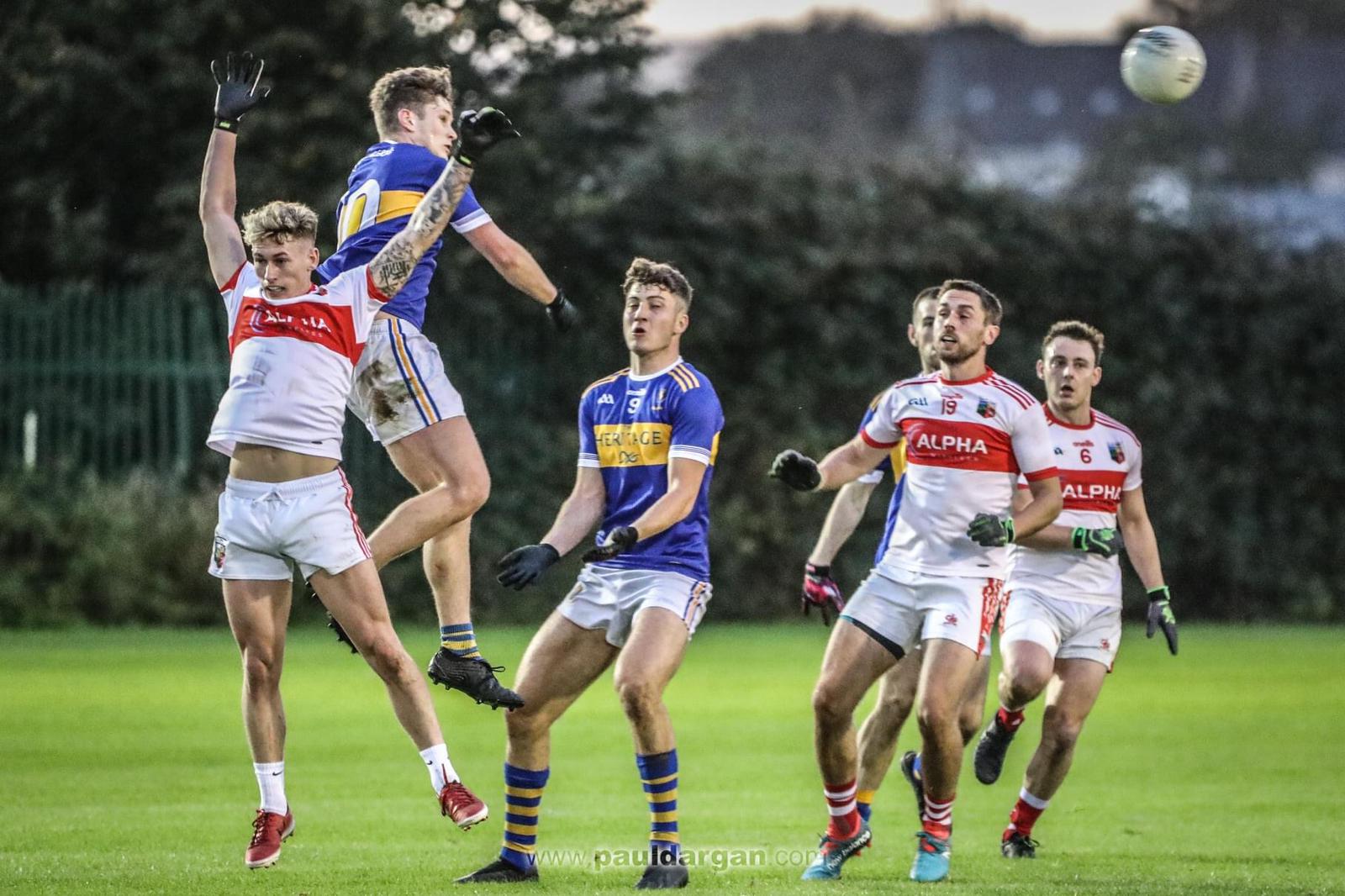 5 – Padraig Kirwan (Emo)
Emo have four players on our selection and the first of them arrives on the half back line.
As rampaging defenders go, you will do well to find one better than Padraig Kirwan. He has an unbelievable engine, getting up and down the field at will as he creates and takes scores. Hugely impressive in all three games against Killeshin, O'Dempsey's and Portlaoise.
---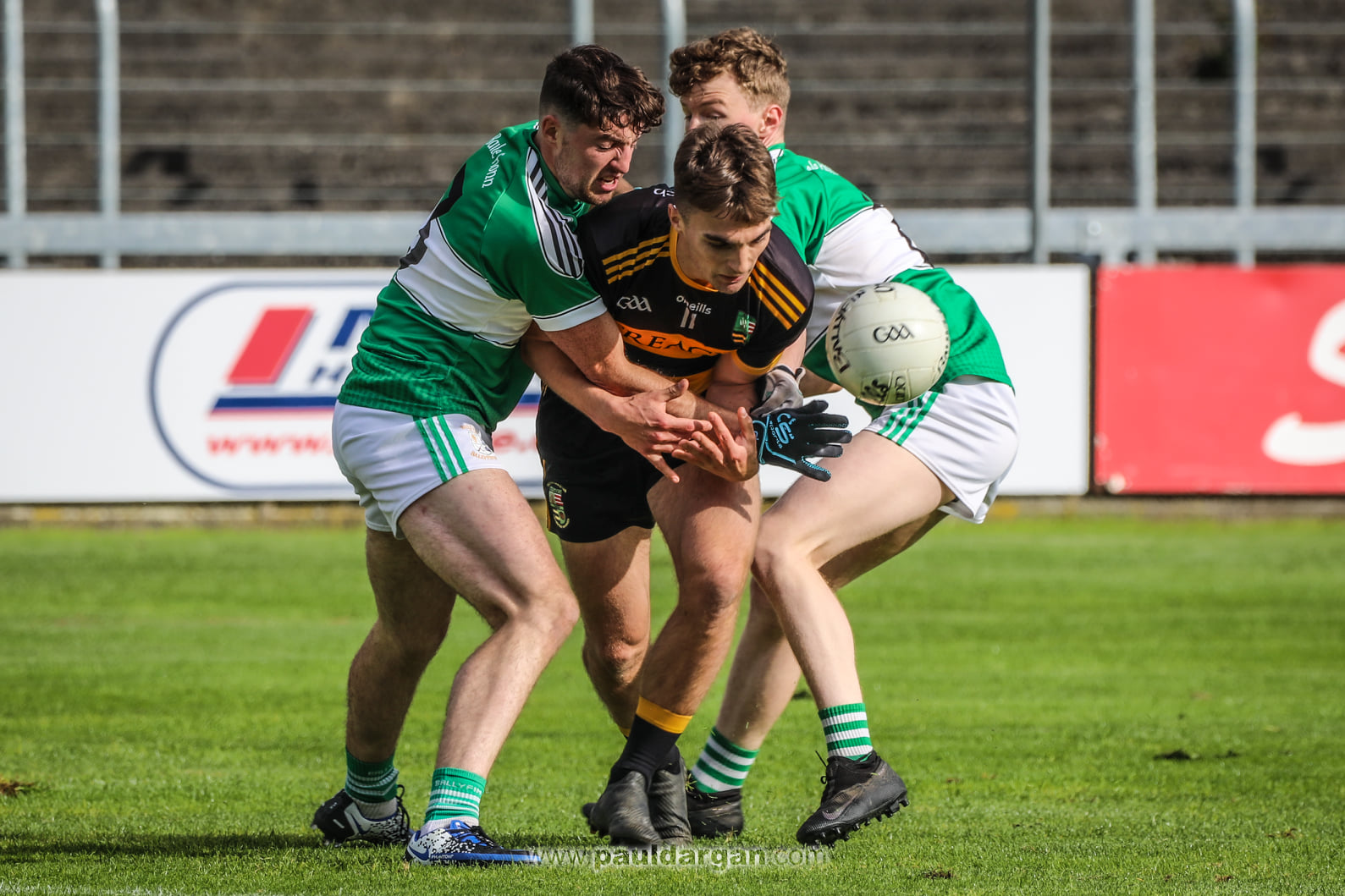 6 – David Connolly (Ballyfin)
Ballyfin are the entertainers of the Laois championship as their games tend to be high scoring and full of drama.
Their ability to defend is often understated as a result and David Connolly is integral to that as he is the one who is asked to mark the opponent's most dangerous forward – something he tends to be very good at.
---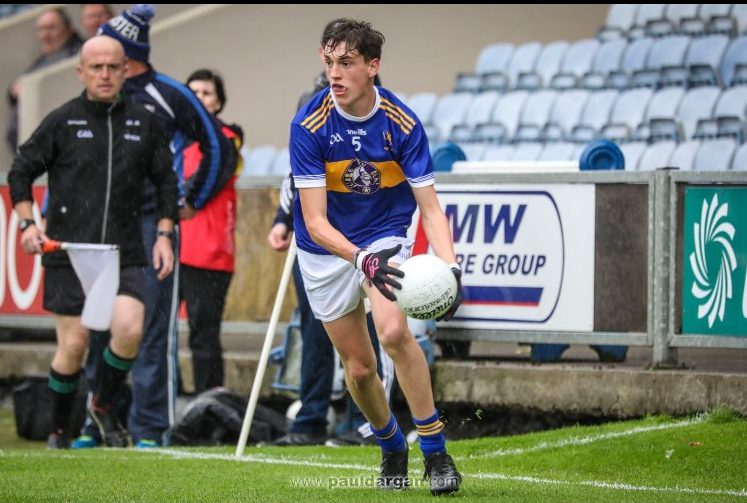 7 – Fionn Holland (O'Dempsey's)
After being named on our Junior football team of the year for 2019, this young man has continued his upward progression.
He nailed down a place in the O'Dempsey's defence last season, was man of the match in their opener against Courtwood and was consistently impressive which earned him a call up to the Laois U-20s this year.
---

8 – James Finn (Ballyfin)
After a couple of years in the Middle East, James Finn's permanent return to Ireland has coincided with Ballyfin's surge to a second successive semi final.
A brilliant dead ball kicker, he nailed a couple of excellent scores at crucial stages in their 2020 season. Plays mostly in midfield where he is a great ball winner but has also been moved inside to devastating effect alongside Sean Moore.
---
9 – Danny O'Reilly (Graiguecullen)
Power, pace and full of honest endeavour – Danny O'Reilly is a player than any club in the country would love to have.
A knee injury ruled him out of the 2019 championship and Graiguecullen's efficient performances in 2020 with his mobility a huge factor show just how important he is to them.
---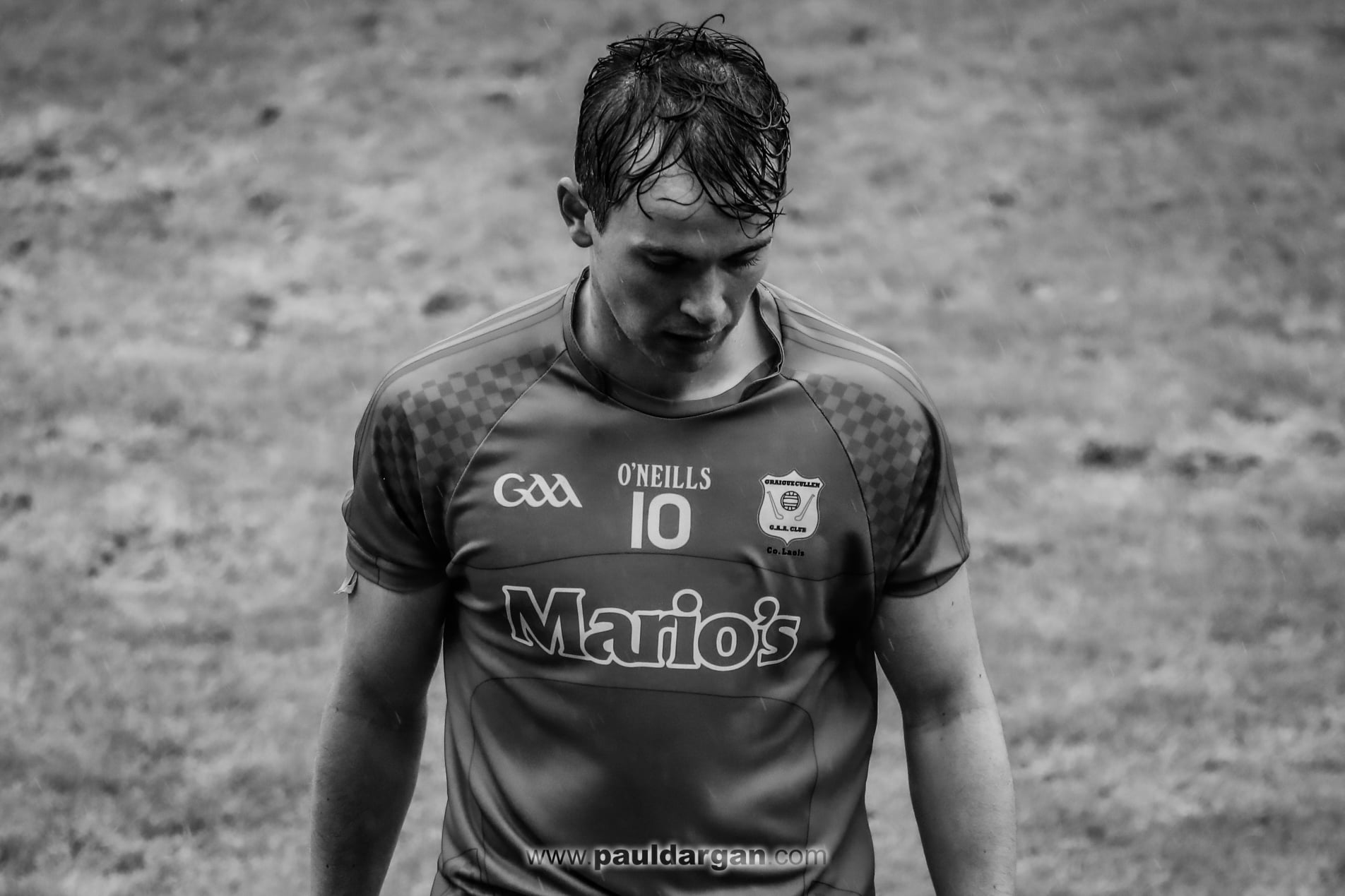 10 – Brian Byrne (Graiguecullen)
Brian Byrne makes the Graiguecullen forward line tick.
His ability to run between the lines, carry ball forward and kick scores saw him make a real impact with the Laois seniors this year and that was something that he did in abundance for Graigue too.
---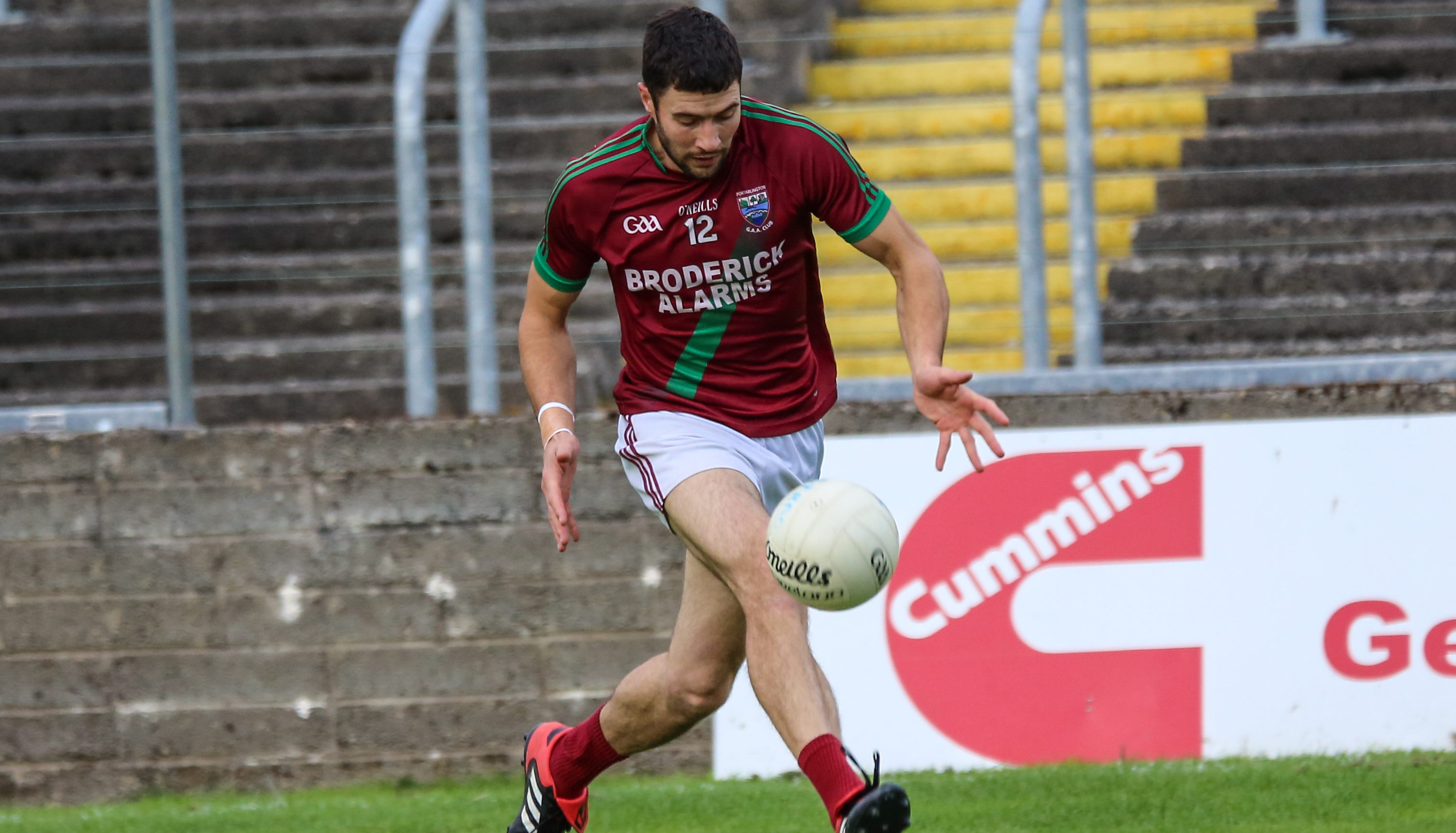 11 – David Murphy (Portarlington)
On the go a long time and still as important as ever for Portarlington as he really is their talisman.
Rarely injured, Murphy always chips in with scores and his experience has been crucial in the development of the many young players that are coming through the ranks at the club. Kicked four points in their win over Portlaoise and scored from play in all three rounds.
---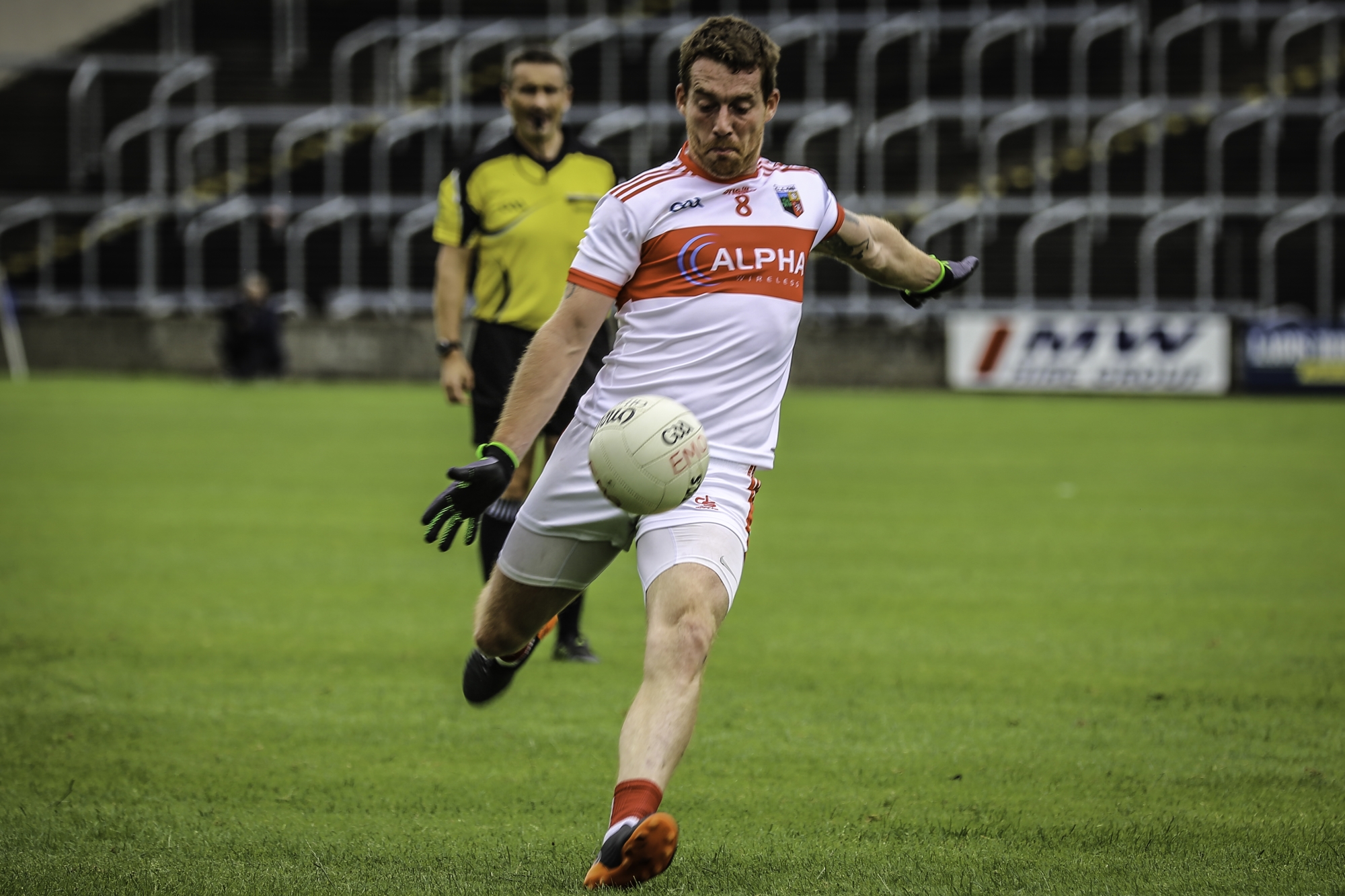 12 – Darren Strong (Emo)
Emo's forward line was very impressive in their three games with Strong a vital element from the half forward line where his ability to kick scores from distance was a key factor.
Always getting on a lot of ball, he scored four points from play against Killeshin and two each in the wins over O'Dempsey's and Portlaoise.
---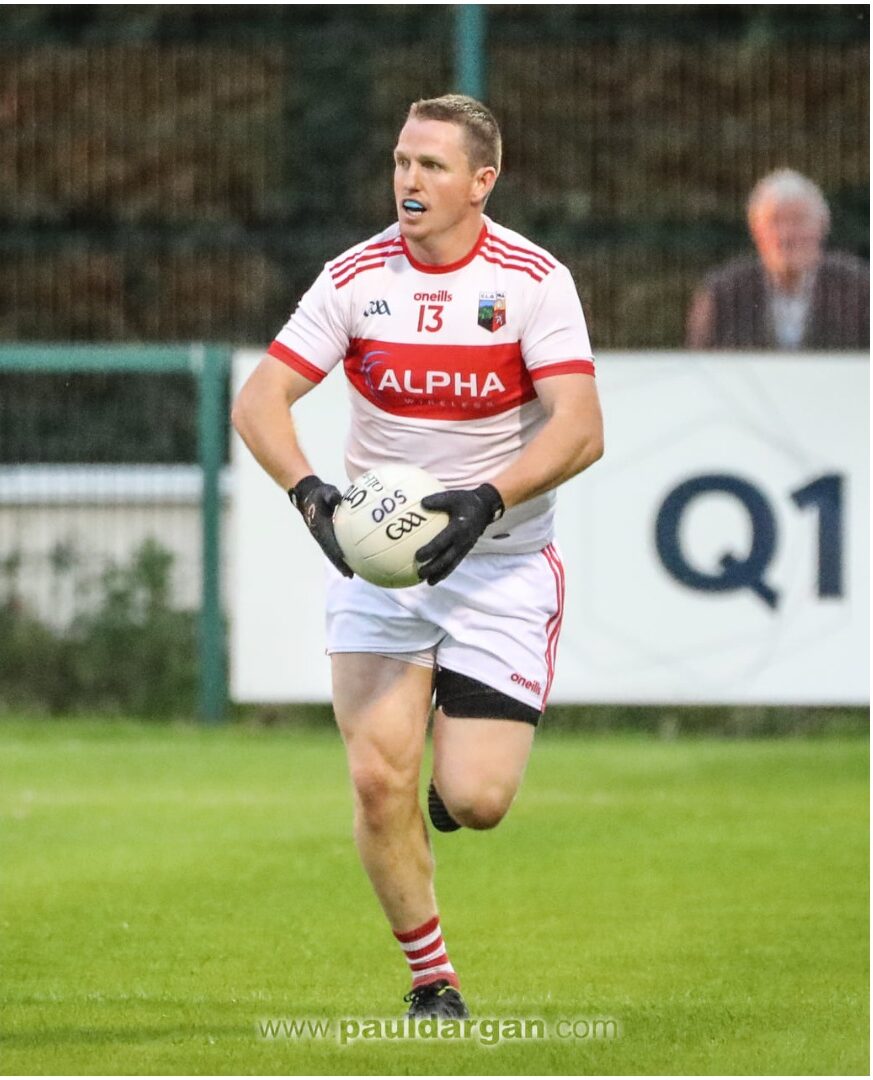 13 – Paul Lawlor (Emo)
It's not often a key player for a team will also be a former manager but Paul Lawlor stepped back from his role as Emo's player manager in 2020 to concentrate on playing. And he was a vital cog in their wheel as they got to the semi-final for the first time since 2015 and knocked Portlaoise out of the championship for the first time in almost 50 years.
Lawlor orchestrated much of their attacking play and alongside Jack Owens formed a brilliant inside forward partnership.
---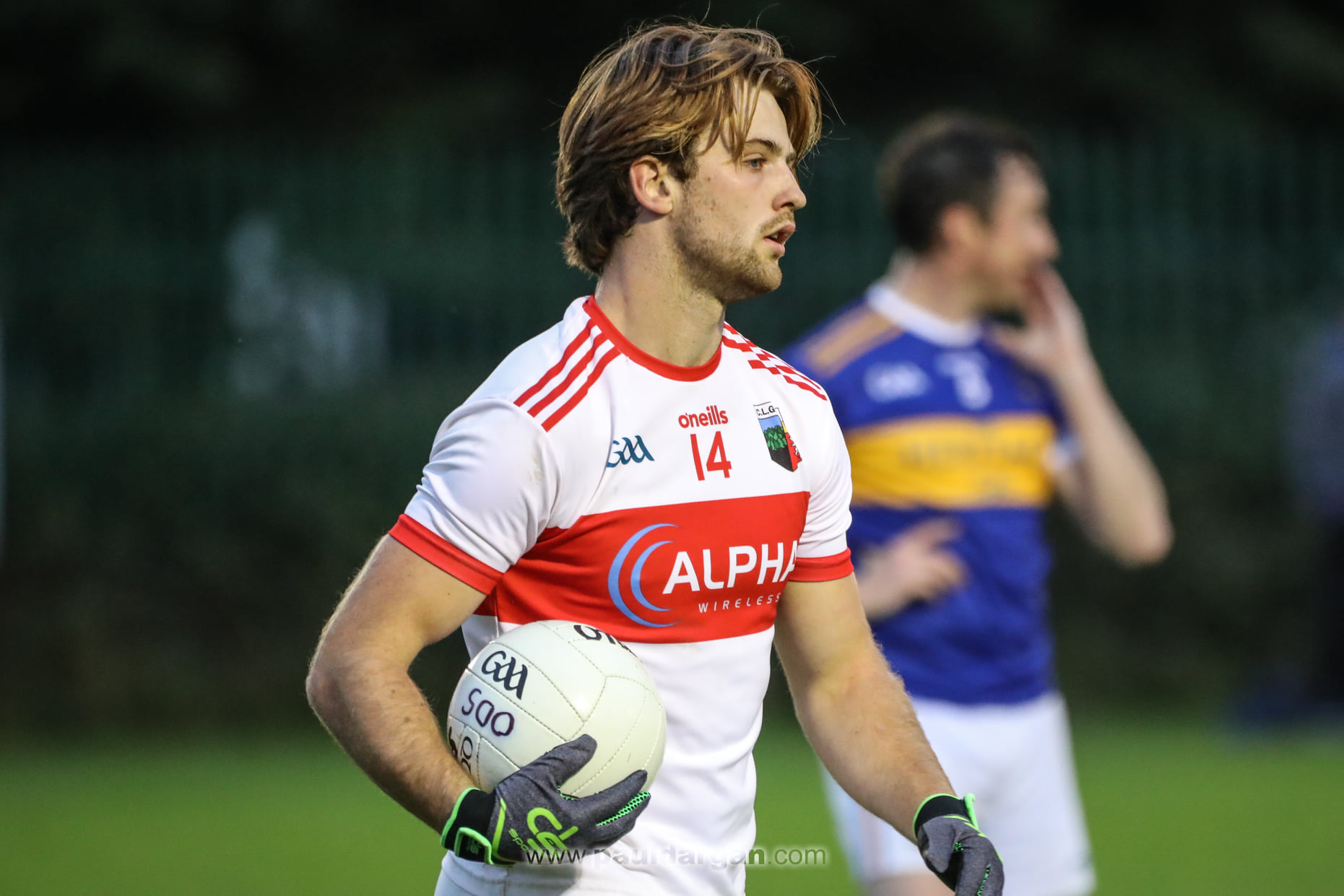 14 – Jack Owens (Emo)
Not only is Owens a nailed-on certainty for this team, he'd also be a contender for player of the year.
Having started the season playing a key part in the Laois U-20s reaching a Leinster final, he was in excellent form in the club championship with great displays against Killeshin and then scoring the winners against both O'Dempsey's and Portlaoise – his two late scores against The Town a real indicator of his talent.
---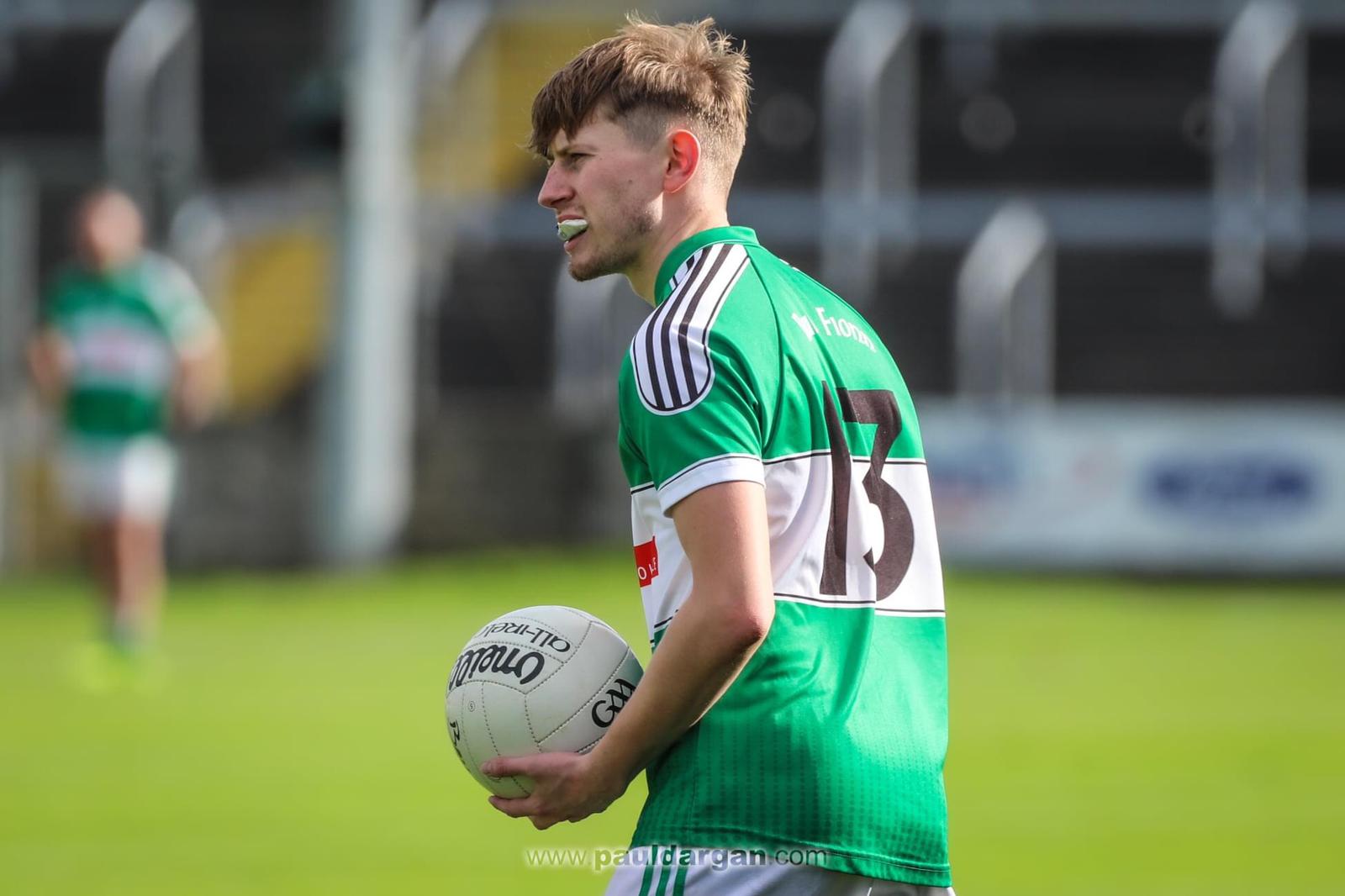 15 – Sean Moore (Ballyfin)
If teams wish to stop Ballyfin, they first have to find a way of stopping Moore. And that is easier said than done.
Like Owens, he'd also be in the mix for player of the year, with tallies of 1-7, 0-7 and 0-8 in his three games. A joy to watch and a nightmare to mark, his movement creates so many scoring opportunities. Ballyfin are due to play Portarlington in the semi-final when you can expect Port's defensive game plan to be built around limiting his influence.
SEE ALSO – 'We had great days in the Laois jersey and I loved every minute of it'