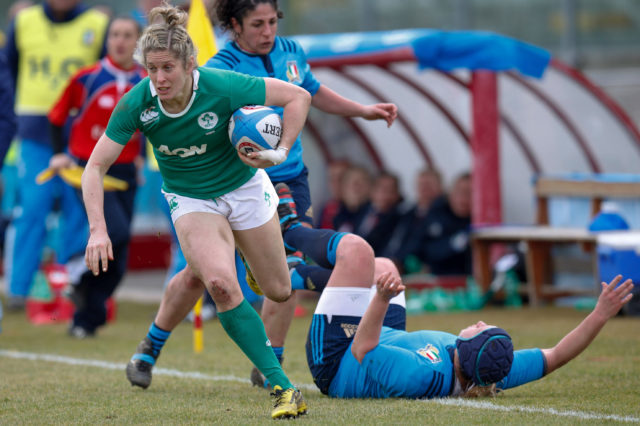 A Laois woman has been named on an Ireland Rugby team of the decade following a public vote.
Killeen native Alison Miller was voted in on the wing on a team of players from 2010 to 2020.
The vote was run by The Front Row Union publication and Miller received 1,197 votes.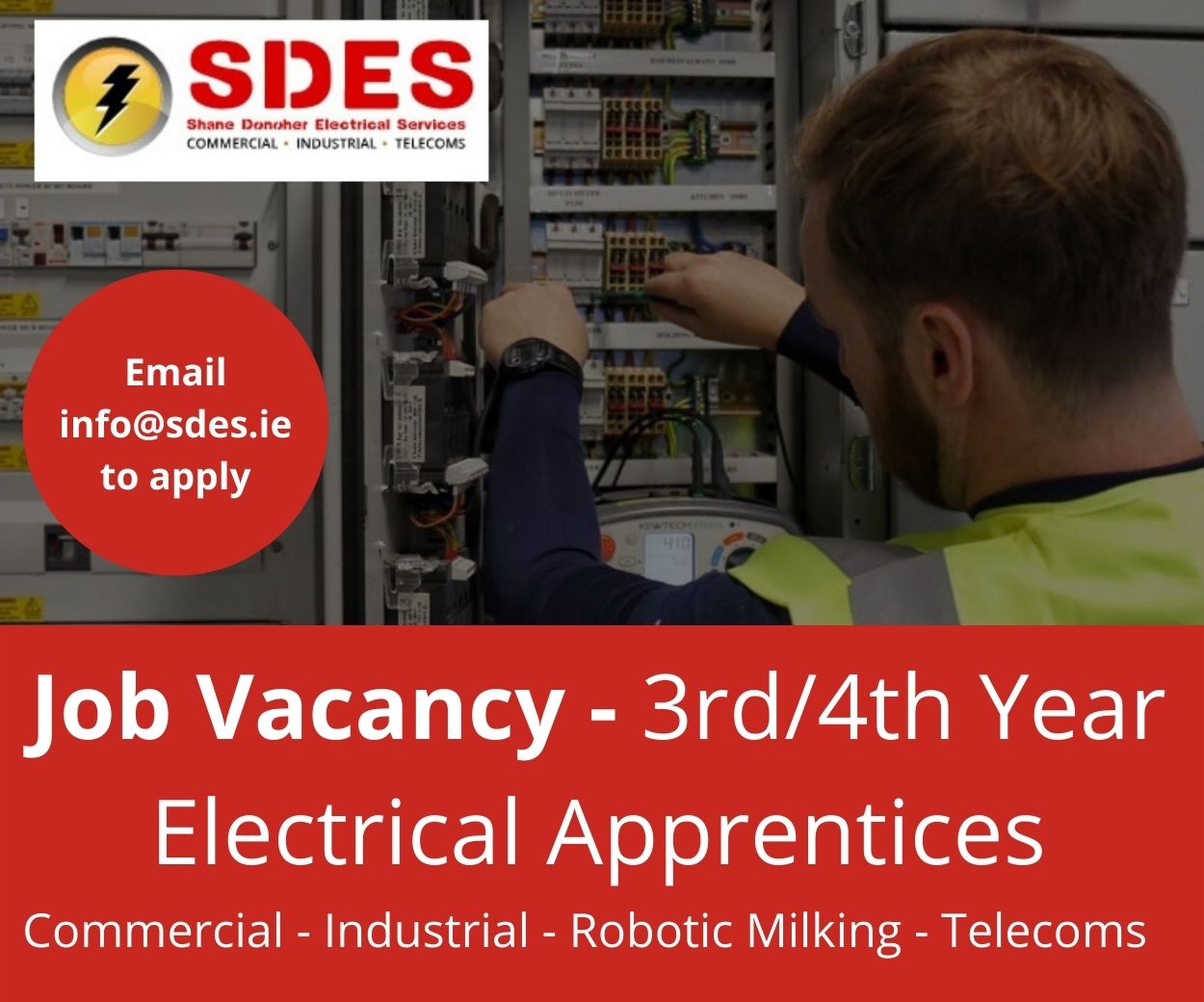 The organisers of the vote say the key objective of the poll was to help push the profile of the women's game during lockdown.
They said: "With over 11,000 readers participating to cast over 21,000 votes, it has to be a poll worthy of note.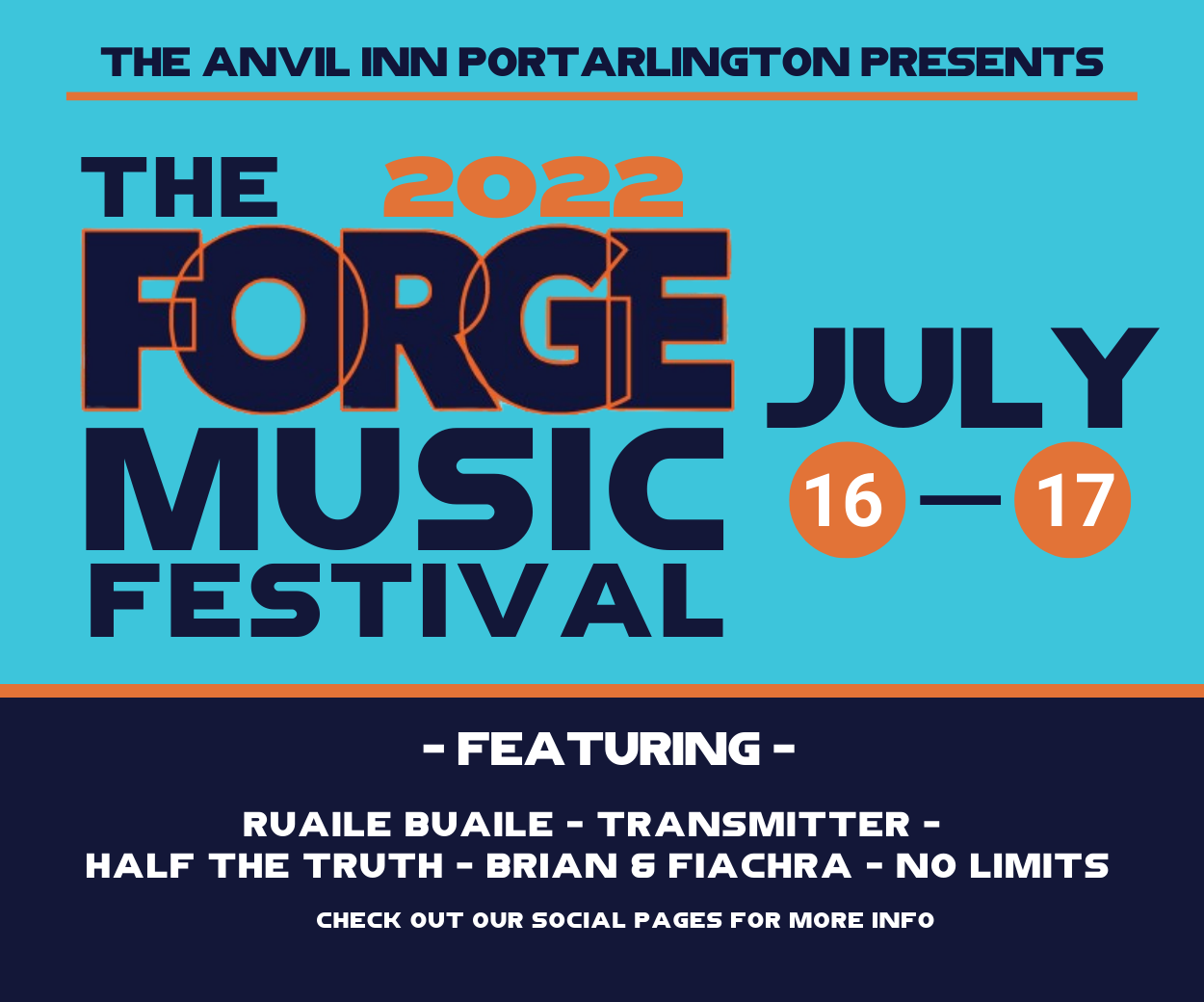 "The votes came from 75 different countries and over 500 different towns and cities.
"With regards to spreading the word, it was good to see so many community groups, who wouldn't normally be visiting our pages, swing their votes behind one of their local players and hopefully that has helped raised the profile of a few players in their local areas.
"The selected Starting XV accounted for just under 55% of the total votes cast and the Replacements accounted for another 18% leaving the players selected accounting for 73% of the total votes."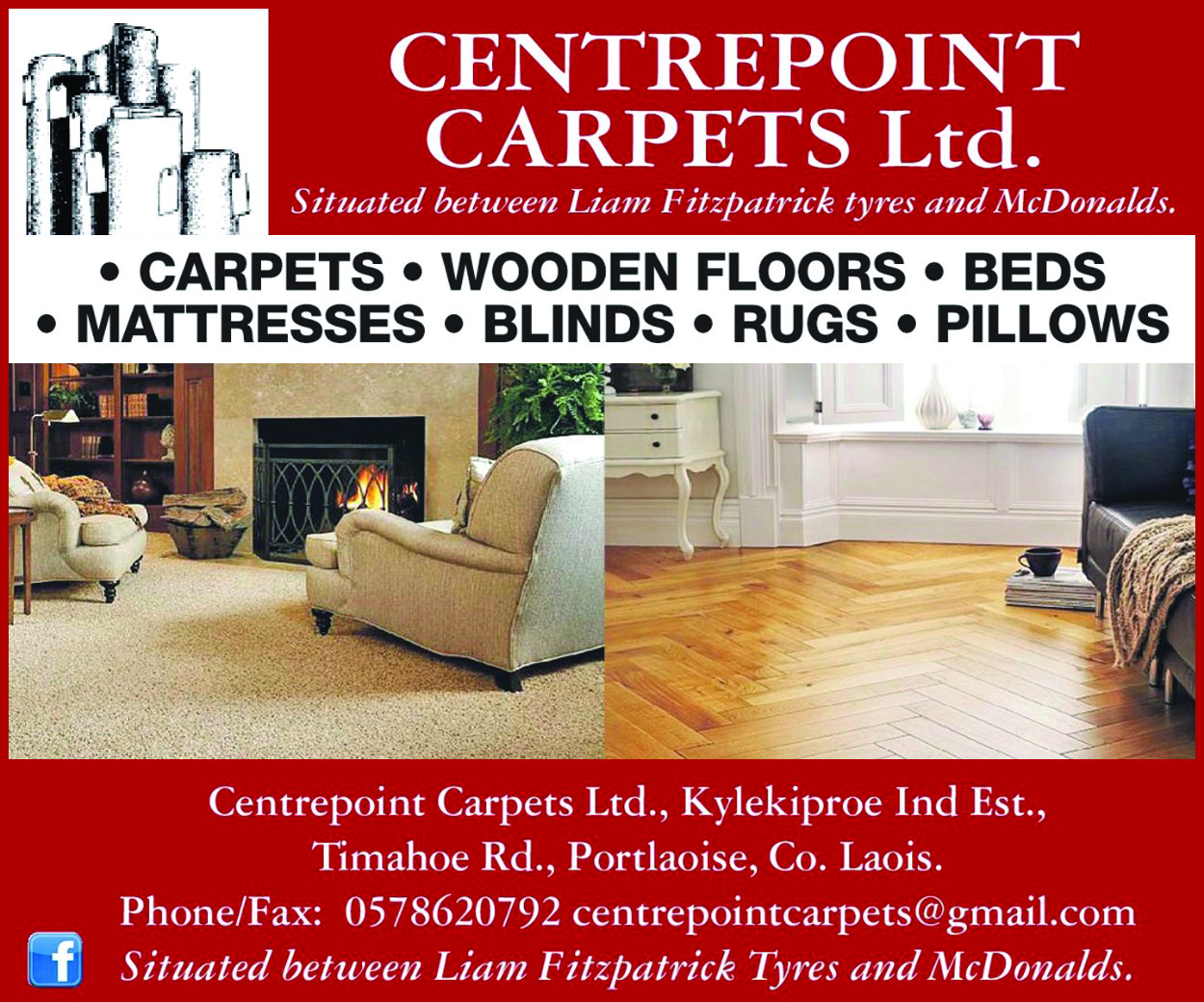 Miller ended her ten year international career in 2019 – finishing with 47 caps, two Six Nations titles and a Grand Slam.
She also played an integral role in their run to the 2014 World Cup semi-finals, scoring that iconic and unforgettable try in the win over New Zealand along the way.
In the vote, Miller, along with Niamh Briggs and Claire Molly each received 75% or more of their positional votes.
So, the organisers have put the three of these forward for a separate vote called 'player of the decade'.
The winner of that is due to be announced later this week and if you wish to vote for Alison, you can do so here. 
SEE ALSO – Almost 1,500 people waiting for a driving test date in Portlaoise