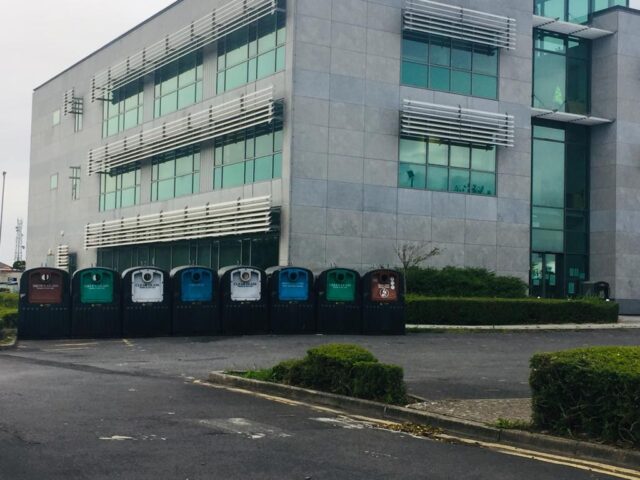 Laois County Councillors have expressed their opposition and disgust at a segment of the new Land Development Bill which is due before the Dail this summer.
If adopted, Councillors will not be able to block the sale of local authority land to the Government agency tasked with ramping up housing supply on State-owned sites under proposals published at the start of this month.
The measure has been brought forward as part of the Land Development Agency Bill by Minister for Housing Darragh O'Brien is designed, government say, to prevent local authority members holding up housing developments.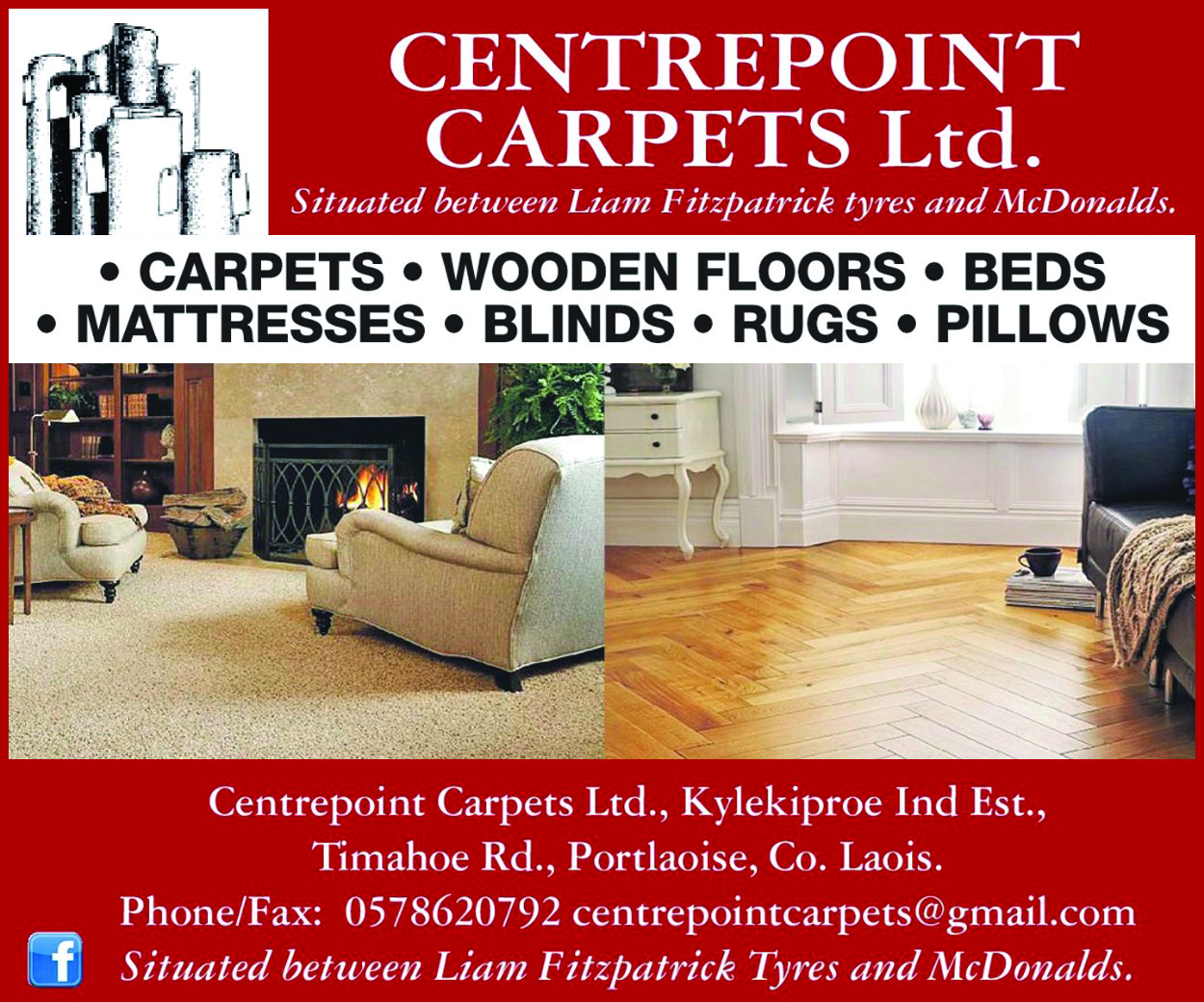 The proposed legislation also increases the level for the provision of affordable homes by the new agency from 30 per cent to 50 per cent.
However, the Cathaoirleach of Laois County Council, Catherine Fitzgerald, described it as an 'attack on local government' that will 'remove local knowledge' from planning decisions.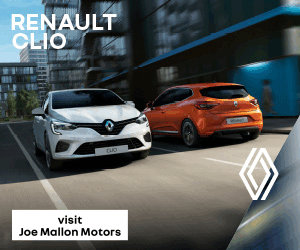 She said: "The Minister is using a sledgehammer to crack a nut. This is largely a Dublin problem and is not applicable in rural Ireland.
"We need to lobby every TD and Senator and get this section of the bill dissolved."
Fine Gael's Willie Aird echoed Cllr Fitzgerald's call, saying: "This is a further dissolution of our power and I cannot understand where this thinking comes from.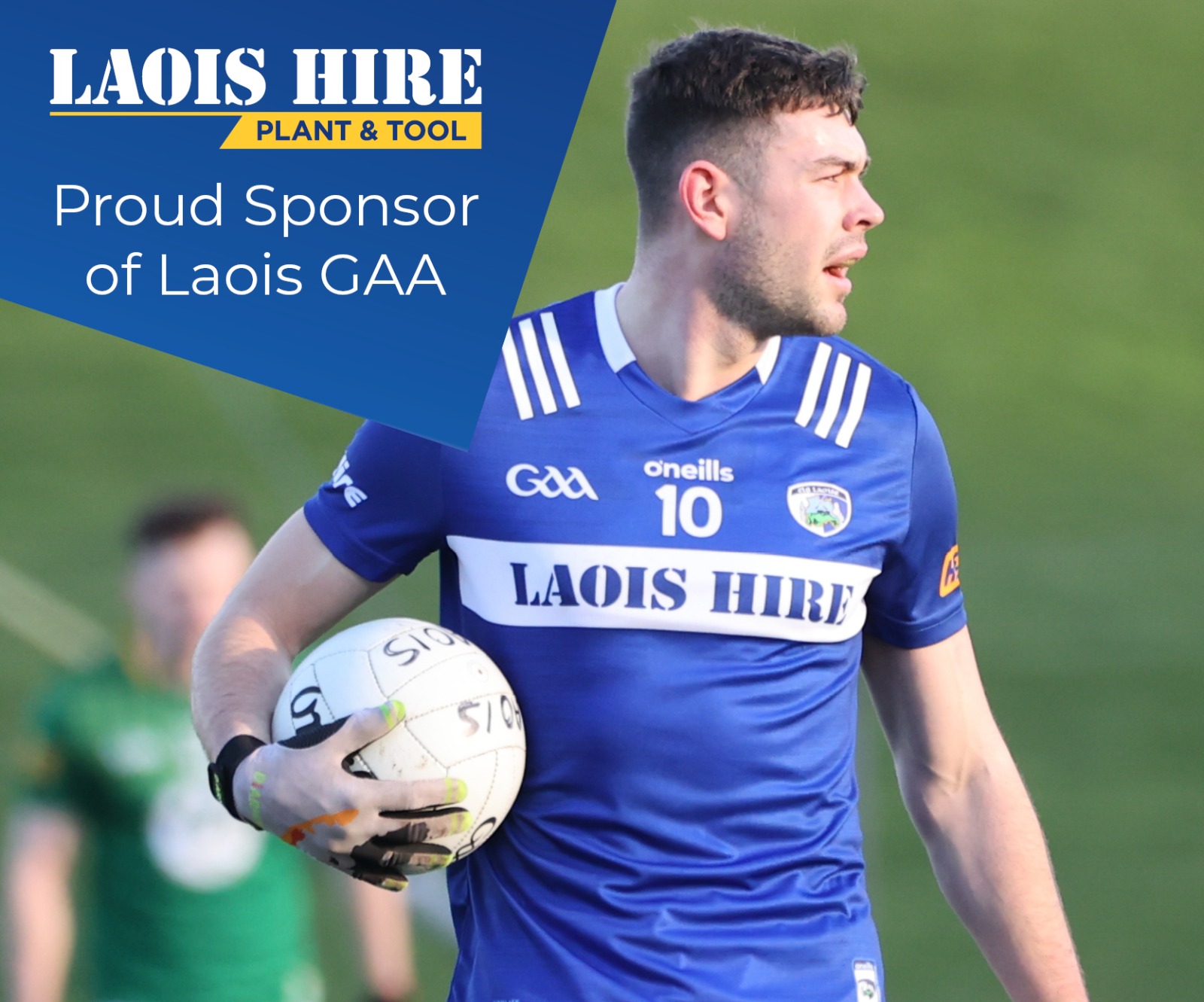 "I am totally opposed to this and I thank Cllr Fitzgerald for bringing it to our attention."
Labour Councillor Noel Tuohy said the move would turn Laois County Council into a 'talking shop'.
He said: "They are trying to make us more irrelevant and we have to stand up against this."
While Sinn Fein's Caroline Dwane-Stanley fears that the decisions of this agency would be 'developer led' rather than for the best interests of the people.
She said: "If this goes ahead, our key areas of powers in zoning and housing will be gone from us.
"The people who elected us to represent them will have no say."
Fianna Fail Cllr Padraig Fleming, who said he will speak to his TD brother Sean about this, highlighted a positive case in Graiguecullen which may not be allowed to happen under this regime.
He said: "In Graiguecullen, we gave land to a local soccer club and an education facility to enable their development for the benefit of the entire community.
"That may not be allowed to happen under this new bill."
Cllrs John King, Conor Bergin, John Joe Fennelly and Paschal McEvoy also echoed their concerns.
Cllr McEvoy said: "We bought and managed the site at Togher which has proved a huge success.
"We also purchased Tyrells Land and are in the process of managing that. So we are well capable of making decisions."
It was agreed that Laois County Council would write to the Minister and all elected officials on the matter.
SEE ALSO – Former Local Election candidate selected to serve on County Council committee