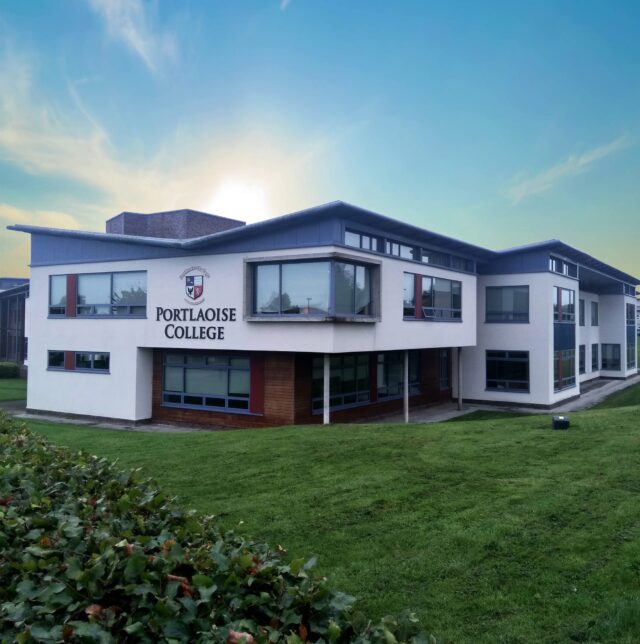 At this time of the year, Third Year pupils in secondary school are faced with the uneasy task of deciding what programme of study to pursue into senior cycle.
The challenging questions that they are confronted with include: Will they choose Transition Year? Will they choose the Leaving Cert Applied Programme? Will they choose the Established Leaving Certificate? Students are extremely mindful of the implications of their final decision. 
Portlaoise College implement a range of supports to help inform and guide these anxious Third Year students with their imminent academic decision.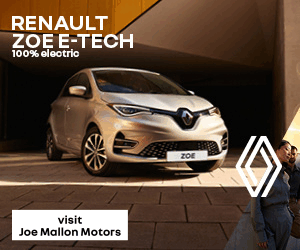 In years previous, the Career Guidance Department would have delivered face to face classes with all Third-Year pupils and also offered one to one appointments with students that sensed that they needed further assistance.
An Information Night would also be held for the students and their parents as choosing the right pathway through Senior Cycle should be a family discussion.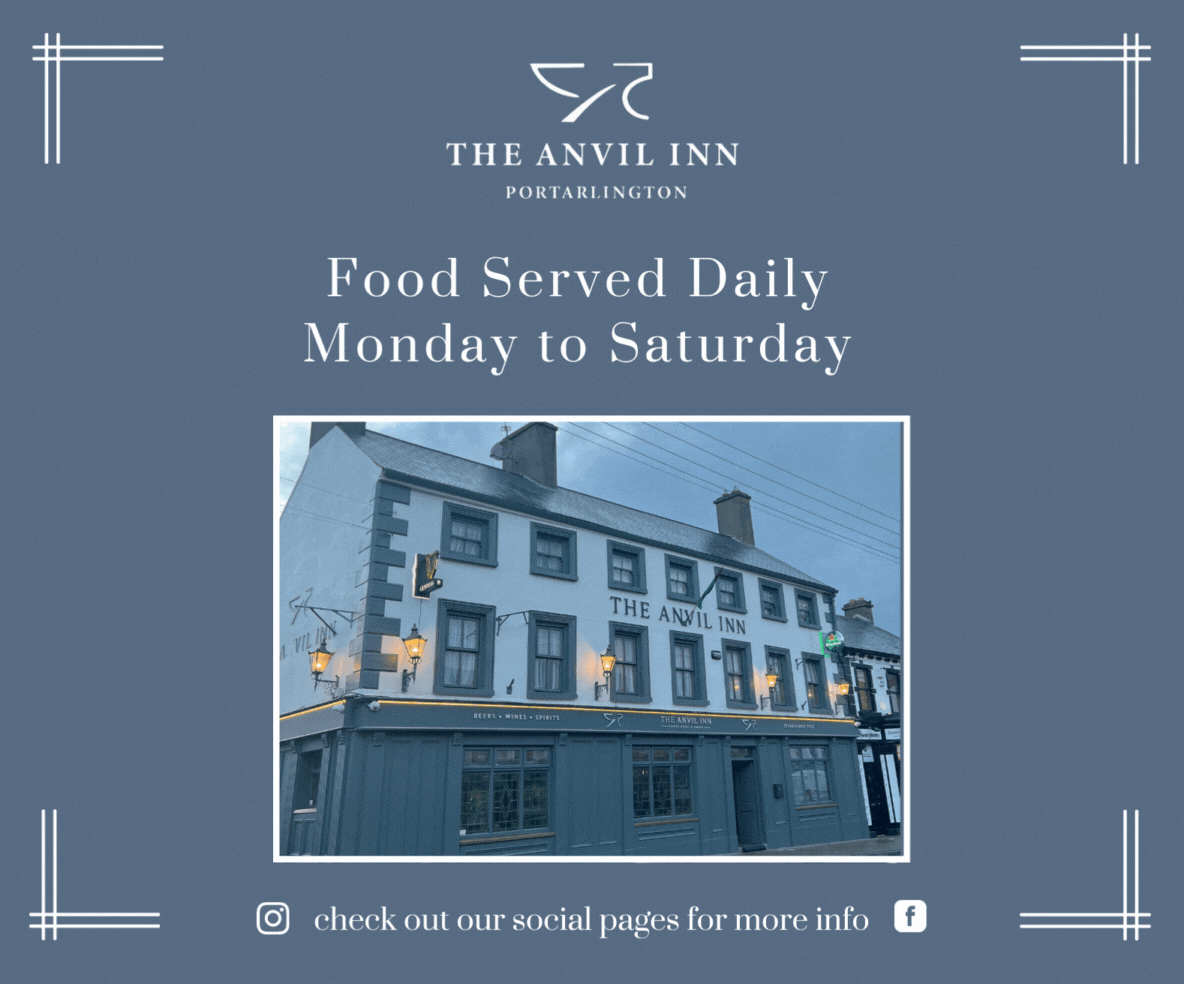 This is a night that Portlaoise College truly looks forward to as any chance you get to gather the school community together, you certainly get a powerful feeling of the togetherness and emanating school spirit that lives within the school.
However, none of these face-to-face interactions were possible this year due to COVID.
In November, the Guidance Department and Management in Portlaoise College agreed that it was necessary to find an additional way of helping these students and what was produced really showcases the closeness that lives amongst the staff and students in the school.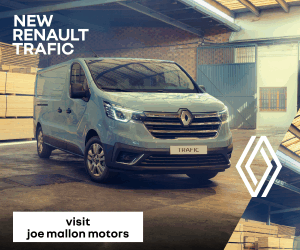 The whole staff and senior cycle students in Portlaoise College pulled together to forge something genuinely special for the Third Years and their parents.
This involved creating a series of small videos fronted by teachers and students about each subject on offer at Senior Cycle as well as a video promoting the TY and LCA Programmes.
In light of the current pandemic, Portlaoise College has especially kindly chosen to share this resource with the students and parents from other schools. 
Principal Noel Daly said: "Families have a lot on their plates at this time and these same conversations about Senior Cycle Options are happening across the county.
"I am hopeful that these informative videos may help easy some of the anxiety that may exist in young people at this time."
The Guidance Department did also deliver virtual classes to Third Years as well as provide one to one virtual meetings for those that needed additional guidance.
You can check out the link to resources here. 
SEE ALSO –