A well-known Laois musician reckons there will a lot of high quality music to emerge over the coming months as the effect of the various long Coronavirus lockdowns will be seen in the industry.
With live performances not possible for most of the past year, the music industry has had to think of other ways to use their time.
Brian O'Mahoney from Portlaoise has been involved on the local music scene for more than 30 years, most recently and most famously with Pogueology and he feels that an amount good material is set to be released.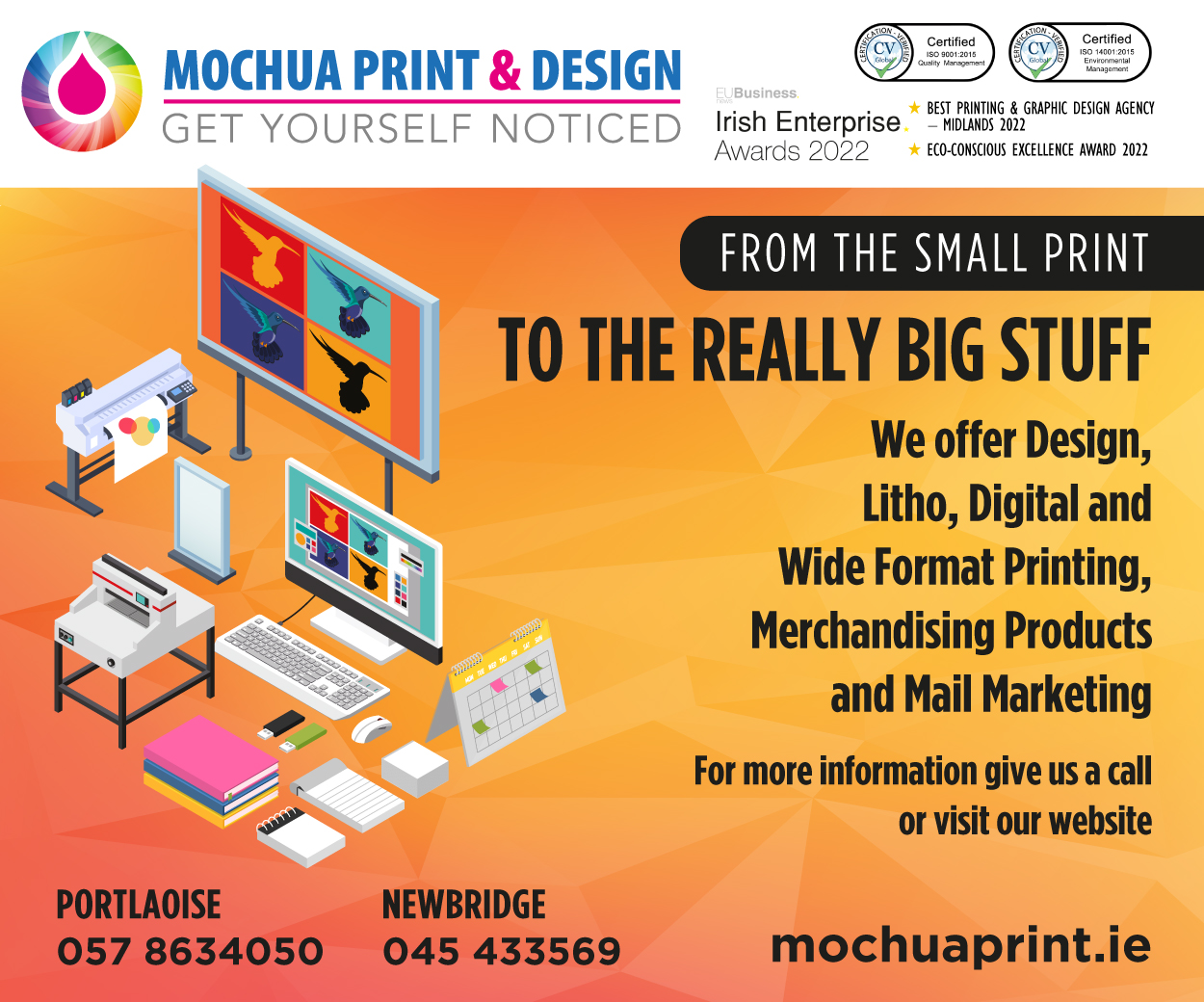 "There will be a lot of new music," he said on this week's LaoisToday Midweek Podcast.
"People have had time to stop and create and from that point of view I think you will see some good music coming out of it."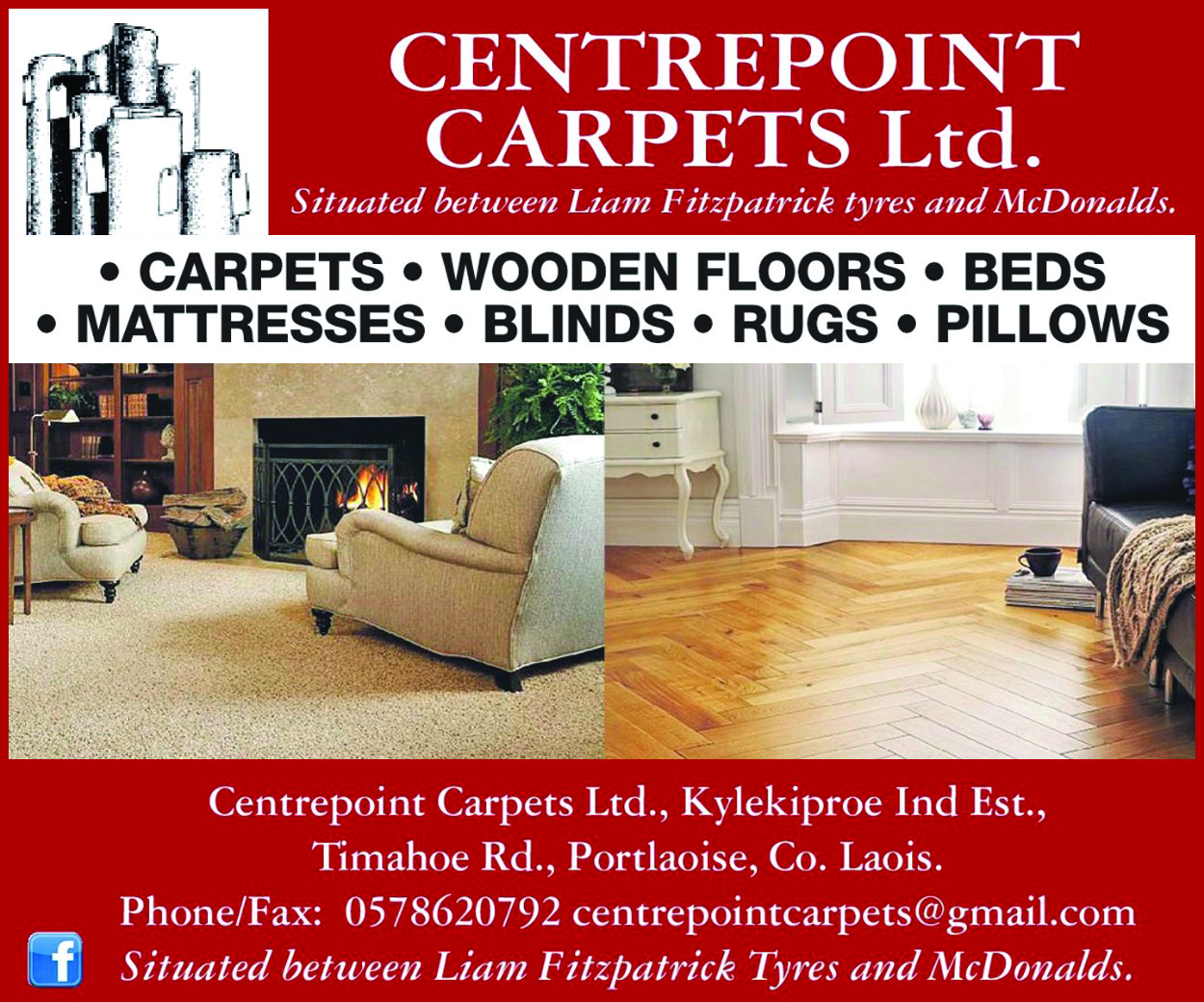 Having been involved with Pogueology – who were due to perform at Electric Picnic again last year – as well as with Perfect Skins, he had also been part of a new band called The Street Parade, alongside Niall Harney, Basil Bracken and Paul Flynn.
They only came together in early 2020 meaning they only had two months performing before the restrictions came in. They did, however, have a lot of work done on a new album, and are set to release a single in the coming weeks.
He said that producing an album with The Street Parade has been a "fun project to work on and outside of our normal musical scope".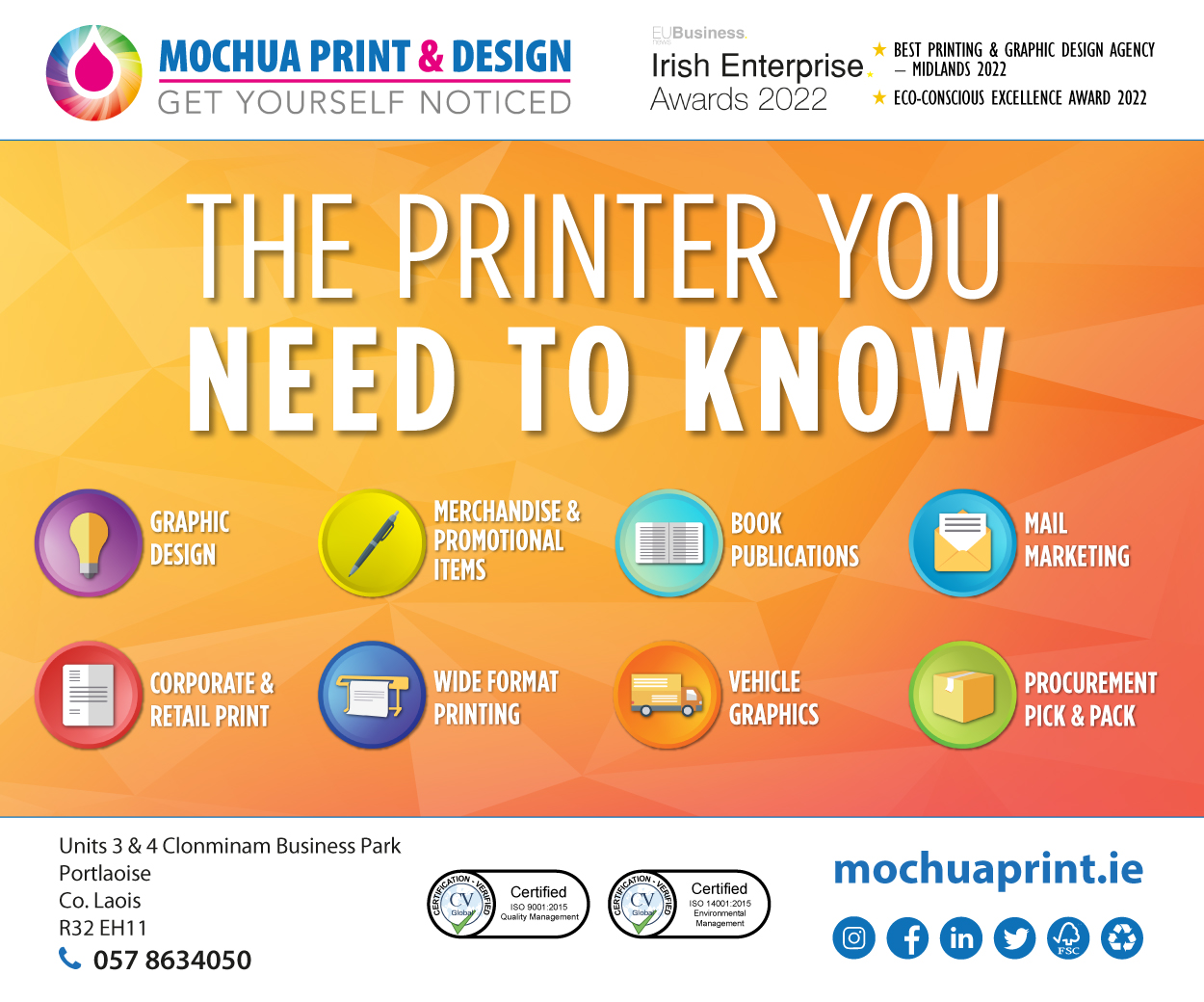 "It's quite upbeat and dancy, doesn't reflect rest of album but there's a good intro to it. Has very much a feel good driving type of beat. Always difficult to describe own music".
And he says that he still enjoys the musical scene as much as he did at the start when he began "playing punk songs at 16".
"I've been in bands well over 30 years and it's something that you never stop learning, can always be reinvented.
"You can do something and you might not like it but you move on to the next thing and that is what is exciting about music.
"If you don't like your last song you can write a new song and it's always evolving and that's what keeps people interested in music in the long term. There's always somewhere else to go."
You can listen to the episode below in full on Soundcloud or on Apple Podcasts or Spotify where you can subscribe to make sure you never miss an episode.
SEE ALSO – Talking Sport Podcast: Congress, senior hurling team of the year and Laois Gaels