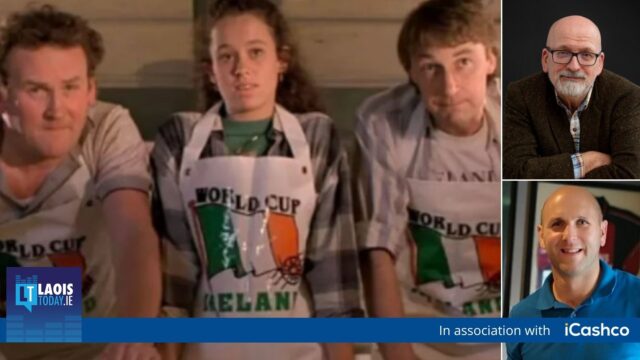 Rory O'Connor of Rory's Stories says his dream project is to team up with Roddy Doyle to do a film or show on Irish life in a housing estate from the 2000s onwards.
While he says that a programme on RTE doesn't necessarily appeal to him due to the scale of the audience he has on his own social media channels and that he is completely in charge of what he does himself.
"For me what I love about Rory's Stories is that I'm the boss," he said on this week's LaoisToday Podcast.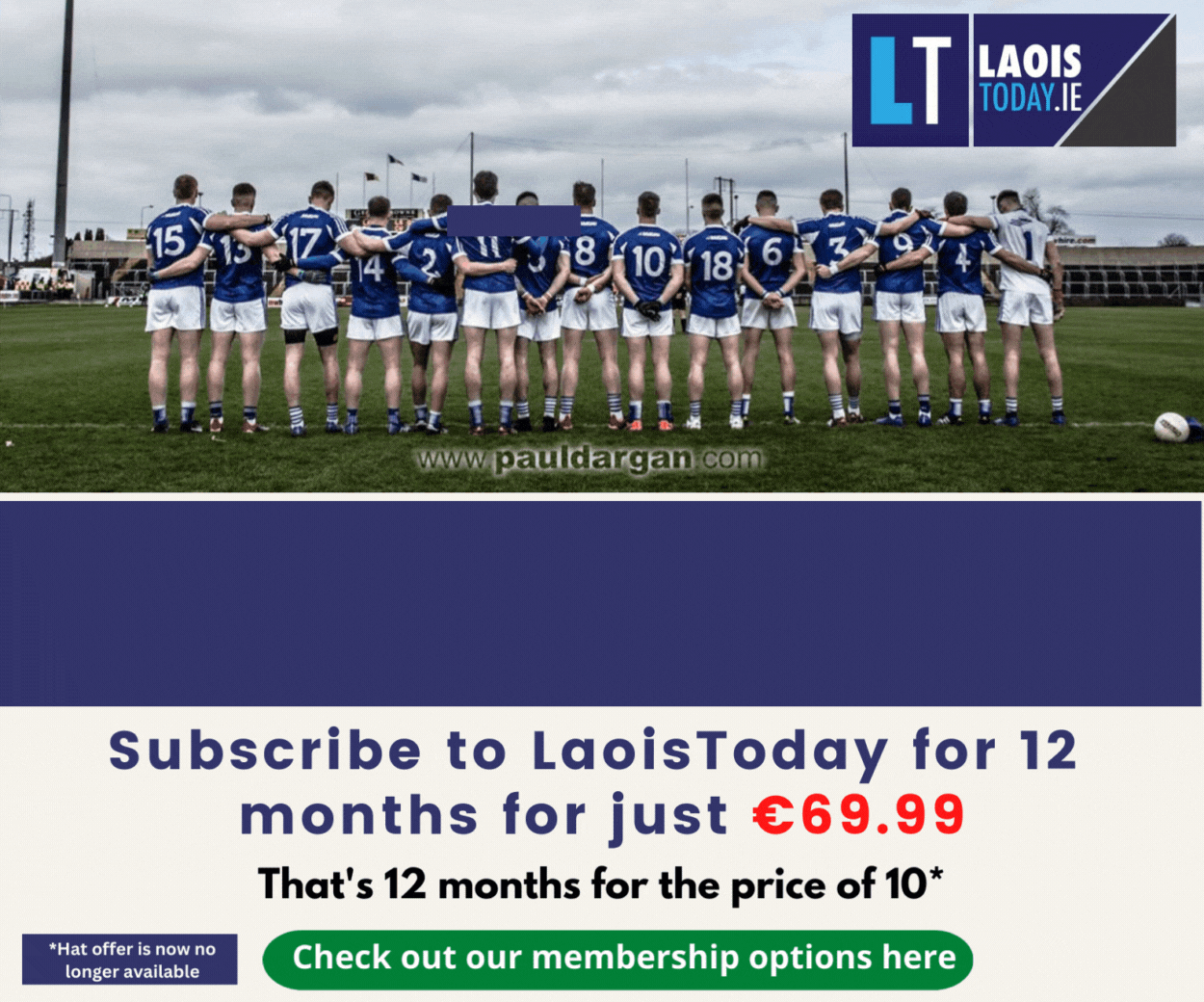 "If a video goes down bad, I have to take it on the chin and blame no one else. I've had a few digs but I like to be in control of my own way of doing things.
"(My comedy) needs to be relatable. I base myself on relatable comedy. I know it's not everyone's cup of tea but the sheer numbers that are watching (mean) a hell of a lot of people do enjoy that simple comedy.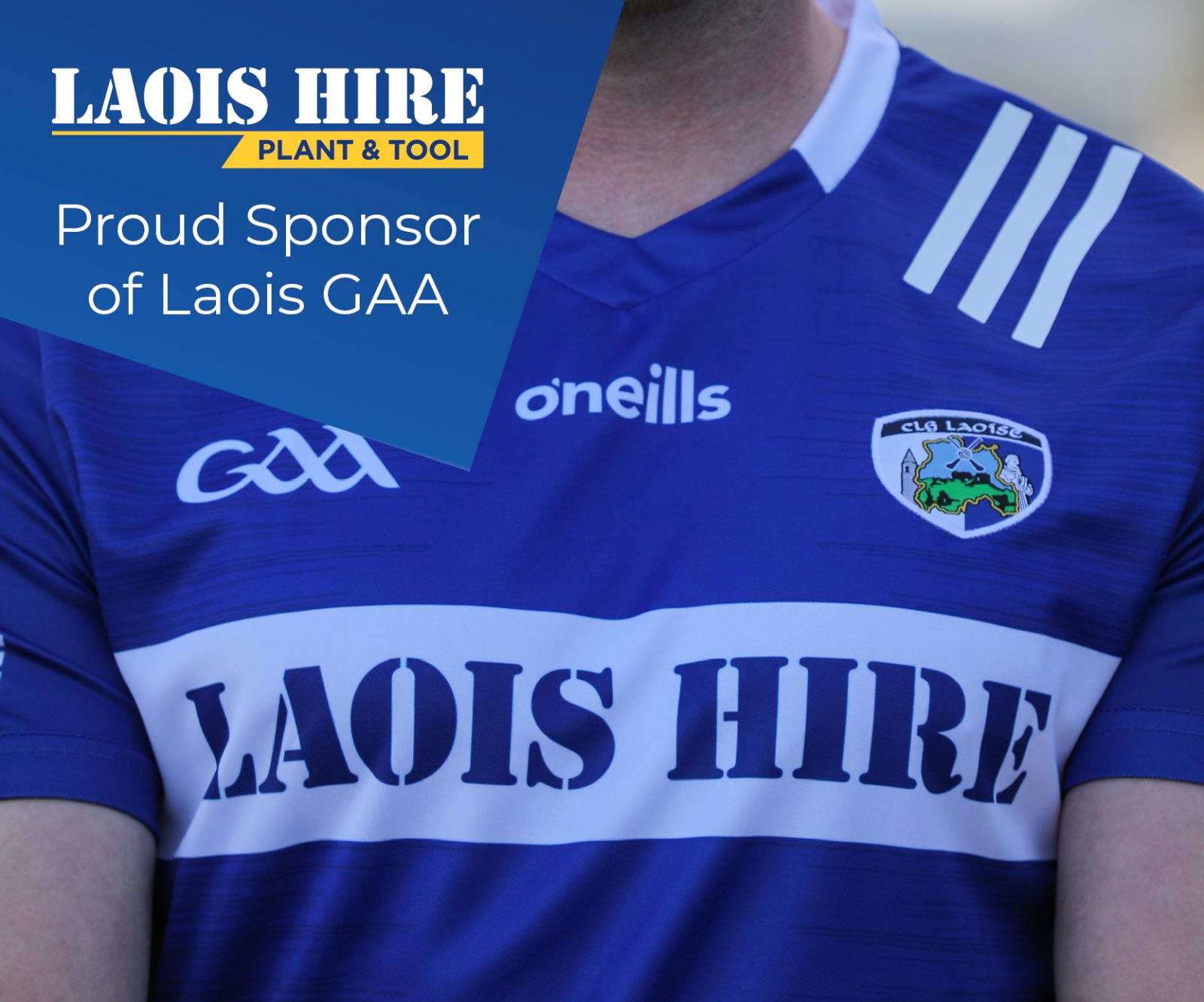 "An Irish film is something I would have in my head in the future, to direct it or be a producer. We all love The Snapper and The Van and Roddy Doyle is a genius because Roddy Doyle understands the working class people of Ireland.
"I'm 33 (and) I want to bring that to the table from my experience of the 2000s up. The dream come true would be to sit down with Roddy Doyle and say 'Roddy you're obviously a genius but you don't have the experience I have from my generation. I'd love to tell you and I'd love you to put a spin on it'.
"The ultimate would be Roddy Doyle and Rory O'Connor present maybe a stage show. I grew up in a housing estate – I love the whole Irish craic that goes on in a housing estate so I'm well aware of real life and that's why the sketches appeal to people because it's real life.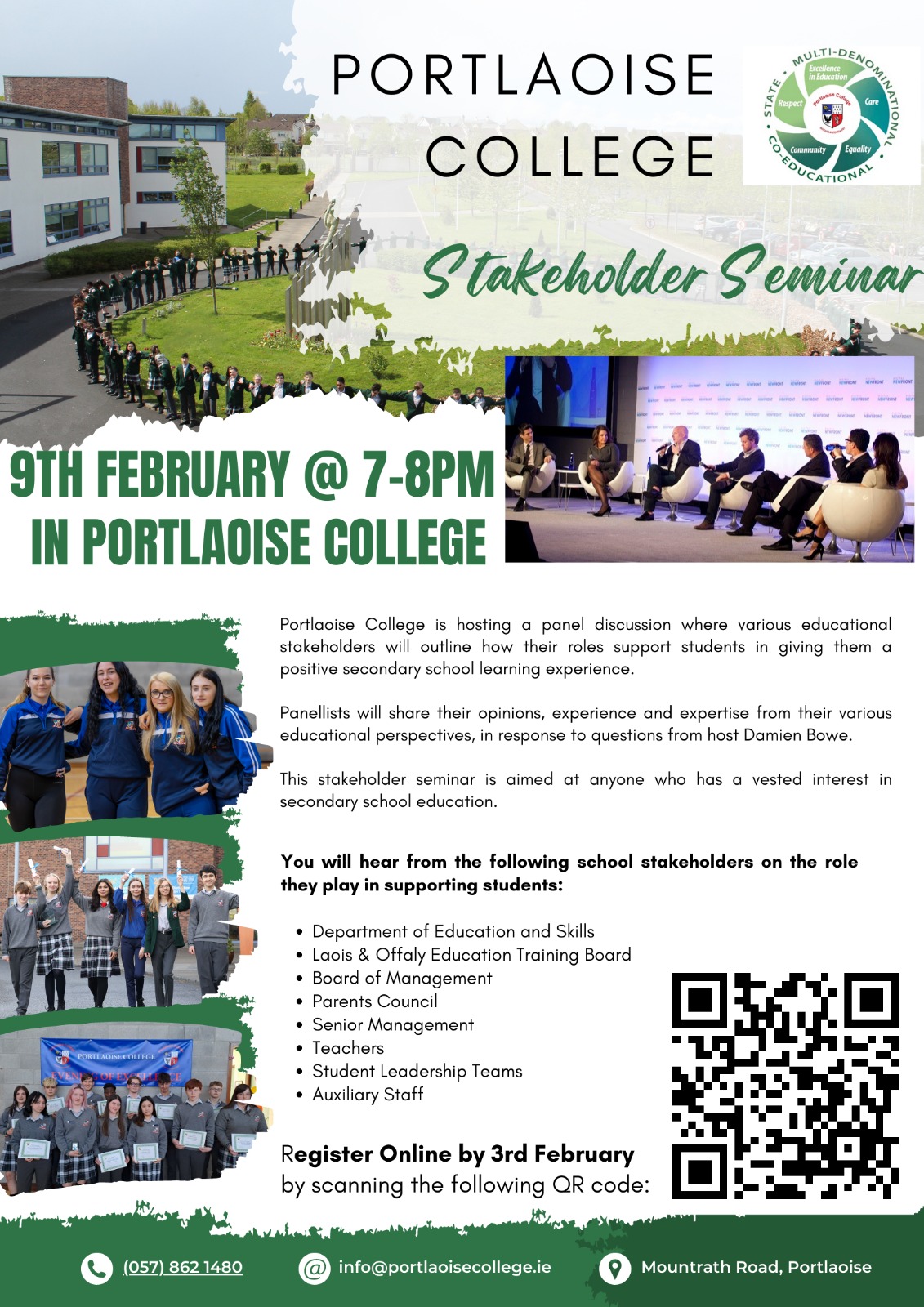 "I don't claim to be this sophisticated one line genius," he adds.
"(But) without being cocky stats don't lie. They can say all you want about 'you're not funny' … I've a million followers across social media and I do daily videos that get 200-300,000 views. It's not blowing smoke. I'm giving Irish people what they want. I understand what people want and I give it to them."
And he also adds that keeping his sketches as simple as possible is key to his success.
"I'm still learning. When I try to put effort into videos and I sit down and think of jokes  and do different scenes and characters it always bombs on its hole.
"If I think of the most simple thing ever, it goes viral. People don't want to think when they're watching a video. They want to read the caption and get a giggle for themselves and I'm not willing to change that."
And he said some advice from Danny O'Carroll – Brendan's son – kept him focused on that approach.
"He said 'Rory keep doing the comedy you're doing. If you try to be more sophisticated and more academic, people won't enjoy it. Keep feeding the bull.'
"I don't bother putting the videos on Twitter any more you're just teeing yourself up for abuse. It's a platform that doesn't suit my comedy and that's fine. But Instagram and Facebook, YouTube – people love it on that."

SEE ALSO – Check out all the previous LaoisToday Podcast episodes here