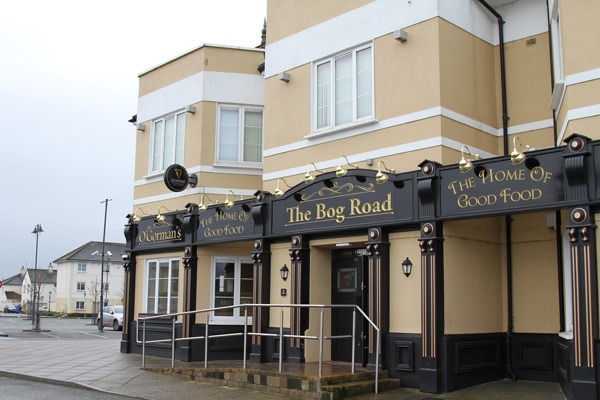 This piece was originally published on LaoisToday on March 10, 2017.
---
Up to 30 jobs are being created with the opening of the much-anticipated Bog Road pub in Fairgreen on the Mountmellick Road in Portlaoise.
The completely revamped pub is the latest addition to O'Gorman's who already run a successful establishment in Kilminchy.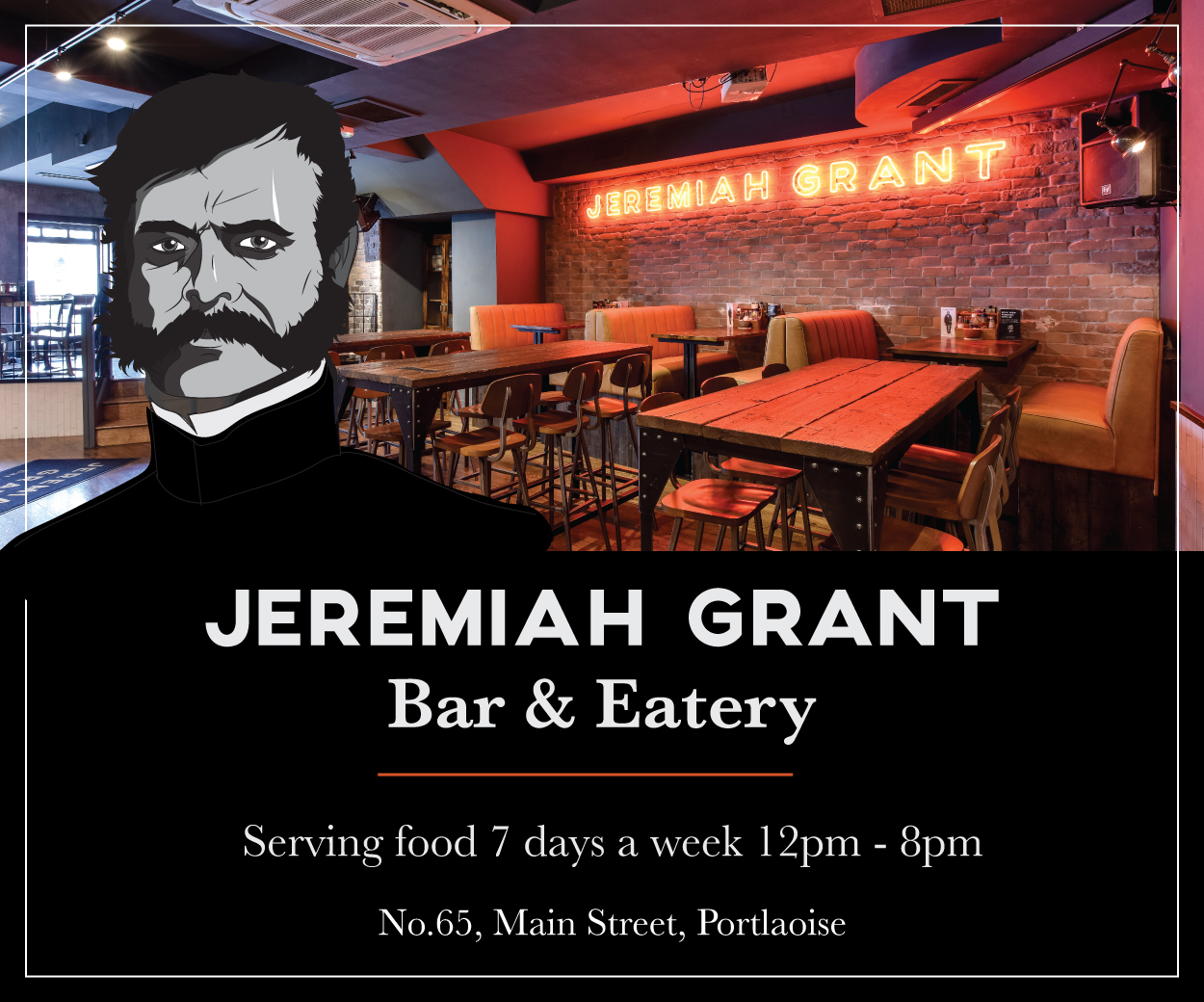 The new premises will have a sports bar, a carvery food area and a restaurant.
The premises formerly operated as the Mile Bush pub, and has been dramatically transformed after weeks of renovations.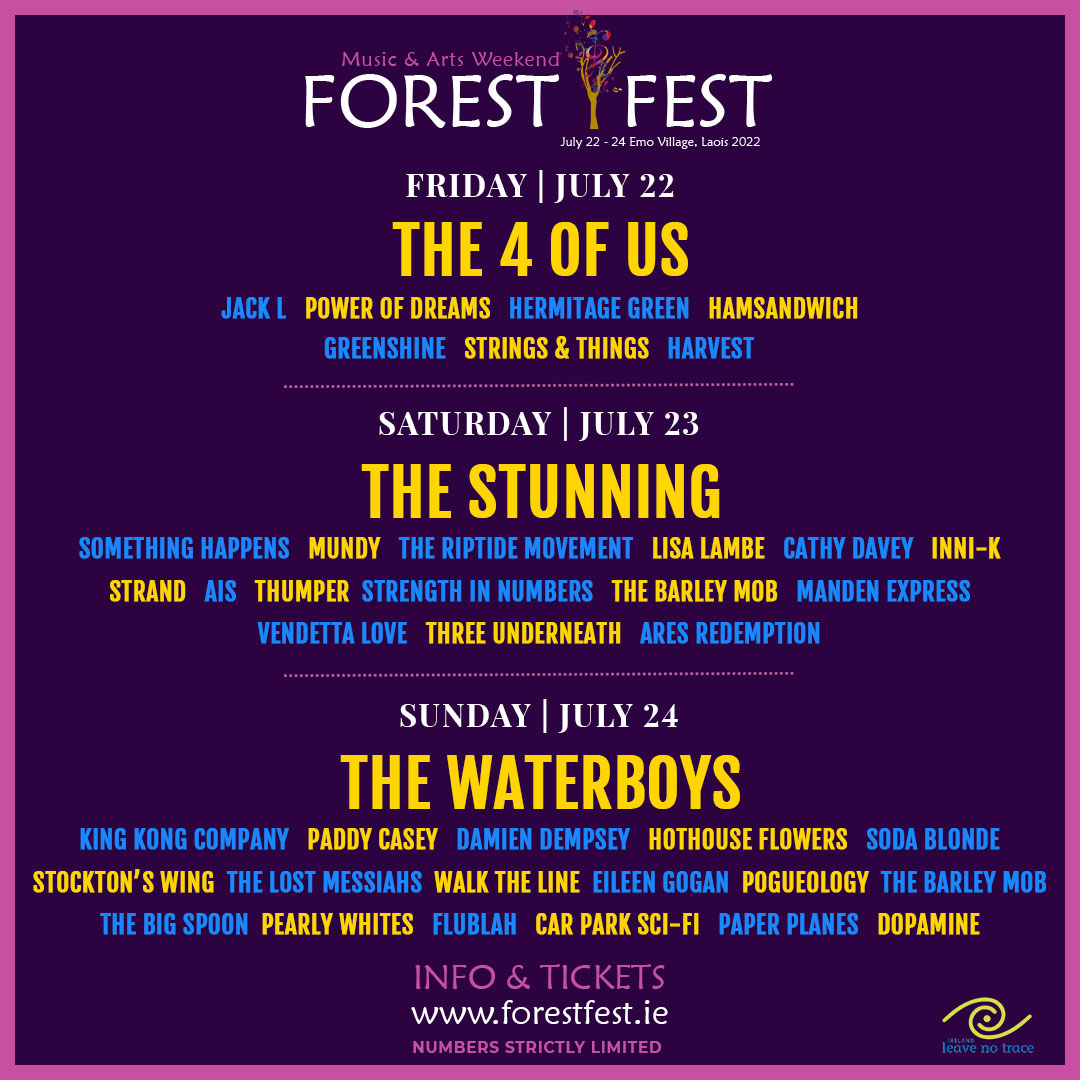 "We have given it a major overhaul. We basically gutted the whole place," explained Donal O'Gorman.
"It's a fantastic location. I was looking for a business for the last year or more and then this opportunity came up and I went for it," he said.
"It is going to take a while to know if it is working," he said. However, he added that 500 cars pass the roundabout in front of the pub every hour during the day, so there is a lot of passing traffic to tap into.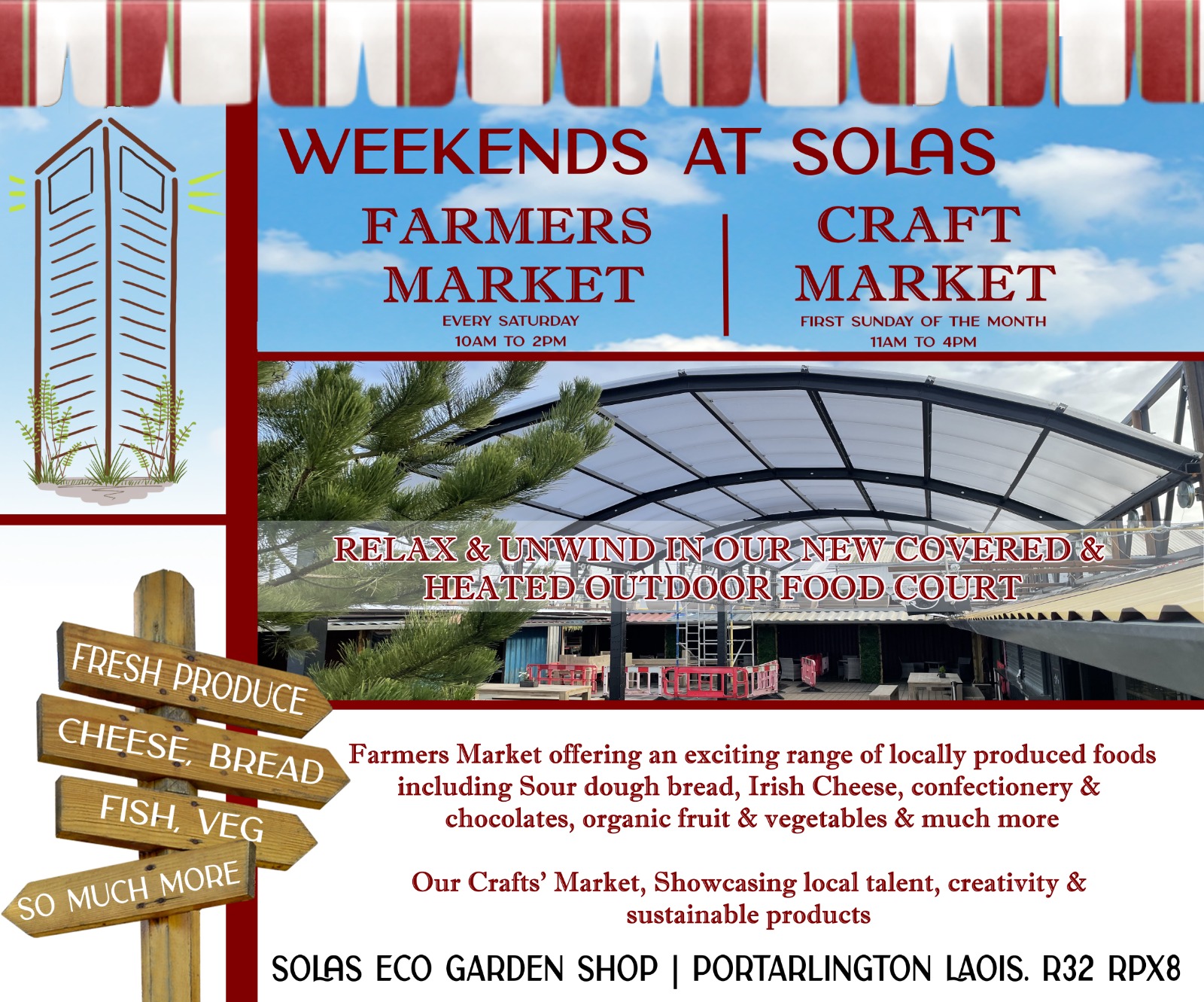 He added that there is also a large population closeby, as well as neighbouring areas such as Ballyfin and Mountmellick.
"We are opening tonight and are already booked out for Saturday," he said, thanks to local communions and confirmations.
They will also be running a table service, rather than a carvery, on Sunday, and bookings are already heavily subscribed. "We are starting out with bookings only, and people are already booking in advance. Of course, people can come in on the day, and we will try to look after them, if we have space," Mr O'Gorman said.
He said the thinking behind bookings only, is often a lot of people arrive at a peak time for carvery and can then be disappointed at a long wait for seats.
They will have eleven televisions on the premises, so all sports will be catered for.
Food-orientated
"We will be food-orientated – that's the way the business has gone. The emphasis is very much on a restaurant that serves drink," Mr O'Gorman said.
Expect a large of amount of hungry and thirsty customers to visit the premises over the next few days as there is already much anticipation about the standard of finish in the new pub and restaurant.
SEE ALSO- From the LaoisToday Archives: Laois winners of Irish Restaurant Awards announced in 2017